In line with its strategy to become a leading regional bank in Southeast Asia, Bangkok Bank PCL has agreed to purchase the 44.6% shareholdings of each Standard Chartered Bank PLC and Jakarta-listed, financial services company PT Astra International Tbk (Astra), in PT Bank Permata Tbk.
Piti Sithi-Amnuai, chairman of Bangkok Bank, said, "International expansion is our key strategy. Indonesia in particular is a key focus for us, as it is one of the fastest-growing major economies in Asia with highly attractive macroeconomic fundamentals, favorable demographics and increasing ASEAN regional integration."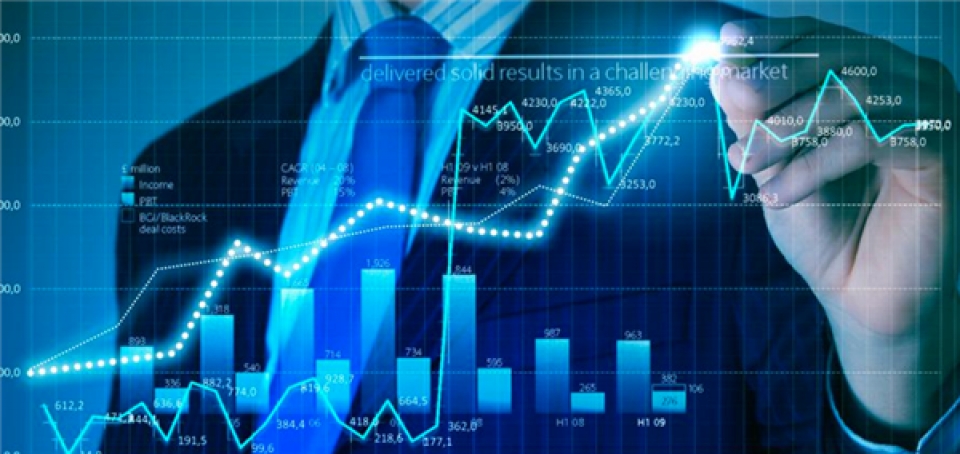 Once the initial 89.12% acquisition is completed in 2020, subject to the approval of the Bank of Thailand and Otoritas Jasa Keuangan (OJK), the Financial Services Authority of Indonesia, Bangkok Bank will tender a mandatory offer for the remaining 10.88% stake at the same share price. The agreed upon price is 1.77 times the share book value of Permata according to the bank's last published financial statement, which will total around USD2.7 billion.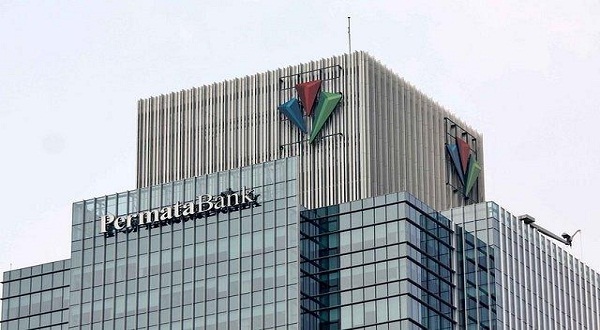 Currently, Permata is Indonesia's twelfth largest bank by total assets. It has USD7.6 billion in outstanding loans and USD8.5 billion in deposits as of September 2019.
The transaction will be financed by a combination of routine funding and internal assets, and not require any added equity, according to Bangkok Bank sources. However, the acquisition could mean no increase in the dividend payout to Bangkok Bank investors, said two Citigroup analysts as reported by the Bangkok Post. In fact, on 9 December, the announcement sparked a 4.4% drop in the value of Bangkok Bank shares on the Stock Exchange of Thailand (SET). At the same time, Permata Bank (BNLI) shares jumped 5.6% on the Jakarta Stock Exchange.
The Jakarta Post reported that Bank Permata president, Ridha DM Wirakusumah, welcomed the purchase as he believes that "its ability [to navigate] across sectors in Asia will bring the bank significant added value for clients and customers."
Chartsiri Sophonpanich, president of Bangkok Bank, said, "Based on our firsthand experience in Indonesia and deep understanding of the banking sector, we believe that the Indonesian banking sector is poised to continue delivering attractive growth while maintaining healthy margins. Permata offers us a solid scalable platform with capabilities that complement our strategic objectives, including an extensive distribution network, a strong retail deposit franchise and brand, and advanced digital capabilities. We look forward to working with and supporting Permata's management and employees to take Permata to the next level."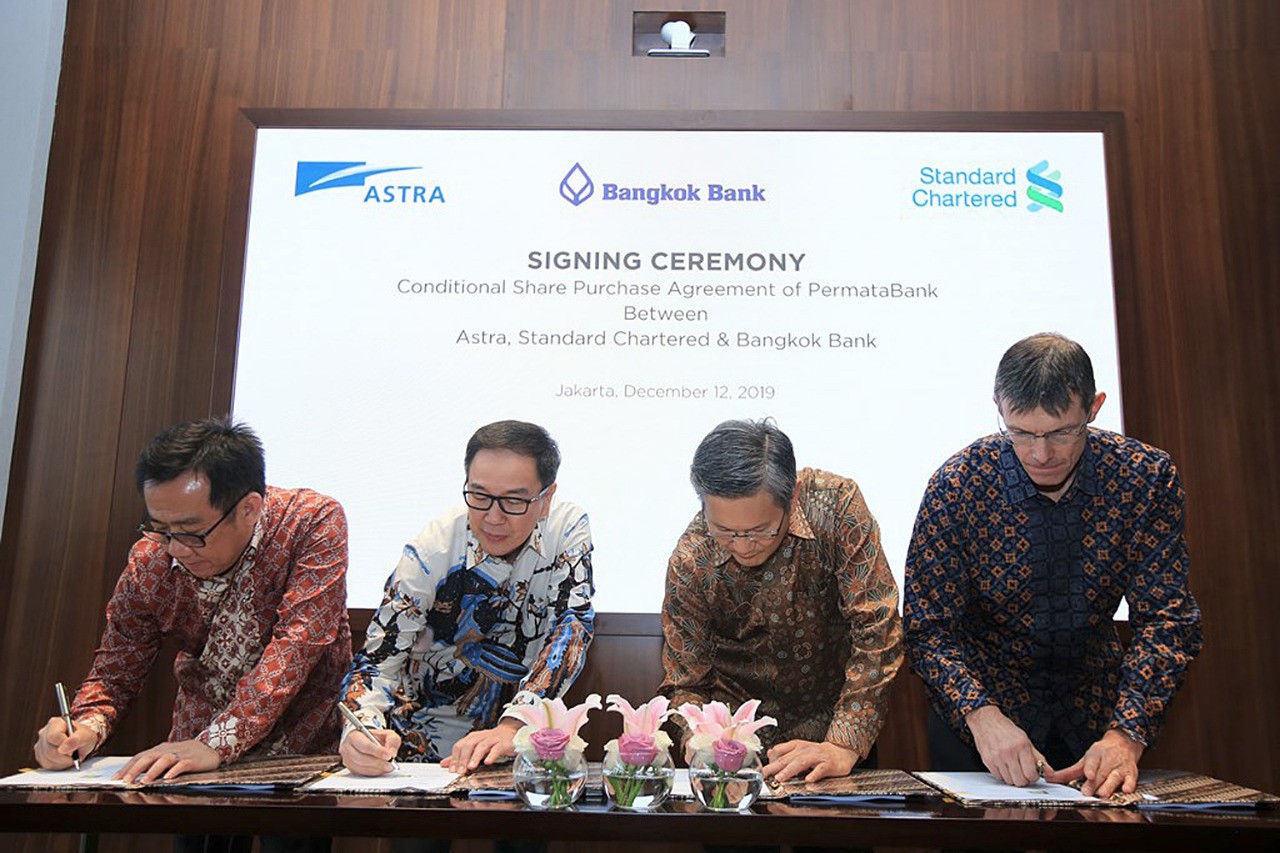 Bangkok Bank has the most extensive international network among Thai banks, operating in 31 locations in 14 countries, including China, Cambodia, Hong Kong, Indonesia, Japan, Laos, Malaysia, Myanmar, the Philippines, Singapore, Taiwan, Vietnam, the United Kingdom, and the United States. 17% of the bank's total loans are attributed to this network.