Financial technology or Fintech is the new financial services sector in the 21st century which uses technology and innovation to compete in traditional financial markets. Hence ranking the top-five FinTech startups might be a tad subjective, unlike ranking the top-five NBA players of all time, but it's rather amusing how these startups are actually dissecting global banks into their component parts. Missing out in the top-five startups in Asia, was Omise (Thailand) which is an online payments provider. It started out in 2013 as an e-commerce company, but after failing to find a satisfactory payment solution, the team decided to build its own, moving away from the e-commerce component. The following is the top-five FinTech startups in Asia that either had a cool idea or caught the attention of experts, according to Tech in Asia.
1. Alpaca (Japan) : Alpaca was born out of CEO Yoshi Yokokawa's experience in financial markets and the desire to build his own business after he quit his job at Lehman Brothers. With his team, Yoshi created an artificial intelligence-driven service for image recognition. After selling that product to Japanese electronics company Kyocera, Alpaca turned its tech towards trading advice.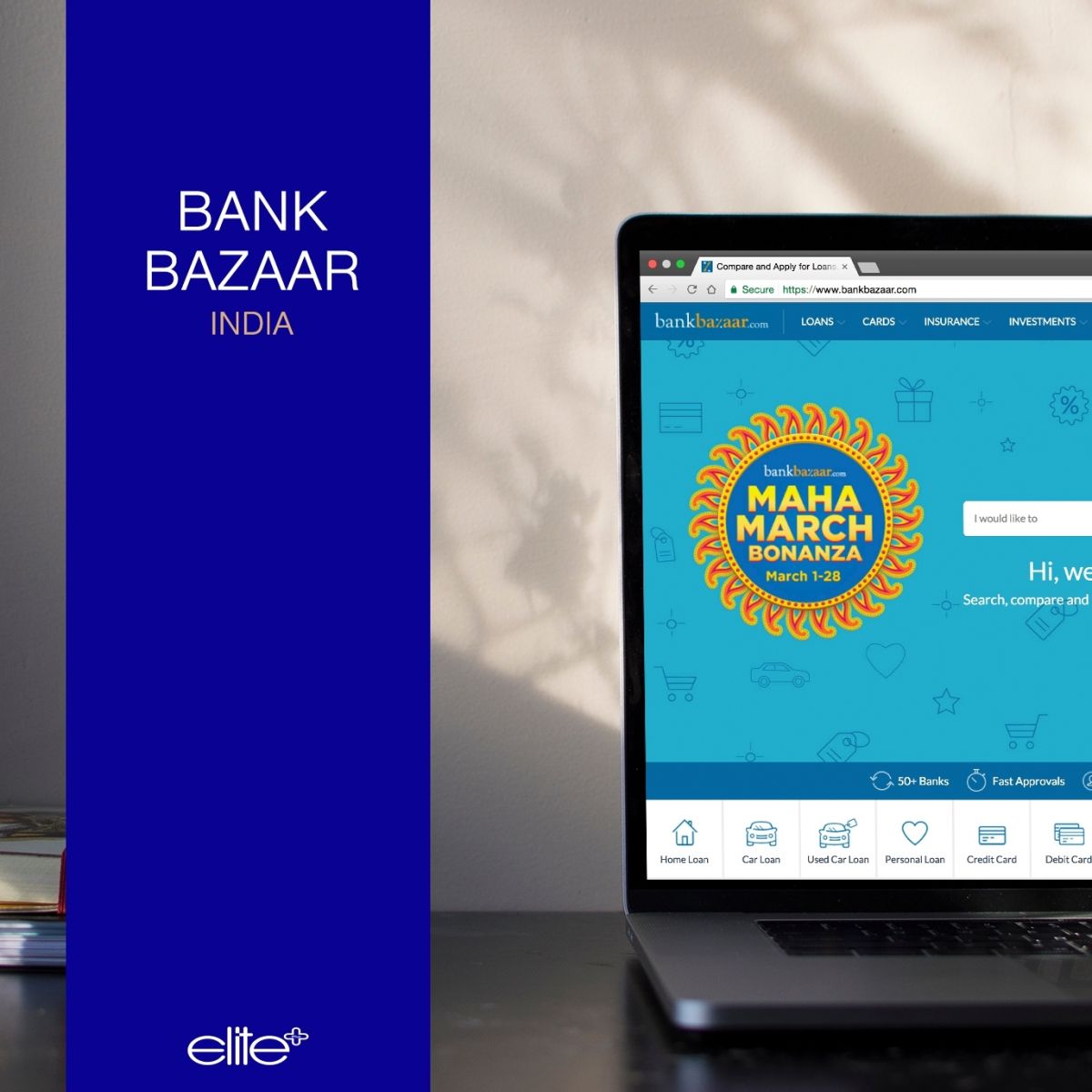 2. BankBazaar (India) : BankBazaar is an aggregator for loans, credit cards, and insurance. It tracks financial products from more than 30 partners and claims to have over 5 million customers in India, serving 1,336 cities. It has raised more than US$79 million so far, and its investors include Amazon and Sequoia Capital.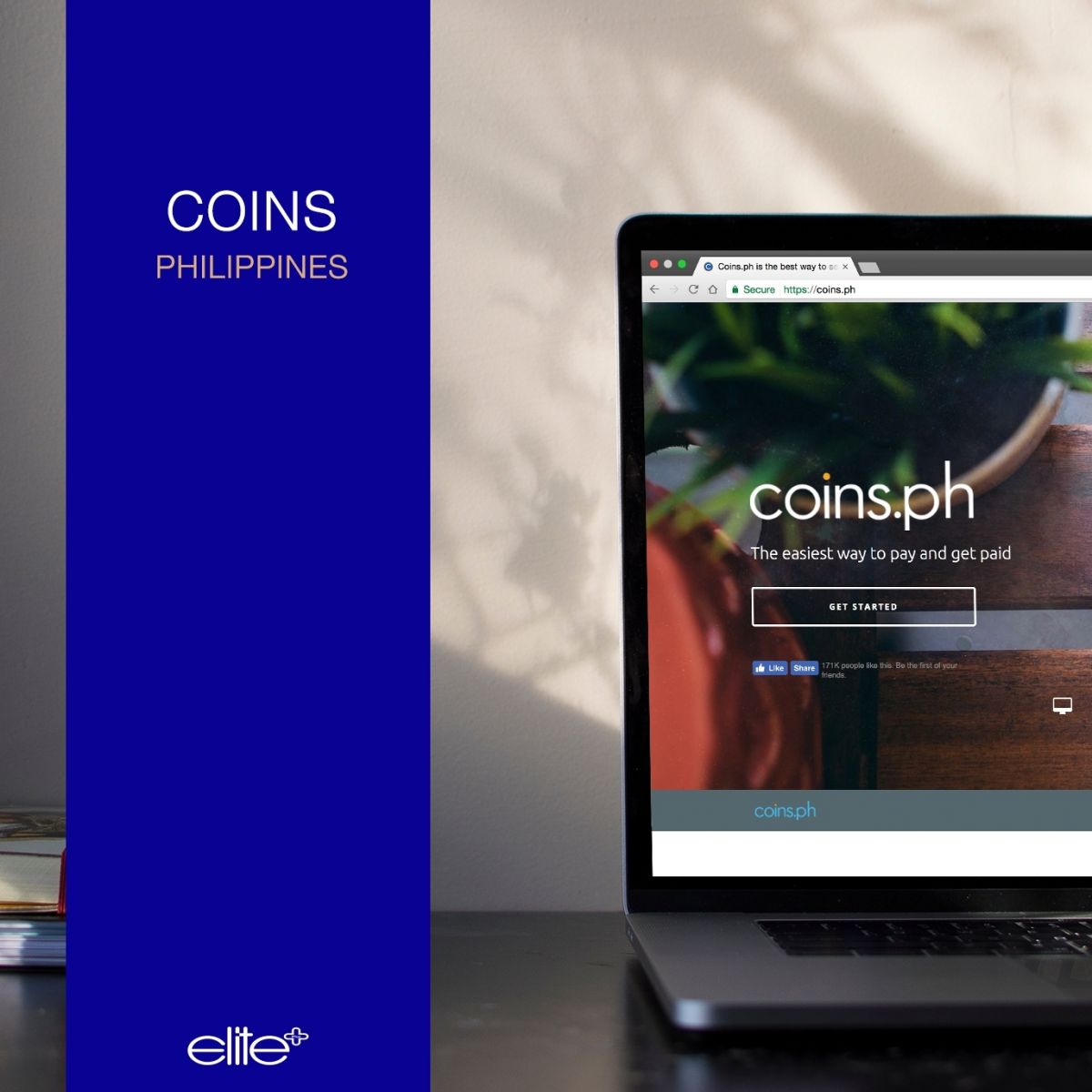 3. Coins (Philippines) : Coins uses blockchain technology to enable money remittances, bill payments, and mobile credit top-up. Its e-wallet service enables unbanked people in the Philippines and Thailand to transfer and collect cash at partner locations like small stores. 2016 was kind to the startup. It raised US$5 million for its series A round in October to grow its user base in its current markets.; More recently, it announced a partnership with Stellar, a US-based non-profit that supports an open financial protocol. The partnership will allow users to send money to the Philippines from Stellar's e-wallet to Coins' system. This could bring in a lot more transactions for the Filipino startup.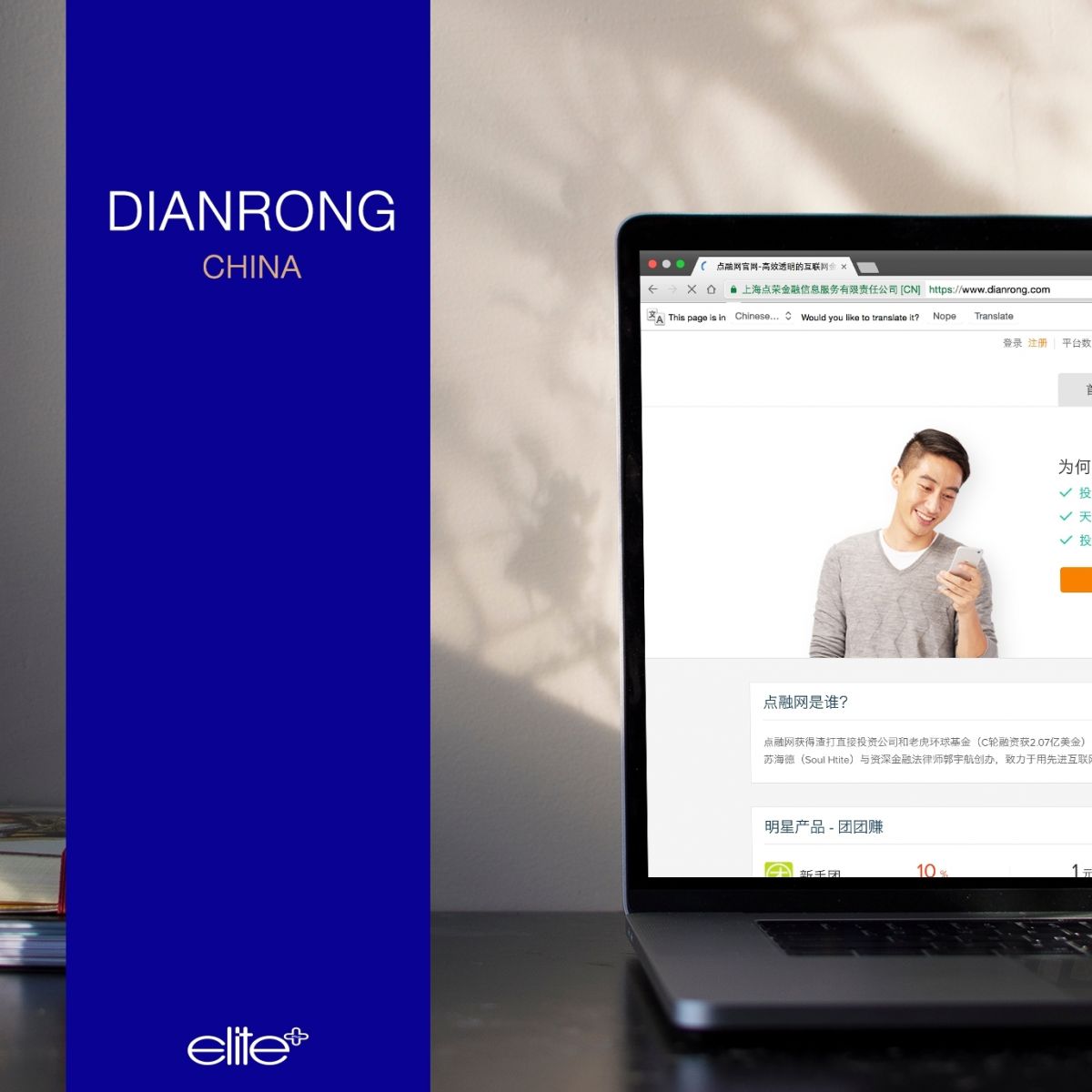 4.Dianrong (China) : Dianrong is China's answer to US-based Lending Club – a peer-to-peer (P2P) lending platform that allows users to borrow money crowdsourced from the community. Founded in 2012, the company claims to have 300,000 active lenders and has opened 26 offices in China.
Dianrong found itself in the thick of things this year, as the P2P lending market in China struggled under Ponzi scheme fraud and tightening restrictions. Dianrong weathered the elements and retained users' trust, working to restore the image of P2P lending companies in the country. CEO Soul Htite hopes to lead Dianrong to an IPO within the next two years.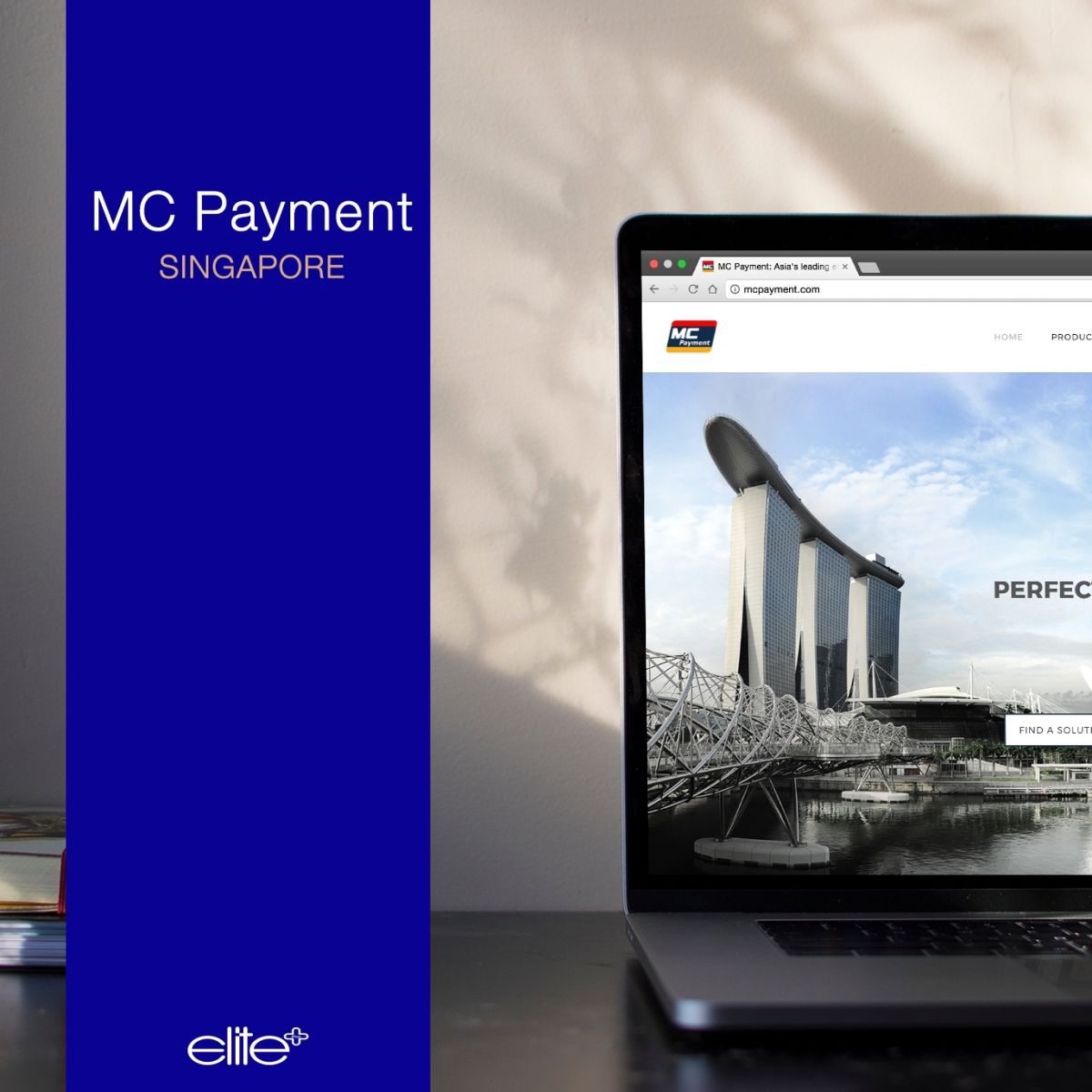 5.MC Payment (Singapore) : MC Payment, founded in 2005, is one of Singapore's oldest fintech companies. It started out trying to develop mobile payments for feature phones. Over the years, it has produced e-wallet applications, mobile point-of-sale systems, and non-cash payment products.
This year, the company broke a long silence to showcase the work it's done so far. It raised US$4.5 million for its series B round in August and an additional US$3.5 million in November to fuel its entry into Thailand, its sixth market. It is also active in Singapore, Malaysia, Indonesia, Hong Kong, and Australia.