Set amidst 1.2 acres of lush greenery, under the shade of century-old broadleaf trees, the Mövenpick BDMS Wellness Resort is an idyllic urban sanctuary secluded in the heart of Bangkok's vibrant business and commercial district.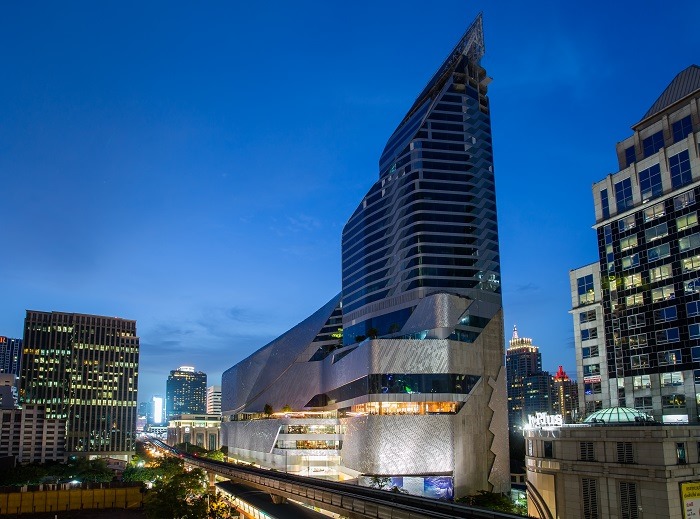 Just a 10-minute walk from the Ploenchit BTS station and steps away from congested Chitlom Road, Mövenpick BDMS Wellness Resort offers a convenient escape as well as easy access to the bustling lifestyle of the Thai capital.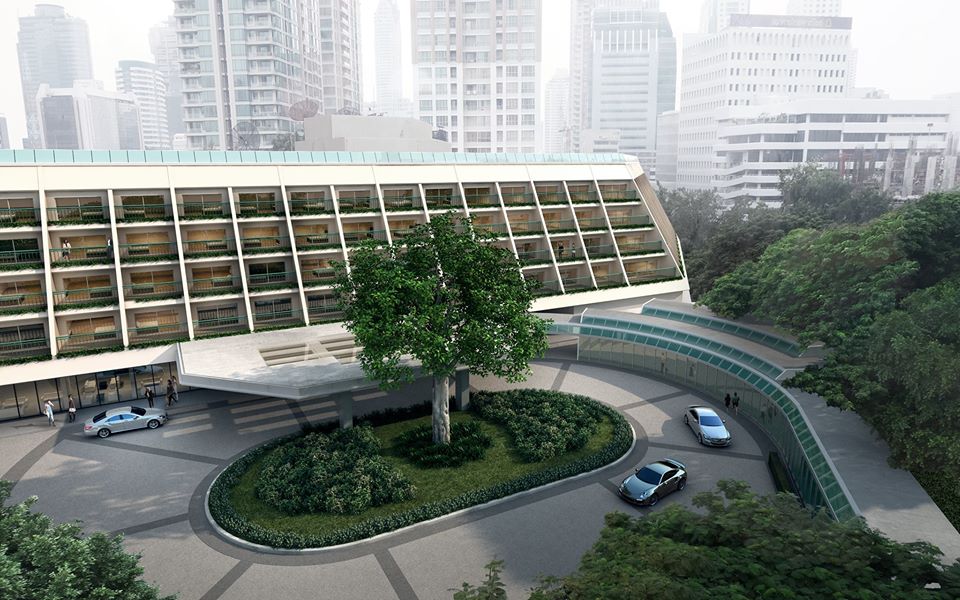 With its original, holistic concept of healthy-living, Mövenpick BDMS Wellness Resort provides the perfect environment to relax and revive, making it ideal for local residents to take a rejuvenating "staycation" in addition to international tourists who are looking for a luxurious and tranquil oasis close to all Bangkok's action.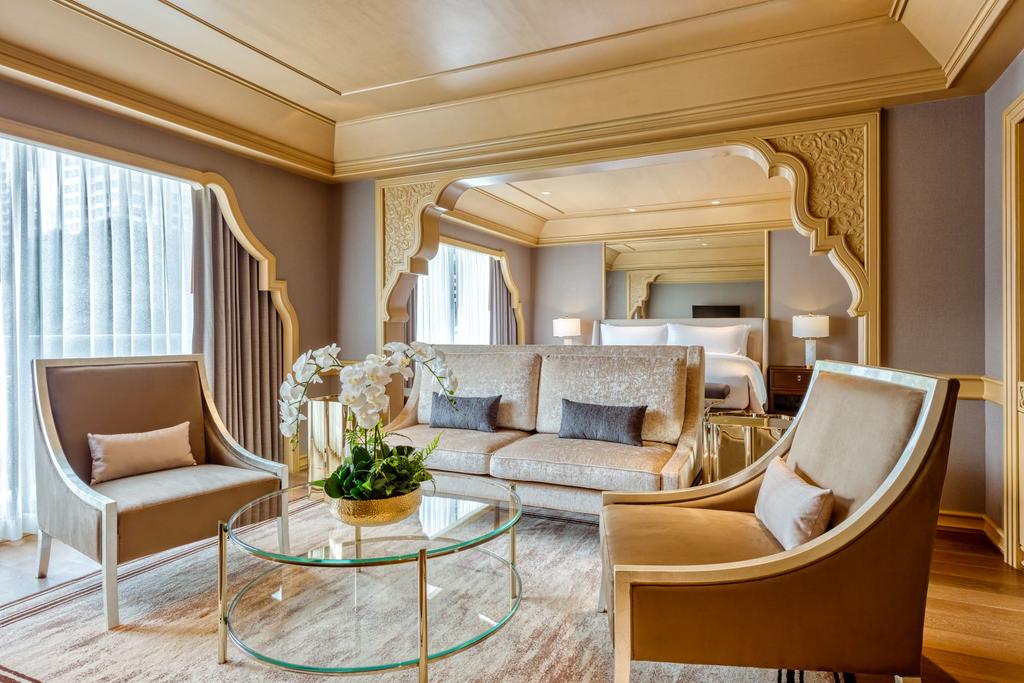 Guests are afforded a selection of six, very spacious accommodations, beginning with the 42m2 superior and even larger deluxe rooms together with the Executive, Wellness, Wellness Sleep and Presidential suites. All are beautifully appointed and provide a full array in-house amenities to satisfy virtually all yearnings, including yoga mats so guests can keep up with their daily fitness regime. Each also has its own private balcony overlooking the gardens.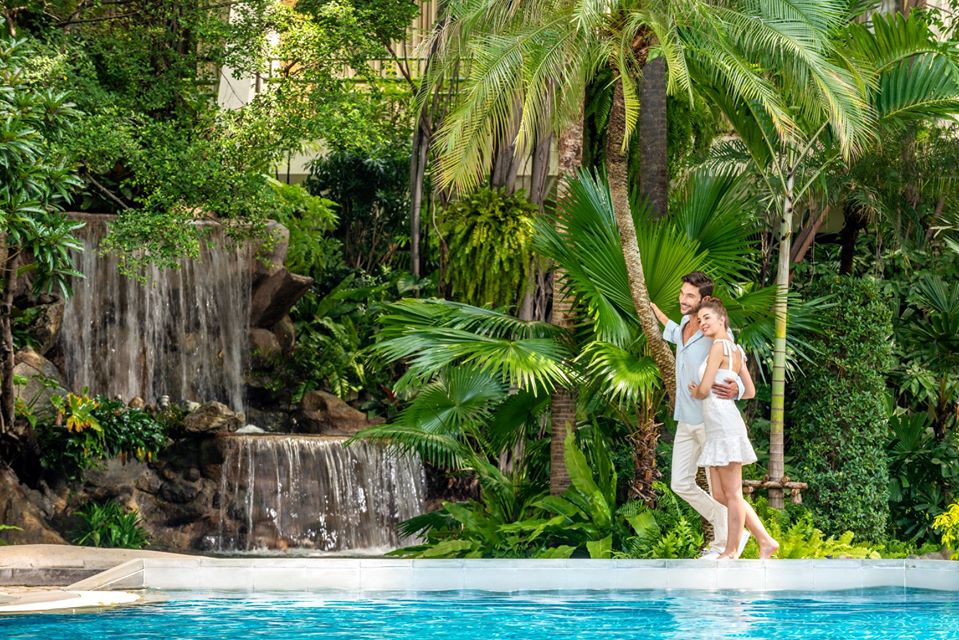 At the core of the gardens is a beautiful swimming pool where guests can relax or work on their strokes. A fully-equipped fitness centre that features state-of-the-art equipment, including David Health Solution machines, is open around the clock so guests can take advantage of the facilities whenever they want.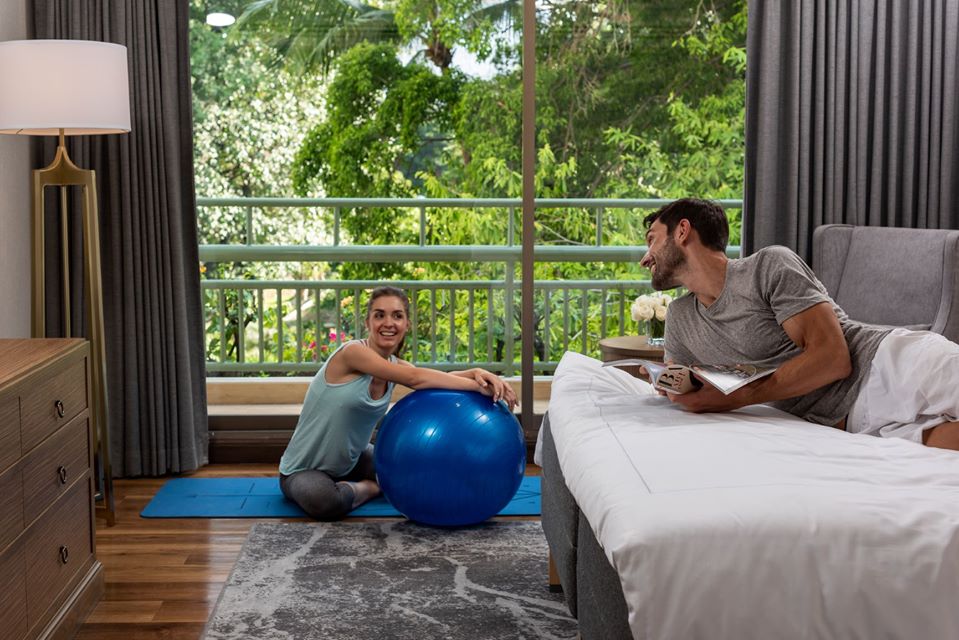 Adjacent to the BDMS Wellness Clinic that promotes preventative treatments and comprises the Regenerative, Musculoskeletel and Sports, Neuroscience, Preventive Cardiology, Digestive Wellness and Dental clinics, it becomes very easy for guests to bask in a perfect harmony for comfort and recuperation.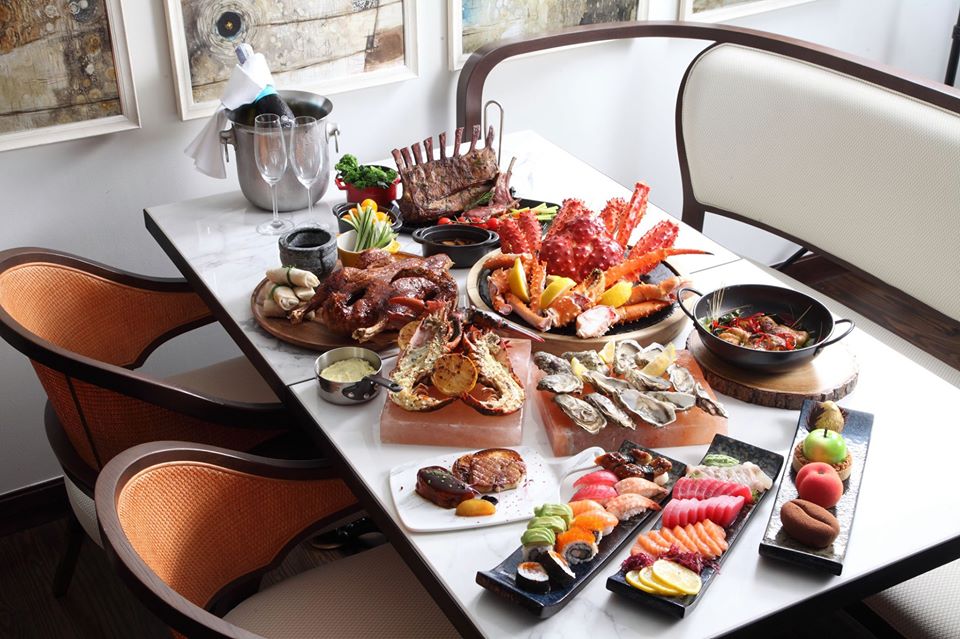 In the 1940s, when Mövenpick was conceived, the brand revolutionised the European restaurant industry and modern hospitality, and the Mövenpick BDMS Wellness Resort has continued this tradition as its renowned chef, Gabi Kurz, a global nutritional expert and culinary pioneer, has created innovative menus for the resort's very stylish, contemporary restaurants and bars that combine the finest, most wholesome ingredients to create the most savoury and healthy dishes.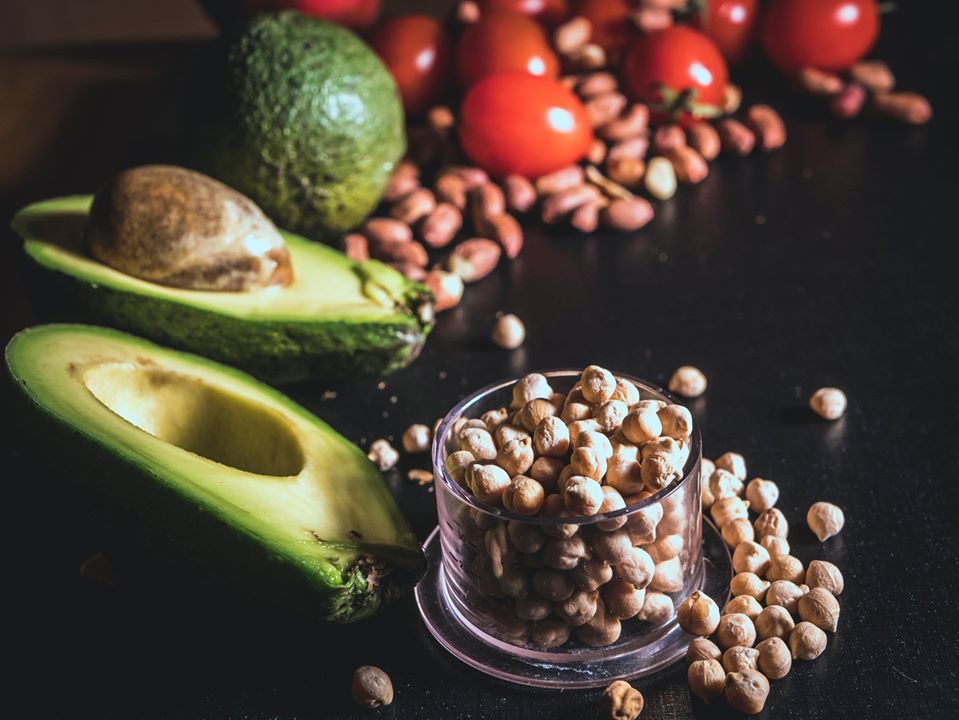 Serving throughout the day, the Tamarind Natural Dining offers a mouth-watering selection of delectable fresh, organic cuisine, especially at Sunday's "avante-garde" brunch featuring sustainable seafood, organic salads, premium meats and much more, all carefully prepared to maximize health benefits and minimize unwanted calories.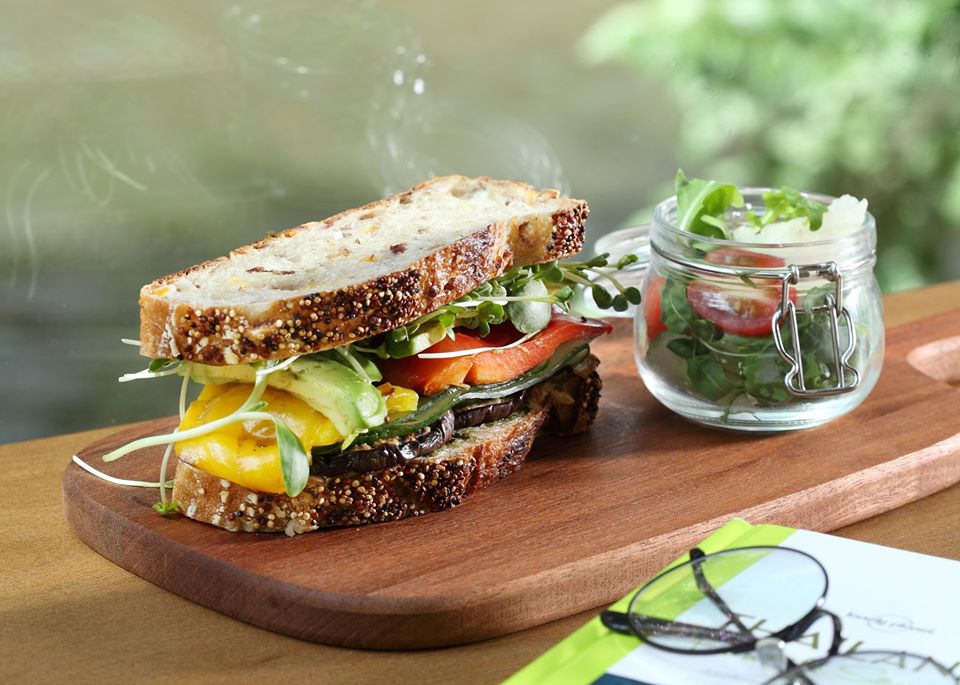 As a daytime alternative, when guests want something light or to enjoy an afternoon tea overlooking the jungle-shrouded Klong Saen Saeb Canal, they can meander over to the Rim Klong Café. Once the sun starts to set, the chic and sophisticated Cinnamon lobby lounge is ideal to "wine-down" intimately.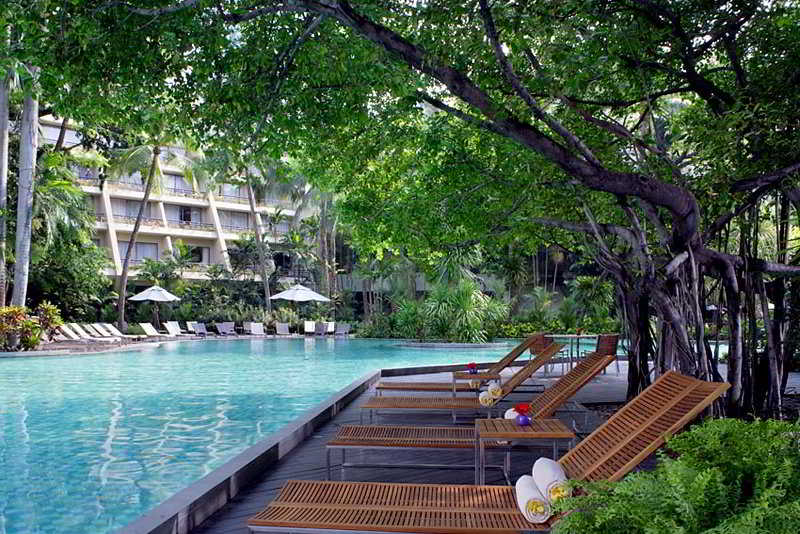 For those searching for a convenient, health-orientated haven where it is also easy to discover all that the dynamic Thai cosmopolitan capital has to offer or a local who just needs a short, rejuvenating "staycation" retreat, there is no better choice than Mövenpick BDMS Wellness Resort.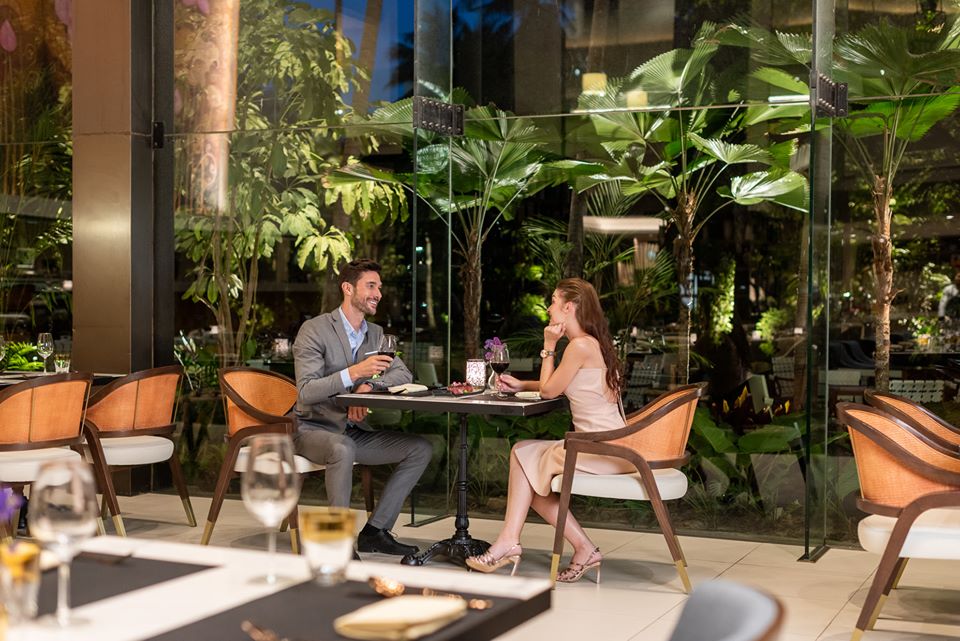 As the Mövenpick late founder Ueli Prager put it, "We aren't doing anything extraordinary…We are simply successful because we are doing quite normal things in an extraordinary manner."
For more information and reservations,
please call 02 666 3333. Alternatively, to learn more about Mövenpick Hotels & Resorts,
visit www.movenpick.com.