Lotus Thailand and SCG Packaging PCL (SCGP) joined together to produce 100% recycled paper SCGP field hospital beds with boxes and paper donations collected at all Lotus hypermarkets nationwide.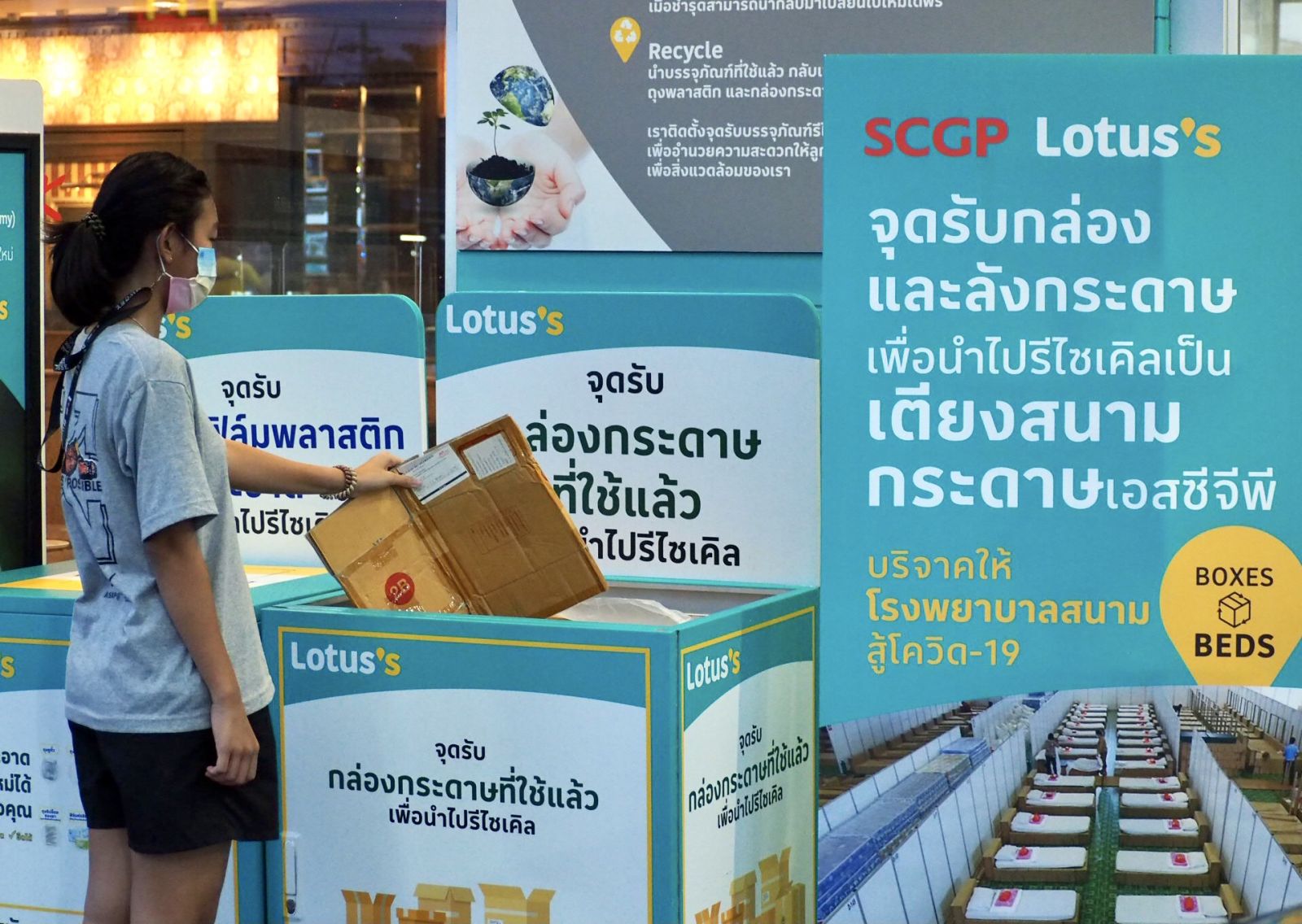 While these beds have ben allocated to field hospitals, Lotus Thailand has also donated beverages, dried food and necessary equipment such as surgical masks, latex gloves and alcohol gel to more than 200 public health and community agencies as well as 138 testing centres, 33 hospitals and 13 field hospitals nationwide now helping to diagnose and treat Covid-19 infected patients.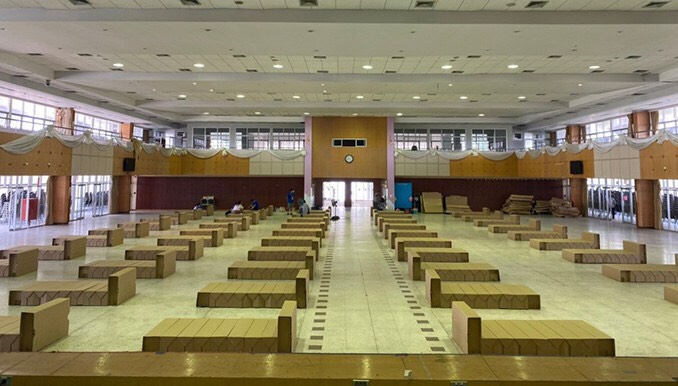 Those interested in donation paper materials for use in producing SCGP paper field hospital beds can do so at any Lotus hypermarket nationwide.