Over the past few years, Bangkok's bar scene has become more sophisticated and meatier. Club-goers are eager to try drinks beyond the classic mojito or cosmopolitan, and young, enthusiastic and "cool" vest-wearing mixologists are creative and passionate about creating innovative craft cocktails with premium spirits. Vodka is the most versatile of spirits you can enjoy it straight up, or create a variegated cocktail canvas. Complex and avant-garde cocktails using bolder spirits have been popular, and "ultra premium" vodkas like Grey Goose have become the new favourite.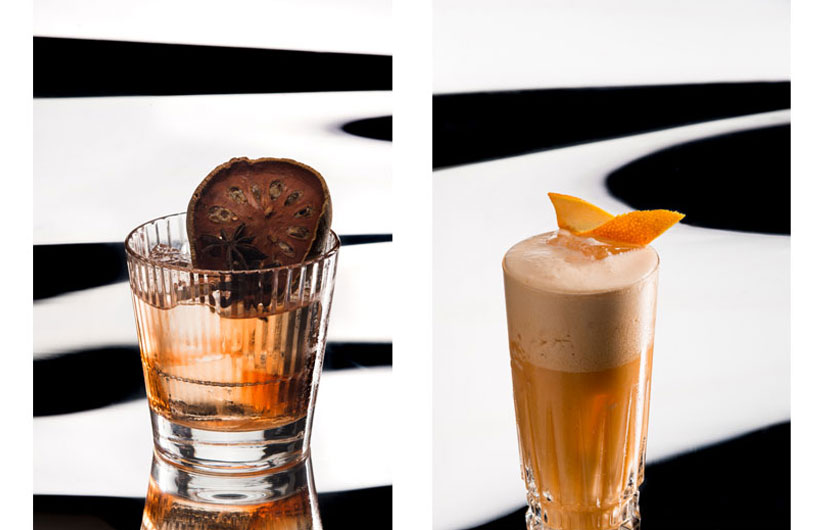 Grey Goose is made from premium natural ingredients from France. Other commercial vodkas might be made from grapes, rye, potatoes, mixed gains and barley, but Grey Goose's base ingredient is soft winter wheat sourced from Picardy the same high quality wheat used in French breads and pastries. It is this wheat that gives Grey Goose its rounded, smooth taste. The balance is subtle and harmonious and rich yet gently sweet with a long, full finish.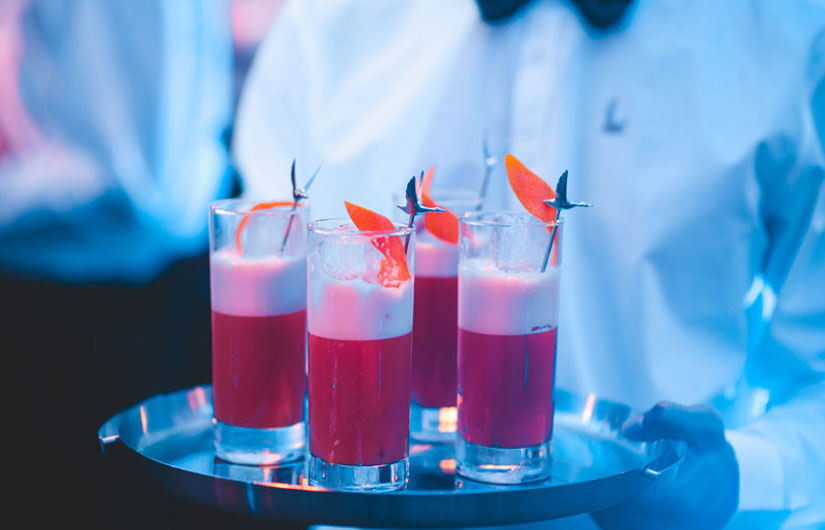 Recently Grey Goose launched a new series of six creative craft cocktails, now available at many bars in Bangkok including Bamboo Bar, Mandarin Oriental Hotel, where you can pair the drinks with a variety of scrumptious dishes. One of the highlights is Grey Goose d'anjou, the perfumed recipe with chai tea and fruits. The orange cocktail with fine, velvety foam will give you a frothy mouthfeel, the result of a 12-minute shake of egg white and cream. St-Germain elderflower liqueur is added last for a lingering and sweet floral nose. The taste is full, smooth and buttery and leaves a long-lasting and pleasant aftertaste while melting in the mouth. The luxurious and stern Grey Goose beaufort replaces gin in the original recipe with Grey Goose original which is softened around the edges with Noilly Prat vermouth and bell syrup. Harmonious and smooth but still elegantly dry, it is inspired by Perfer Negroni, in 1919 hailed as the "king of aperitifs".
A killer cocktail would be Grey Goose royale, the luxuriously dry cocktail served in crystal coupe glass with pistachio crumbs and gold leaf. Grey Goose royale delivers a fresh, bright and strong taste, with notes of apple, bright anise and almond cream. The mouthfeel is full and rounded, with a balanced mineral flavour and warming tingle. Sweeter elements slowly reveal themselves, with a touch of lemon balm leading to a long, satisfying finish.
Apart from these cocktails, try a cool crisp taste of Grey Goose silver linen, Grey Goose angelique and Grey Goose amour rouge that are sweet and sour but very refreshing and pleasant. And whatever your preference is, sip responsibly.