Story by James R Haft
The digital era offers new challenges as a new media landscape is revealed. This means both the public and private sectors must be ready to make the necessary adjustments.
Government agencies, NGOs, corporations, manufacturers and brands are producing more and more communication, advertising and promotion through multiple channels, platforms and formats. With this, it seems to becoming more apparent that a governance mechanism may be required.
Digital communication is entering an era where many see the need for supervision and verification to ensure facts are true and not misrepresented or fake. Others, though, have, different ideas.
Last December, Facebook founder and CEO Mark Zuckerberg said, "What I believe is that in a democracy, it's really important that people can see for themselves what politicians are saying, so they can make their own judgments…And, you know, I don't think that a private company should be censoring politicians or news." So, then how can we be sure the communication we are receiving is true and factual.
Over the past few years, we have been seeing an upsurge in social digital platforms, like change.org, that allow the public to put pressure on companies and organizations that can force them to make adjustments to their policies and actions, for example, Costco ending its sale of a Monsanto weed killer because of an online petition.
There are similar actions taking place on these social digital platforms advocating that Facebook and other social media adjust their policies as well.
This has led to greater critical thinking through social listening and Thai digital agencies are taking these changes in attitudes and communication behaviour into account and now offering management service solution partnerships for organisations and businesses.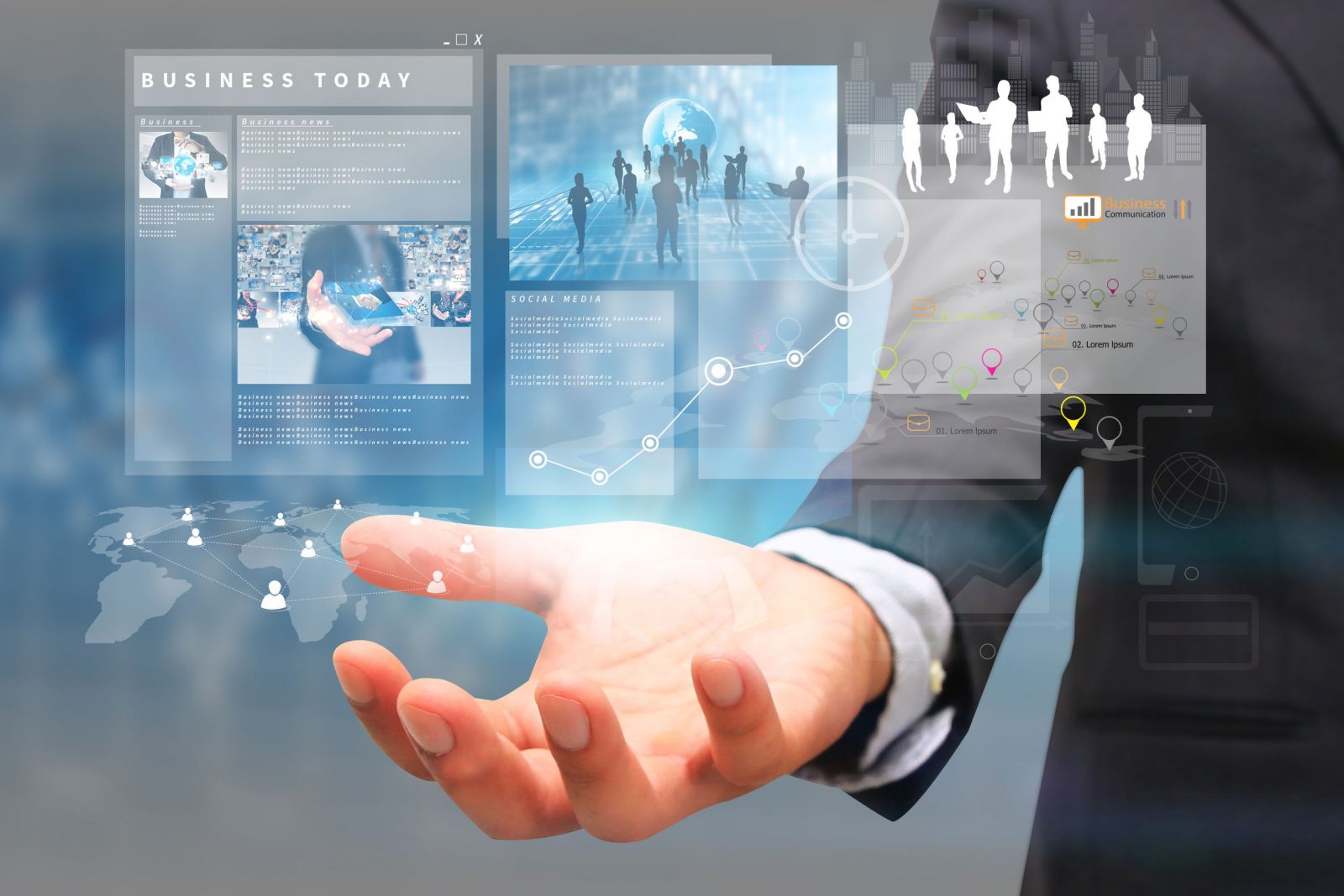 As society becomes better informed and people's voices can be heard, advocacy becomes more relevant. During the past eight months and before the new coronavirus, COVID-19, became a major concern and took away the attention, we saw how the citizens of Hong Kong took to the streets to advocate and succeed in their government withdrawing the legislation for a new law concerning extradition. With no real fixed organisation, social media was employed to organise and keep protesters and the public informed.
Advocacy is about influencing and persuading individuals or institutions to change, and advocacy communication is any planned communication that seeks to achieve the communication goals: to inform, persuade and move to action. For example, we can advocate for change of policies or laws that affect society, but this may not go smoothly if we cannot communicate the ideas and proposals effectively.
Through communication, we translate our advocacy goal into a concise and compelling case for action to policymakers. Instead of just informing them that there is an issue to consider, advocacy communication will make them pay more attention through prepared activities and materials. What we want is for the policymakers to learn and understand a key message communicated through multiple channels and then for them to make the desired response.
In short, advocacy communication focuses on influencing specific audiences by means of specific messages to deliver a change in policy or action.
The essential elements for effective advocacy communication comprise a clear vision, smart objectives aimed at solving the problem, extensive knowledge of whom your target audiences are and a compelling message tailored for the different stakeholders. The message you send to policymakers will be different than the message you present to the press and the public. Therefore, you have to use a variety of communication channels and platforms. Your plan must be well thought out and include systematic monitoring and evaluation to make sure it reaches your objectives.
Sustainability has become a main focus for environmental advocacy groups, calling for changes in both government and corporate policies. Some Thai corporations are applying this as a theme to build their own corporate image.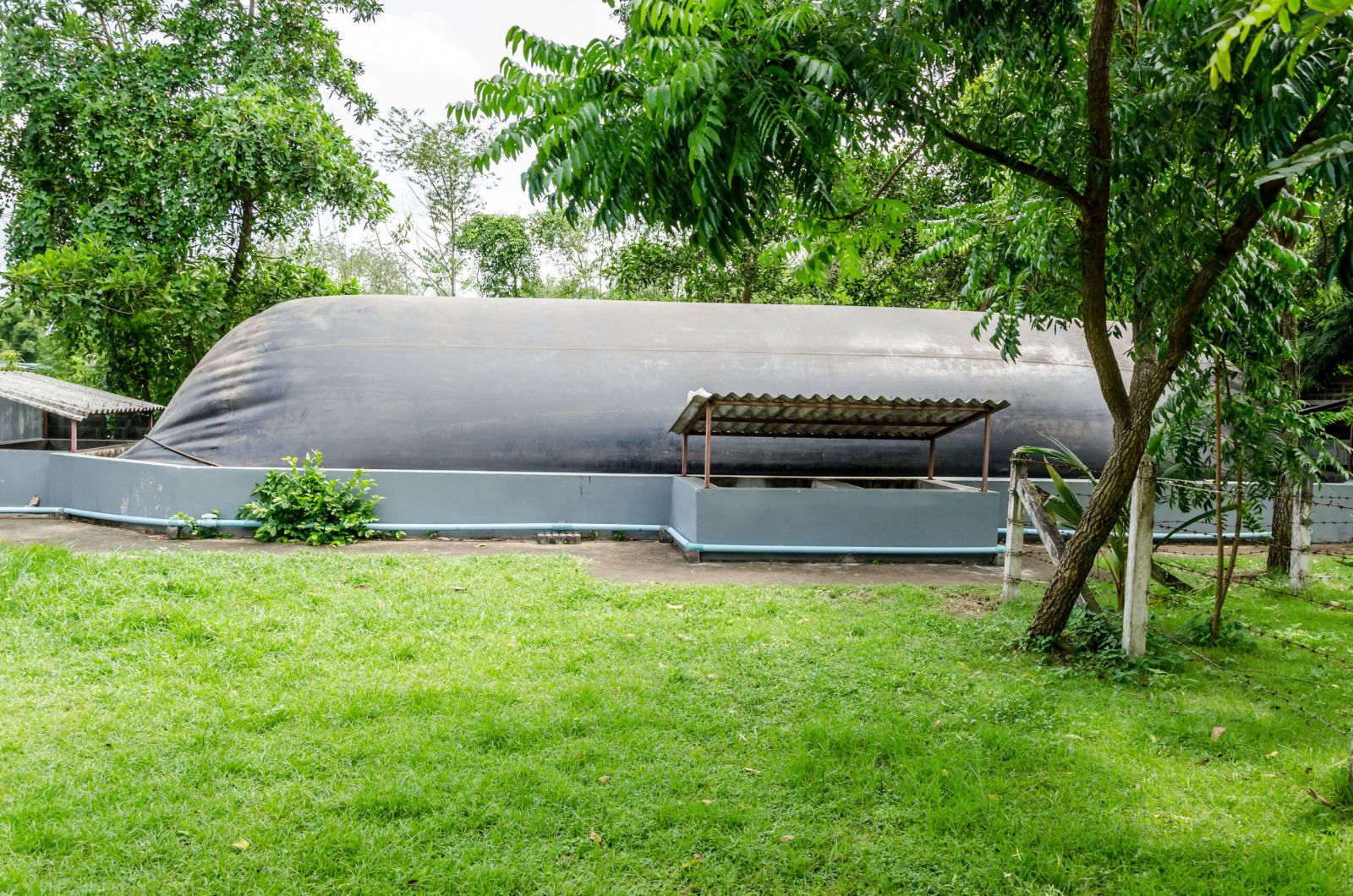 The Petroleum Authority of Thailand, or PTT, produced a song with what are considered very sweet lyrics. "Thank you Love" tells how the company is devoted to saving the planet, the environment where we live, the forests and sea, the animals and marine life, as they work to ensure we have the energy and resources we need not just to survive, but also enjoy a quality life. The song tells how this is all made possible because of the bond of love they have forged to achieve sustainability since their establishment just over 40 years ago.
PTT is Thailand's largest and most valuable conglomerate. Through its exploration and production company, PTTEP, it has discovered and been providing the country with the petroleum and natural gas we need. As conditions change and groups advocate environmental preservation and sustainable development, PTT has turned to alternative energy as well as interests in logistics and the service sector as it operates under the principle of social sustainability from origin to final destination. At the same time, in some of their communication they advocate the public changing behaviour and joining in their efforts to save the planet.
The company has used the concept, "Love" to cite why it was founded, their concern to provide energy first and now other products and services that solve the needs and desires of every Thai in a sustainable fashion. In their communication, the images employed along with the melody and lyrics are all aimed to convey their love and concern for Thai consumers and the country and what the PTT Group has done and is doing to express this.
Still, PTT is very aware that they need to employ multiple channels and platforms to disseminate their news, organize and promote events, produce online blogs and much more through traditional and new media, which is no different for advocacy groups.
Thus, it should not seem strange, when they adopt music marketing to build their image and identity and ultimately sell their products and services, emphasizing that all companies in the PTT group focus on management for sustainability under three key points - people, planet and prosperity.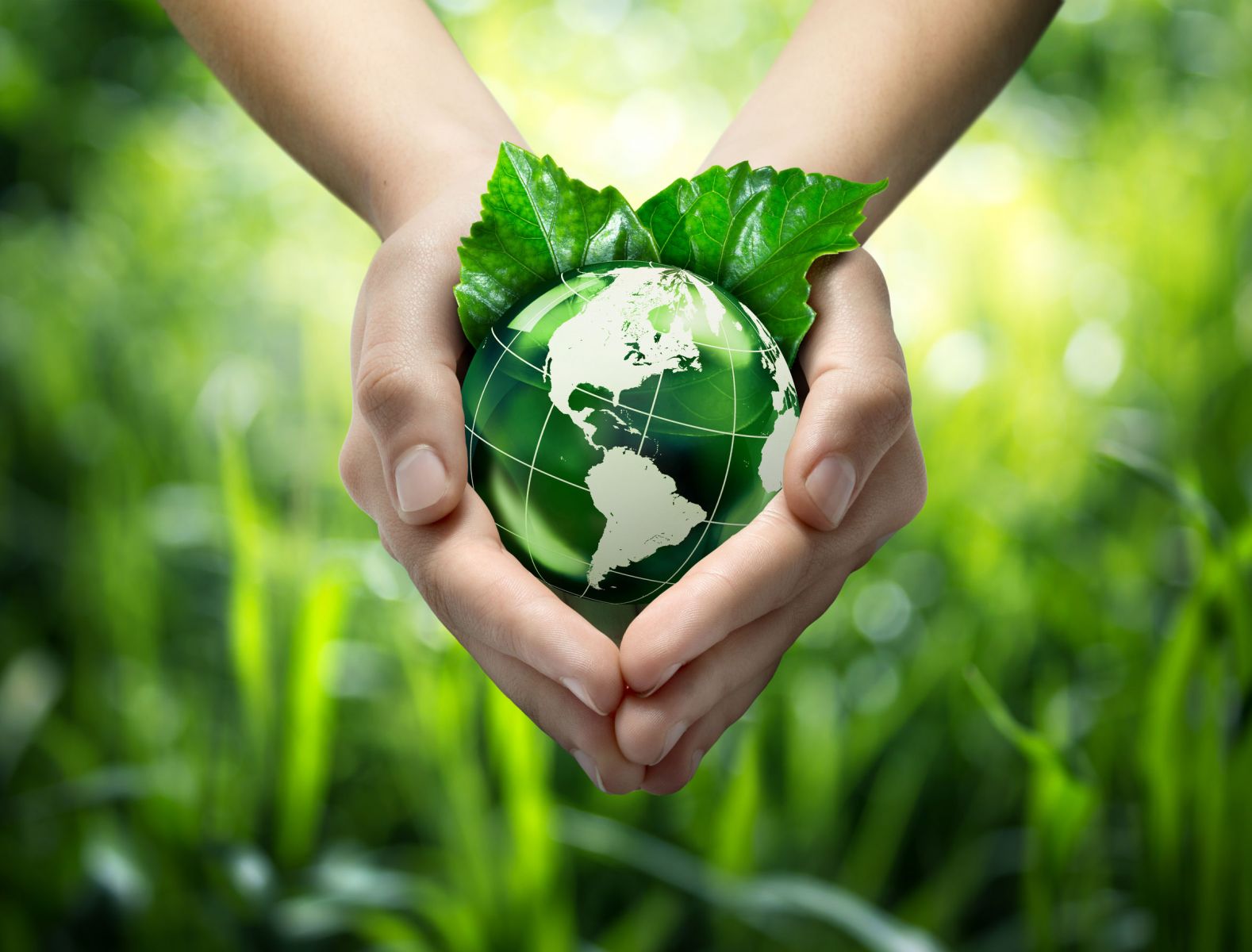 First, People. PTT's communication will often talk about its human resources development as well as contributions to community and social development. It has strengthened its image with the establishment of the Kamnoetvidya Science Academy (KVIS) and Vidyasirimedhi Institute of Science and Technology projects while building links with other institutes to support the development of new inventions and innovations through research by Thais for Thais.
Through these advancements in disruptive technologies, PTT is helping to raise and promote the potential of Thailand to be equal with leading nations of the world. At the same time, these discoveries are allowing PTT to help raise the quality of life for communities through, for example, Biogas production at swine farms, which has won a national guarantee award. PTT is also demonstrating its love for all the citizenry by providing opportunities for the disadvantaged and disabled through employment and additional income as employees for the Café Amazon for Chance project.
Next, the Planet. Today, the PTT Group is working to advocate and raise awareness in what has been called a Green Mindset, through the PTT Reforestation and Ecology Institute. By developing green areas in the different regions of the country, PTT is creating a natural harmony among flora and fauna that will attract and educate. Aimed even more at urban dwellers are tulip gardens open to the public, which feature new hybrids and species developed specifically to prosper in a tropical climate. The Group also continues to search for new business ventures under the concept – Clean & Green - such as fashion made from recycled plastic.
Last, but not least, is Prosperity. The focus here is on communication advocating social enterprise with good governance to look after stakeholders and encourage reinvestment to increase production and take advantage of attractive opportunities in the domestic and foreign markets. We must learn to adjust and develop communication to promote, protect and support the harmonious, sustainable development of our planet and society so that all will benefit.
"Elite Plus Magazine" ( February / March 2020 Issue) Available***
- Where to get your own books:
At every branch of ***Asia book Stores***
or contacts Line: @eliteplusmagazine