Like all the clinics of the BDMS Wellness Clinic, the BWC Digital Dental Clinic focuses on personalised, precision care. It begins with a thorough, predictive diagnostic dental examination followed by a consultation, during which a preventative regimen and restorative treatment is prescribed to give each patient the smile ideal for them – one that is both healthy and beautiful.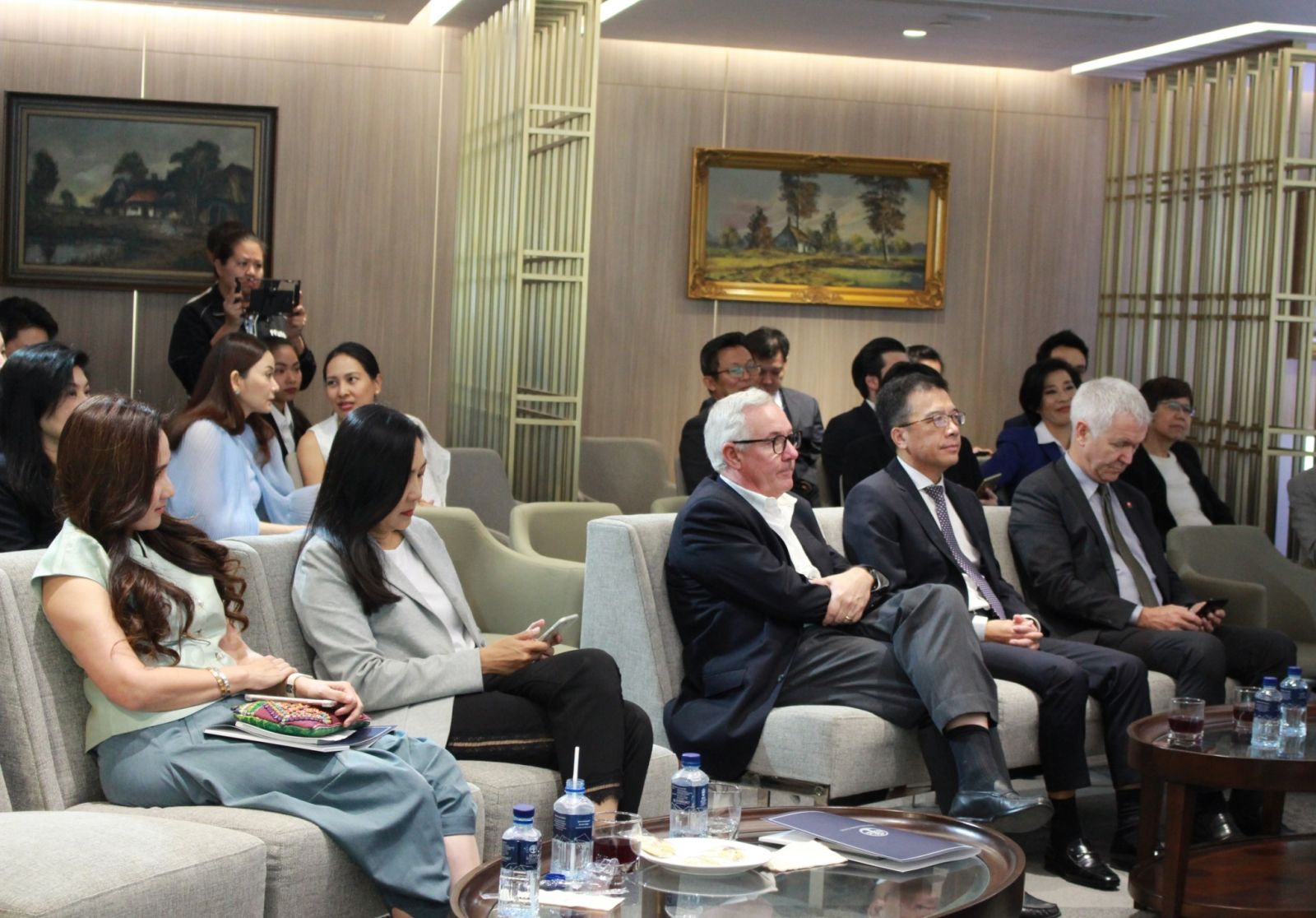 By applying cutting-edge dental technology, such as CAD and CAM, as well as with the support of the in-house Digital Laboratory, the BWC Digital Dental Clinic can craft a very personal digitally-assisted 4D smile design that fits the individual. After that, tailored treatments are proposed from the clinic's comprehensive range of dental services: cosmetic dentistry, dental implants, endodontic dentistry, Invisalign™, operative dentistry, oral surgery, orthodontic dentistry, paediatric dentistry, periodontal dentistry, prosthodontics and the fresh breath clinic.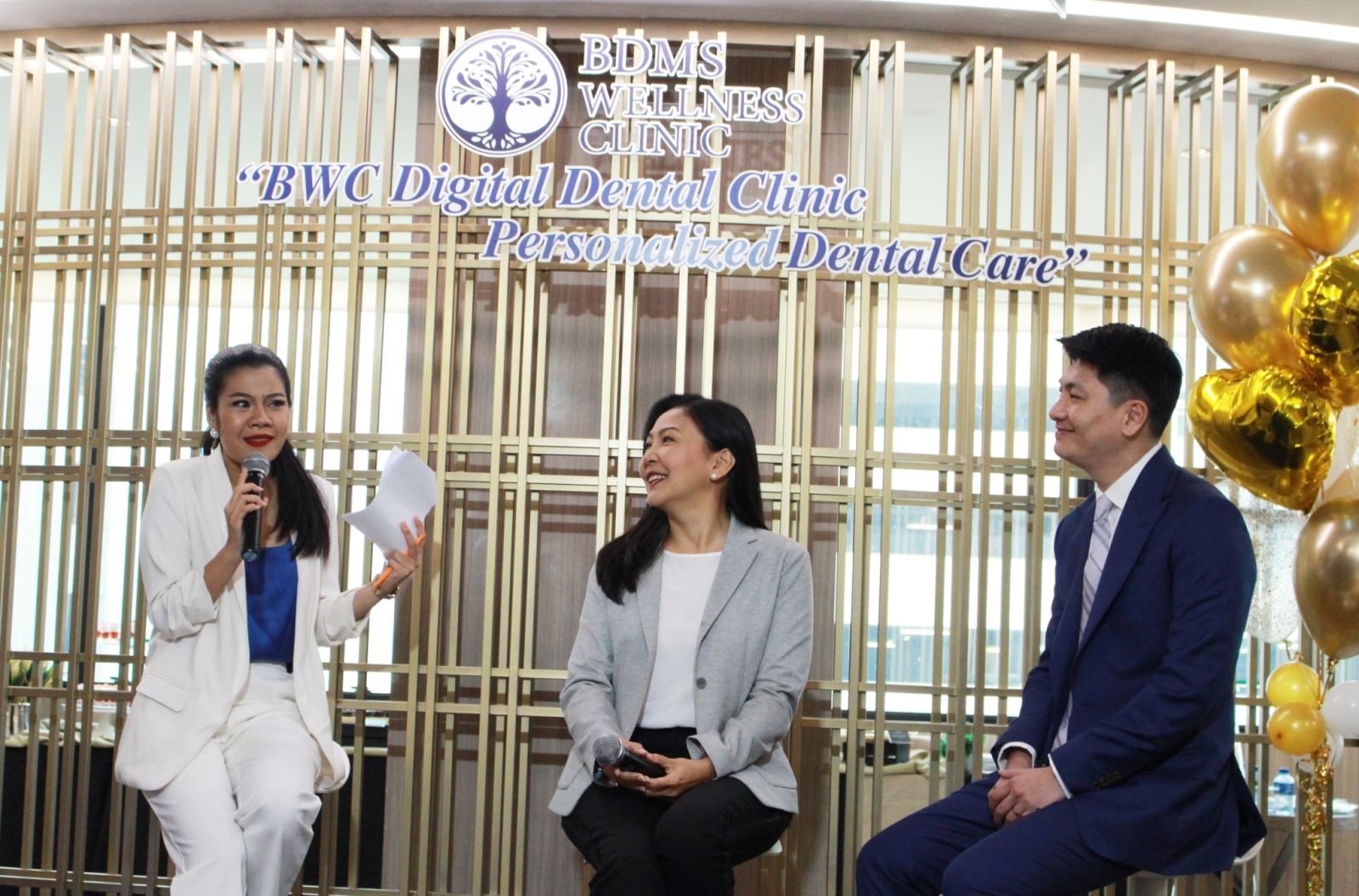 To achieve the proper aesthetics with full functionality, other state-of-the-art equipment that can be employed include an intra-oral scanner and a 3D cone beam X-ray as the BWC Dental Clinic has all the required equipment to support the efforts of the dentists – all American Board Certified – and the highly-qualified and well-trained dental technicians and clinic staff.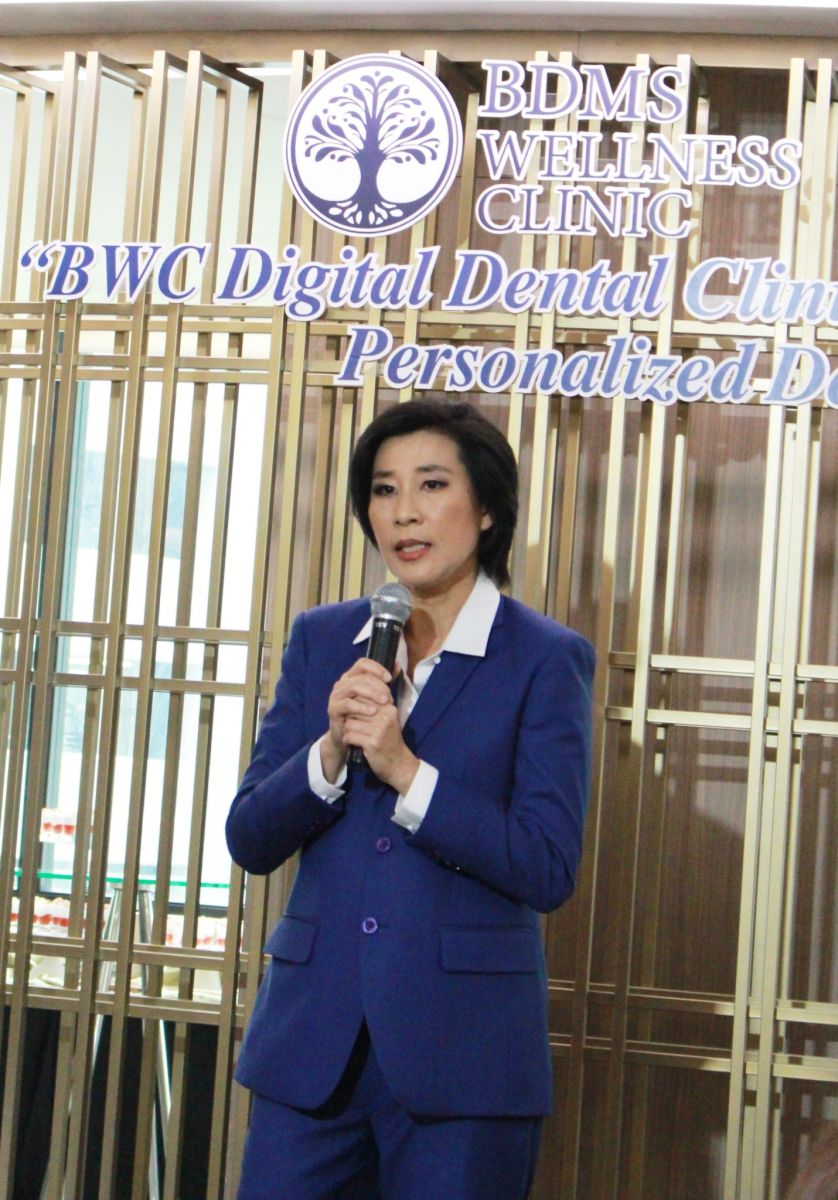 Under the clinic director, Dr Valailuck Kiathanakorn, DDS, patients are assured very exclusive, attentive dental care and service. Nestled in the lush Nai Lert Park, the exterior environment is relaxing and soothing. This ambience continues into the interior and is enhanced by the clinic's luxurious, hygienic, ultramodern and private facilities.
A beautiful and healthy smile builds and reflects a sense of true confidence. The cosmetic dentistry performed by BWC Dental Clinic can completely rehabilitate a patient's mouth. Through very fast and pain-free procedures, wafer-thin porcelain veneers, or laminates, together with implants and crowns, can be inserted and affixed while through Invisalign™ and orthodontics, teeth can be straightened as they are shifted into their proper positions, all to craft the most attractive and natural smile.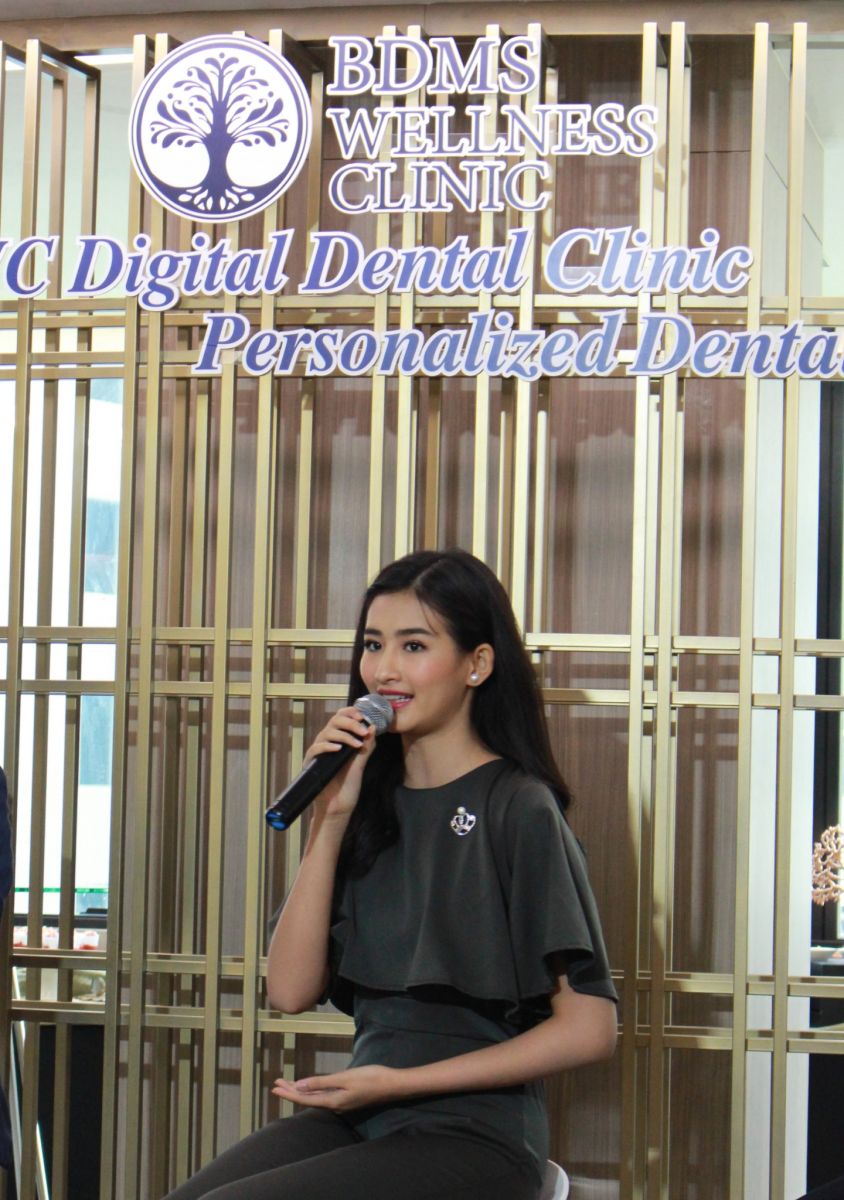 Miss Han Thi Thet Lwin, Miss Myanmar World 2018, is one of BWC Dental Clinic's very satisfied patients. After receiving treatment, she said, "I never felt this confident when smiling until after getting veneers here. My teeth became whiter and beautifully aligned. All the problems that were disturbing me for a long time were solved."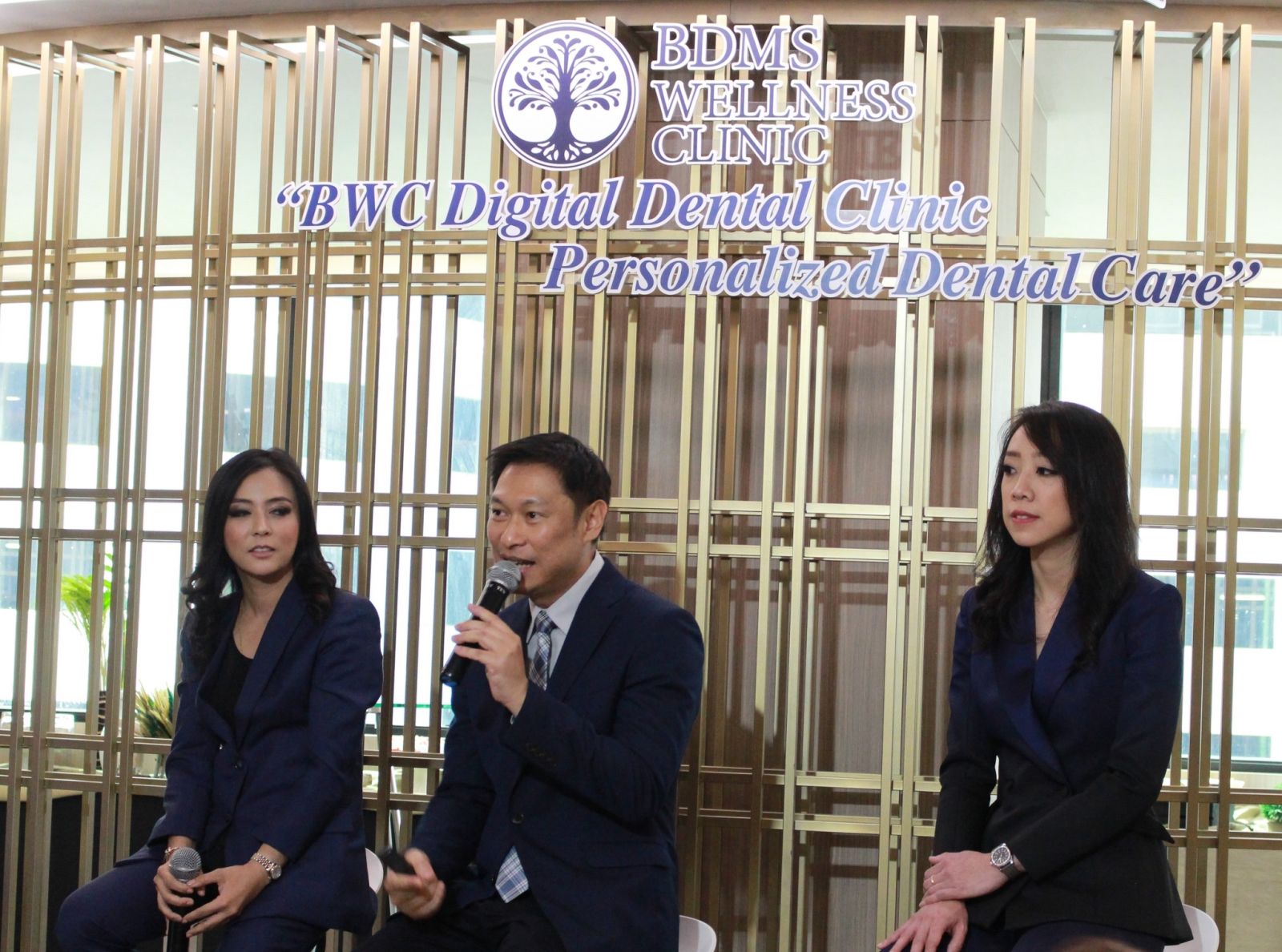 As we live longer, gum health has become a primary concern, and at BWC Dental Clinic, periodontal treatments are tailored to restore this vital base for teeth roots. Other restorative services include endodontics, which focuses on saving teeth, and fillings, particularly in pediatric dentistry which aims at giving children the foundation for an enduring healthy mouth and smile.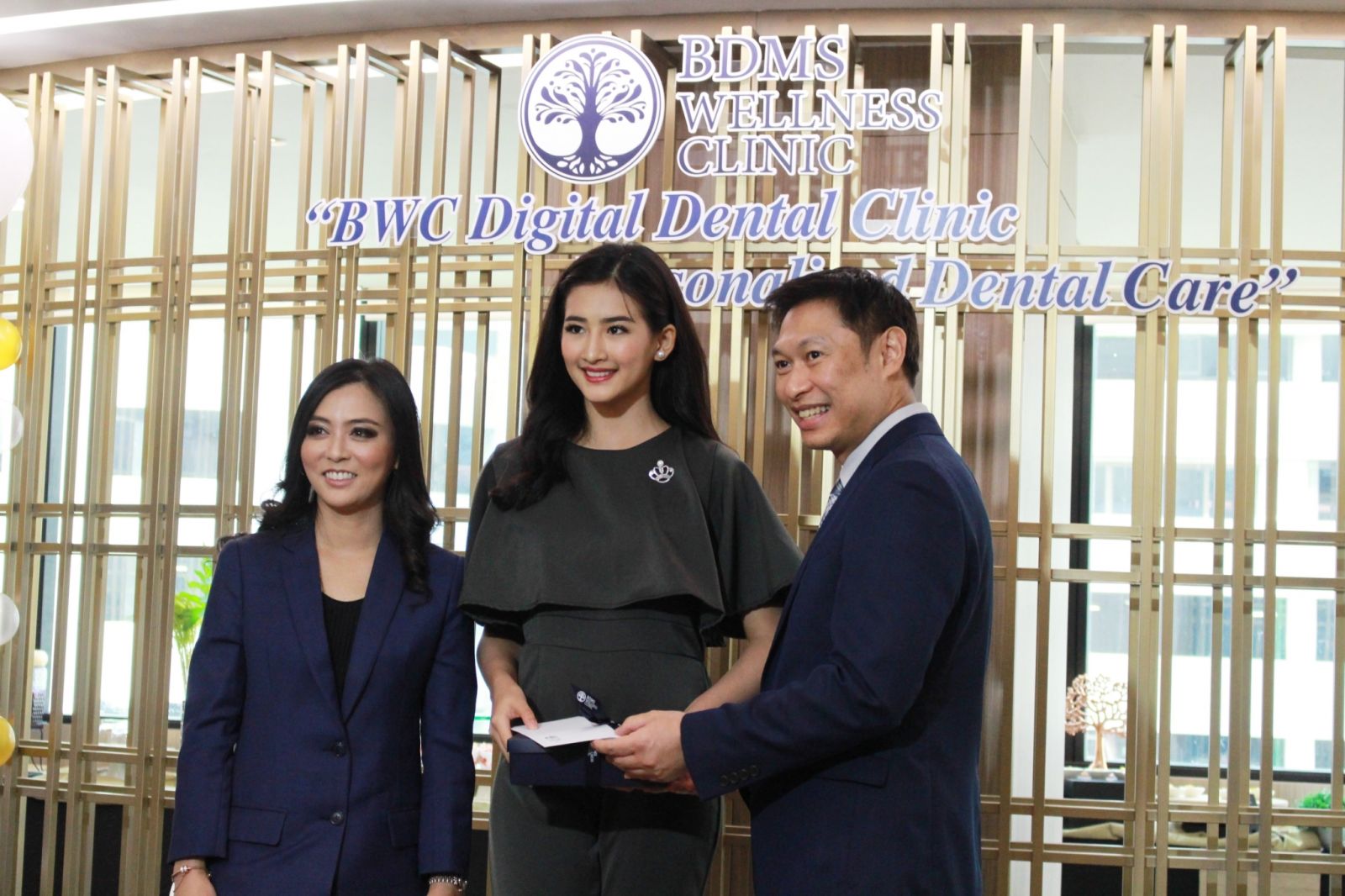 The world's population continues to grow, now surpassing 7.7 billion, and in Thailand as in many countries around the globe, it's because people are living longer, not because they are having more babies. We are becoming an aging society, which is the result of advancements in medical treatments and medications. With this added longevity, geriatric medicine has become more important, and as each person is unique through a combination of their race, genetics and hereditary conditions, BDMS Wellness Clinic is stressing Precision Medicine that entails bespoke diagnoses, treatments and regimens for all fields of medicine.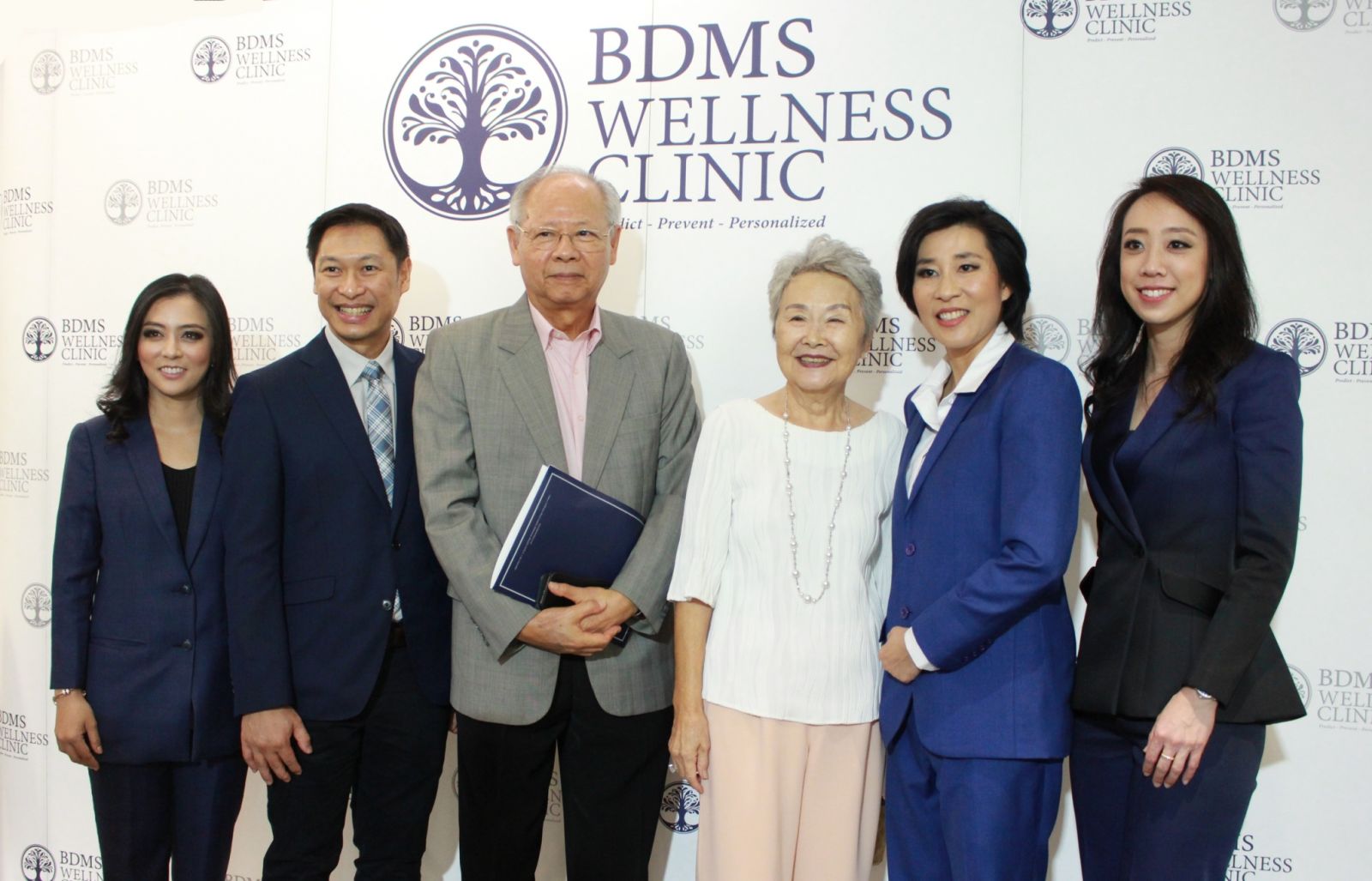 BDMS Wellness Clinic takes a holistic approach to healthcare. In addition to the BWC Dental Clinic, it offers precision, personalised medical solutions by specialists staffing the Regenerative Clinic, the Musculoskeletal and Sports Clinic, the Neuroscience Clinic, the Preventative Cardiology Clinic, the Digestive Wellness Clinic and the Fertility Clinic.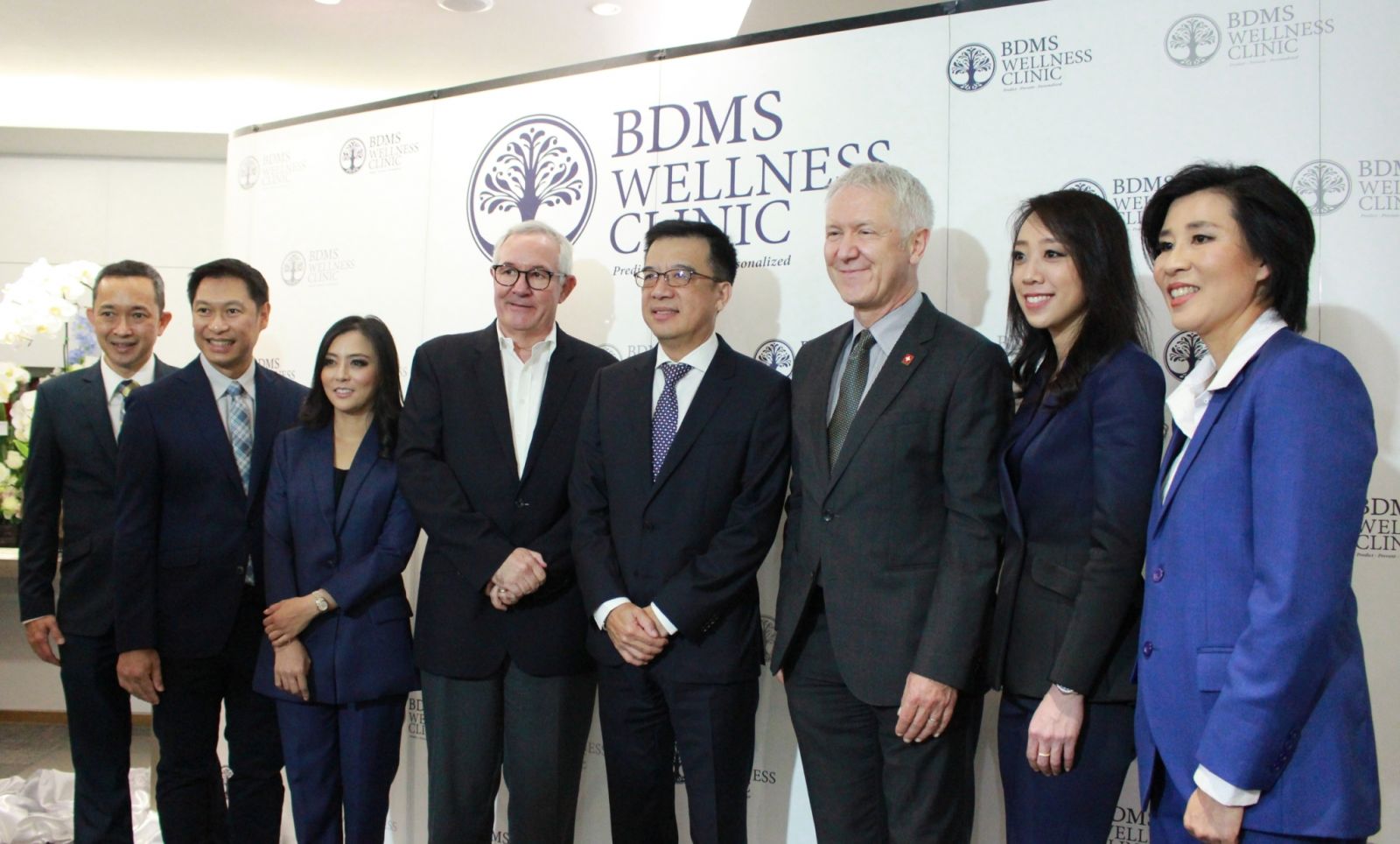 In keeping aligned with the times and advancements in communication and social media, BDMS not only has a website, bdmswellness.com, but a BDMS Wellness Application for iOS: https://goo.gl/fJJMhn and Android: https://goo.gl/viRqkV through which patients can keep up to date with the programs they have purchased, their medical history and payment billing. They will also be provided with periodic BDMS health tips.
In addition to its BDMS Facebook account, the clinic has a BDMS Wellness Club YouTube channel where you can access a series of videos about preventative and restorative medical and dental care as well as related topics of interest.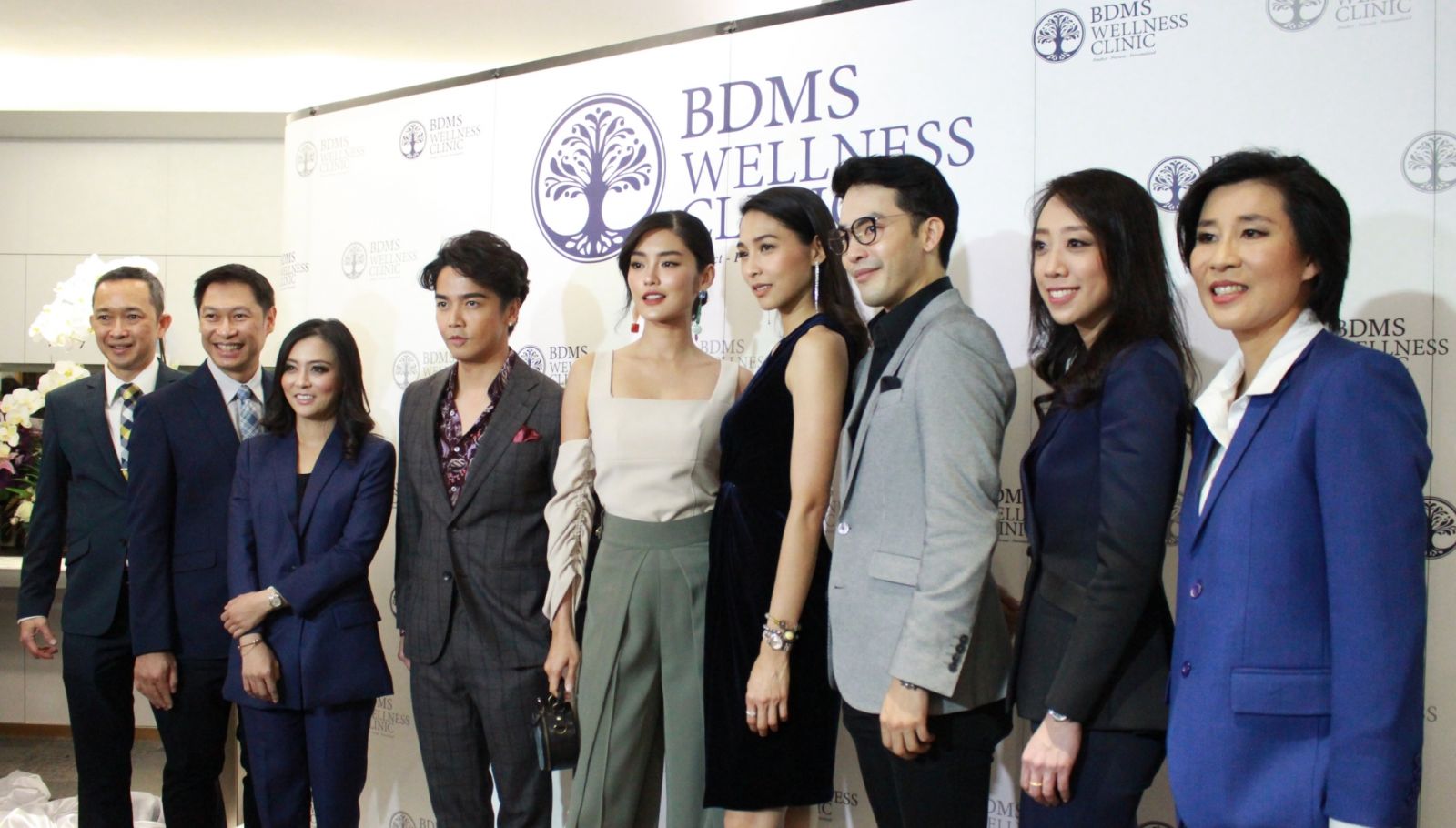 BDMS Wellness Clinic and its group of clinics are now setting new standards for personalised precision medical care in Thailand and the region, and the patients of the BWC Dental Clinic certainly reflect this with their very own beautiful and healthy smiles.
BWC Dental Clinic is located on the sixth floor of the BWMS Wellness Clinic at 2/4 Wireless Road, Lumpini, Pathumwan, Bangkok 10330. Appointments can be made by calling Tel 0 2826 9986 or by email: bwc.dental@bdmswellness.com or LINE: @bdmswellnessclinic or https://line.me/R/ti/p/@bdmswellnessclinic.