Mimouna Celebrations
Story by Kathleen Pokrud (Honorary Columnist)
The Embassy of Israel and Embassy of the Kingdom of Morocco recently organised the first-ever joint Moroccan-Jewish Mimouna celebration in Bangkok. The special cocktail-style party held at the residence of the Israeli ambassador also helped to mark the normalization of relations between Israel and Morocco in 2020. Guests this evening were treated to the joys of Jewish-Moroccan food, sweets, music and art.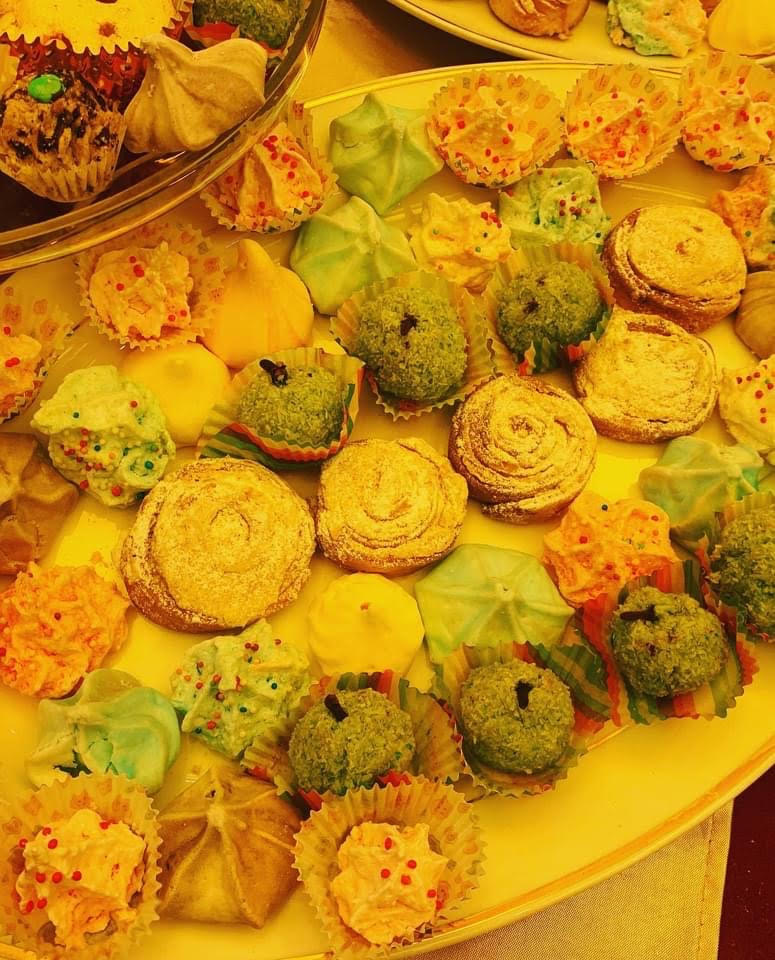 Mimouna is a unique tradition celebrated by the Jewish community in Morocco. It is held the day after Passover (Pesach in Hebrew), a major Jewish holiday that celebrates the exodus of the Jewish people from slavery in Egypt. During Passover, Jews avoid eating anything that contains grain that has risen or fermented, for example, bread, pasta, beer and spirits.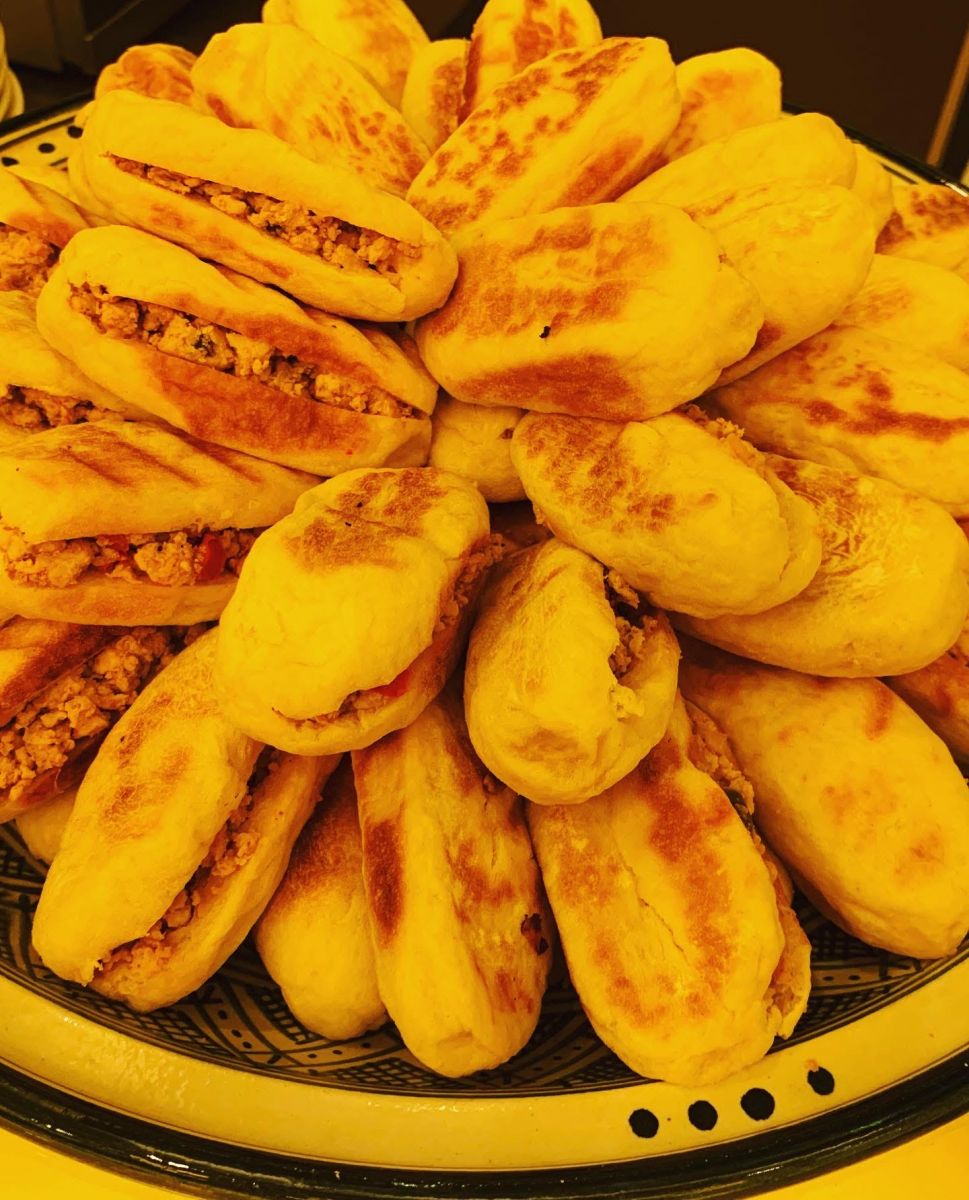 Mimouna then marks the return to eating food that was forbidden throughout eight days of Passover. Traditionally, Jews in Morocco hold an "open house" for all their friends and neighbours to come and go between various celebrations. Special sweets will be served such as Mofletta, a thin crepe made with water, flour and oil, usually eaten warm with honey.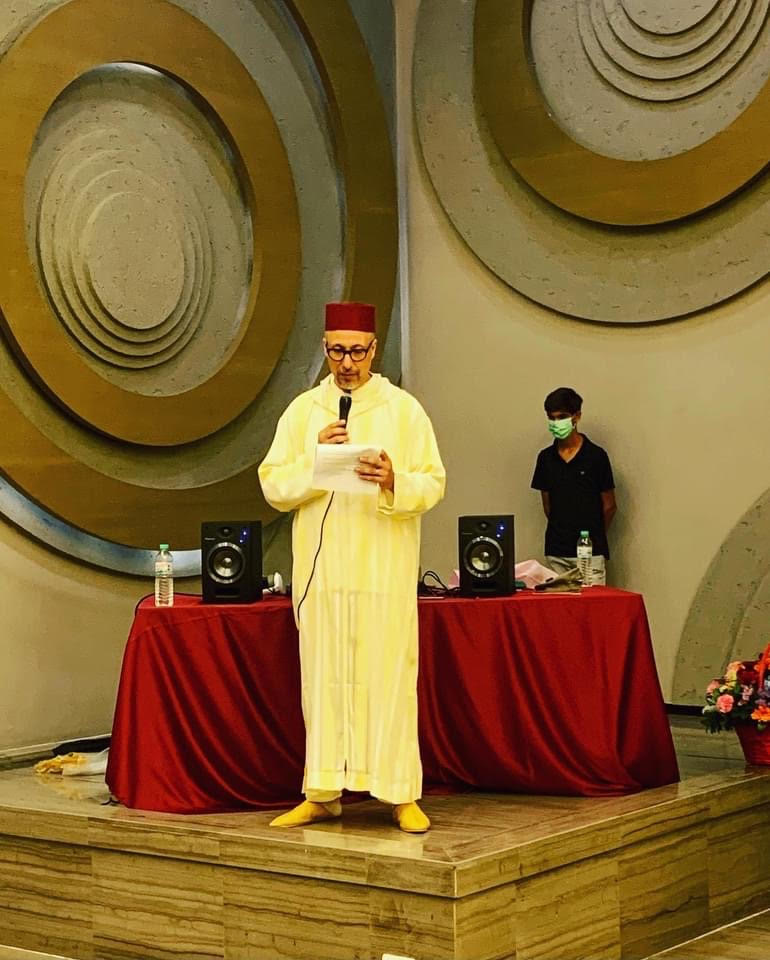 In his welcoming remarks, HE Abderrahim Rahhaly, ambassador of His Majesty the King of Morocco to Thailand, offered a special greeting for these celebrations, "Trabhou w tsaadou", or in English, "May you have success and good luck." "Mimouna is a unique Moroccan Jewish tradition that marks the end of Passover with celebrations of joy, happiness, friendliness and sympathy. Still practices in Morocco, it represents the country's religious tolerance, respect and acceptance of the Jewish community by the Muslim majority."
HE. Orna Sagiv, ambassador of Israel to Thailand reflected, "The Mimouna party tonight is indeed a consequence of the normalization of relations between the State of Israel and Kingdom of Morocco in 2020. The party represents a new page of friendship and the beginning of close cooperation. We look forward to more joint projects and collaboration in the future."
The event was well attended by international ambassadors and members of the business community. As a sign of closer cooperation, the two ambassadors, HE Orna and HE Abderrahim joined joined together to prepare snacks for the celebration's feast.