By; James Robert Haft
To mark the end of Thailand's one-year chairmanship of the Association of Southeast Asian Nations (ASEAN) and pass the gavel to Vietnam, the government will host the 35th ASEAN Summit from November 2 to 4 at the IMPACT Exhibition and Convention Center in Muang Thong Thani, Nonthaburi, on the northern fringes of Bangkok.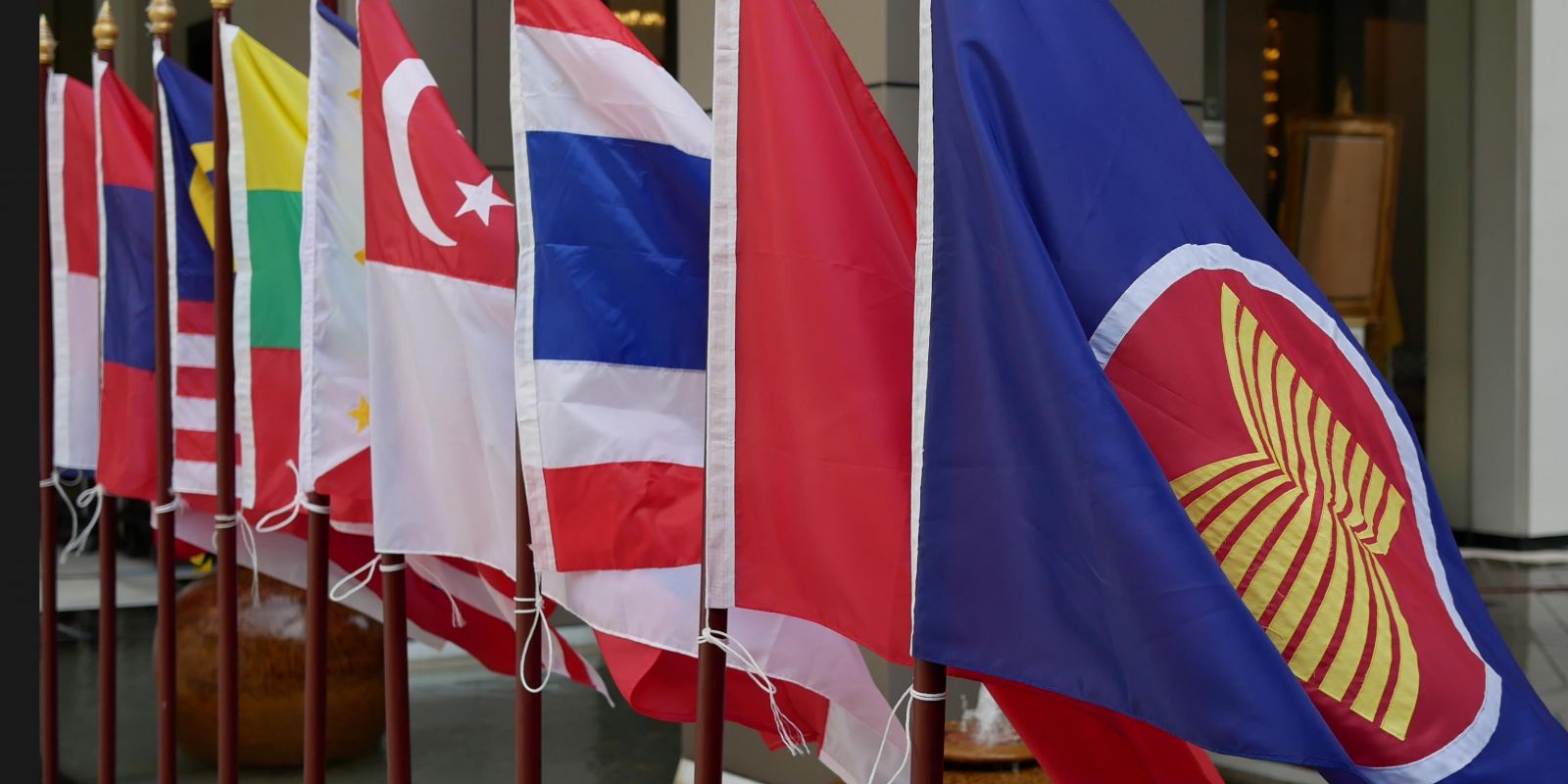 In addition to the leaders of the 10 ASEAN member states, there will be high level representatives or the leaders of eight dialogue partners, including the prime ministers of China and Japan, Li Keqiang and Shinzo Abe, respectively, as well as the president of South Korea, Moon Jae-in. There is also speculation that President Donald Trump of the United States could attend, but Thai Foreign Minister Don Pramudwinai said nothing has yet been confirmed.
All told, there are also expected to be as many as 3000 officials and members of the media in attendance.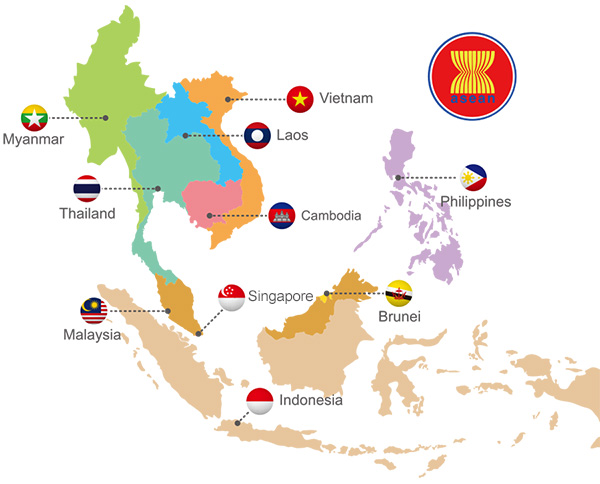 To ease traffic conditions and help with security, the Cabinet decided to give government agencies a two-day holiday. Government enterprises, The Bank of Thailand and other government or private banks as well as private businesses have been left to decide what they want to do. While universities in the vicinity of the venue will close, Chulalongkorn University, which is located downtown in the capital, will remain open.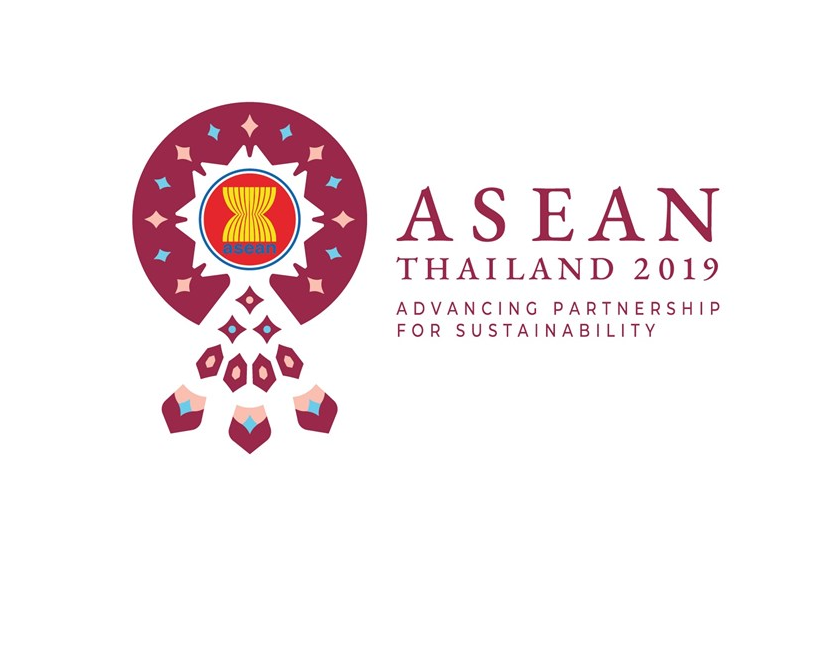 It was announced that Deputy Prime Minister Prawit Wongsuwon ordered a comprehensive review of all security procedures. Earlier, Police General Suwat Chaengyotsuk, the deputy national police chief, said that up to 10,000 police officers will be deployed during the three days to ensure the summit remains secure. Deputy Defence Ministry spokesman, Lt Gen Kongcheep Tantrawanich, said intelligence operations have also been stepped up to prevent disruptions in the proceedings. Closed–circuit cameras installed in public areas in Bangkok, Nothaburi and other surrounding provinces will be monitored as part of the security measures.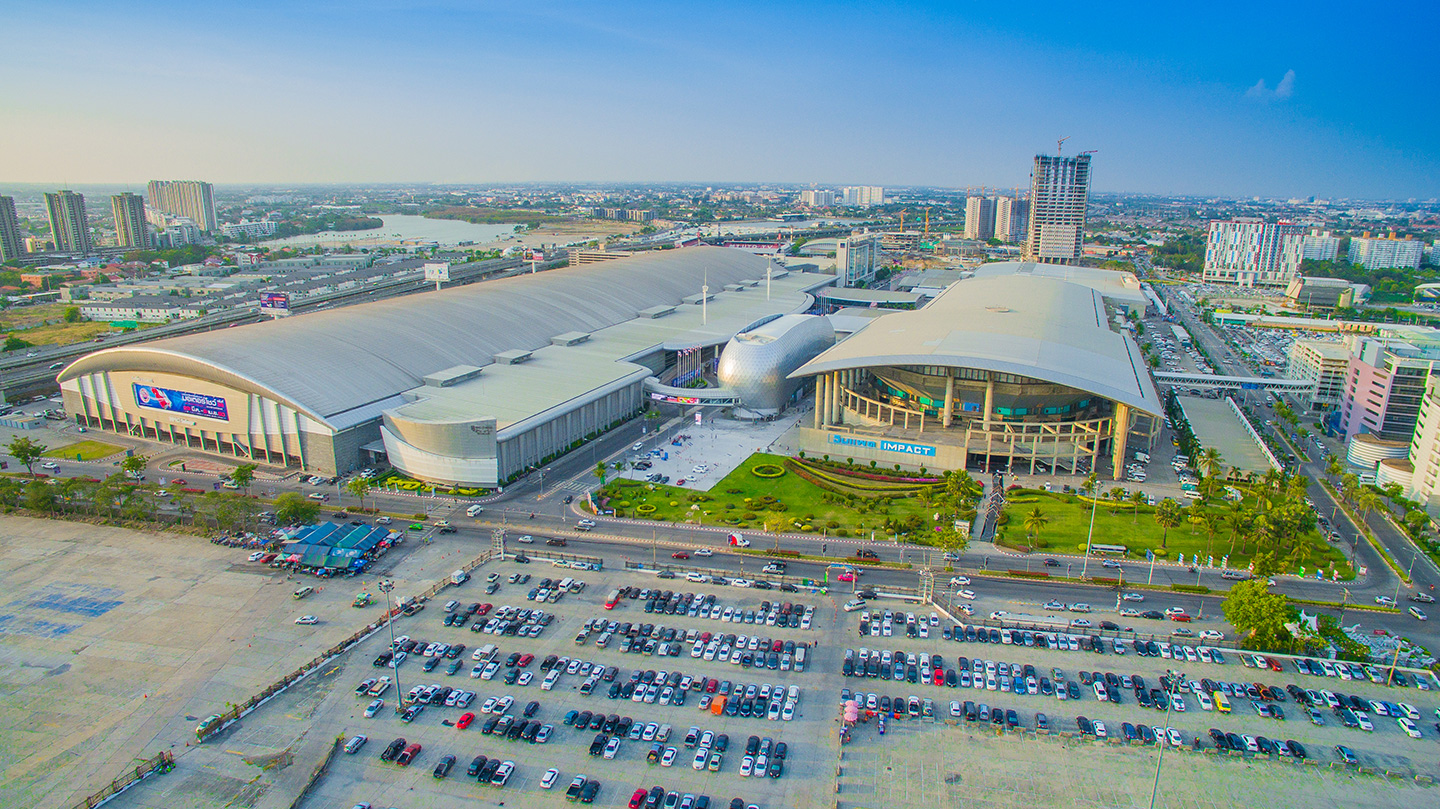 During these three days, discussions related to the three ASEAN pillars, the ASEAN Political Security Community (APSC), the ASEAN Economic Community (AEC) and the ASEAN Socio-Cultural Community will be held. These will cover building stability and border management, cyber security, transnational crime, disasters, sustainable development, economic promotion, the fourth industrial revolution (ASEAN 4.0), digital innovation and transformation, promotion of education and preparing for the new generation.
There should also be an update on the progress of the Regional Comprehensive Economic Partnership, and a joint statement concerning a response to climate change is expected.