While Bangkok has long been known as Thailand's dynamic economic and commercial centre as well as the Kingdom's capital, the Government, particularly through its Board of Investment (BOI), is now encouraging entrepreneurs to look at the important regional provincial capitals for their investment.
Until recently, Chiang Mai, located approximately 700 kilometres north of Bangkok, a little over one hour by plane, had been a destination for those seeking ancient temples and culture, lush mountain retreats and quiet riverside hamlets. It is renowned for its arts and crafts, meticulous woodwork and silverwork. Now, though, this once northern Lanna kingdom's capital is attracting a new breed of traveller - "digital nomads" – foreign online entrepreneurs who have come because of the fast internet speed, low costs and easy lifestyle.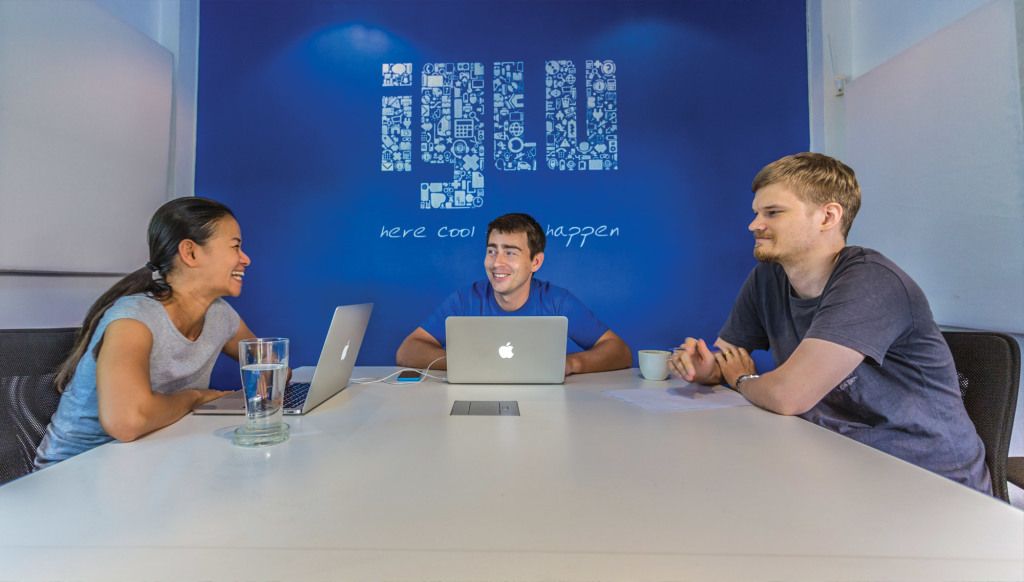 Credit: Chiangmaicitylife.com
Chiang Mai is today ranked in the top 10 among more than 800 nomad-friendly cities on the Nomad List website. People like Nati Sang, an American-born, former Silicon Valley systems engineer, has come to this northern city to open up the Chiang Mai Makerspace, which provides a venue for nomads and startups to pursue their ambitions in what he calls, "a very chilled space".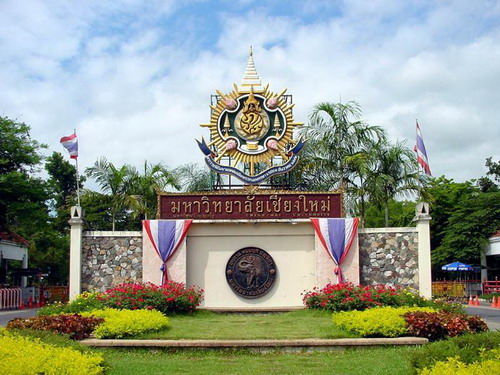 Credit: https://acc.cmu.ac.th
Then there is the Northern Science Park which has links with one of the country's best institutions of higher learning, Chiang Mai University. Their goal is to become a leader in business innovation for Southeast Asia, serving as a research source for small and medium sized enterprises (SMEs)
Turning to I-san, or Thailand's northeast region, Khon Kaen, about 450 kilometres north of Bangkok, has emerged at the forefront of Thailand's infrastructure and digital advancement. In the not too distant future, it will serve as the regional hub for the high-speed railway running from Yunnan in southern China through Laos to Thailand and then on to Malaysia and Singapore, an integral link for China's Belt and Road Initiative (BRI).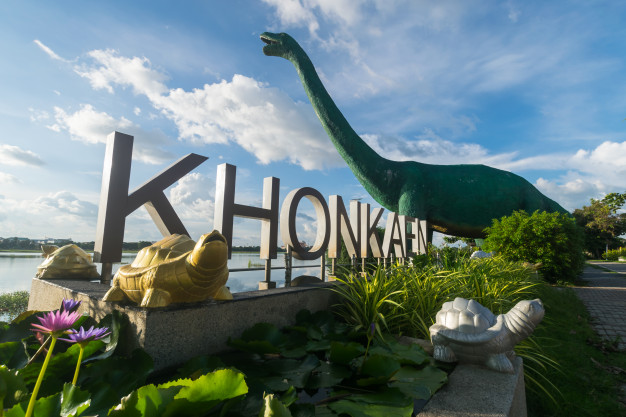 There are many saying that Khon Kaen will be Thailand's first truly smart city in regional Thailand. Already it boasts as many as 74 projects employing the Internet of Things (IoT) to provide sustainable urban services. One of the biggest and most important is a 23-kilometre light rail system to handle an ever-growing urban populace. At a cost of USD500 million, the project to commence next year should be completed by the end of 2022.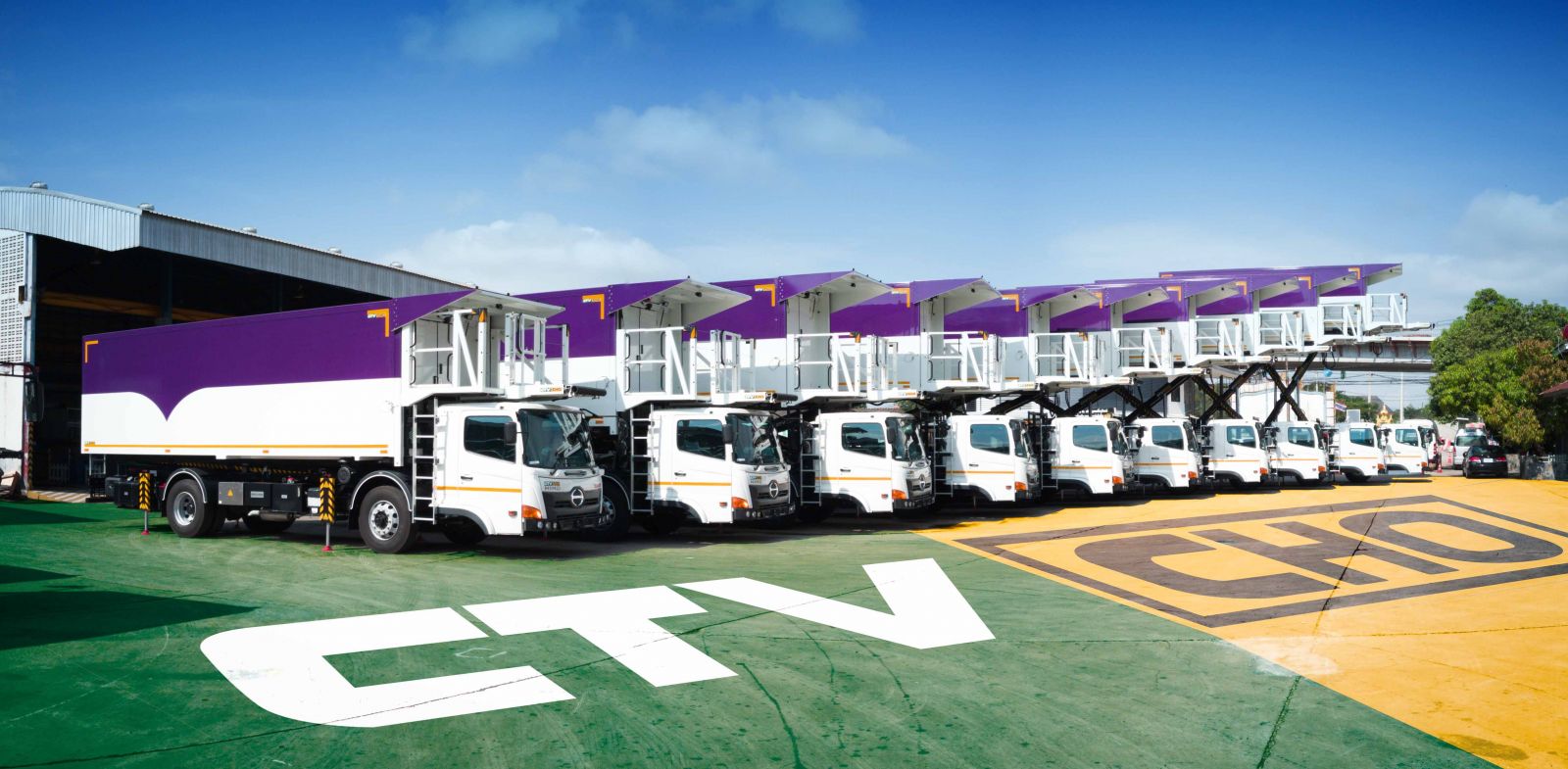 Credit: Cho.co.th
One encouraging example of the province and its capital city's attraction for investment is Cho Thavee, a manufacturer of smart vehicles and manager of transport systems. Even with over half its revenue earned from exports to countries such as Japan, South Korea and Australia, its CEO, Suradech Taweesangsakulthai, has said he wants to remain in Khon Kaen because, while it retains its provincial ambience, it provides all the technology and infrastructure he could hope for.
He goes on to say, "Foreign investors will make money and local people will be more prosperous." Under the Smart City Plan, Khon Kaen hopes to more than double its per capita Gross Domestic Product (GDP) to nearly 500,000 baht (approximately USD15,000) by 2029.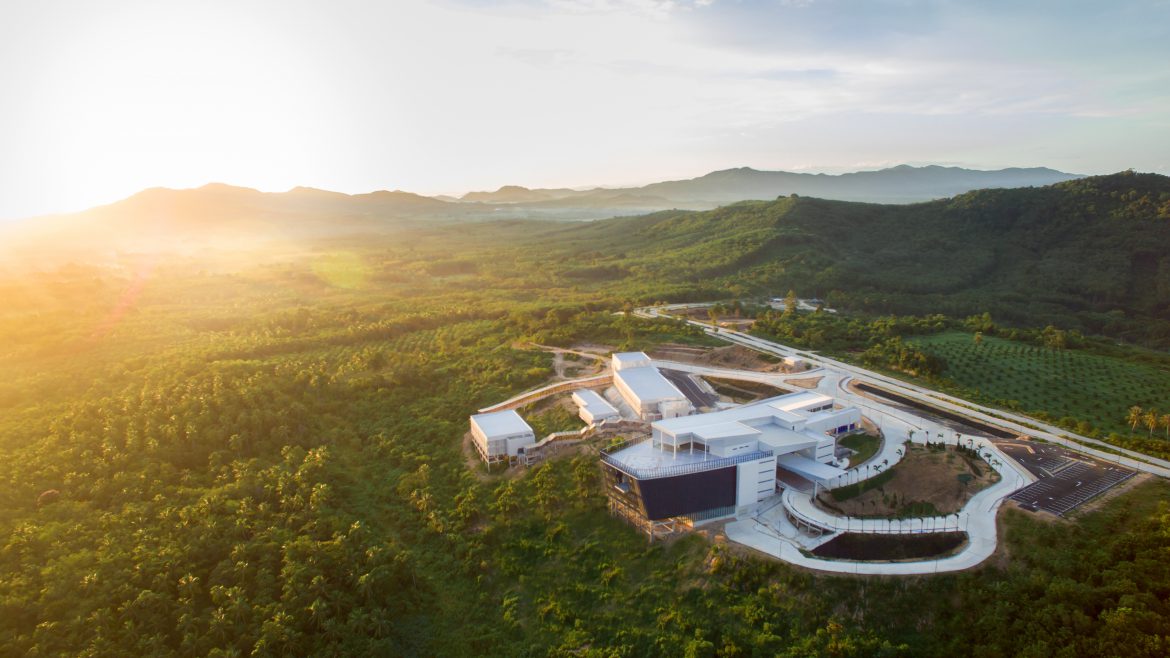 Credit: well-Graded.com
To the south, about 1,000 kilometres from Bangkok, is Songkhla and its very dynamic Asian city, Had Yai, where you find Prince of Songkhla University Science Park, which is tasked to spearhead the development of a knowledge-based economy in the 14 southern provinces. With Thailand the world's largest producer of rubber and most of this coming from the south, Songkhla also serves as a regional headquarters for such companies as Michelin, Top Glove and Sri Trang. At the same time, it is the seafood processing centre for Thai Union Frozen Products, the world's largest producer of canned tuna.
Finally, in Songkhla and to the west Satun on the Andaman Sea coast, the state-owned Telephone Organization of Thailand (TOT) has built key submarine cable stations for the 25,000-kilometre long Asia-Africa Europe submarine cable (AAE-1) to provide high-speed connectivity for the kingdom and support "Thailand 4.0", the country's ambitious policy to be a leader in the digital economy
According to United Nations data, Thailand with Southeast Asia's second largest economy has attracted more than USD222 billion in foreign direct investment. As the Government continues to offer very favourable terms to foreign investors, this amount should only increase, providing very valuable financial stability upon which the country can advance.