Chefs from Belgium's Flanders region and Thailand recently joined forces to cook up a range of improvised fusion dishes as part of efforts to promote both locations as gastronomy destinations and attract foodie travellers. The cook-off between a team of young Thai celebrity chefs and the so-called Flanders Kitchen Rebels, held at the prestigious Blue Elephant restaurant and cooking school in Bangkok's Sathorn district, was organised part-way through a culinary tour of Thailand by the Belgian chefs.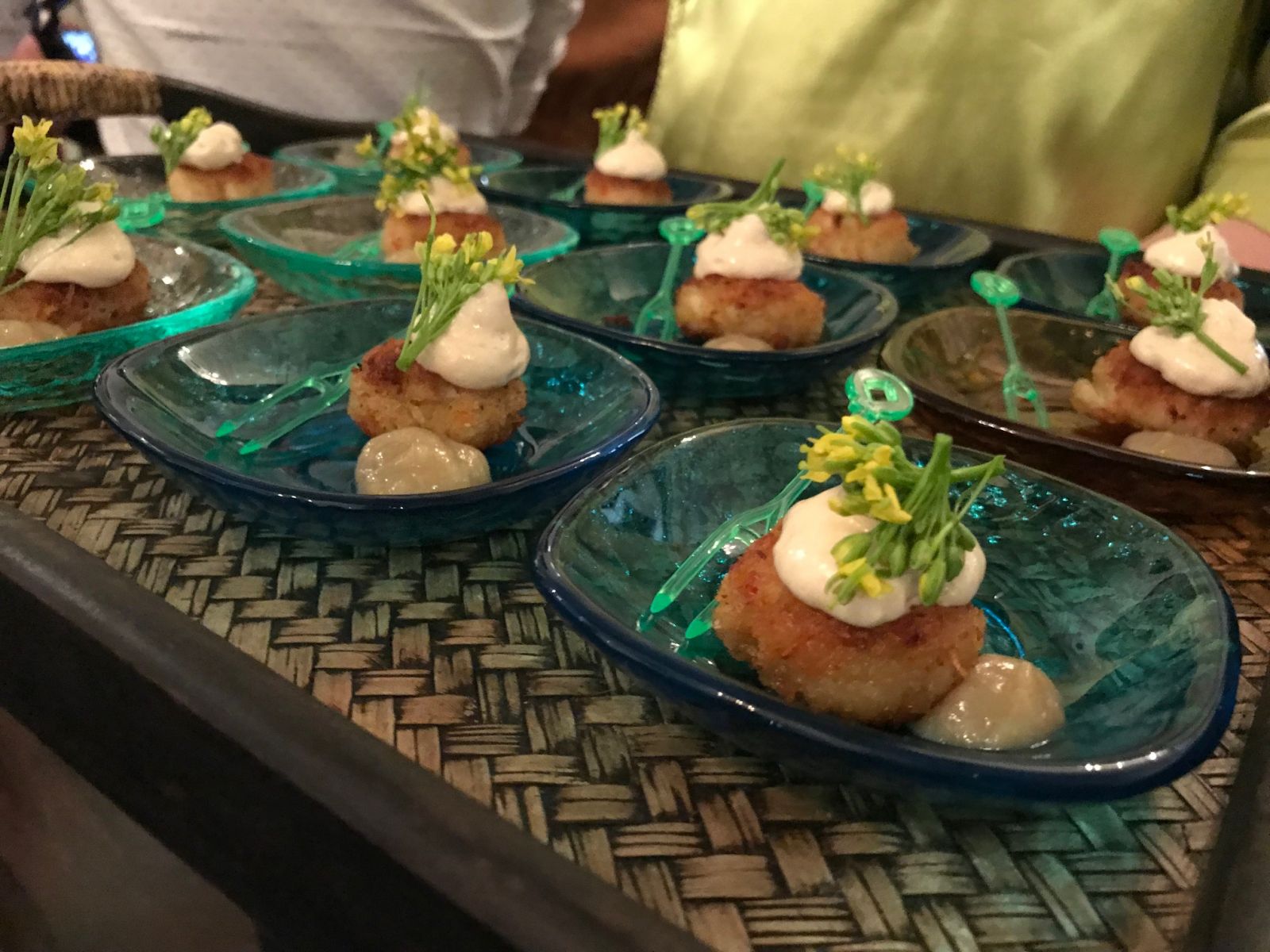 Tourism Authority of Thailand (TAT) Governor Yuthasak Supasorn, Flemish Minister of Mobility and Public Works, the Vlaamse Rand, Tourism and Animal Welfare Ben Weyts, and Belgian Ambassador to Thailand Philippe Kridelka attended the launch event at the start of June, where the pairs of Flemish and Thai chefs each turned out one speedily concocted course intended to reflect the two countries' similarities and differences in ingredients and cooking techniques.
The series of small-plate dishes featured ingredients such as Flemish rhubarb and asparagus alongside Thai fruits like somsaa and mangosteen. The five young rising-star chefs were then due to embark on a three-day trip around Bangkok and neighbouring Pathum Thani and Samut Songkhram provinces, exploring produce markets, taking in a mix of newly Michelin-awarded restaurants and Thailand's infamous and iconic street food, and visiting food- and agriculture-centred community-based tourism projects.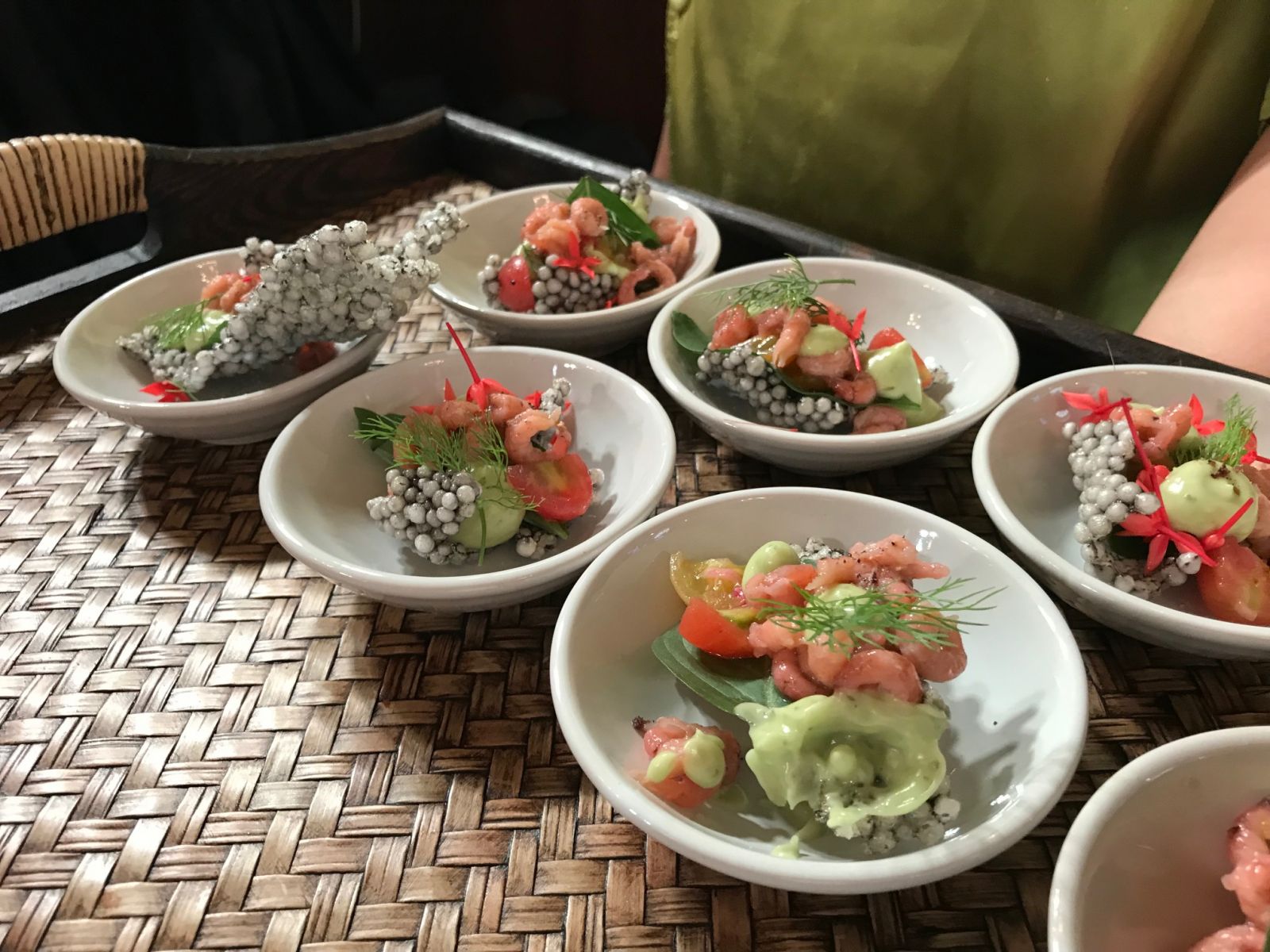 Belgian travellers are a key target audience in Thailand's efforts to attract 'quality', higher-spending tourists, and Thailand is the number one Asian holiday destination for Belgians, according to the TAT. Yuthasak said the agency intended to use 'the power of food and the magnitude of its trend' to strengthen the relationship between the two countries and 'promote culinary and cultural exchanges'.