Celebrating Excellence in Translation - Surintaracha Awards Recognize Outstanding Translators of the Year 2023
Bangkok, May 21st - The Translators and Interpreters Association of Thailand (TIAT) hosted a spectacular event, the "16th Translator and Interpreter Day, and Surintaracha Award Ceremony," at The Siam Society Under Royal Patronage. From 2:00 PM to 5:00 PM. The event radiated an atmosphere of warmth and grandeur, leaving a lasting impression on all who attended.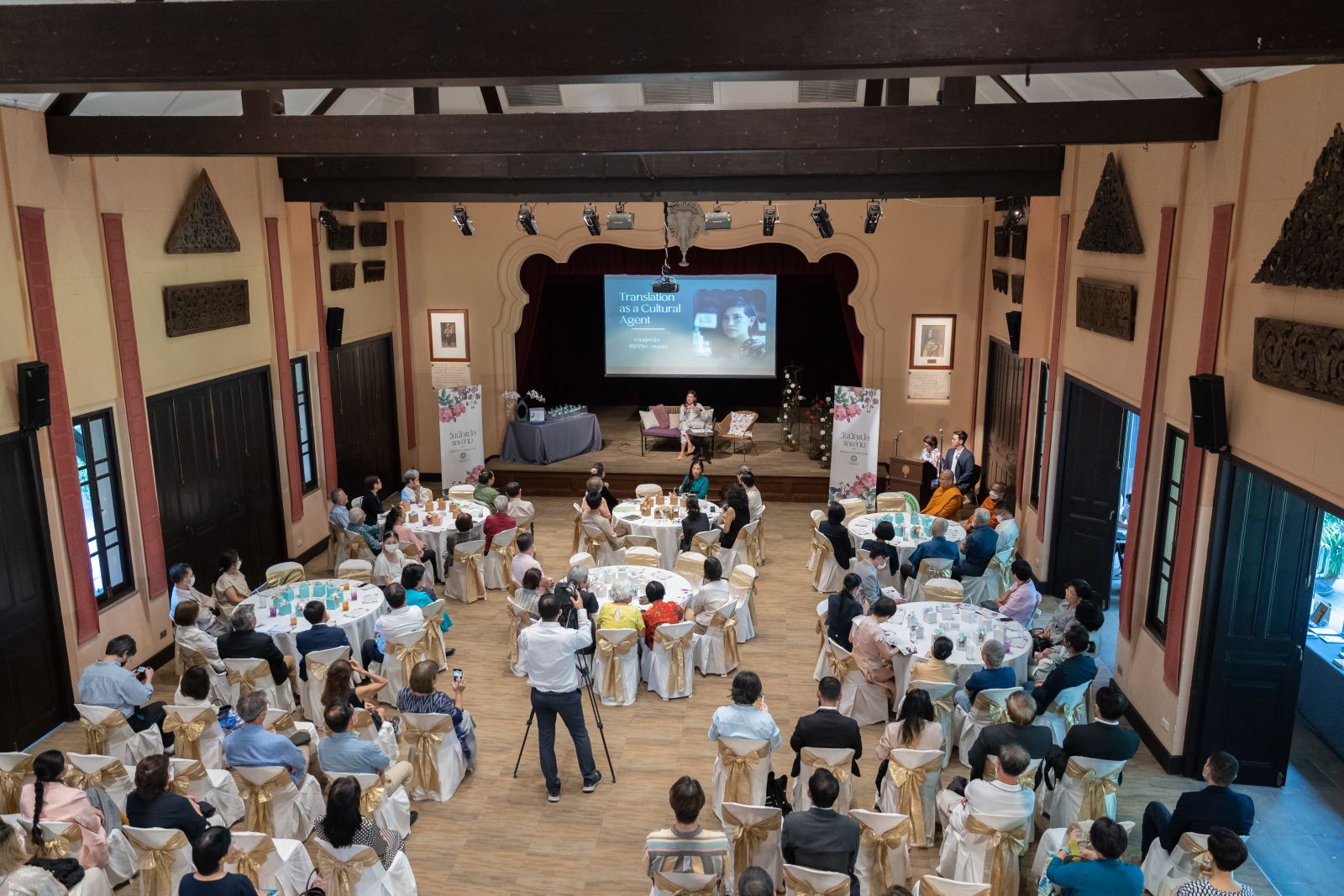 For the 16th consecutive year, TIAT hosted the Translator and Interpreter Day, an annual tradition that aims to foster camaraderie among colleagues in the translation and interpretation industry. Furthermore, it serves as a prestigious platform to bestow the renowned Surintaracha Award upon exceptional translators and interpreters who have made significant contributions throughout the year. These coveted awards honor the individuals who guide us through realms of imagination, transport us around the world, evoke emotions, and provide insights into diverse subjects such as love, culinary arts, news, religion, and much more. President of the Translators and Interpreters Association of Thailand, Pakorn Krisprachant, expressed, "The Surintaracha Award epitomize our deep appreciation for the invaluable role translators and interpreters play in our society."
Named in memory of Prince Surintaracha, formerly known as Nok Yoong Wisetsakul, the Surintaracha Awards pay tribute to his ground-breaking translation work. Prince Surintaracha's translation of Marie Corelli's novel "Vendetta" into Thai, titled "Khwampayabat," was published in Volume 2 of the Lak Wittaya Journal in 2001. This significant translation was the first of its kind in Thailand and continues to be recognized for its historical significance.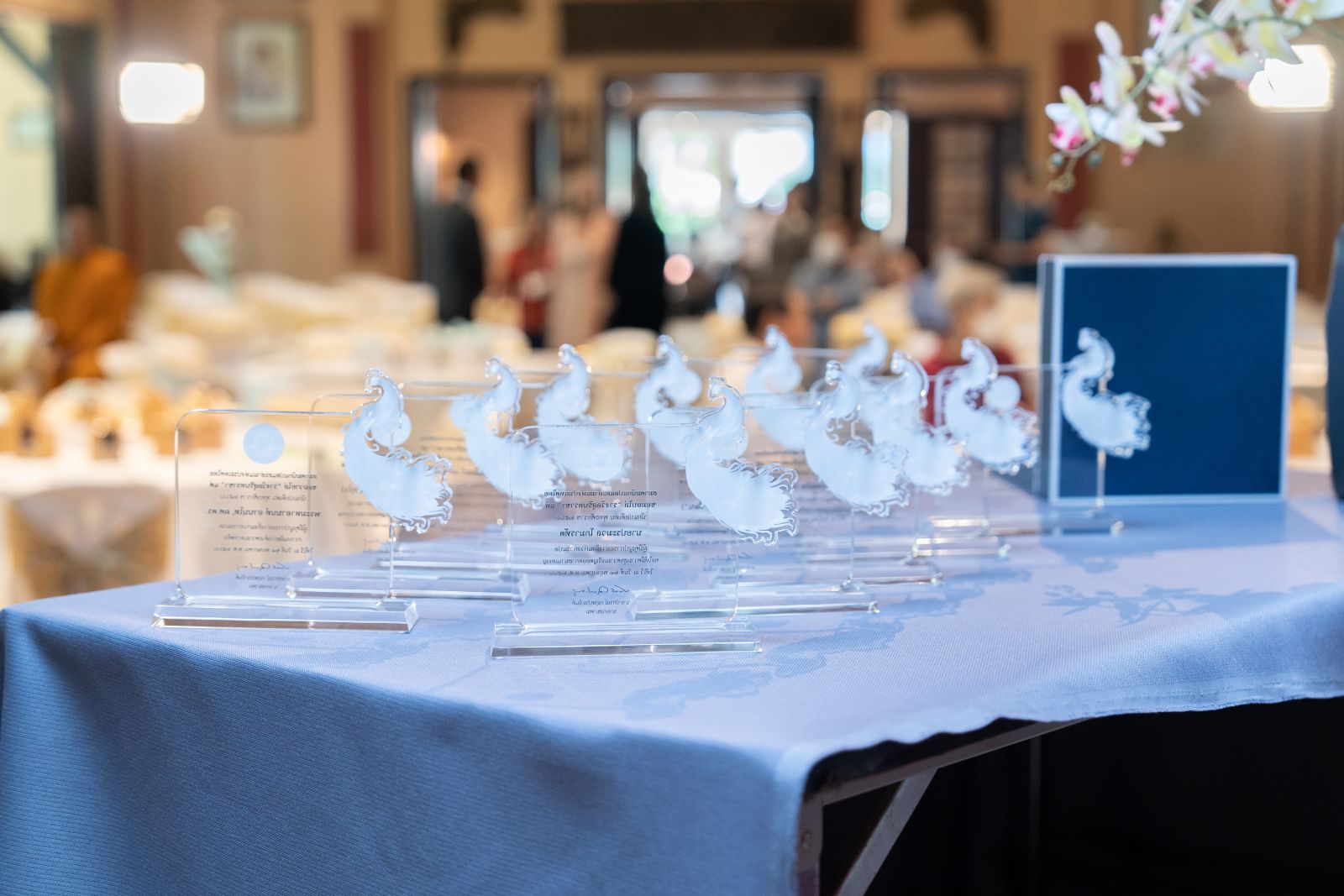 The Surintaracha Awards for Outstanding Translators of the Year 2023 were presented to a select group of talented individuals who have excelled in their respective fields. These distinguished translators and interpreters are as follows:
Phra Maha Arnon Arnonto, Ph.D. - Renowned for translating Buddhist texts (Chinese-Thai-Pali)
Chaweewong Asawasena (Sakurai) - Noted for translating Japanese novels
Choedchawee Sangchan – Celebrated for translating Demian
Tomorn Sookprecha - Writer, translator, and editor
Thiphaporn Yiamwattana - Esteemed for translating self-development and Chinese novels
Thida Chongniramaisathit- Acclaimed for translating scientific books and the Middle Earth series
Pramual KOMARATAT- Revered as an interpreter, translator, writer, and consultant in graphic novelization
Maliwan Simon ('Si Mon') - Celebrated for translating Siddhartha
Rassamee Krisanamis - Commended for translating Cucho and Cinco panes de cebada
Professor Dr. Swangwan Traicharoenwiwat - Honored for translating Don Quixote
Assistant Professor Ran Xiong, Ph.D. - Recognized for translating A Child of the Northeast (ลูกอีสาน) Novels in Chinese
Araya Amrapala - Thai-English Interpreter and Instructor at Royal Thai Navy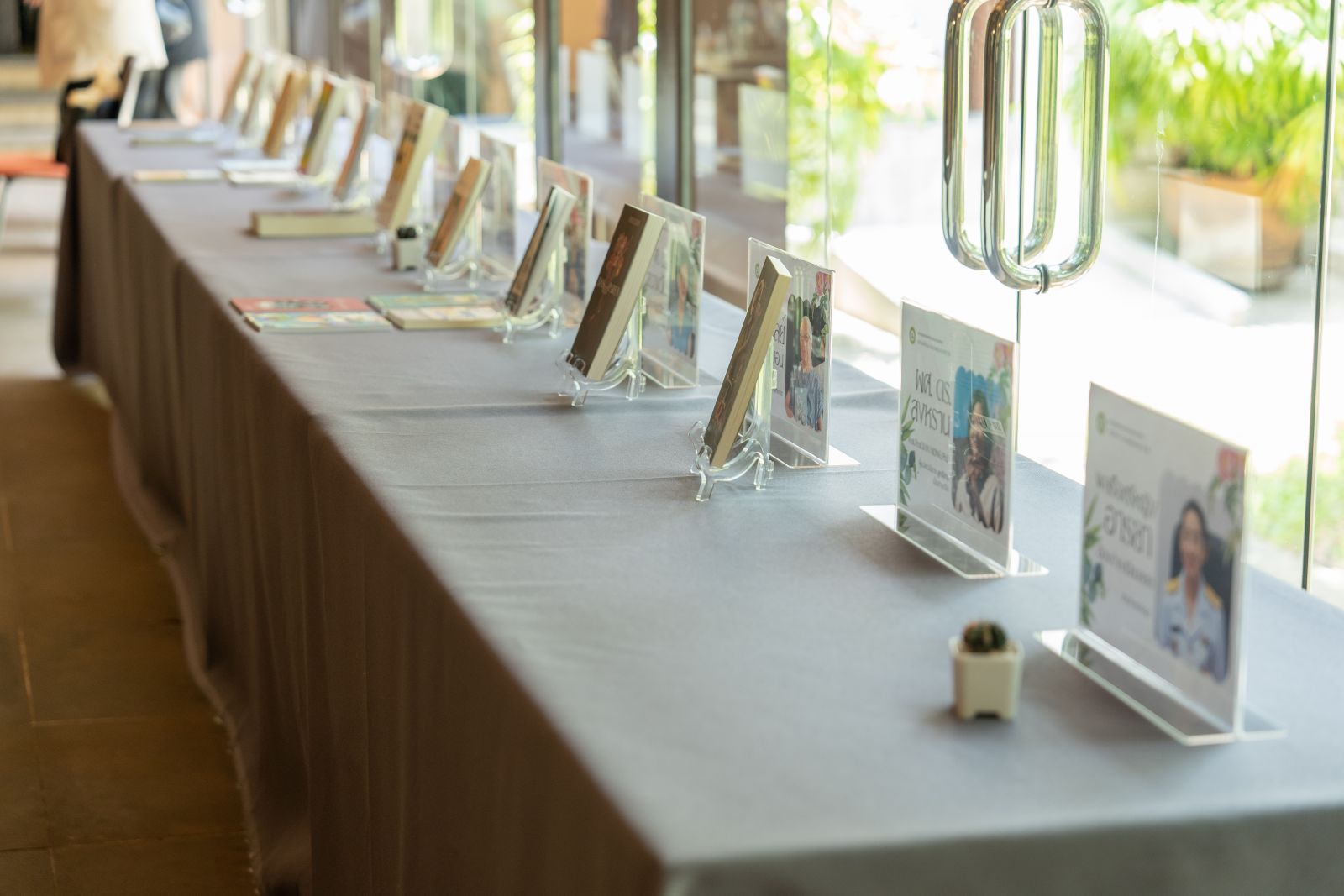 The Surintaracha Awards serve as a testament to the exceptional talent and dedication of these translators and interpreters. Their contributions have enriched the literary landscape, bridging cultures and bringing valuable works to a wider audience. TIAT's Translator and Interpreter Day has once again become a memorable and cherished event that unites professionals, celebrates excellence, and elevates the significance of translation and interpretation in our society.
As we honor the achievements of these extraordinary individuals, their remarkable work will continue to inspire future generations, fostering a passion for language, literature, and the power of effective communication.