The Successful Family Enterprises Koola Group & Zenith Sukhumvit Hotel, Bangkok In a recent interview Mr Yongyudh Teeravithayapinyo, CEO and President of Koola Holding Co, Ltd, the investment umbrella of the family owned Koola Group of companies discussed how they have been able to succeed as a family enterprise.
Mr Yongyudh took the reins from his mother, who started very humbly opening a small factory to produce consumer products over 50 years ago, and she still remains a guiding force behind Koola's continued growth and expansion. Mr Yongyudh began his apprenticeship under his mother's tutelage while still a student at Assumption University, focusing on real estate acquisition and property development. At the same time, after graduation, he gained experience in marketing, his major, working at Borneo (Thailand) and Inchcape after they took over the company. Here he served as head of marketing of the Photo Division, handling Fuji Film. He then took two years off from work to earn a Master's degree in New York before returning to Thailand and joining Berli Jucker as the marketing manager of industrial products, one of which brands was Killington Glass. After this, it was time to join his mother full-time and work to develop new family interests.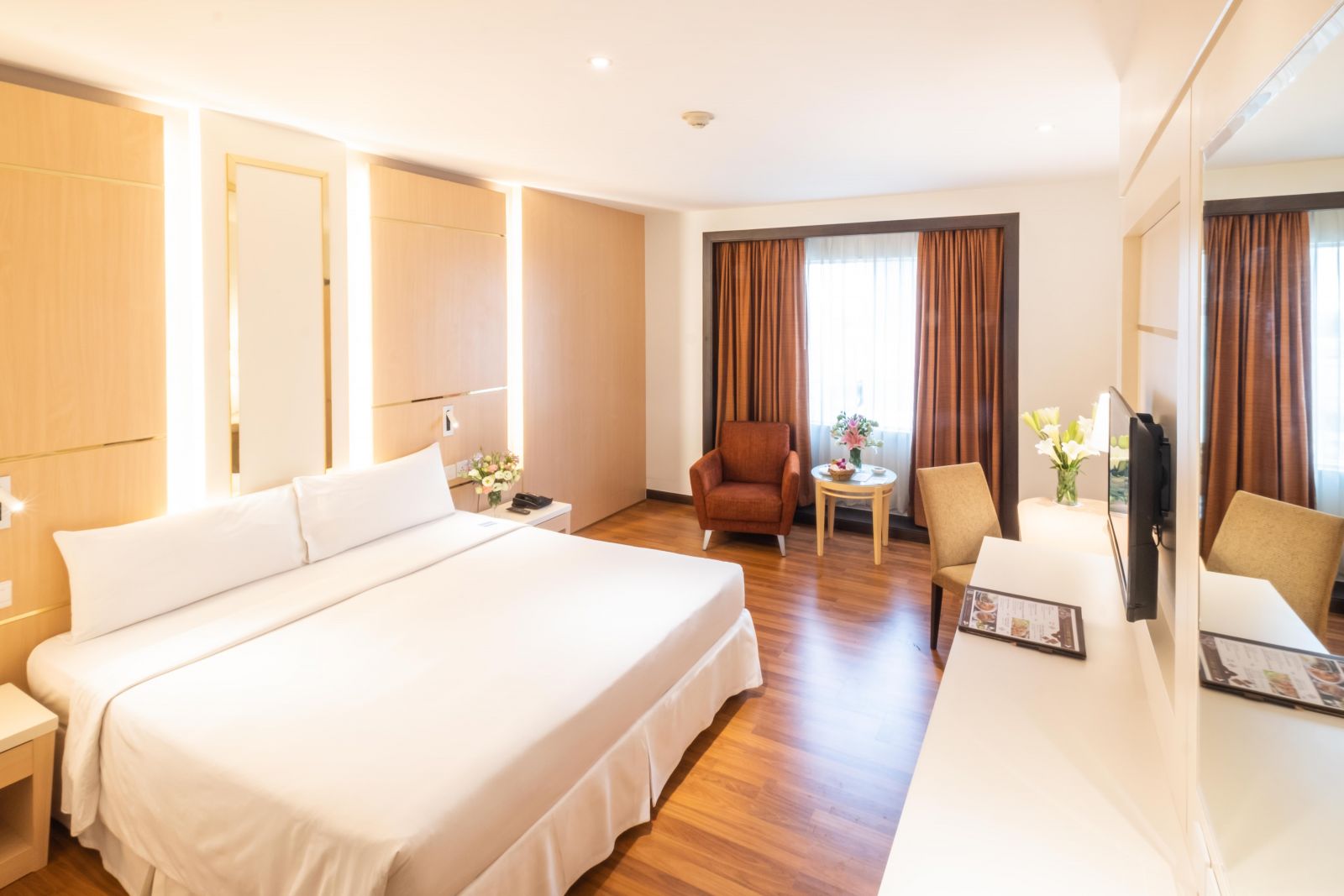 "After my mother opened our first factory with my father's assistance, I, as the oldest male child of a Thai-Chinese family, was brought up and guided to lead our business growth and my four younger siblings. So there would not be any infighting, it was decided that each of us would start our own enterprises and then assist each other when asked. However, I would remain the Group's man-in-charge.
"Today, we are involved in real estate and construction. We have been responsible for the lighting and façade construction of many major projects in and around Bangkok, including the Suvaranabhumi Airport and its air traffic control tower and Kasikorn, or K-Bank headquarters. We have entered solar power generation, manufacturing and selling solar panels through our company, Koola Power Co, Ltd.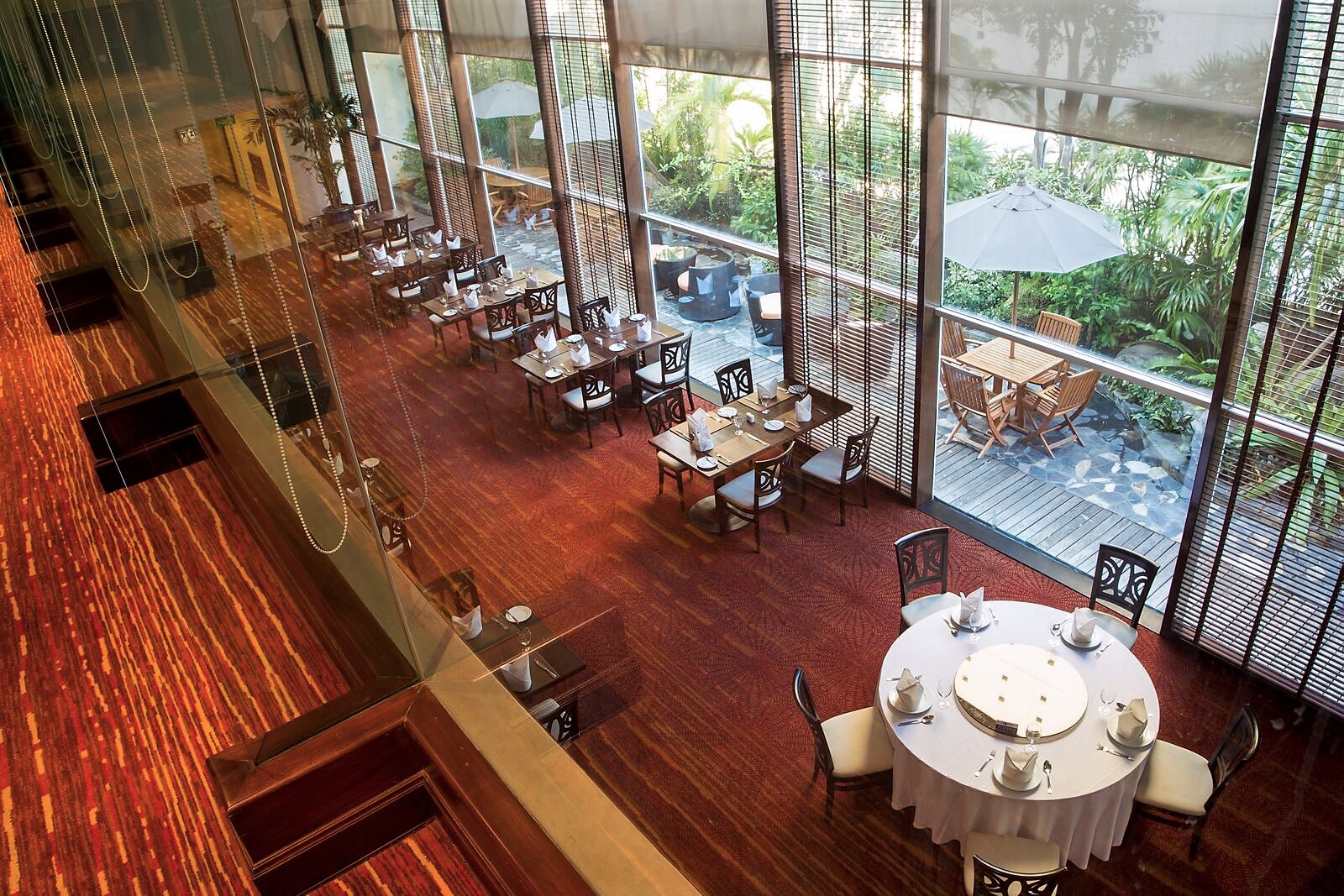 "One of my brothers who graduated from Chulalongkorn University in political science focuses his time and energy on finding opportune ventures that we can join as investors, which has helped us expand our interests even further. My other brother who has settled in Pattaya oversees the Jomtien Yacht Club that we own. He is also handling our music IP licensing rights that cover the Eastern Seaboard."
"Meanwhile, one of my sisters has indulged her passion for luxury design, opening the Scintilla Giotelli jewellery showroom at Siam Paragon, while my other sister is now managing our Zenith Sukhumvit Hotel, Bangkok." After learning about the structure of the family group and philosophy behind their business model, with the resumption of the "Test and Go" programme for fully vaccinated foreign travellers, we turned our attention to this Koola Group's hotel property that they opened 24 years ago under the brand name Hampton Inn. After five years, the management chain was bought by Zenith that was then taken over by the Accor Group. During this transition, Koola bought the hotel and registered the name as Zenith Sukhumvit Hotel, Bangkok.
Mr. Yongyudh explained, "As a marketer, I knew we needed to emphasise our location in the heart of Bangkok's CBD, thus the same. Located right next to Bumrungrad Hospital, we have become a prime location for patients being treated at the hospital as well as their families. At the same time, we are very close to the BTS Nana Station, which is just one stop away from the BTS Sukhumvit and MRT Asoke stations interchange, providing easy access to all the important attractions that Bangkok offers, in particular the nearby Queen Sirikit National Convention Center. Meanwhile, the Chalerm Mahanakorn - First Stage Expressway - Sukhumvit entrance and exit are just minutes from the hotel."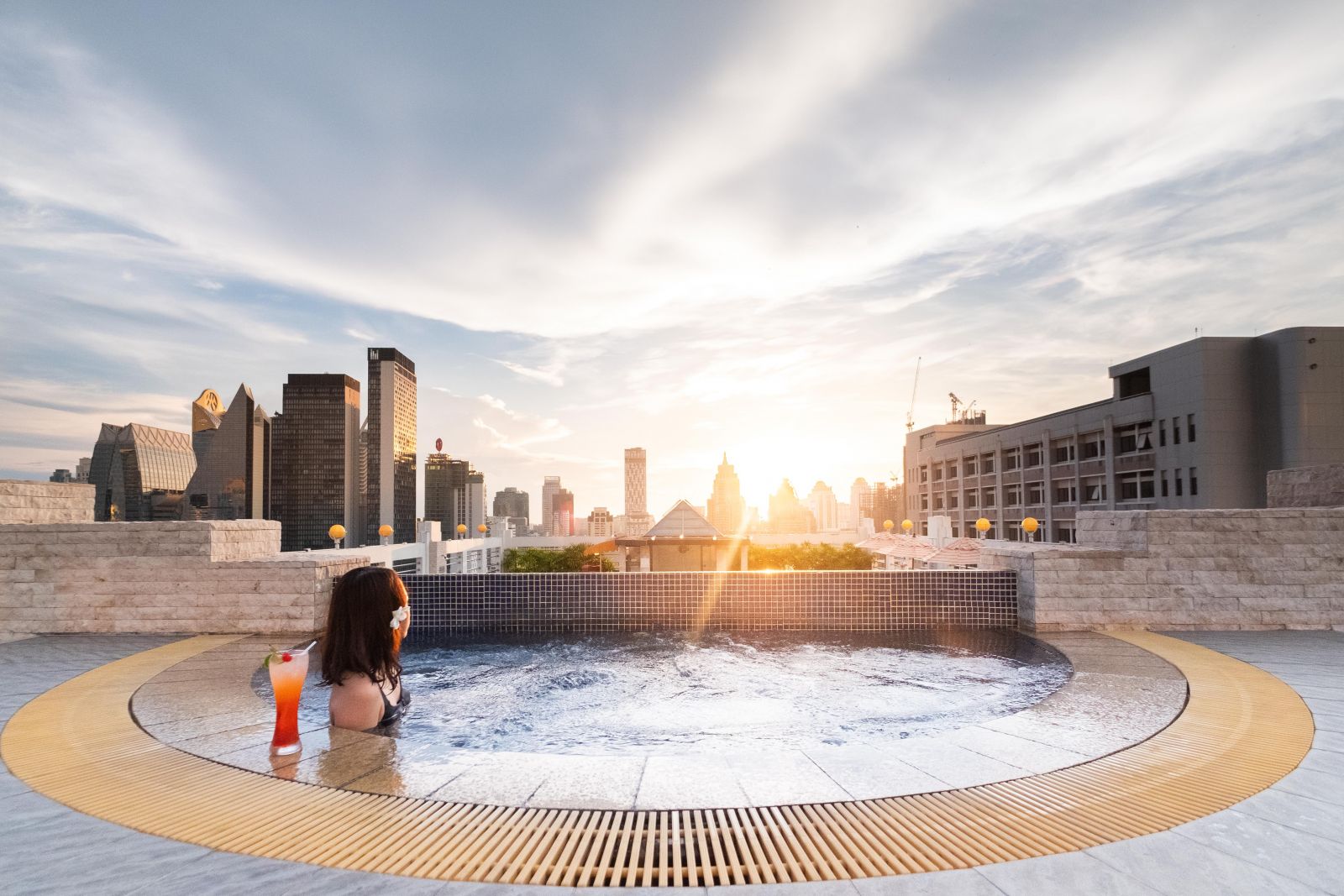 "Our hotel has developed a very close relationship with Bumrungrad Hospital. In fact, one of my construction firms was involved in interior construction during their renovations, particularly the installation of glass windows and facades." When asked how this relationship has benefited Zenith, he answered, "Over the years, word of our attentive service to patients and their families has grown. As you probably know, the best form of promotion is word of mouth. So, after we have served visitors from the Middle East and Europe, they tell their friends who are coming to Thailand for medical treatment not just at Bumrungrad, but at many of the other Bangkok hospitals such as Samitivej, Pao and Piyavate. Currently, we are cooperating with Piyavate for the Test and Go programme as we have received SHA+ certification after an arduous examination process. As an Amazing Thailand Safety & Health Administration Plus hotel, we meet a very strict set of sanitary and hygienic standards as well as have at least 70% of our staff fully vaccinated. But, in fact, 100% of our employees have received the required jabs."
"The Covid-19 pandemic has been extremely difficult for all of us involved in hospitality. We have done as much as we can to remain open and keep our staff employed. When the Government introduced the Alternative State Quarantine (STQ) programme, we became certified to provide accommodation for visitors during their seven- or 14-day quarantine. We did this in cooperation with Samitivej Hospital. Now, we are ready to welcome back foreign vacationers, business travellers and those people and their families coming for medical treatment as an SHA+ certified hotel."
"10 years ago, we conducted major renovations and when we were forced to close during these past two years, we made a number of minor improvements. But my mother is a very smart women and I did learn well from her. So, while much of our décor and furnishings look new, they aren't. You see by purchasing only the highest quality materials and finest furniture and ornaments, they still look good and offer a very comfortable and elegant ambience that we are cpntinually receiving compliments for."
"We do have a well-equipped function room that can accommodate as many as 250 guests for a dinner. It can therefore cater to even more for a reception. And our Tropical Max dining room on the fifth floor surrounded by very lush plants and greenery make one feel that they are nestled in a flourishing ground-floor garden. While the menu is still being refined, our Dim Sum and Peking Duck have long been a talk-of-the-town."
As the interview came to a close, the impression Mr Yongyudh left us with is that as the Koola Group's CEO and president, he follows the teachings and advice of his mother, which is based on knowing and understanding every one of the group's operations and at the same time, leaving his siblings alone in their endeavours while always being ready to assist any and all of them. This is how they have grown and prospered in an ever wider range of interests, from manufacturing of personal care consumer products to construction and construction materials, power generation, property management, jewellery and design, investment and hospitality. One is only left wondering where their vision will look to next.