On this trip to Greece, I decided to steer from city vibes and lost myself in the allure of the Grecian isles dotted across the Aegean Sea. This time around, Crete, the largest island in Greece, was the destination for a relaxing getaway with excursions as well as cultural and culinary marvels.
Travelling to Greece is made convenient and even more affordable now with Scoot, which offers four flights a week from Bangkok to Athens via Singapore – the airline's first attempt at the long-haul market and its first European destination. From Athens, numerous daily flights connect the capital to Crete. In less than an hour, I was jetted across the deep blue sea to Chania, the second biggest city in Crete and possibly the most alluring.
Chania (pronounced kan-ya) has an instant charm that calms and relaxes weary (potentially grumpy) travellers. I chose to stay in the old quarter in the heart of the city to soak in its unique historical character. The winding cobblestone paths lead to endless finds behind ancient stone walls. The Old Venetian Harbour, built by the Venetians during their colonization of Crete between 1320 and 1356, is the most bustling part of town, teeming with cafés, bars and restaurants serving Cretan cuisine and local spirits, accompanied by a stunning panoramic sunset view. Stroll along the quay at night, eavesdrop on locals conversing in soft, melodic Cretan dialect and listen to kritika, traditional Cretan folk music performed live on the street.
Culture and history buffs are never short of things to do in Crete. The island's most renowned archaeological site, Knossos from the Neolithic period, is two hours' drive away in Heraklion, Crete's capital. You can easily spend the whole day there to also visit Heraklion Archaeological Museum, regarded as the best in the world for Minoan art, as it contains the most notable and complete collection of artefacts of the Minoan civilization of Crete. Arts and crafts still flourish in these parts as you can see small shops and handicraft studios churning out handmade pieces, jewellery and textiles with finesse to offer at attractive prices.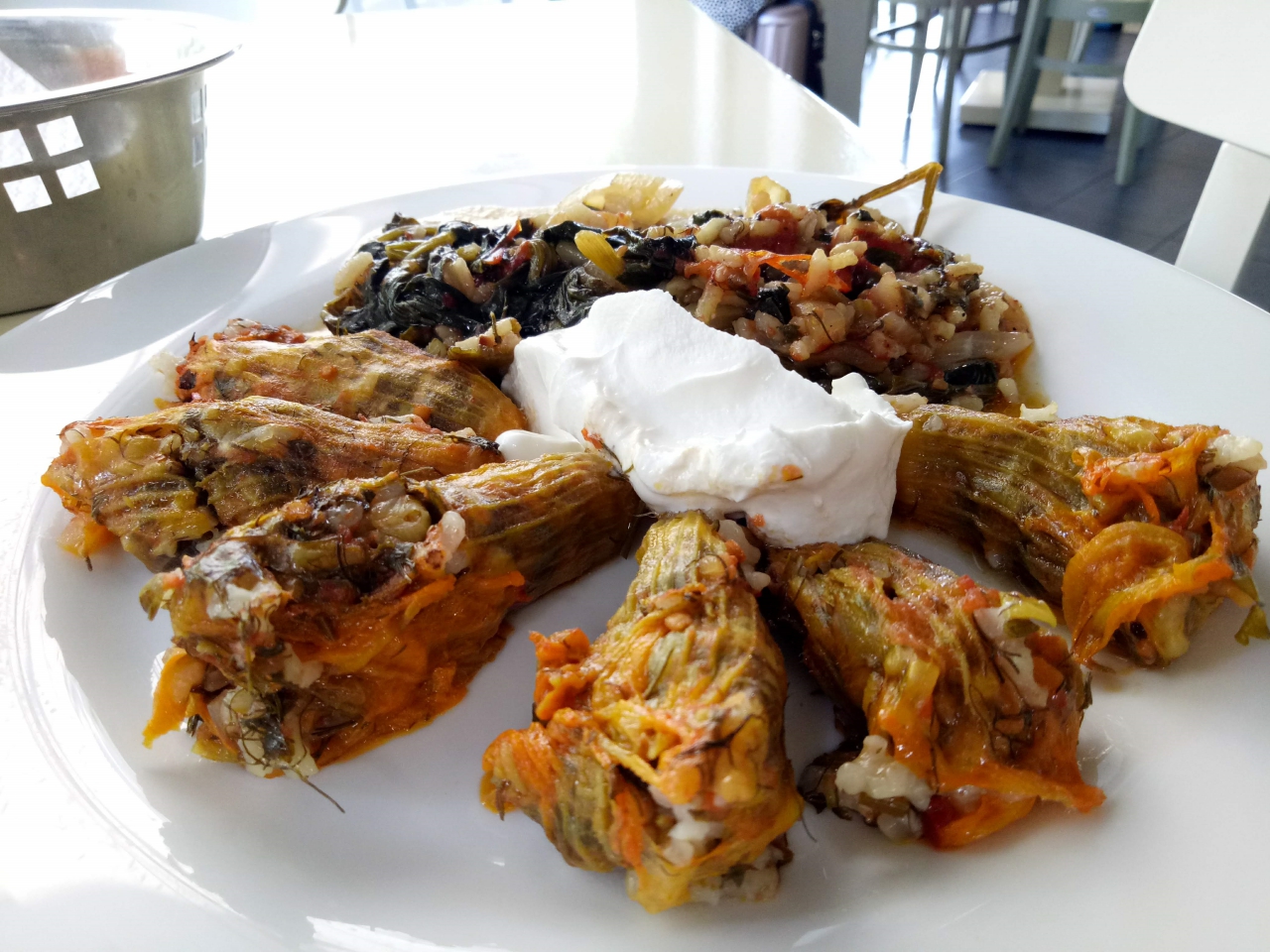 Excursion-wise, Chania also has some attractions that could easily fill a day or two of your agenda. There are a few trails and gorges for hikers and nature-loving travellers. Most notable is the Samaria Gorge, a national park and world biosphere reserve that rewards trekkers with breathtaking scenery and views from the Omalos plateau after a seven-hour walk. Keep an eye out for the kri-kri, Cretan feral goats that are endangered and protected.
While in Chania, don't miss the opportunity to visit the world's oldest living, and still producing, olive tree in Ano Vouves village. The 3,000-year-old tree has a trunk circumference of 12.5 metres and a diameter of 4.6m, and is still bearing fruit. The area is also the cradle of olive cultivation in Crete. Make a pit stop at Terra Creta's production plant to learn more about the different types of olives, how the fruits are harvested and pressed and how to taste olive oil like a pro.
Don't leave Crete if you haven't taken a dip at one of the many spellbinding beaches all over the island. "You can't find a bad beach here. And beaches are all free to enjoy because the beach and the sea is our way of life," a senior Cretan gentleman said to me on my quest for the sea-and-sun experience. Closer to town, there are a few well organized, clean and conveniently accessible beaches such as Agia Marina, Chrissi Akti, Kalathas and others. Further away is the renowned Balos Lagoon, probably the most Instagrammed beach in Crete, where turquoise water lapses over the pink, sandy beach. The water is shallow, crystal-clear and warm, making it feel like swimming in a picturesque, naturally carved pool.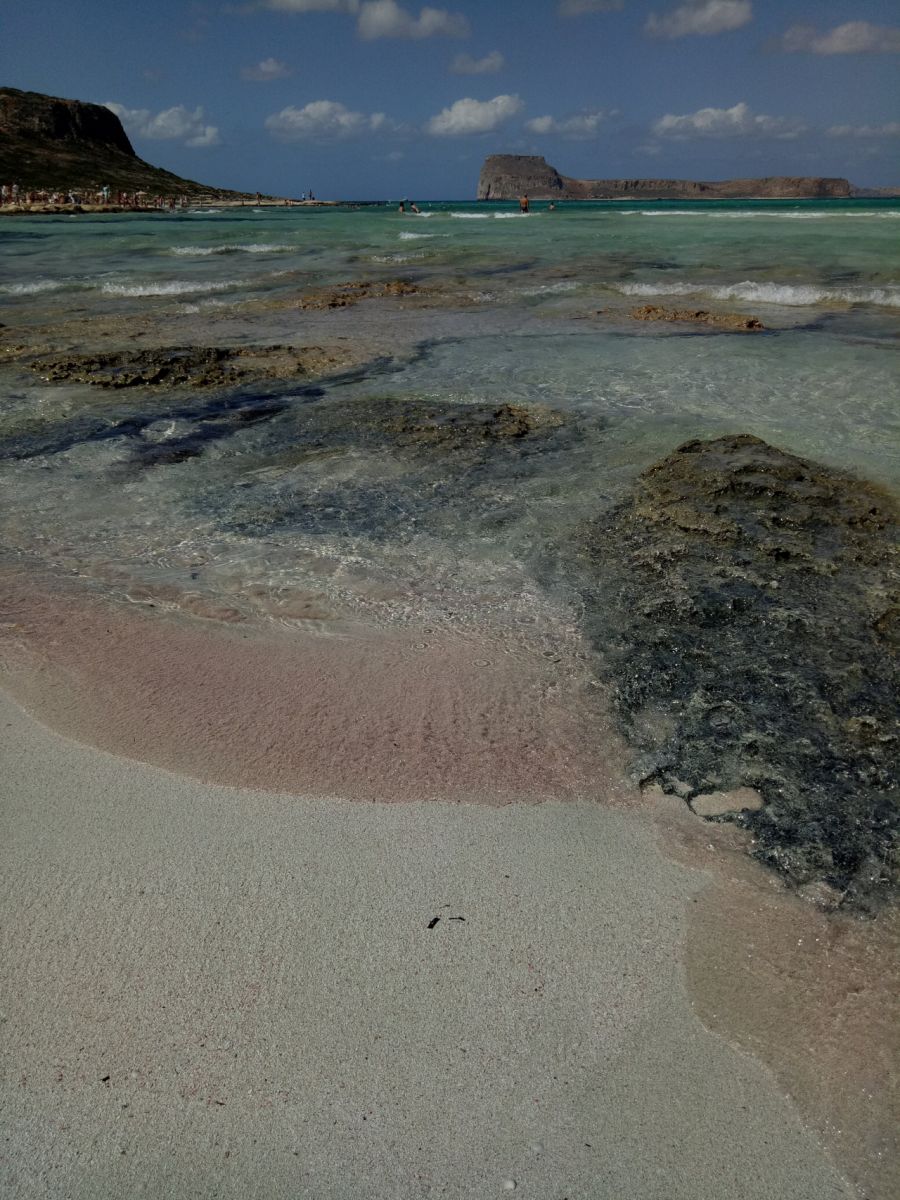 A few days after leaving Crete, I made a pit stop at Aegina, a cute islet on the Saronic Gulf also known as "pistachio island", less than 30 kilometres from Athens' port of Piraeus. Here I paid respect to Aphaea, the goddess worshipped on this island, at her elaborate temple, and marvelled at the ancient Greek architecture and Greco-Roman art at the on-site museum.
Not far away on a steep hill, I found myself hiking among the ruins of Paliachora, a ghost town that acted as the capital of the island for almost a thousand years during the Middle Ages. The slopes are dotted with close to 40 tiny stone chapels that are perfectly camouflaged, blending with the surrounding foliage. Walls, houses and castle were completely destroyed; only the chapels were restored. Some chapels are in great conditions, with well preserved floor-to-ceiling frescos and structure, and many are still visited by devoted believers who trek uphill to place flowers and light candles for their saints.