Asia is the largest continent by size and population, in addition to being home to the world's second-, third-, and ninth-largest economies in China, Japan, and India, respectively. Asia also has 10 of the planet's 50 wealthiest people, who are worth a combined $205 billion. With a fortune of $29.2 billion, real estate mogul Wang Jianlin is the richest person in Asia, followed by Alibaba founder Jack Ma at $26.5 billion. India's wealthiest man, industrial magnate Mukesh Ambani, rounds out the top three with a net worth of $24.8 billion according to data provided to Business Insider by Wealth-X in 2016.
5. Li Ka-shing
Net worth: $19.5 billion
Age: 87
Country: Hong Kong
Industry: Diversified investments
Source of wealth: Self-made; CK Hutchison Holdings Despite humble beginnings, business magnate Li Ka-shing has become the wealthiest man in Hong Kong. After his father died of tuberculosis, Li dropped out of school at 16 to support his family, working in a factory making plastic flowers. Six years later, he opened his own factory, what's known today as CK Hutchison Holdings, a vast business empire with interests in real estate, manufacturing, energy, telecommunications, and technology. A savvy investor, Li and his venture-capital fund Horizon Ventures have backed companies like Facebook, Skype, Spotify, and the egg-replacement food startup Hampton Creek. Last year Li reorganized his business affairs under two new listed companies, one entity for property holdings and another for all other global assets.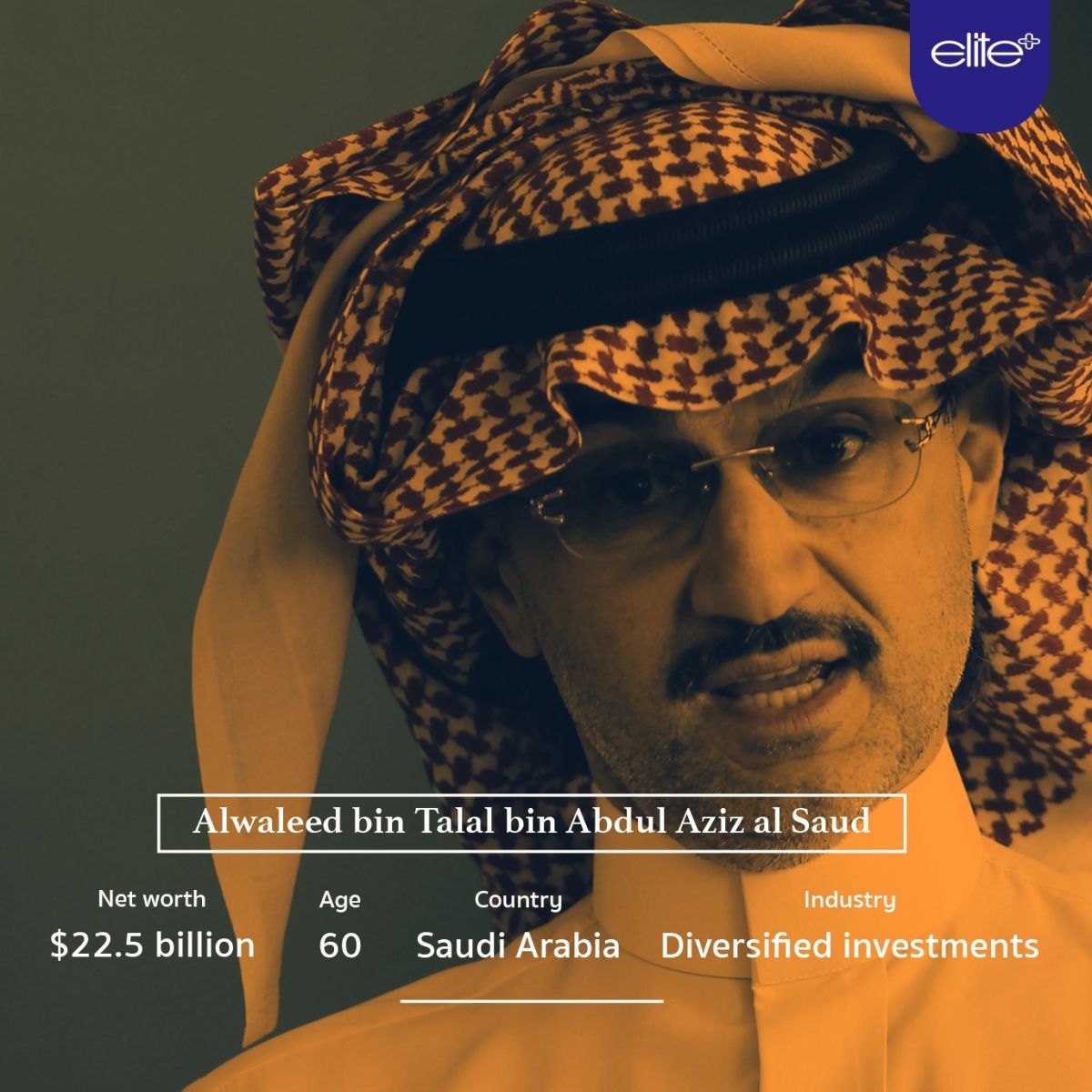 4. Alwaleed bin Talal bin Abdul Aziz al Saud
Net worth: $22.5 billion
Age: 60
Country: Saudi Arabia
Industry: Diversified investments
Source of wealth: Inheritance/self-made; Kingdom Holding Company Prince Alwaleed — grandson of Abdul Aziz al Saud, the first ruler of the Kingdom of Saudi Arabia — built his fortune with savvy investments in a range of companies across the US and the Middle East. He founded Kingdom Holding Co. in 1980 and has since invested in everything from real estate to entertainment to education, with stakes in companies like Twitter, The Four Seasons, Time Warner and Motorola.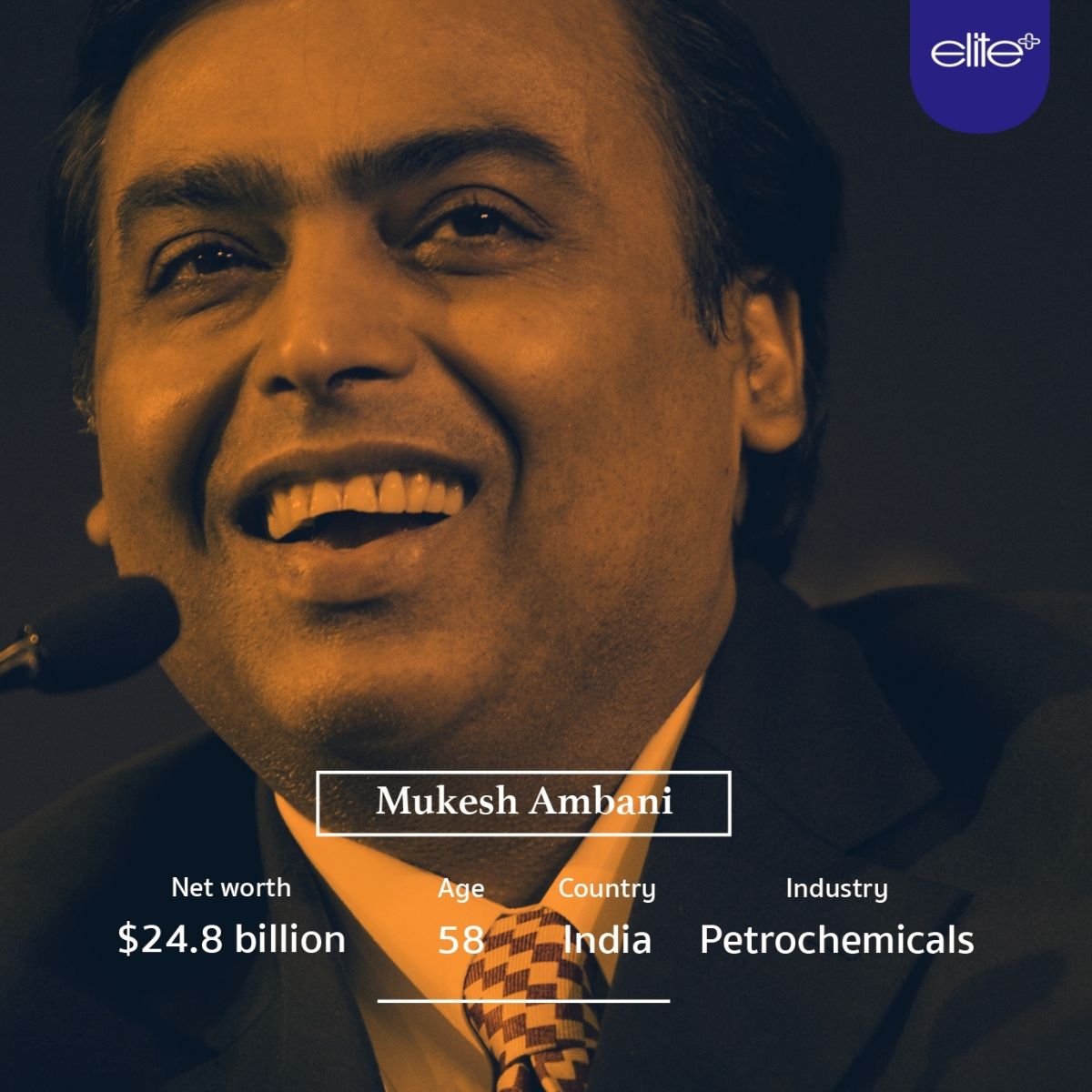 3. Mukesh Ambani
Net worth: $24.8 billion
Age: 58
Country: India
Industry: Petrochemicals, oil, and gas
Source of wealth: Inheritance/self-made; Reliance Industries Mukesh Ambani took over as chairman of Reliance Industries when his father, the company's founder, died in 2002. The enormous industrial conglomerate generates $62 billion in annual revenue from its interests in energy, petrochemicals, textiles, natural resources, retail, and more recently, telecommunications. Ambani is the richest person in India with a personal fortune of over $24 billion. He owns a 27-story Mumbai mansion that cost $1 billion to build.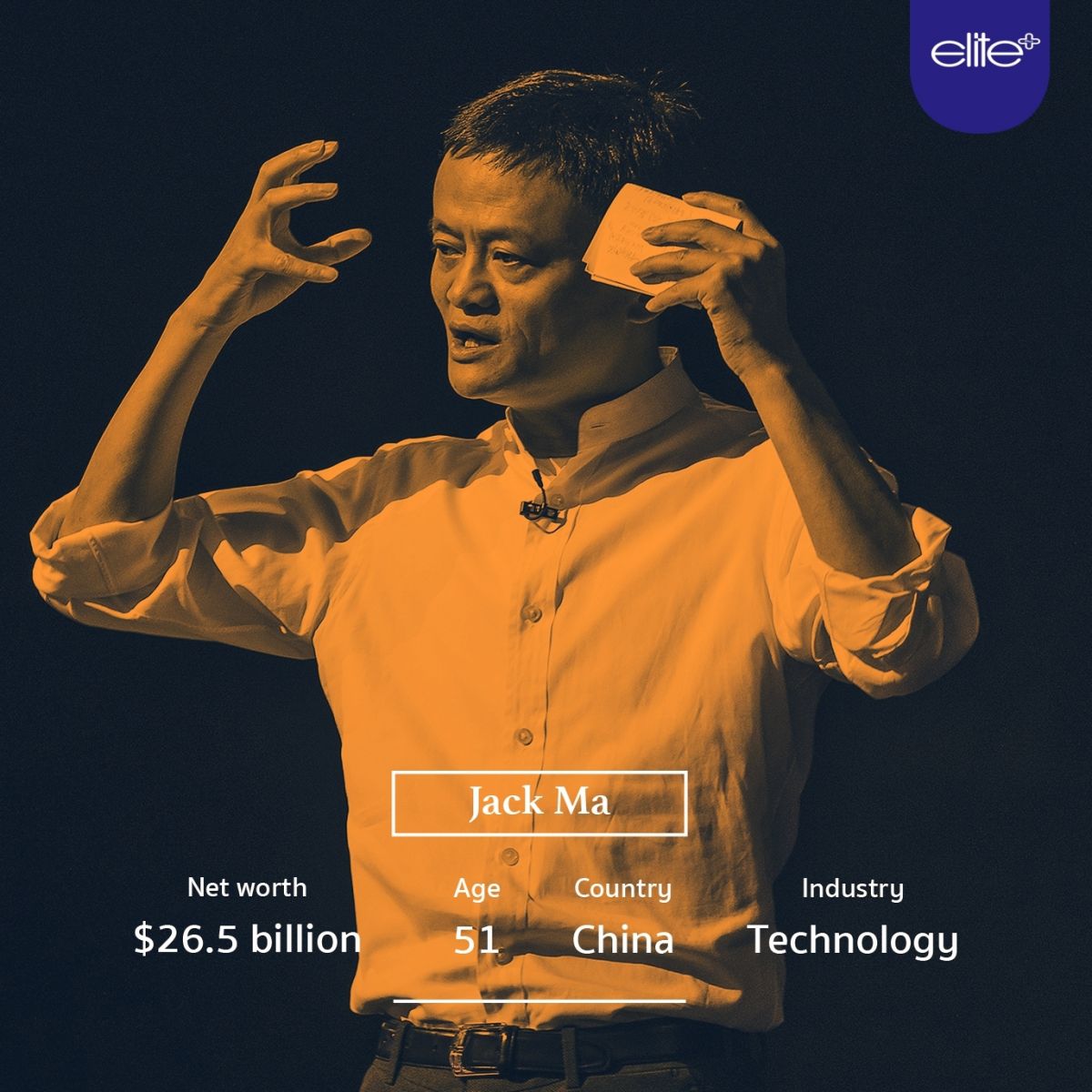 2. Jack Ma
Net worth: $26.5 billion
Age: 51
Country: China
Industry: Technology
Source of wealth: Self-made; Alibaba The second-richest person in China, Alibaba founder and executive chairman Jack Ma reportedly started China's first internet company in 1988: China Yellowpages. He lost control of that company to a state-owned telecom in 1996 and started Alibaba three years later with just $60,000. Fifteen years after its inception, the e-commerce company broke records with a $25 billion initial public offering — the world's largest ever.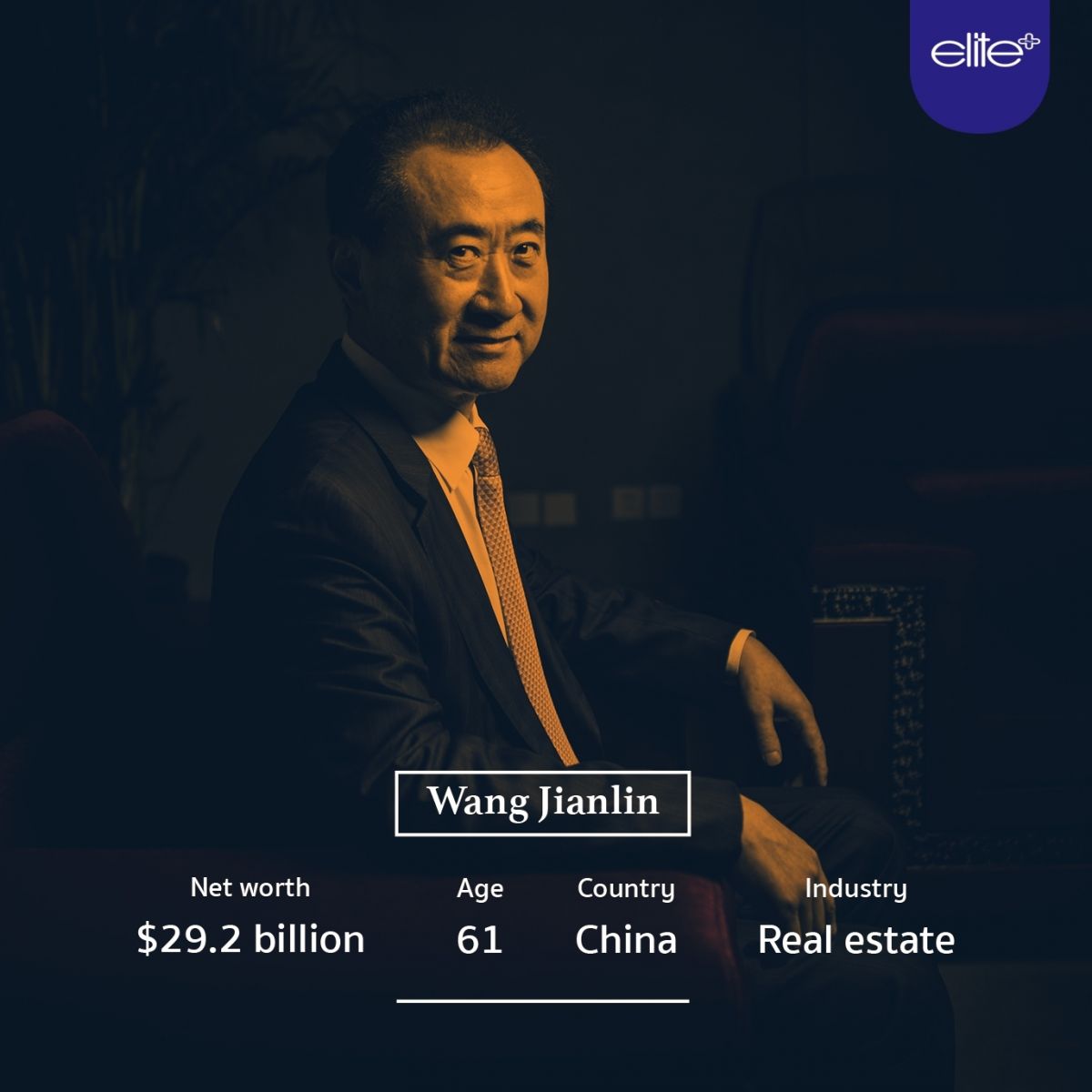 1. Wang Jianlin
Net worth: $29.2 billion
Age: 61
Country: China
Industry: Real estate
Source of wealth: Self-made; Dalian Wanda Group Wang Jianlin is the richest man in Asia, the largest and most populous continent on earth. The real-estate mogul, who served in the Chinese military from 1970 to 1986 before going into business, has his hands in dozens of sectors and his name on hundreds of companies through his conglomerate Dalian Wanda Group, including British yacht maker Sunseeker and US-based AMC Entertainment. From 2014 to 2015, Wang saw his fortune more than double from $13.2 billion to $30 billion after Wanda Commercial Properties and Wanda Cinema Line, China's largest property developer and Asia's largest movie-theater operator, completed initial public offerings. The Chinese businessman already purchased Legendary Entertainment this year, the producer of "Jurassic World" and "The Dark Knight," for $3.5 billion in cash. The acquisition gives him immeasurable power in Hollywood and is the first step in his plan to control the world's biggest film company by revenue.