1. Refugees are very vulnerable. When a country goes to war, you lose everything.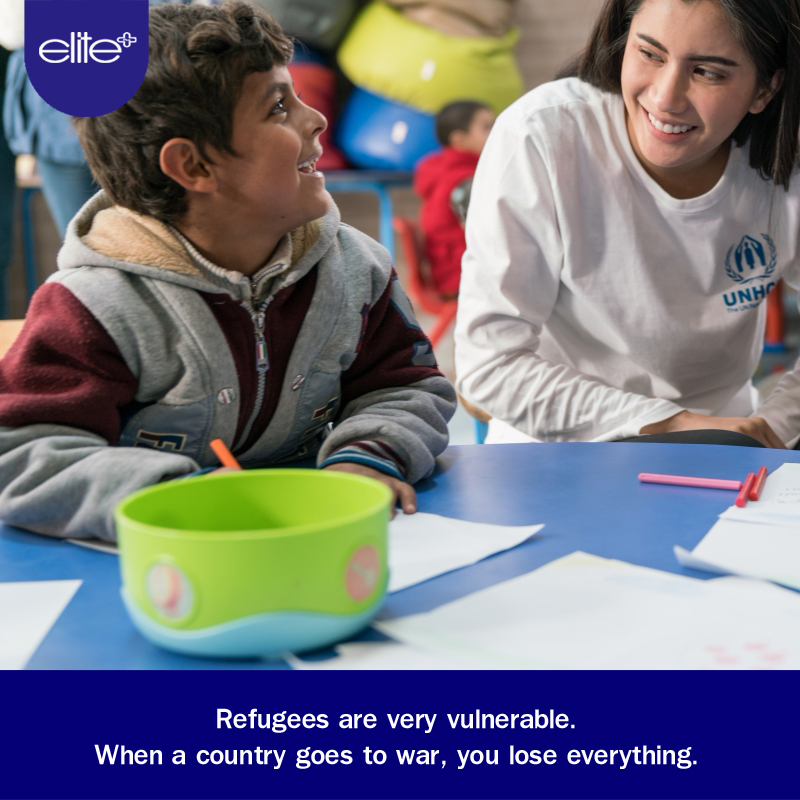 2. 65 million people around the world are suffering and 40,000 are added every day.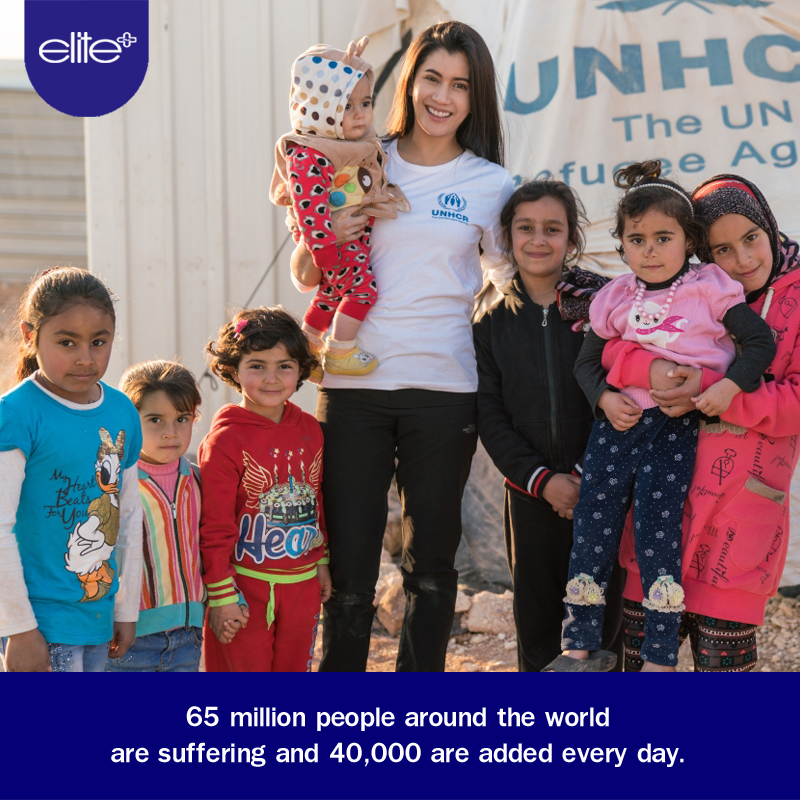 3. Everyone wants to go home.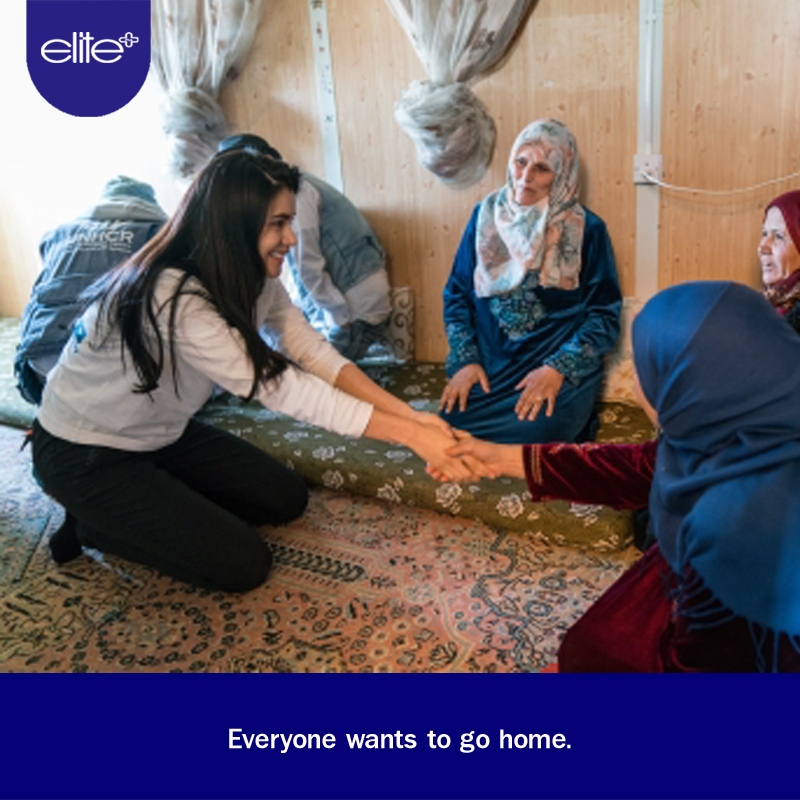 4. Without failure, you will never grow.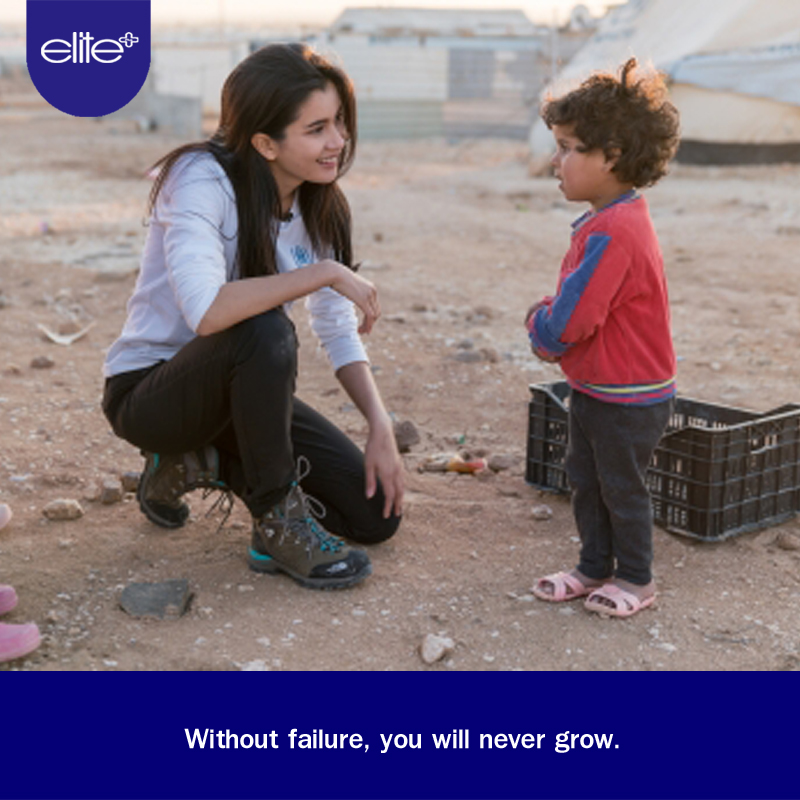 5. Living life as a human being and serving a purpose to humanity, making a contribution.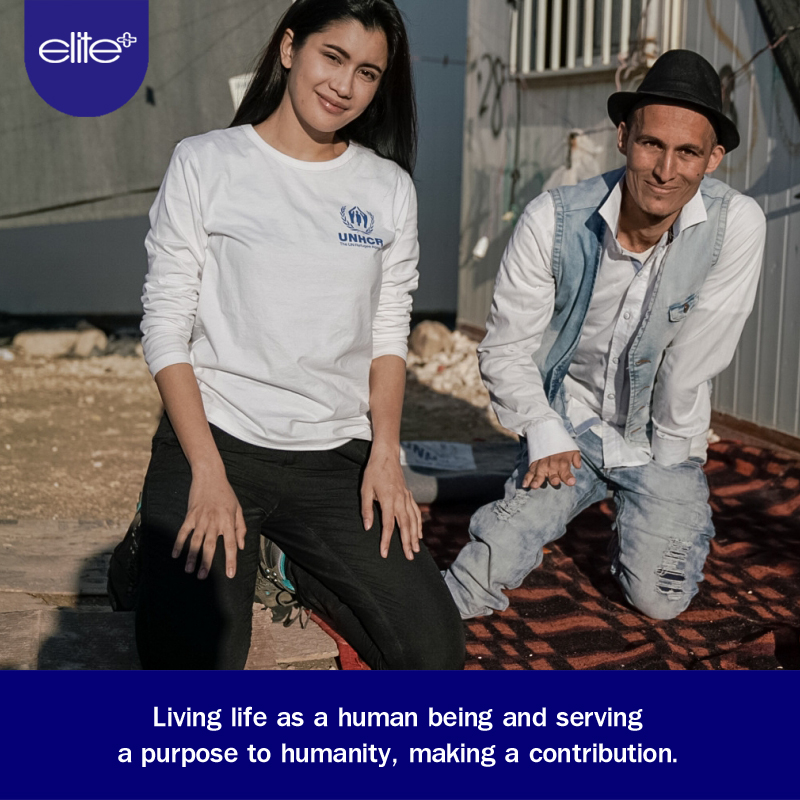 6. Be mindful. It's not hard.