For eight years, Thai Beverage Plc has been promoting its "Smiling Community" social assistance project, which focuses on education and skill development in music, sports and the arts to provide more career opportunities to those in need.
Recently, with the support of Thai Beverage, Khun Pattraphan Bubphanon, the factory manager of Lakchai Liquor Trading Co, Ltd, brought smiles to the faces of students of Wat Bang Kra School, Amphoe Muang, Ratchaburi province.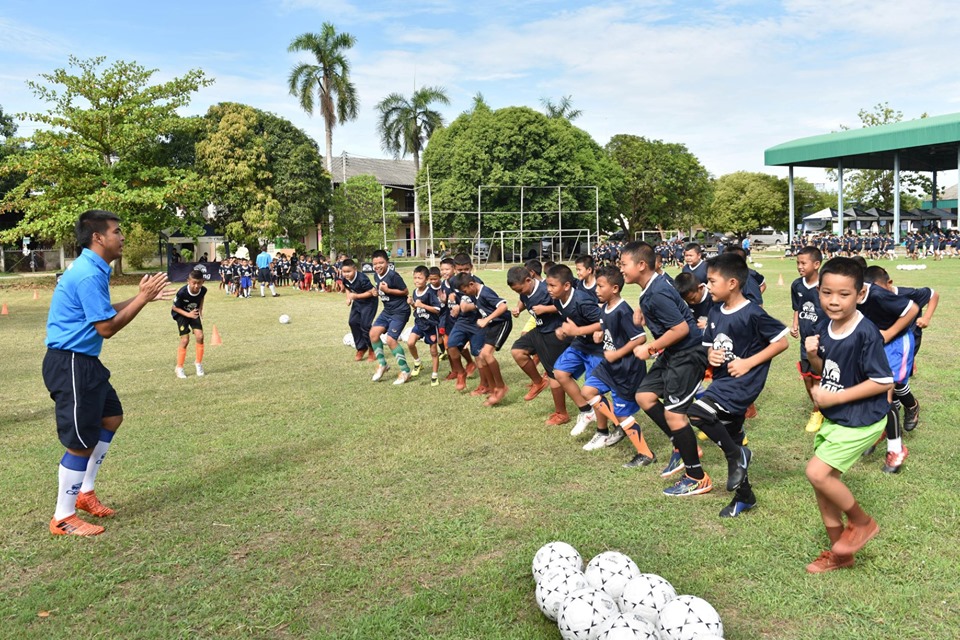 The opening of the event was presided over by Khun Yanyong Jareonsiri, director of the Office of Primary Education - Ratchaburi District 1 and included a number of activities.
Through the Chang Mobile Football Clinic, student athletes were taught basic football skills under the supervision of trained coaches and players.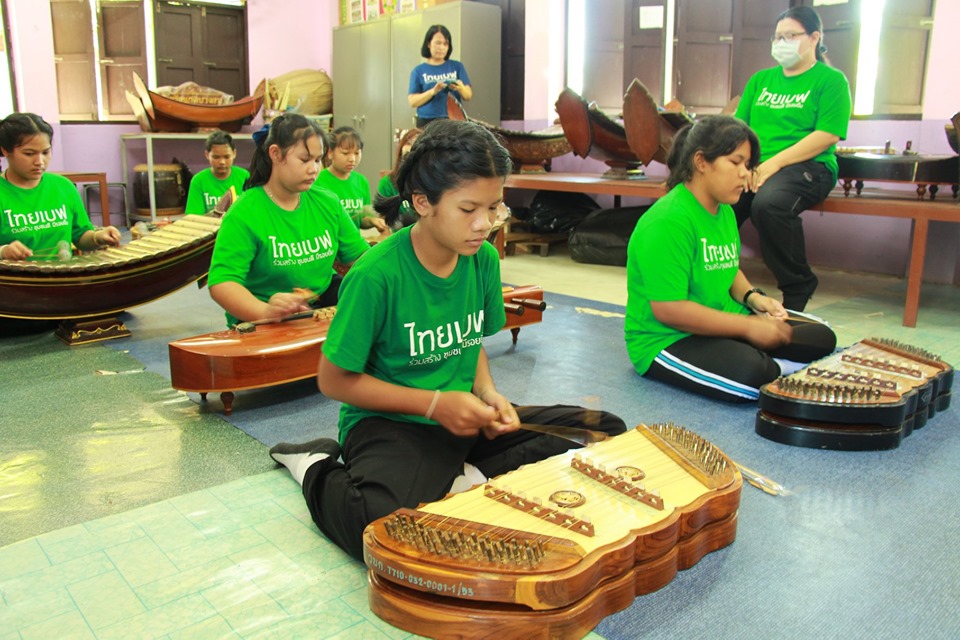 Students were also provided with traditional Thai instruments and taught how to play them by expert teachers of the Prof. Sukree Jareonsuk Foundation, Anya Sangtien and Peerapon Pliwma. Through encouragement, it is hoped that the student musicians, will continue to practice and hone their skills and thus also help to preserve traditional Thai music so this cultural treasure will not be lost and future generations will also be able to enjoy it.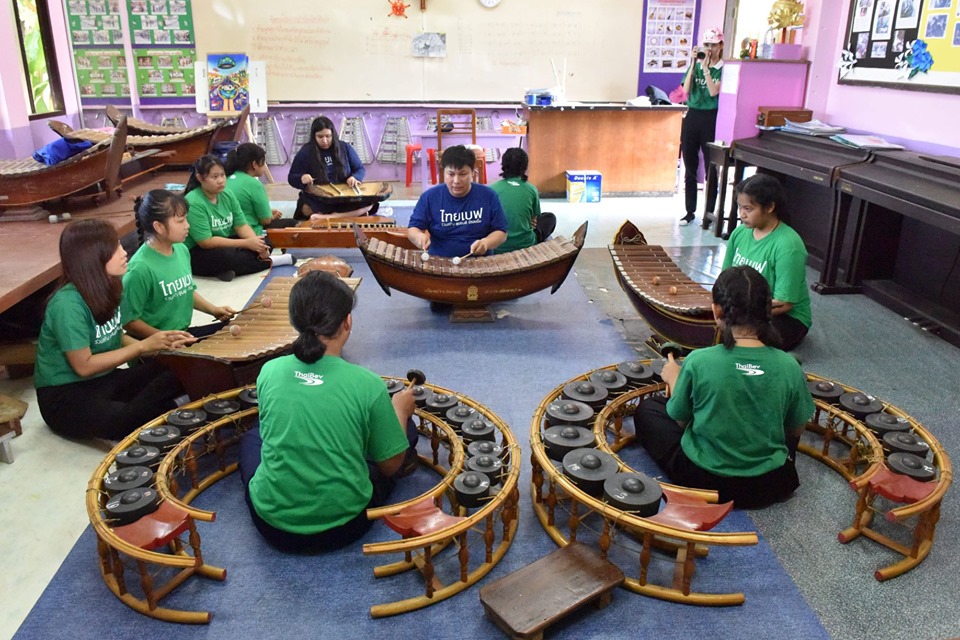 For more information, please visit https://www.facebook.com/ThaiBeverage/. or clik to participate at http://www.thaibev.com