Bangkok Airways will shift its passenger service system (PSS) to Amadeus Altéa solutions which will include reservations, inventory, ticketing and departure control capabilities. The new system will help the airline enhance passenger experience by delivering more consistent and personalized customer services, and improve operational efficiency.
Mr. Puttipong Prasarttong-Osoth, President of Bangkok Airways said, "We are investing in the most advanced technologies in order to offer our passengers innovative and personalized services, thus making every traveler's journey an exceptional one. Bangkok Airways has chosen the Amadeus Altéa passenger service system (PSS) to deliver an extensive transformation of the airlines core technology systems.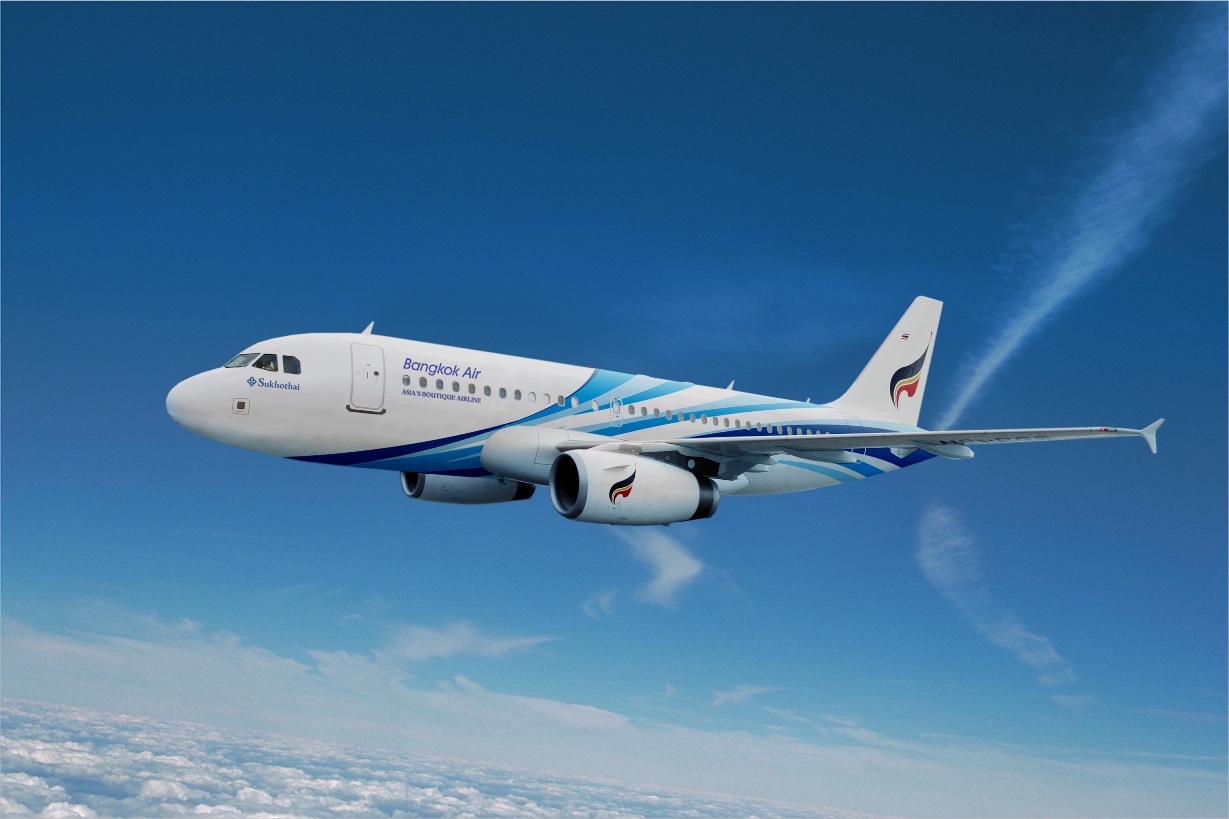 The transformation will mean that our passengers can enjoy a more flexible, personal experience, from booking to boarding. The Amadeus Altéa Suite is a next-generation airline IT system that, once implemented, will help us enhance our passengers travel experience by delivering more consistent and personalized customer service, develop new revenue streams and improve operational efficiency. Tangible benefits include faster and simpler check-in for travelers, the ability to re-accommodate disrupted travel in a matter of seconds, improve on-time performance and offer consistent, automatic application of customer preferences at every touch point. In addition to that, the new system will give us access to a global community of airlines investing in the most modern, relevant technologies. This will support our ambition to create an ecosystem within the airline industry, and it also reinforces our commitment as 'Asia's Boutique Airline.'"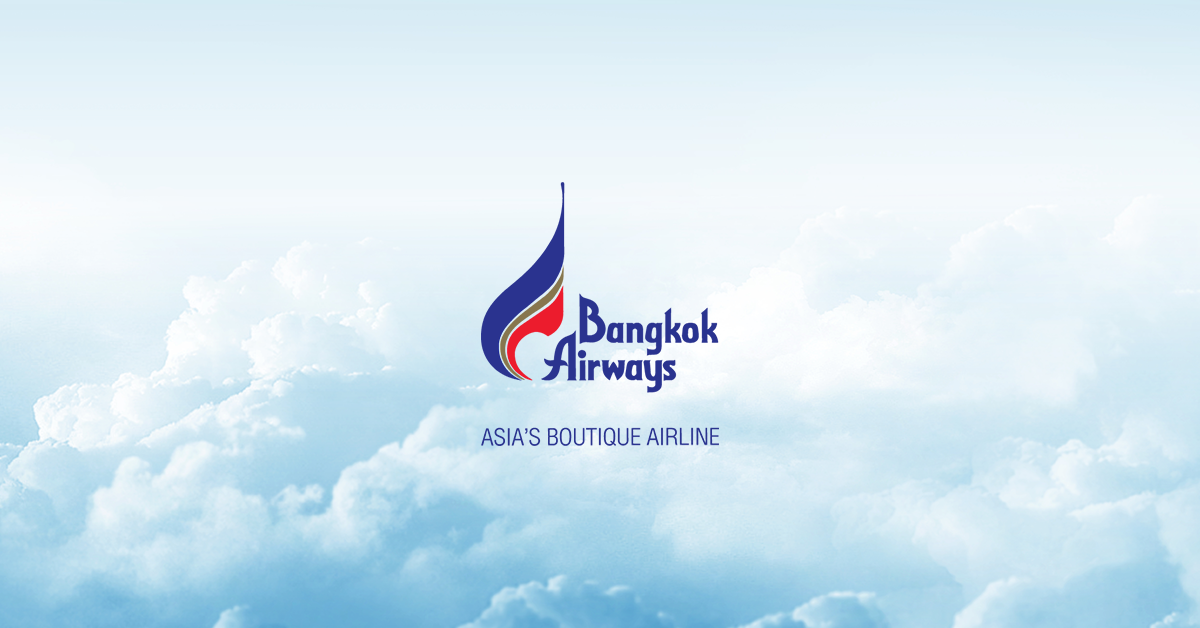 Amadeus is a leading provider of advanced technology solutions for the global travel industry. The Amadeus Altéa Suite is currently being used by most leading airlines in the world. As a community platform for airlines, Altéa enables better integration between partner airlines, Bangkok Airways currently partners with 27 leading airlines. With real-time sharing of availability, fares, customer and booking information, deliver a harmonized customer experience. The benefits of using the Altéa platform also extend to Amadeus' global travel seller network. These travel sellers have the unique advantage of instant visibility to any changes affecting an individual Altéa airline booking, meaning they can better service their customers.The airline plans to migrate their Passenger Service System to the Amadeus Altéa Suite on 13 July 2019 at 5pm – 14 July 2019 at 6am Bangkok Time (GMT+7).
For more information, passengers can visit www.bangkokair.com or contact Bangkok Airways'
Call Center Tel 1771 or +66 22706699 (24 hrs.) and
at E-mail: reservation@bangkokair.com