Chartsiri Sophonpanich, executive director and president of Bangkok Bank PLC opened this year's event which had as its theme: "2020 The Age of ASEAN Connectivity".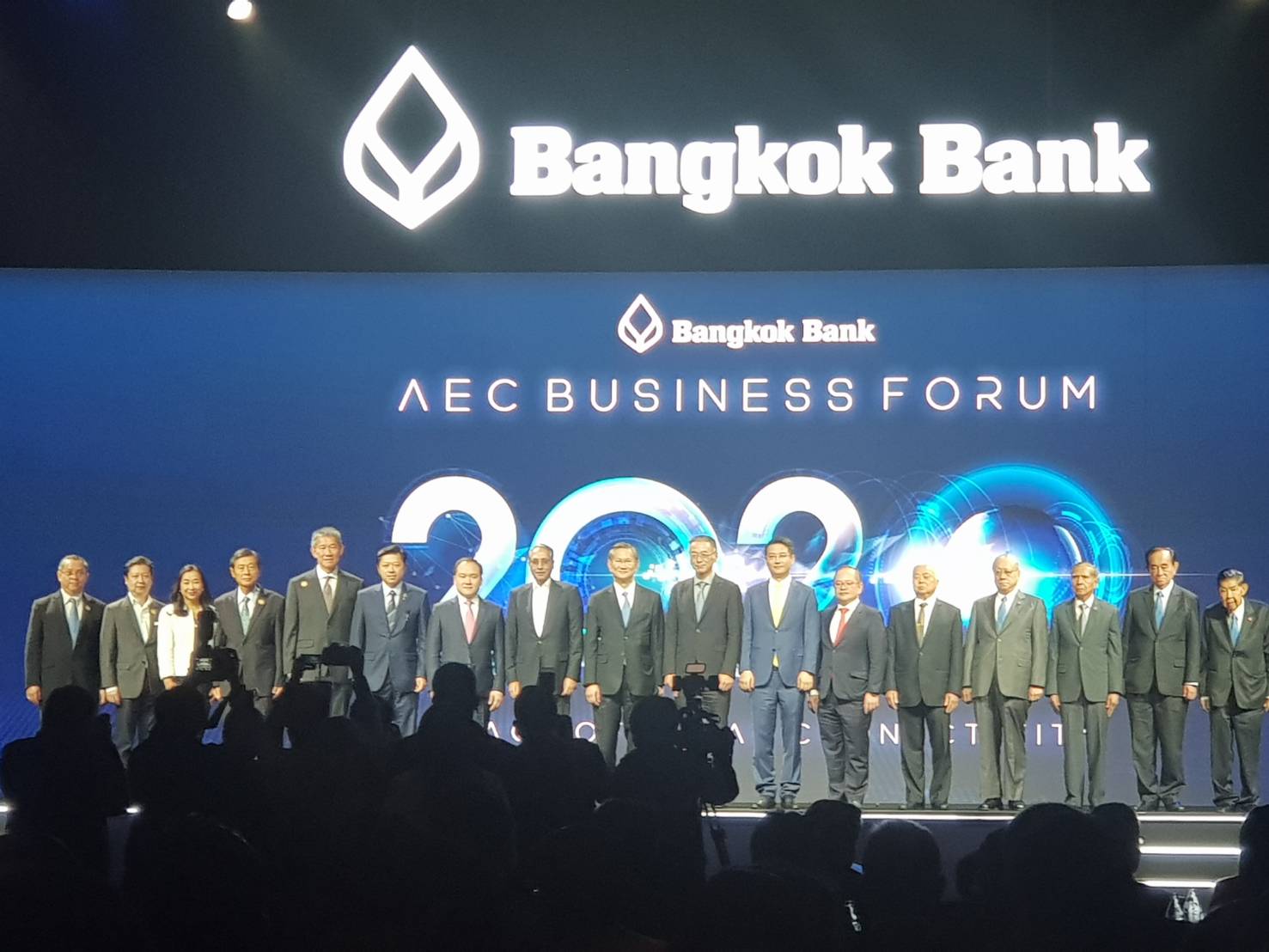 Previously, Khun Chartsiri had explained that this theme was chosen because since the inauguration of the ASEAN Economic Community, or AEC four years ago, the regional partnership has been experiencing rapid changes along with growth with regional trade expanding by around 10%. It has also emerged as the world's fifth largest economy with a GDP of nearly USD3 trillion, a 5.2% increase compared to the previous year.
Meanwhile, there has been enormous development in infrastructure among member countries as well as new integrated energy projects and digital networks linking ASEAN members and companies, offering new opportunities to entrepreneurs and investors.
While Thailand, Malaysia, Singapore and the Philippines have recorded growth of 20-30% in the digital economy and electronic business, Vietnam and Indonesia have been surpassing growth of 40%.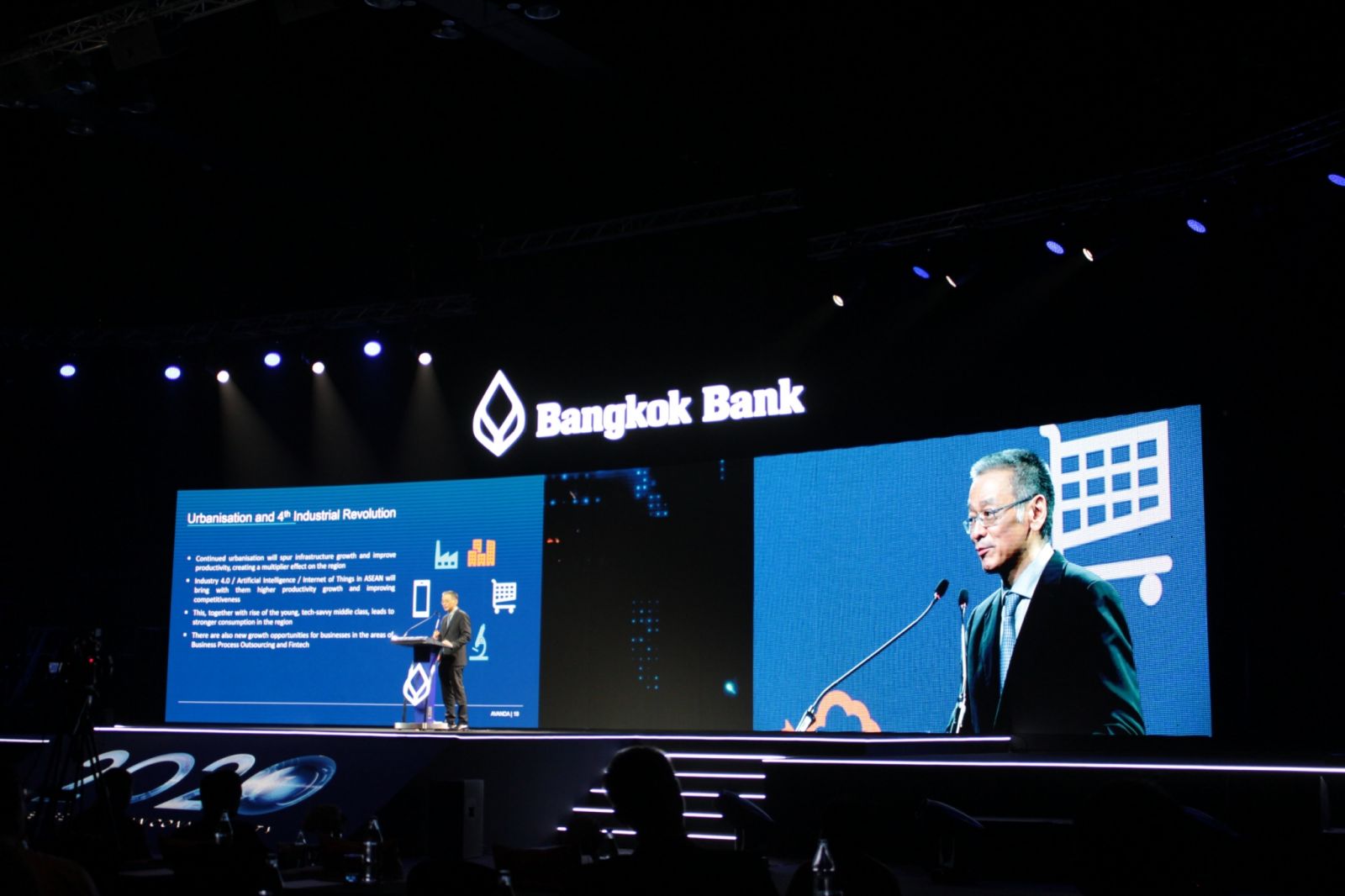 This has supported the establishment and success in ASEAN of unicorn companies, a term coined by venture capitalist Aileen Lee to describe a startup that achieves a value of over USD1 billion. As the finance sector has been quickly evolving, new technologies and services are being introduced such as Enterprise Blockchain, e-wallet and e-KYC (customer identification and identification) and QR payment services.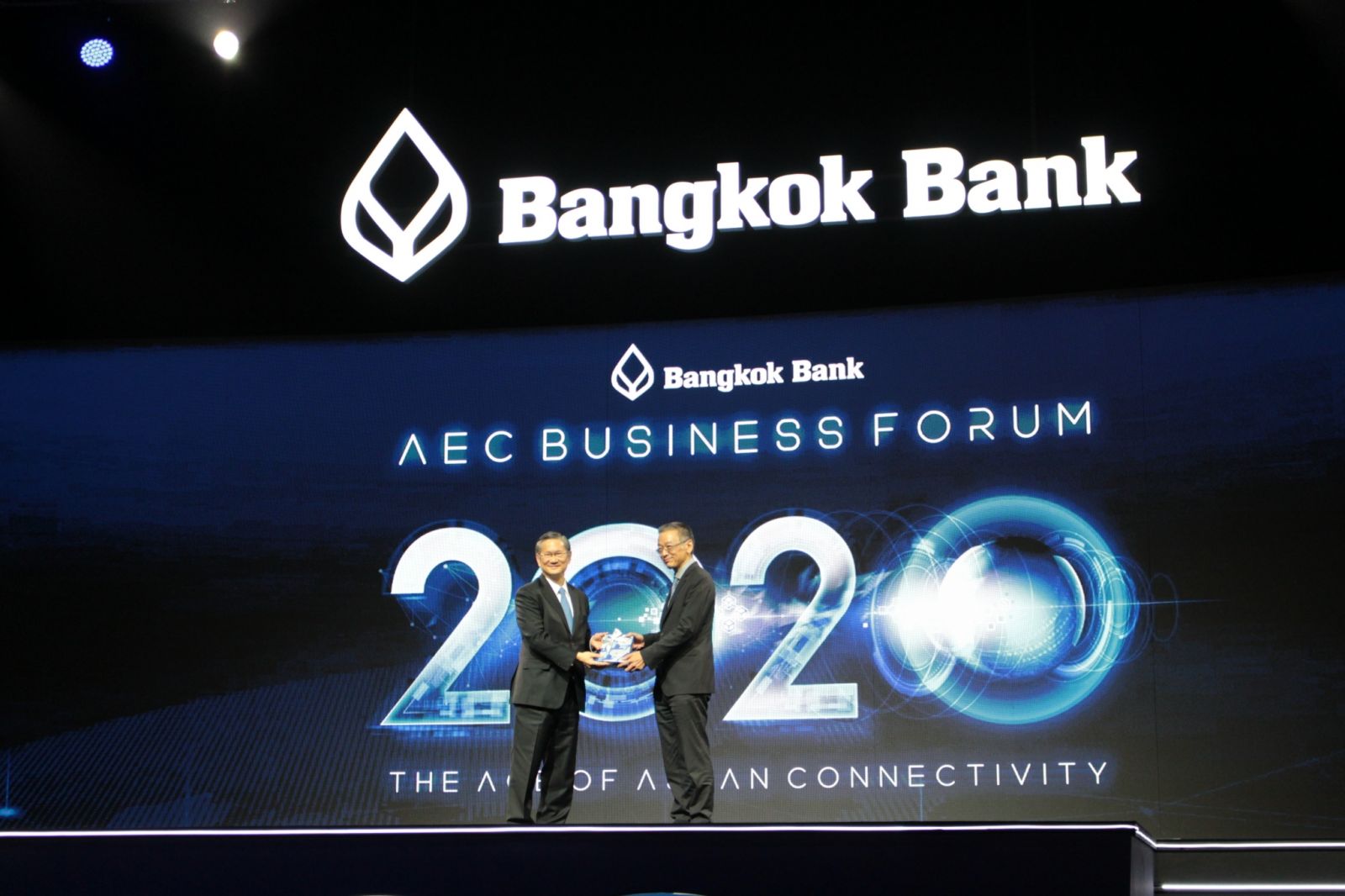 In light of all this, the keynote speaker invited for the AEC Business Forum 2019 was Dr. Sung Chen Chih, founder and CEO of Singapore-based Avanda Investment Management Pte Ltd, who spoke on "ASEAN Economy in a Multi-polar World & Investment Implications". As an advisor to the Singapore Ministry of Finance, International Monetary Fund and Norwegian Ministry of Finance as well as a number of private companies and Singapore universities, he provided the audience with great insight into current economic conditions and trends in ASEAN and how these fit into the wider global scheme.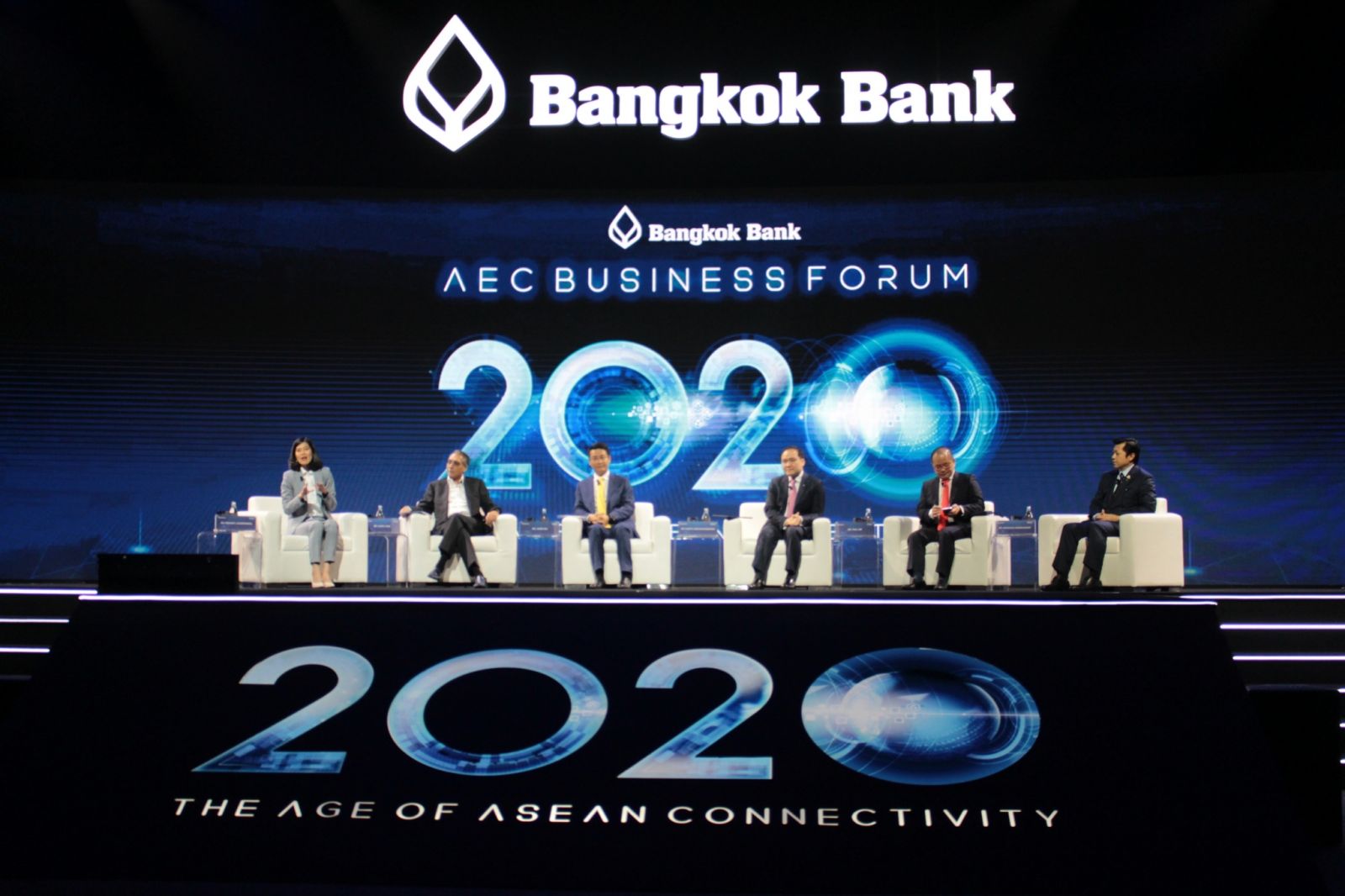 The remainder of the day comprised three panel discussions featuring noted academics, leading experts and top executives of regional and international repute. The first of these, "ASEAN CEO's Vision 2020 & Beyond", included Aloke Lohia, CEO of Indorama Venture Group PLC, James Wu, president of Huawei Southeast Asia Region, Panote Sirivadhanabhakdi, CEO of Frasers Property (Thailand) PLC, Paul Lim, CEO of Pestech International BHD and Suphachai Chearavanont, CEO, True Corporation PLC.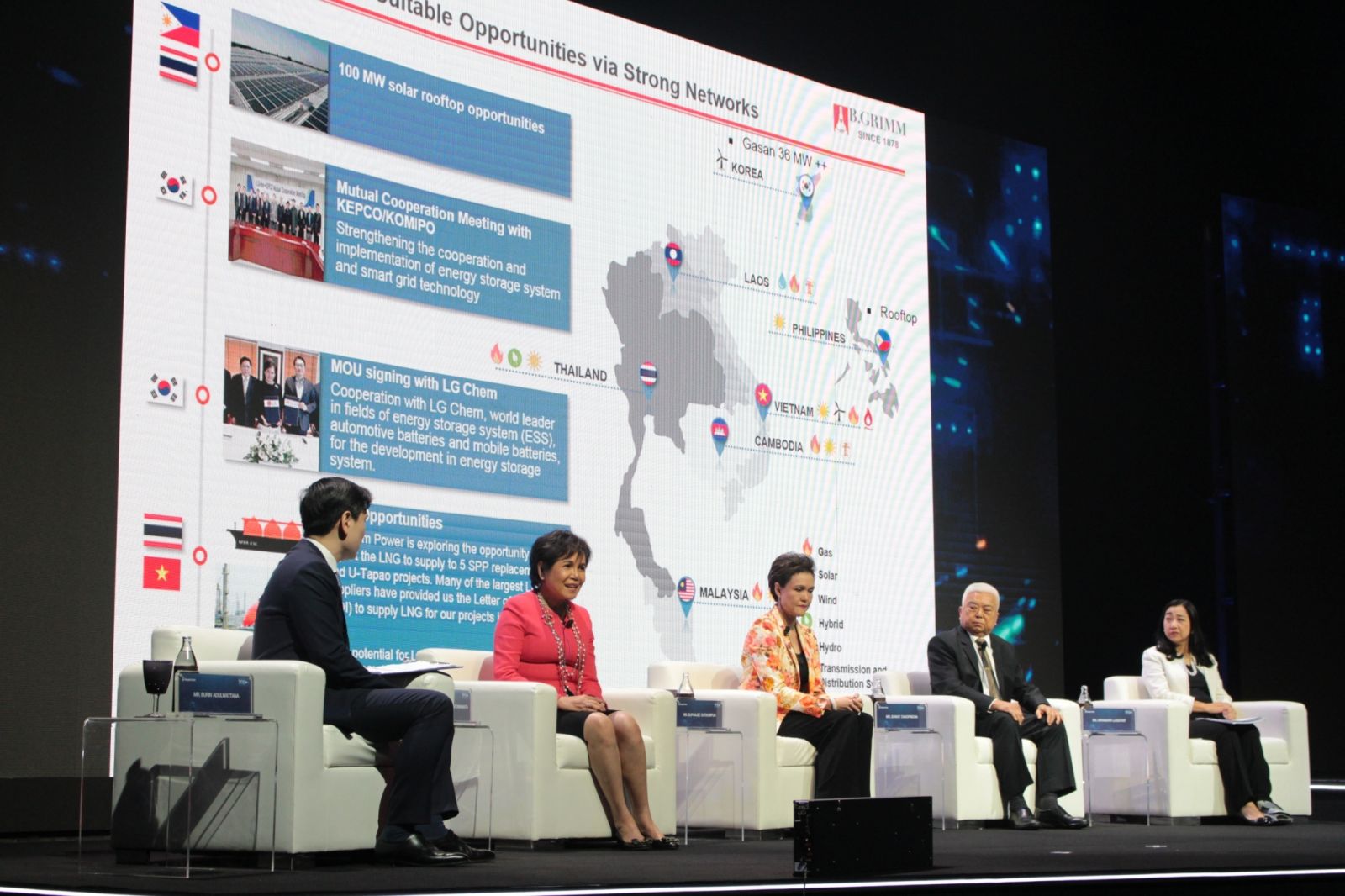 Next came "Rising Sectors of AEC" with Mrs. Preeyanart Soontornwata, president, B. Grimm Power PLC, Mrs. Suphajee Suthumpun, CEO, Dusit Thani Group PLC, Suwat Chaoprica, president, Ritta Co, Ltd and Ms Niramal Laisathit, executive vice president, Bangkok Bank PLC.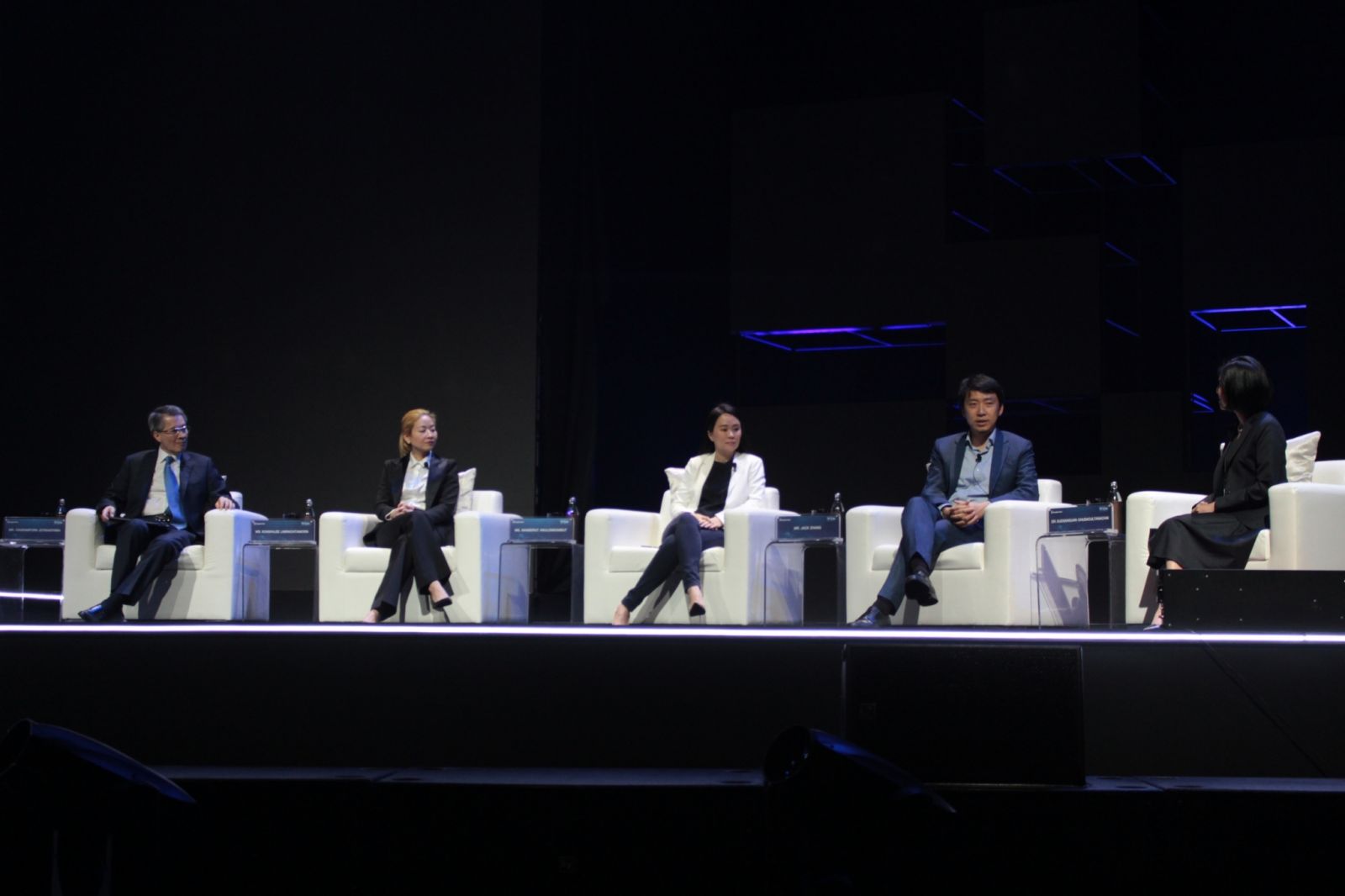 The third and last panel discussion on "ASEAN's E-Commerce Trends & Tips in 2020" included Jack Zhang, deputy CEO of Thailand, Lazada Group, Maneerut Anulomsombut, CEO of Thailand, SEA Group, Somwalee Limrachtamon, country manager, The Nielsen Company (Thailand) and Charamporn Jotikasathira, Bangkok Bank executive director and project manager for special technology and innovation.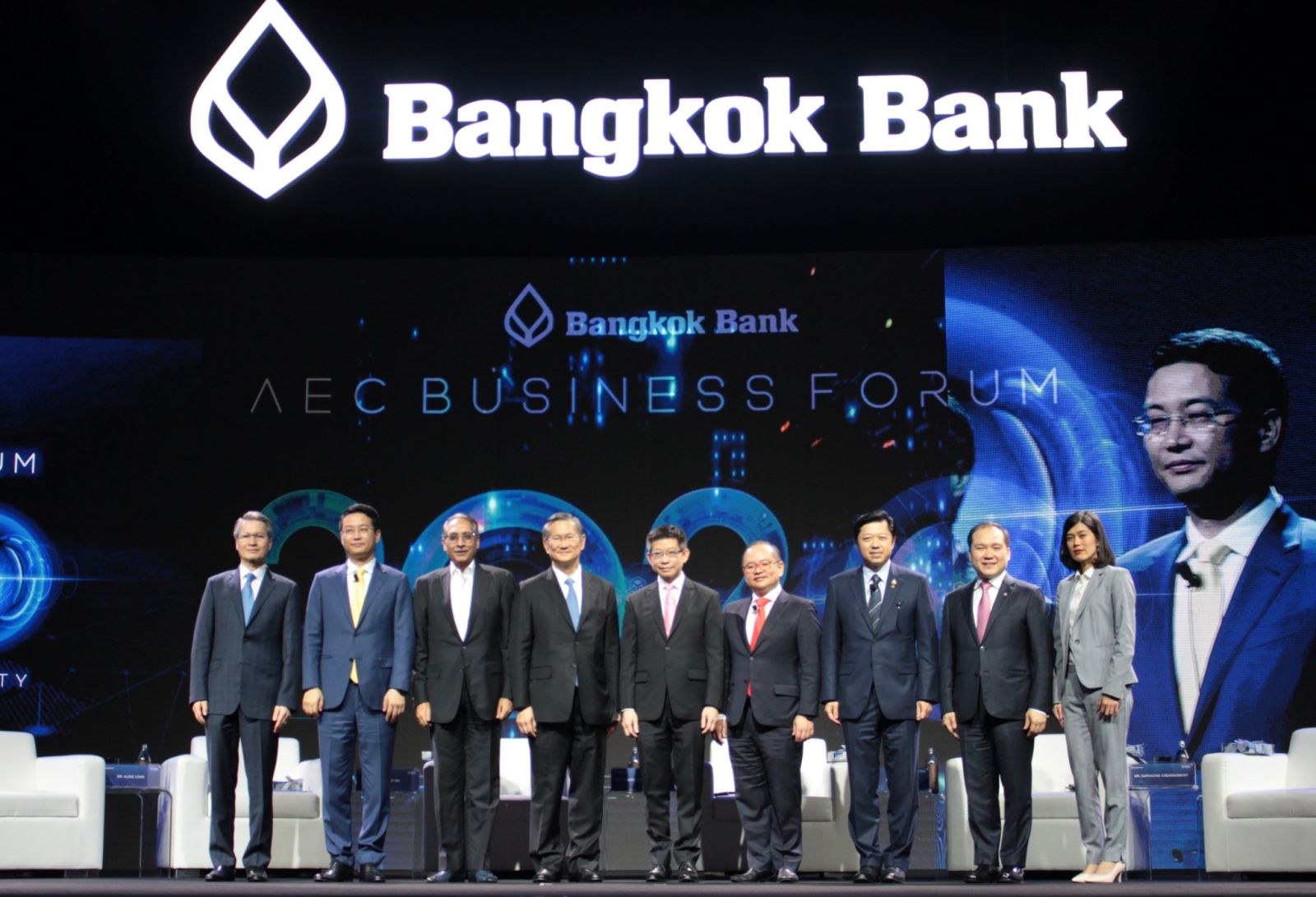 This program was organized by Bangkok Bank's AEC Connect centre, which was established to provide advice and support to Thai investors and entrepreneurs interested in doing business in the ASEAN region. Other AEC Connect activities include the AEC Leadership project and AEC Investment Clinic.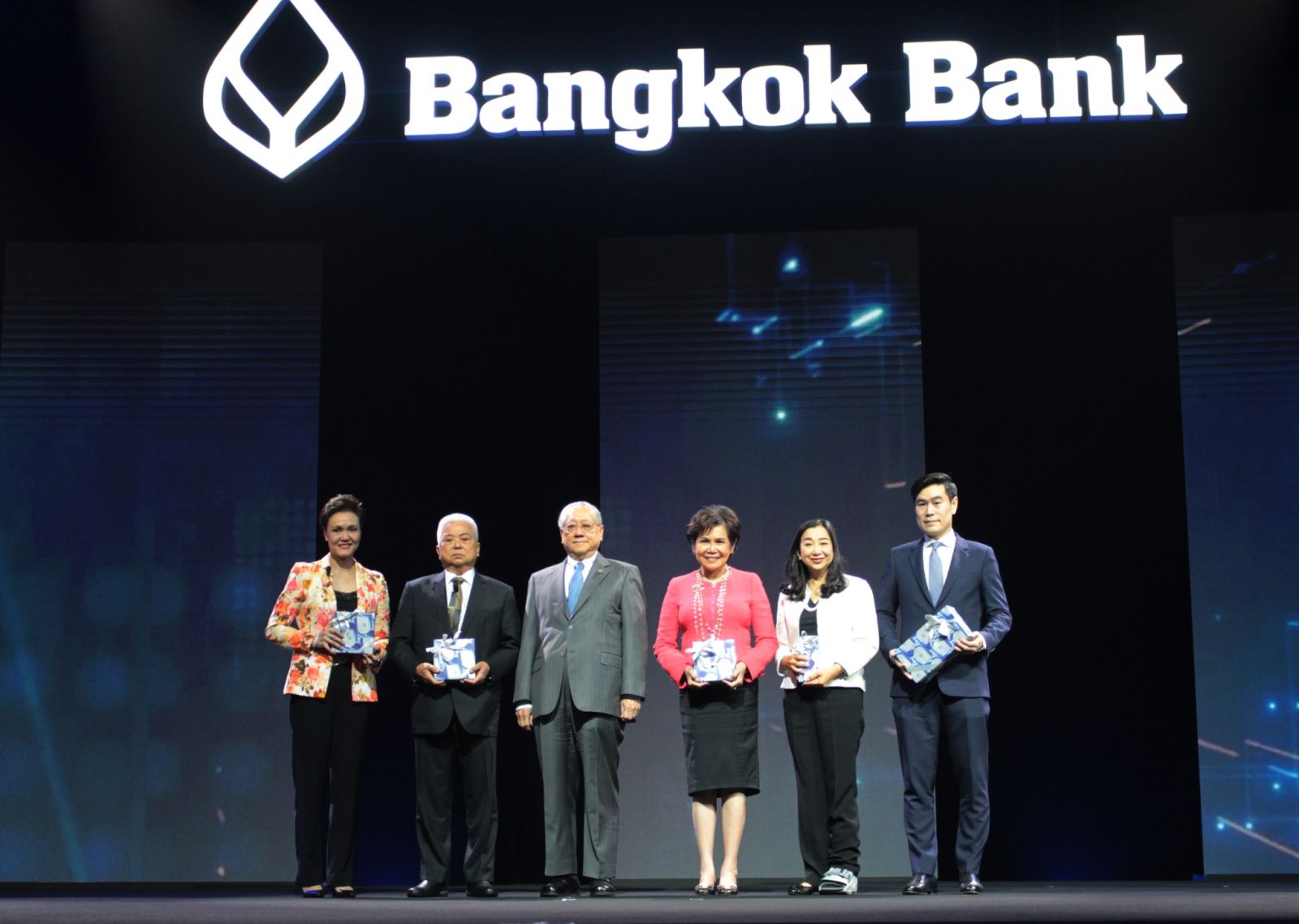 Currently, Bangkok Bank, as a leading financial institution in the AEC, has set up a banking network that now includes nine of the 10 ASEAN member states.