Under the project, "Open the World of Science and Social Science to Children and Youth" Bangkok Bank presented 8 million books worth a total of 8 million baht to the Ministry of Education for distribution to 400 Thai schools including those under the Pracharat School Initiative.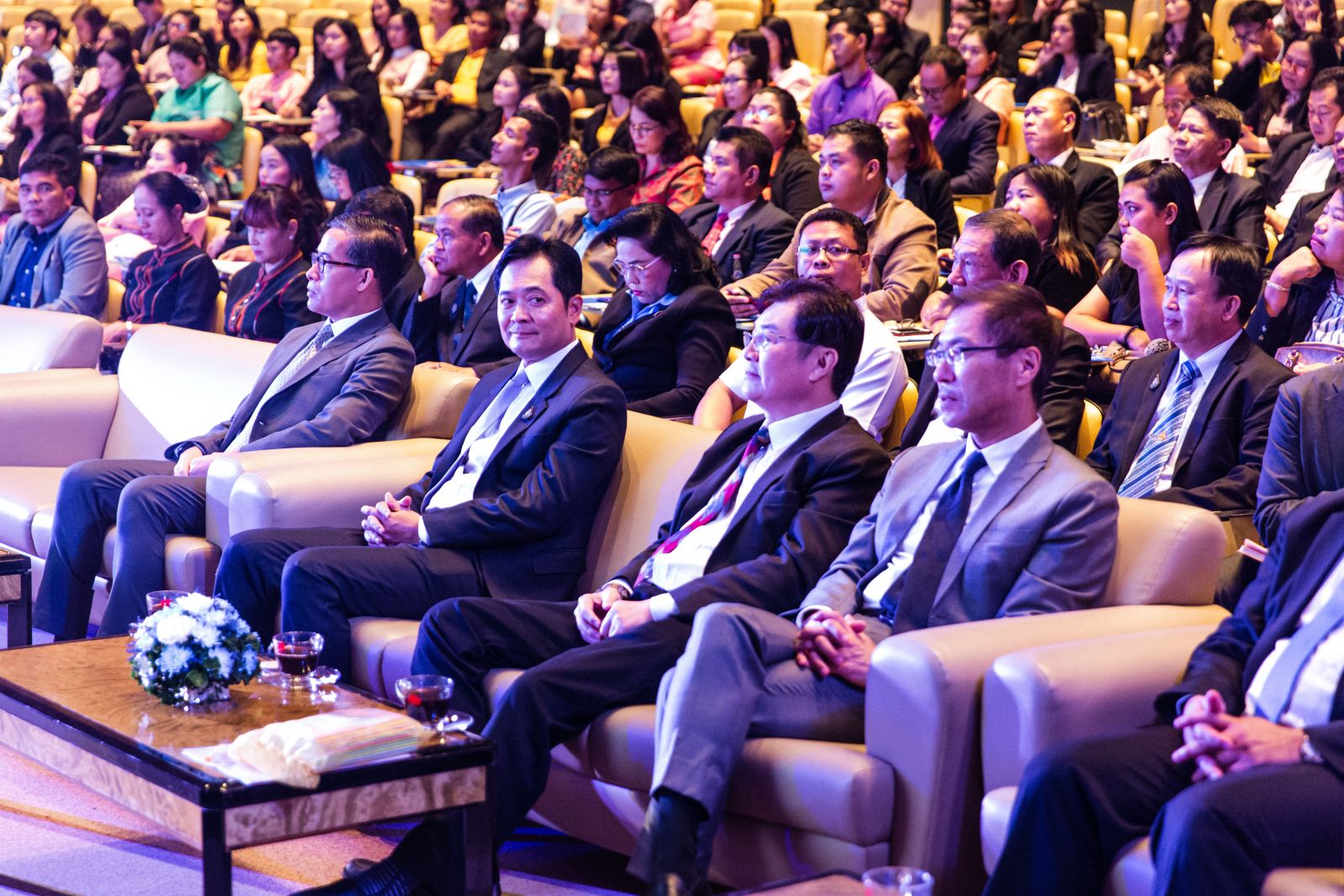 At the donation ceremony, held in the 30th Floor Meeting Room of Bangkok Bank's Head Office on Silom Road, Mr Anucha Burapachaisri, Secretary to the Deputy Minister of Education accepted this gift of books from Mr Chartsiri Sophonpanich, President of Bangkok Bank. In attendance to witness the handover was Mr Shigeru Aoyagi, Director of the UNESCO Asia-Pacific Regional Bureau for Education and Director of UNESCO's Bangkok office. The audience also included high ranking government officials together with school principals, teachers and librarians.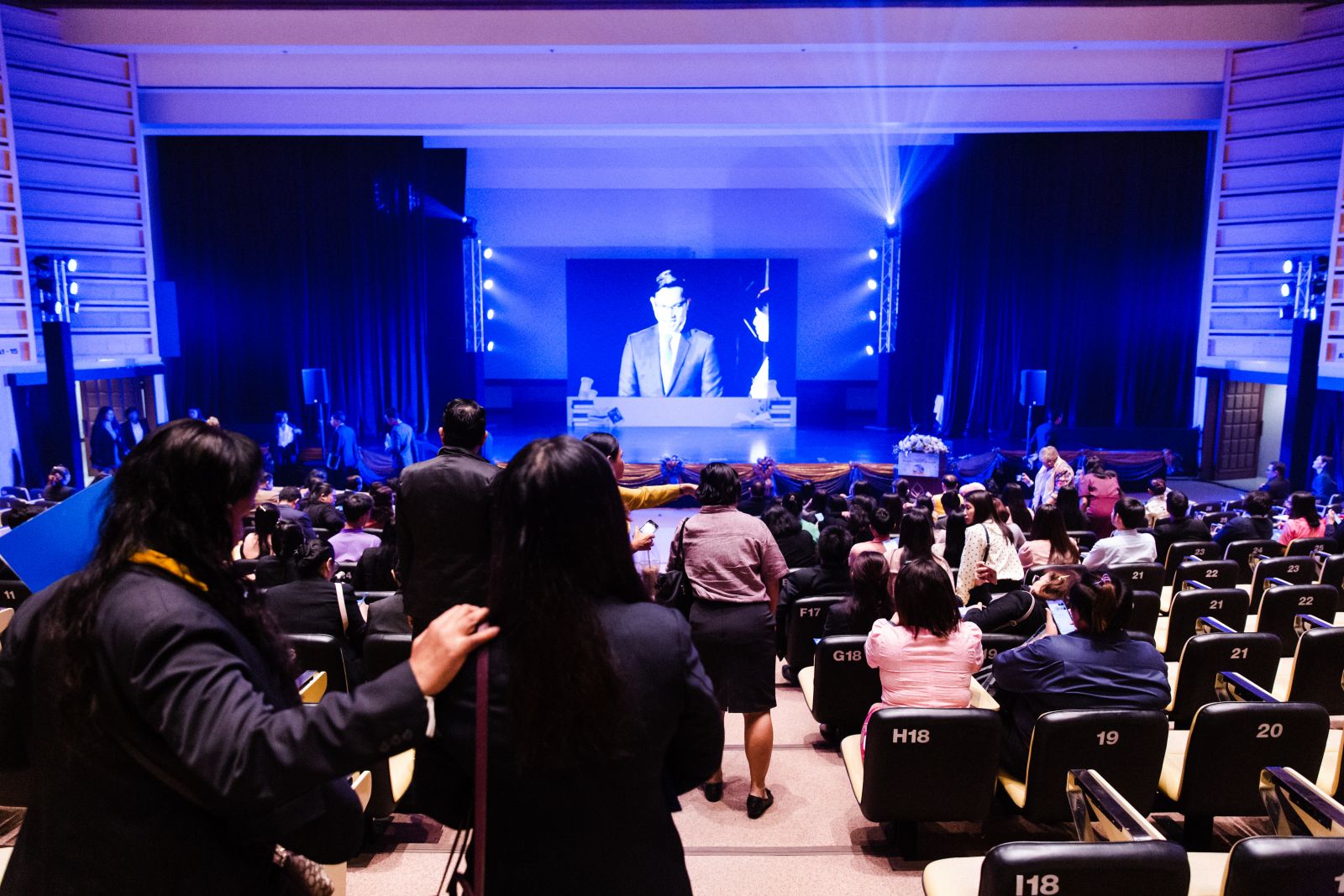 The collection, valued at 20,000 baht, presented to each school comprises 65-bilingual, Thai-English books. These include 12 books that make up the Young Scientists Series which is produced for children between the ages of 6 to 12 and tell the life stories and accomplishments of 60 of the world's greatest scientists. Other publications are the international award winning Mr. Cat and The Little Girl, the animated Chinese classic Folk Customs Stories in Thai and Chinese, the "New York Times" Best Seller Fire Stories, which has been translated into numerous languages, and 50 other books to open students' eyes to the vastness of our world.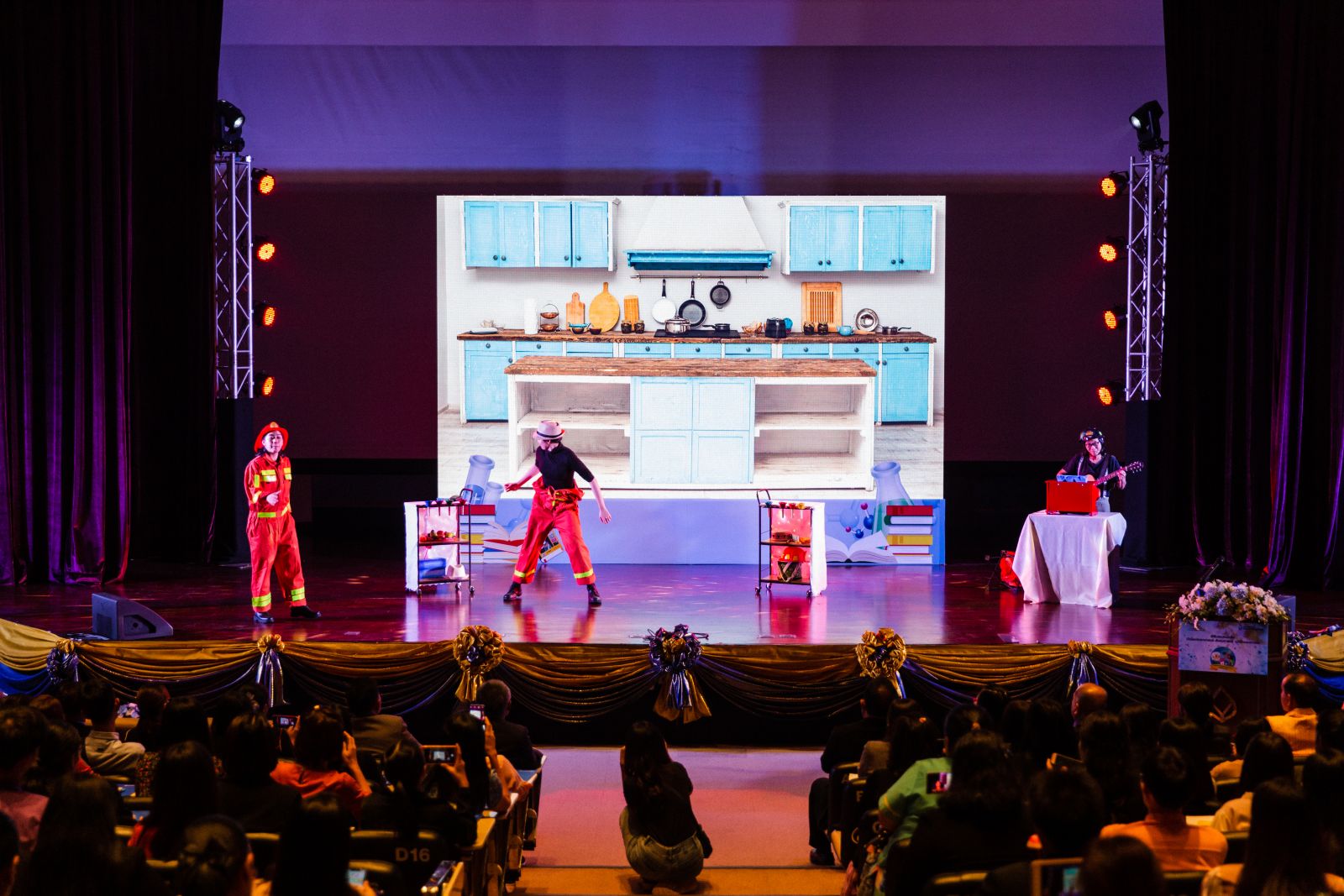 The 400 schools involved in this project are overseen by the Office of the Basic Education Commission of the Ministry of Education and include 217 in the Pracharat School Initiative Bangkok Bank is involved with, 27 of which the bank constructed. The remaining 157 under the Ministry of Education are located in Bangkok and the provinces.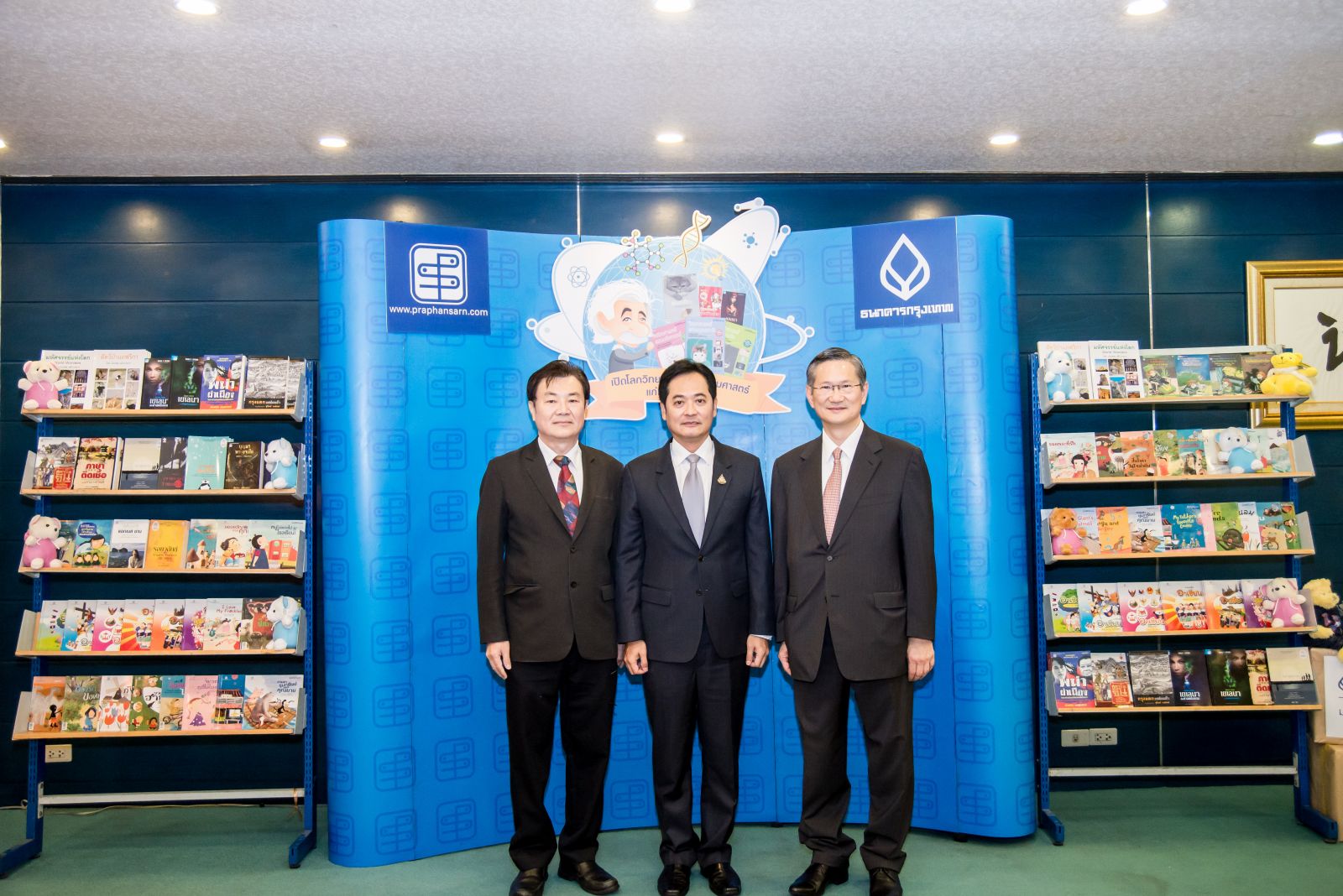 This project is just one of many Bangkok Bank is promoting to contribute to the development of Thai youth and the country so that they and Thailand can advance and reach their full potential.