Even while the Government has promoted a policy to eliminate plastic waste and run campaigns to encourage people to reduce their use of plastic, the Covid-19 pandemic and past lockdown measures have caused people to rely much more on food delivery services, leading to the amount of plastic waste generated by the delivery industry to increase to 6,300 tons per day.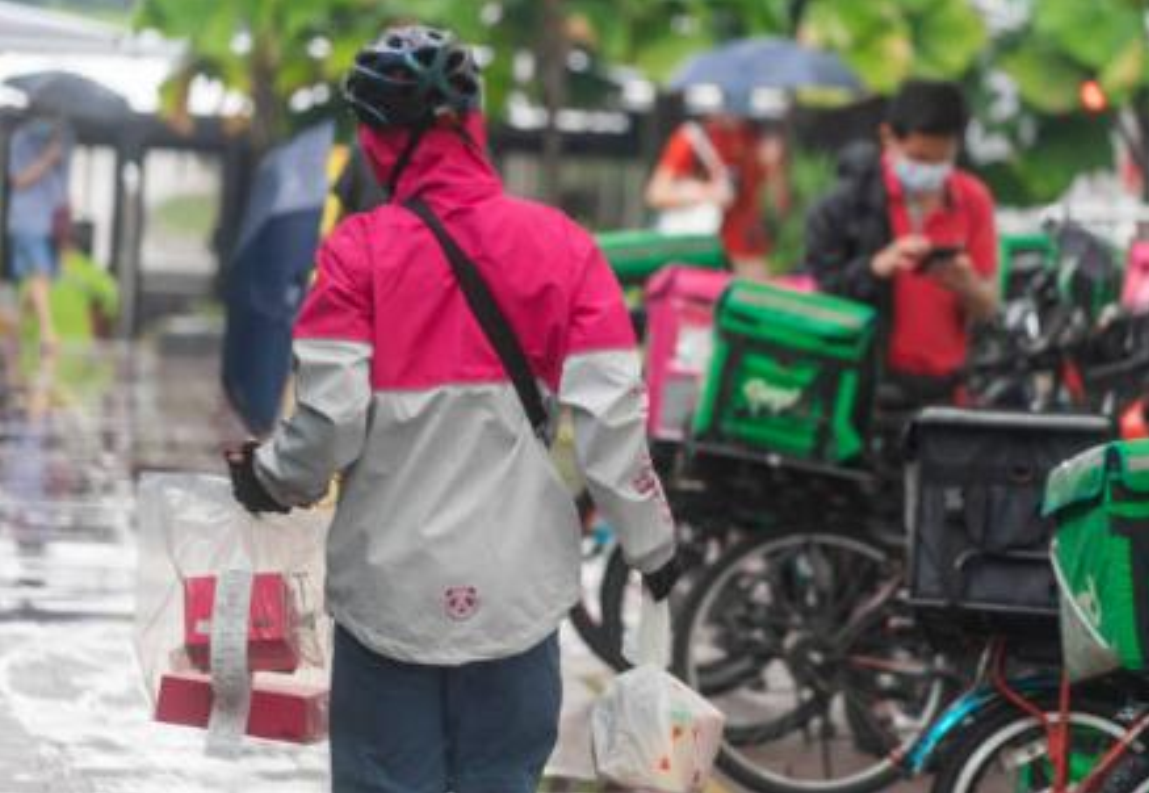 Despite the best efforts to accelerate disposal of these wastes, a significant proportion of rubbish has yet to be eliminated, particularly plastics that are not biodegradable. This waste breaks down over time into "microplastics," which are miniscule particles invisible to the human eye with diameters less than five millimeters, that are then distributed as pollutants into the soil and water sources such as rivers and seas.
The Ocean Conservancy estimates that approximately eight million tons of contaminating plastic garbage are dumped into the oceans annually. About 236,000 kilograms of this are microplastics that are mistaken for food and consumed by sea animals, allowing them to amass in the food chain and eventually enter the human body through consumption. The World Wildlife Fund (WWF) and University of Newcastle, Australia, conducted a study in 2020 in which they examined the amount of plastic in the human food chain. According to this study, humans may consume more than 2,000 microplastics each week, which is equivalent to 20 grams per month or 240 grams per year.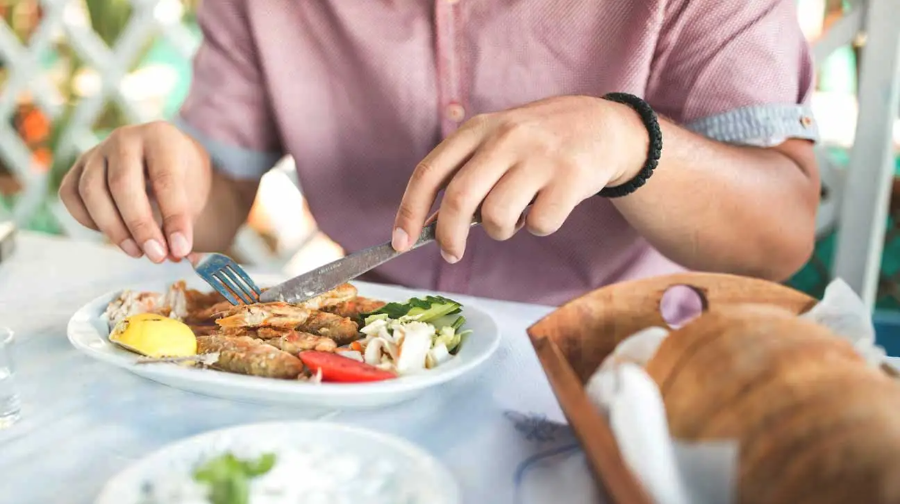 Professor Dick Vethaak, a research specialist in toxicology and integrated environmental risk assessment at Vrije Universiteit Amsterdam of the Netherlands, recently discovered microplastics in human blood for the first time. The investigation found that the plastic in human blood originated from single-use plastic bottles and food packaging. While there is no medical evidence of the negative effects of microplastics on health, it is dangerous for plastics containing carcinogenic chemicals to circulate through the body's bloodstream. If microplastics builds up inside the body over a long period of time, it can cause serious damage to organs and tissues that can become fatal.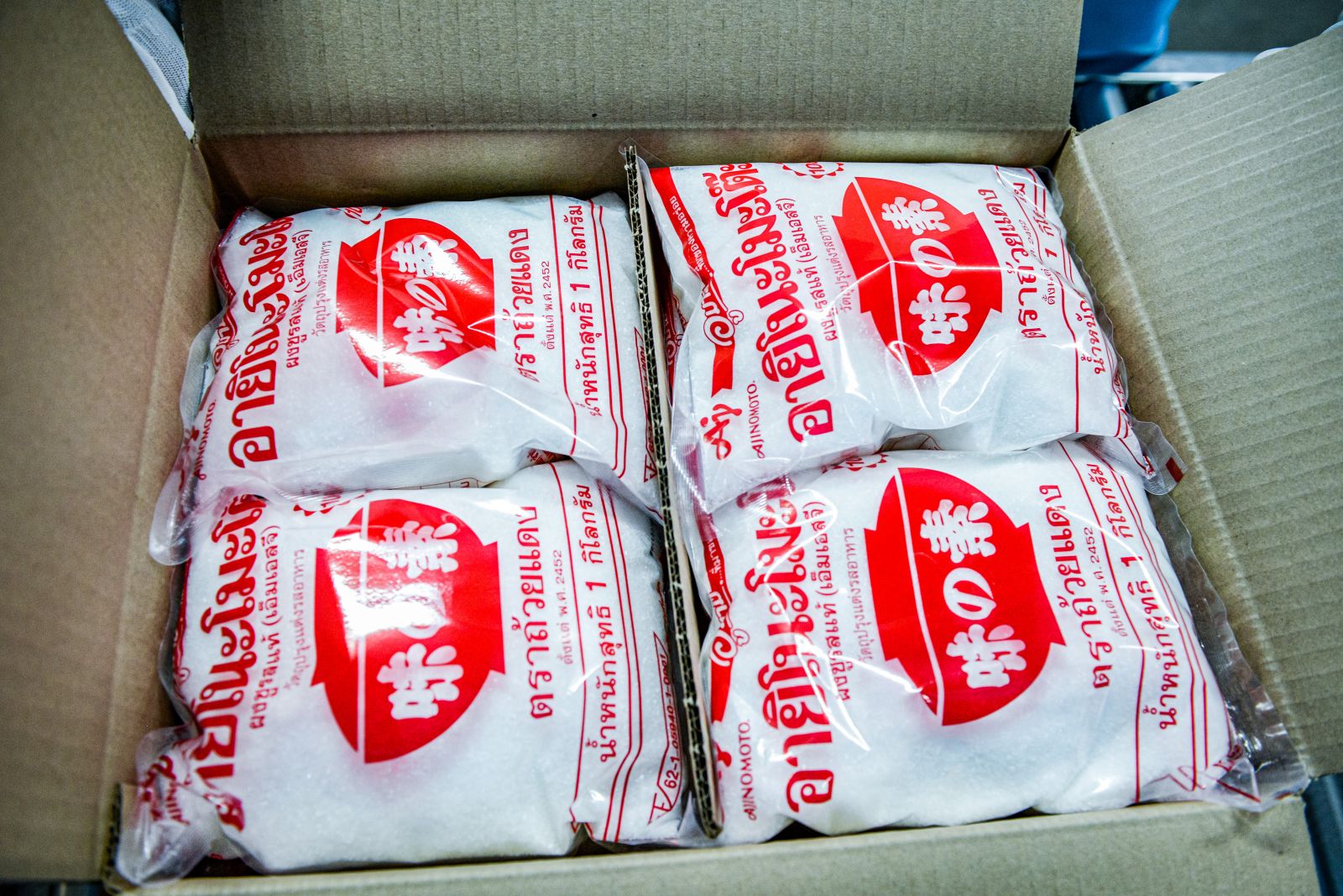 As the problem of plastic waste increases daily, world-class food producers such as Ajinomoto are now working to supply food and health-related solutions and suggestions. By 2030, the company intends to minimize its environmental effect by fifty percent. It has begun to implement a strategy to replace polyethylene (PE) bags used to package Ajinomoto MSG and Ros Dee Seasoning Powder with a paper box manufactured in accordance with FSC standards. The FSC-certified paper boxes are being produced from sustainably managed commercial plantation forests that have no negative impact on forest resources or the environment. The company is aiming to reduce its plastic consumption by up to 127 tons per year, which is equivalent to 4.2 million 1.5-liter plastic bottles!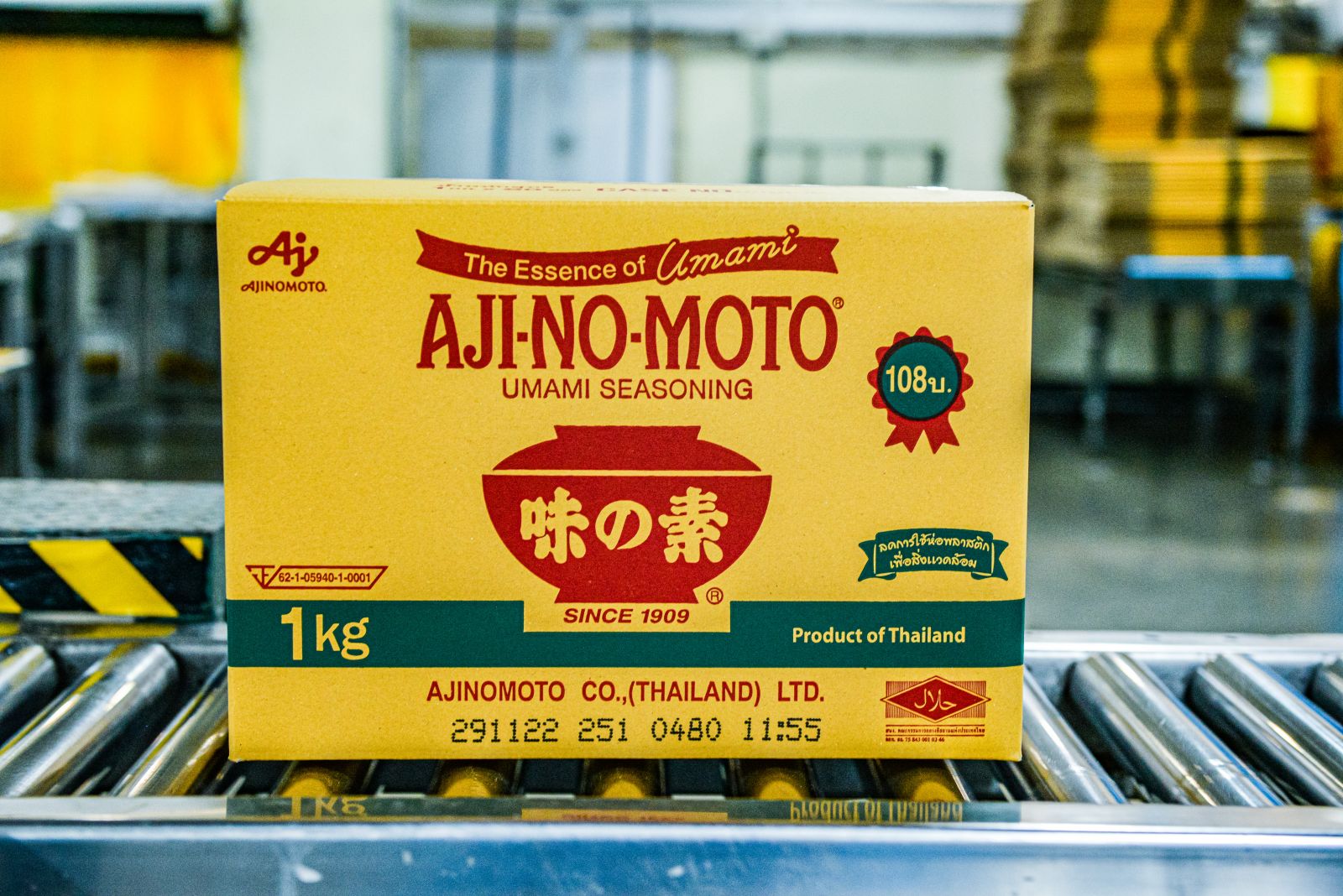 Reducing plastic waste is vital to alleviate these problems, but manufacturers must be aware of the issue and take positive action. We, as consumers, should also not be indifferent. We all need to work together to reduce the plastic we use. This is how we can save our planet and our health.
Learn more about Ajinomoto's environmental activities at http://www.ajinomoto.co.th
References :
https://petromat.org/home/microplastics-human-health-impacts/
https://kukrdb.lib.ku.ac.th/proceedings/kucon/search_detail/dowload_digital_file/401577/144233
https://he01.tci-thaijo.org/index.php/EAUHJSci/article/download/240856/166060/863886
http://www.ej.eric.chula.ac.th/content/6137/301
Discovery and quantification of plastic particle pollution in human blood; https://shorturl.asia/aYM2R
Ultimate Roundup of Marine Pollution Facts; https://www.condorferries.co.uk/marine-ocean-pollution-statistics-facts