Although water covers three-quarters of the earth's surface, nearly all is unsuitable for human consumption as most is salt water in the world's oceans and seas. Only three percent is freshwater, with the remaining two-thirds made up of groundwater and ice and snow in places like the Arctic and Antarctic. Thus, only 1% of all water is drinkable, which comprises only groundwater sources like lakes, rivers, canals and streams.
As the world's population and economy have grown, there has been an annual increase in demand for water. The United Nations Water (UN-Water) estimates that by 2025, four billion people in 48 countries will face acute water shortages, and that number will rise to 5.7 billion by 2050.
Greenhouse gases that are raising global temperatures and affecting climate change are two issue upsetting the water equilibrium. As a result, monsoon regions are enduring more powerful rainstorms and severe flooding while desert regions experience more severe drought and water shortages.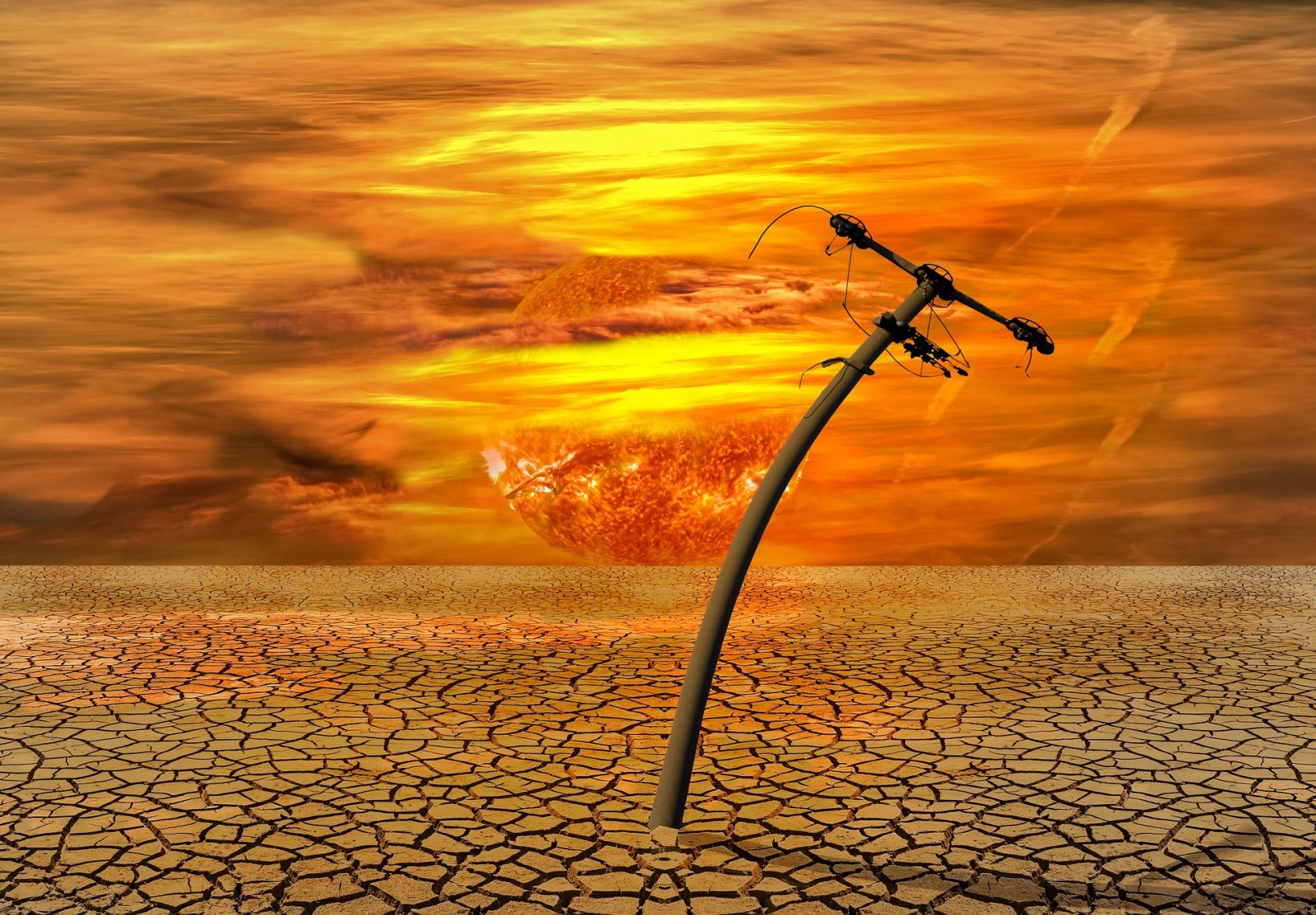 River and canal pollution is another factor. Many of our natural water sources are now contaminated because of human activities such as throwing waste into the water, chemical contamination from agriculture and livestock and the discharge of untreated industrial wastewater, which pollute surface and subsurface water sources. When freshwater is used to feed ecosystems and human activity leads to contamination, accessible clean water for consumption decreases, leading to an imbalance with the rising demand, causing water shortages in many places.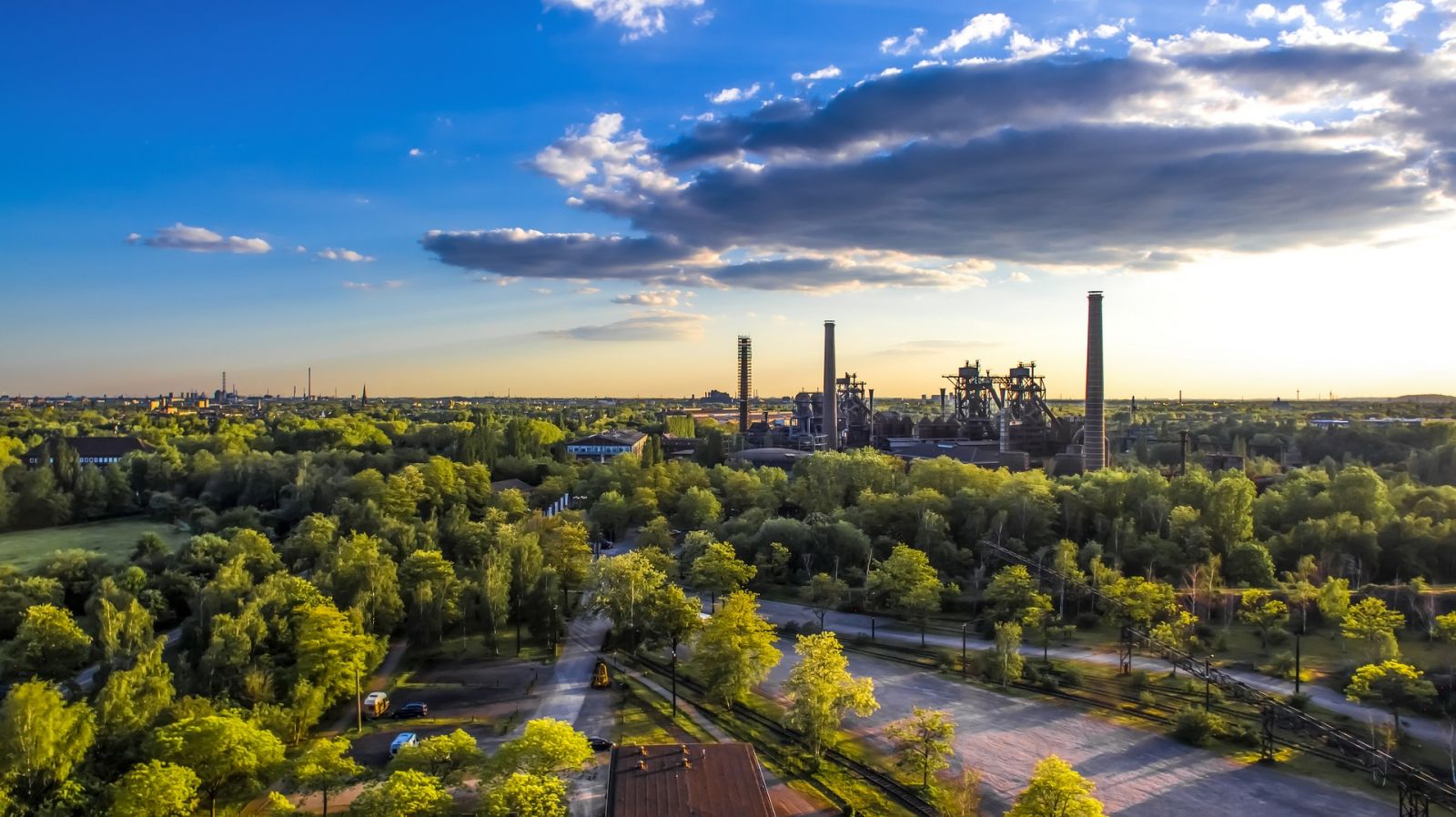 This water shortage problem that has begun to have widespread effects has motivated Ajinomoto Co., (Thailand) Ltd. to continue a campaign to optimize water resource usage throughout our production process. We have set a goal to reduce environmental impact by 50% by the year 2030 by promoting the concept of water management with the 3R principle (Reduce, Reuse, Recycle), driving all our business activities to become a "Green Factory" that contributes to the conservation of sustainable water resources and the environment. Compared to 2005, the company has minimized water use per production unit by more than 91%. The company has also implemented high-efficiency technology to treat residual water from the production process to a higher standard than required by law before releasing it back into the environment or recycling it within our facility.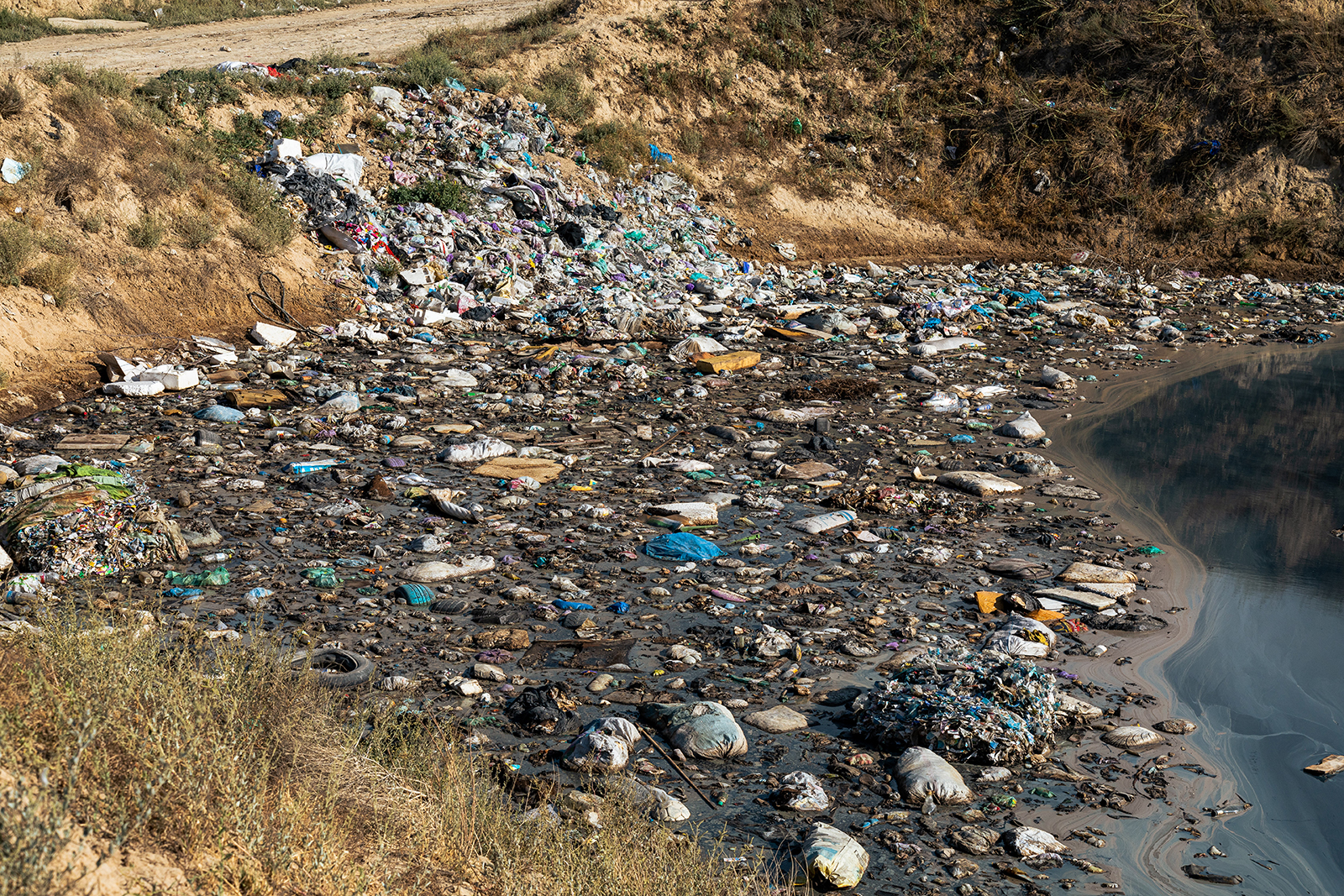 To create a sustainable water resource, industry, along with other sectors, must ultimately collaborate. Although water is a renewable resource that should never run out, if we continue to use it irresponsibly and allow the amount of contaminated water to expand, environment will continue to suffer. Without action, our vital resource, water, will deteriorate to the point when there will be no clean water available for human consumption.
Keep up with all the important actions Ajinomoto is taking by visiting our website at http://www.ajinomoto.co.th