Opened last February, Sühring is the brainchild of twin chefs Thomas and Mathias, who hail from Berlin but more recently headed up the ritzy kitchen of Mezzaluna, on the 65th floor of lebua Bangkok. The brothers' new endeavour cuts much closer to home: playful, contemporary German cuisine inspired by memories of their childhood.
At Sühring, you won't find the blue-and-white chequered tablecloths or heavy Oktoberfest platters like at so many German establishments in Thailand. The eightand 12-course menus here are haute cuisine that's light and inventive, albeit still prepared with the traditional fare. For example, there is the pork knuckle sandwich, dainty crusty bread topped with mustard cream and juicy, tender meat – the antithesis of how a whole ham hock usually gets heaped onto a plate in Germany. Spaetzle egg noodles are lushed up with ingredients such as toasted garlic and Alps cheese, while rice pudding – a simple, comforting German dessert – gets all-star treatment with jasmine rice, cinnamon espuma and cherry ice cream.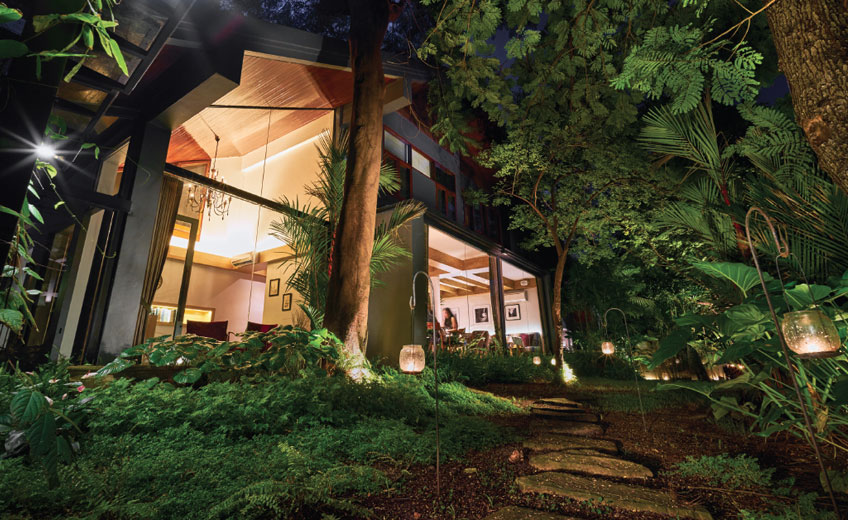 It's a fun-loving approach to high-level cooking with obvious parallels to legendary chef Gaggan Anand, who is a full-time partner in Sühring. Besides soft home-made pretzels and sourdough breads baked over open fire, guests are treated to a range of delicacies, such as a Bavarian cheese dip called Obatzda, home-made butter made with imported German cream and genuine Black Forest ham. Both set menus are available with wine pairings, put together by sommelier Thanakorn Bottorff of L'Atelier de Joel Robuchon fame.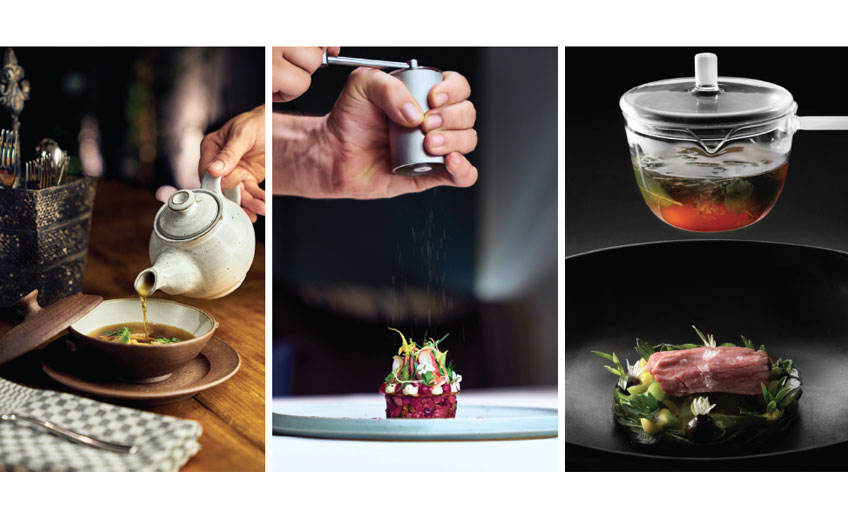 Sühring's one-of-a-kind location only adds to its authentic charm. Located in a beautiful 1970s villa on Yen Akat Road, the brothers have left most of the original structure and floor plan as is, dressing the space with 20th-century German etchings and shelves covered in cookbooks.
10 Yen Akat Soi 3, Chong Nonsi, Yannawa, Bangkok
Call 02-287-1799;
visit suhringtwins.com