From Red Curry Sauce created by Thailand's culinary heritage masterchefsat Blue Elephant to space-age-style Freeze-dried Durian from Thai company Wel-B; from water hyacinth creations from Ayodhya, one of the country's leading home décor brands to blended essential oils by the Kingdom's renowned natural skincare and aromatherapy brand THANN; Thailand is famed for its glorious food, innovative design creativity and luxurious spa products, not to mention many other products and international education, medical and health and beauty services.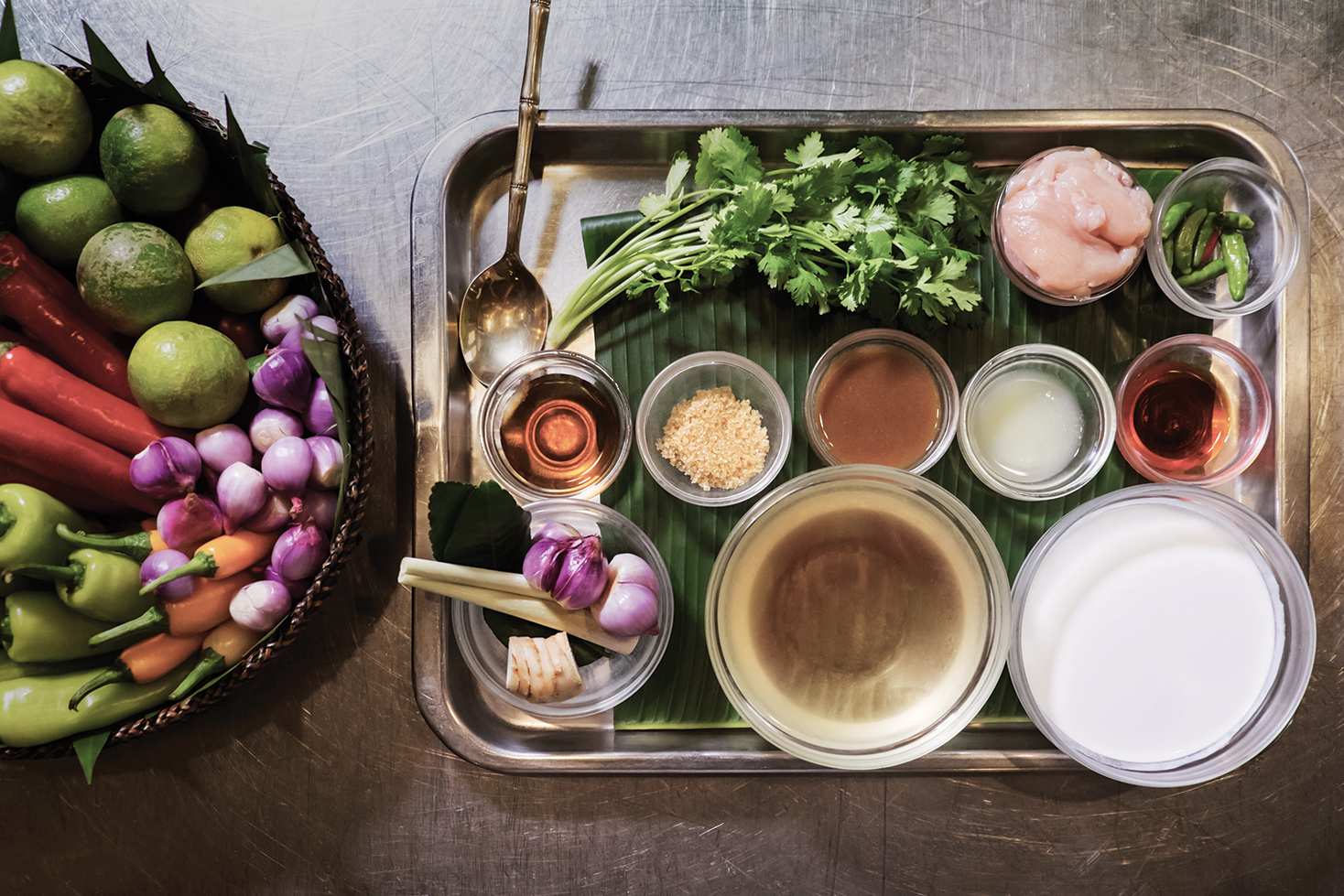 These well-known brands are being championed for their world-class quality with the Royal Thai Government's Thailand Trust Mark (T Mark) stamp of excellence.
Celebrating the Heart of Thailand
The T Mark, introduced by Thailand's Department of International Trade Promotion (DITP), is a sign of trusted quality for so-called 'brand heroes' who are promoting the best the country has to offer; symbols of Thailand's abundant resources; the craftmanship, skills and creativity of the Thai people; the strength of industries in generating revenues; and how individuals put their heart and soul into what they produce to deliver 'heartmade quality'.
Value Through Trusted Quality
With the DITP introducing a more stringent selection process, since first introducing the T Mark in 2012, there are currently 738 Thai company recipients across a wide array of products and services. The measuring stickdemands international-standard manufacturing processes, environmental concern and responsibilities as well as social responsibility and fair labor practices. The result is a mark of 360-degree quality that consumers can trust and that resonates with business partners such as retailers.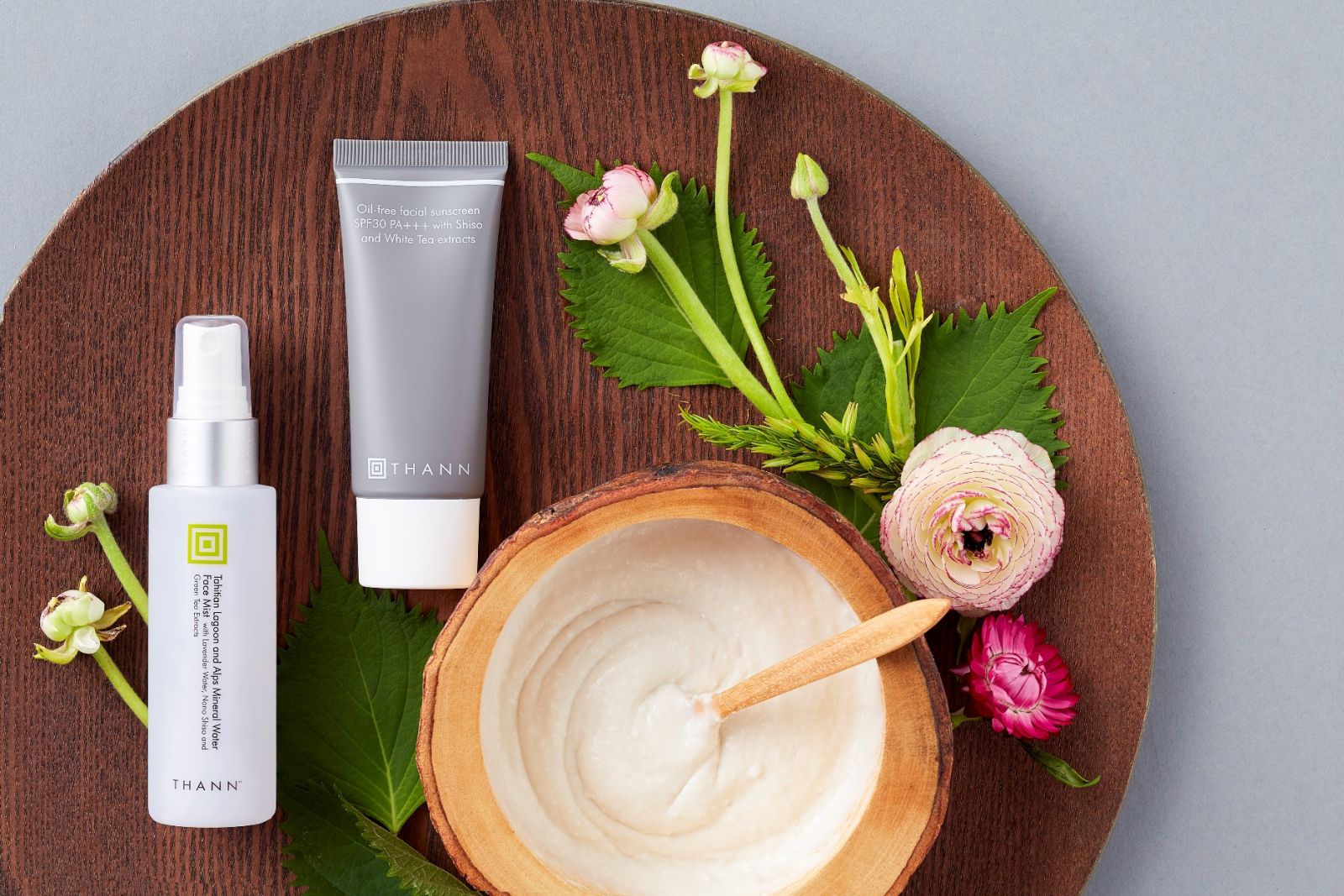 Boosting Export Potential
The bigger picture of course is the value that the T Mark can bring to the export market. As the trade hub of ASEAN, Thailand is a fast-growing economy and an e-commerce leader on the global stage. With the World Bank of Thailand classifying the country as an upper-middle income economy in 2011, the rise in just one generation has been nothing short of meteoric. With this boom has come greater productivity and T Mark recognizes those businesses who put quality at their corporate core whilst being a benchmark for Thai brands to aspire to, especially those that want to successfully compete in a more international marketplace.
A Sign of Recognition
Whilst the Thailand Trust Mark may be relatively new, recipients such as the iconic Blue Elephant brand have been following the same principles from the start as Managing Director, Ines Chardonnet expresses."We have been following the strategy of authenticity and quality for around 40 years and we welcome the benefits of the T Mark; proof that we only use Thai ingredients and that we source high quality produce whilst helping people and helping the planet at the same time." With a chain of restaurants, cookery schools and a premium grocery line that exports to 35 countries, the brand is a fine example of the business attributes T Mark wants to show and tell.
Beyond ASEAN lies the US, Europe and even huge emerging markets such as Iran. Within such a global landscape there is undoubtedly a need for an easily recognizable landmark of quality assurance. Thai products that meet international regulations and expectations on an environmental, social and employment front also need a solid mark of approval that can boost their visibility at home and abroad whilst strengthening confidence in Thailand's heartfelt commitment to quality. The products and services can then speak for themselves.