The Bangkok food scene has been riding high on a wave of international recognition thanks in part to the arrival of San Pellegrino's Asia 50 Best Restaurants awards which placed nine Bangkok venues on the list with Gaggan taking first place for the third year in a row. Now the stakes are been raised even higher with the arrival of the highly coveted Michelin Red Guide in 2017. The "star" power of the guide has long been recognized in Bangkok, and luxury hotel brands around the city have been able to charge top dollar for wine dinners, gourmet food festivals, and special events featuring "Michelin Star" guest chefs.
Even without the official presence of a Bangkok edition of the guide, recent years have seen a proliferation of new restaurants sprouting up with celebrity chefs at the helm who have previously received stars from Michelin in their own countries, such as L'Atelier de Joël Robuchon, J'aime by Jean-Michel Lorain, Nahm, Savelberg, and Sra Bua by Kiin Kiin. While some industry insiders look forward to the influence and prestige that the Michelin guide will bring, others remain skeptical.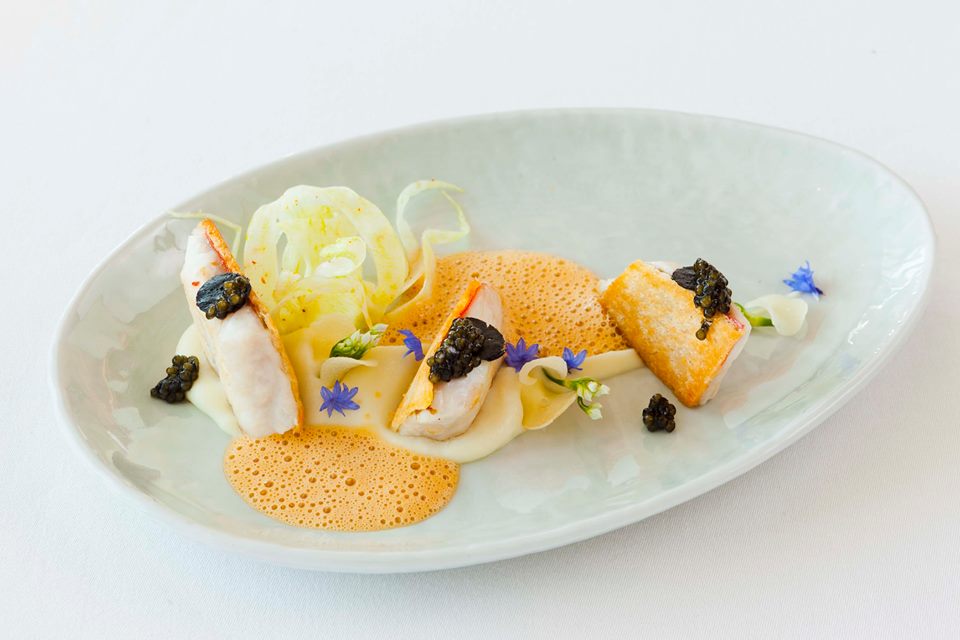 What exactly is Michelin guide and why should we care?
Originally published in 1900 in France, the Michelin guide is the oldest European hotel and restaurant reference guide. Before it morphed into the juggernaut it is today as the globally recognized authority on fine dining, it simply began as a marketing ploy to get more French motorists on the road by the tire manufacturers Édouard and André Michelin. The Michelin rating system is equally criticized and praised for their clandestine guidelines and criteria, which are rooted in anonymous food "inspectors", who analyze restaurants in secret and judge them on food, service, and consistency while rating them according to the star system below:
Three stars reward exceptional cuisine where diners eat extremely well, often superbly. Distinctive dishes are precisely executed, using superlative ingredients. Worth a special journey.
Two stars denote excellent cuisine, skillfully and carefully crafted dishes of outstanding quality. Worth a detour.
One star indicates a very good restaurant in its category, offering cuisine prepared to a consistently high standard. A good place to stop on your journey.
For better or worse, receiving a Michelin star can drastically change the trajectory of a restaurant and put not only that venue, but the chef and the city "on the map" in an unprecedented way.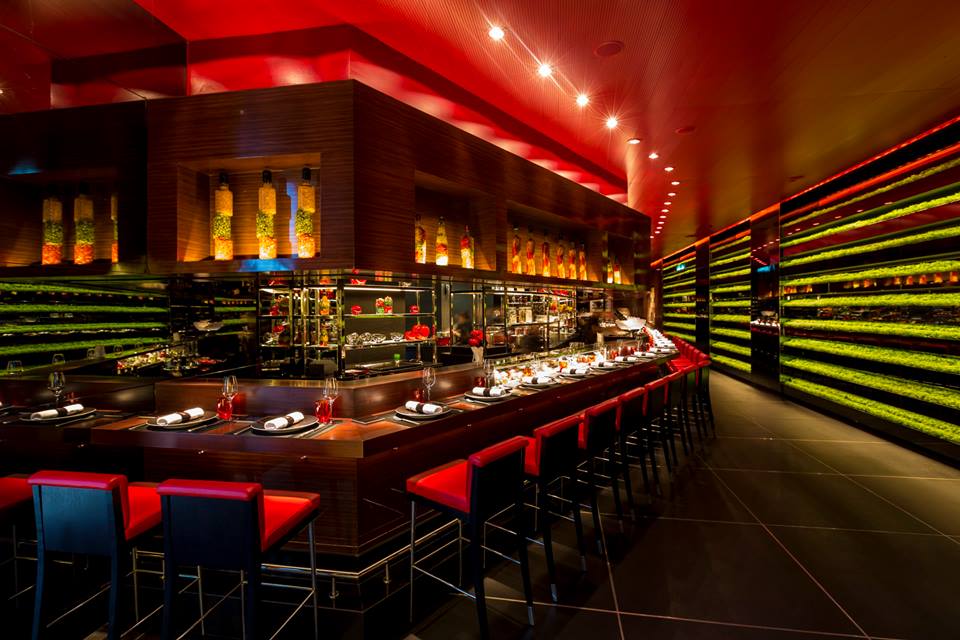 L'Atelier de Joël Robuchon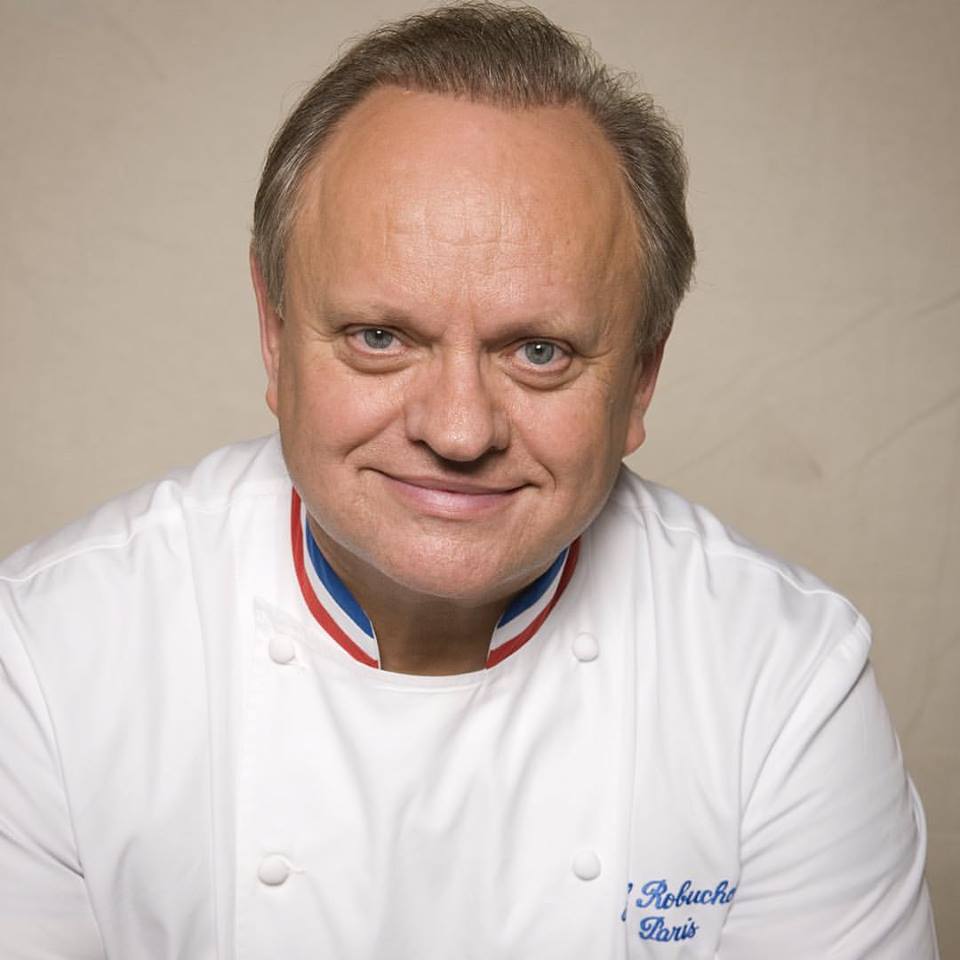 L'Atelier de Joël Robuchon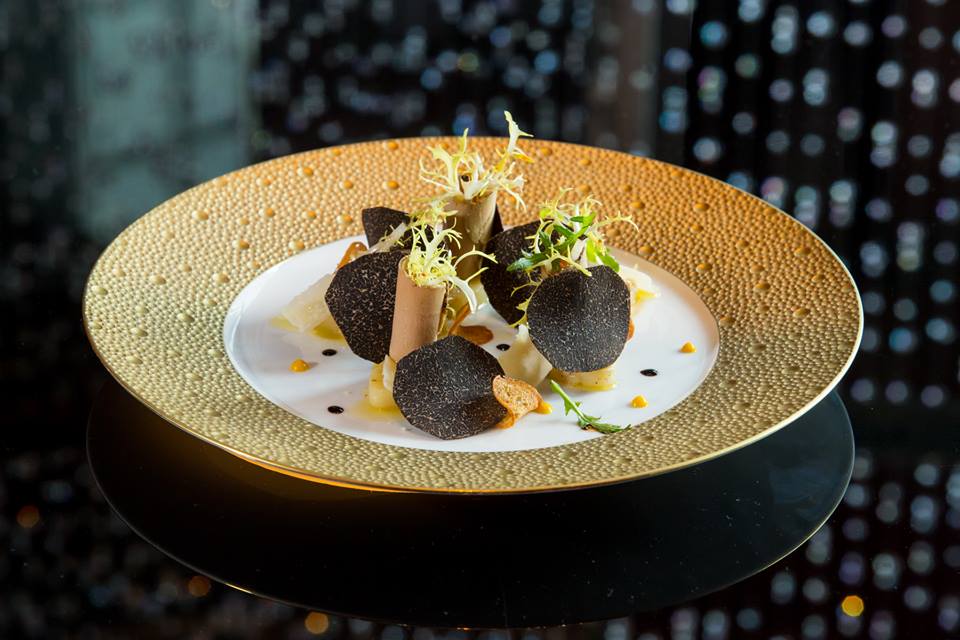 L'Atelier de Joël Robuchon
Pros & Cons
While many restaurants and industry insiders are chomping at the bit to get their name in that little red book, others worry about the long-term effects that the Michelin guide will have on Thailand. Most agree that the cache and international attention will positively affect the economy and catapult Thai chefs and restaurants onto the world stage at a higher level than ever before, but the question remains "at what cost?".
Losing our identity
One fear is that the Michelin guide often has an innate bias towards European cuisine and high-end fine dining establishments. This is echoed in the recognition that has been given to restaurants honored on the Asia 50 Best Restaurants awards. Modern cuisine and high-so establishments that require "deep pockets" seem to be the venues of choice, while the humble "mom and pop" shop houses and street hawkers that are the backbone of Thai cuisine are often not even recognized.
There is hope that Michelin will approach Thailand like they did with the Michelin Guide Hong Kong Macau 2016 edition, when they created a new category to recognize street food for the first time. This has been repeated in the Singapore edition of the guide, and if it is implemented in Thailand, it will definitely have the potential to elevate the status of our much beloved economical and approachable street food.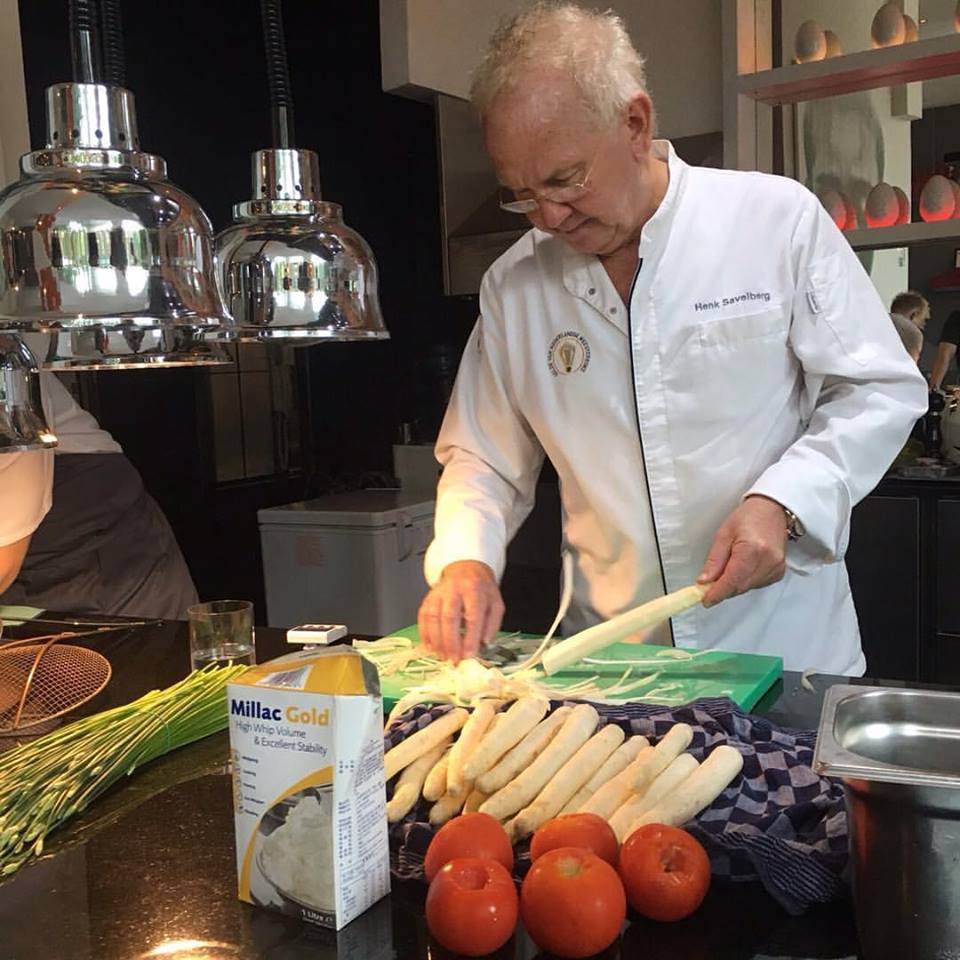 Savelberg
Savelberg
Managing Exceptions & Pressure
Although competition can often be the harbinger of innovation, there is the concern that the pressure of receiving and maintaining a Michelin star can sometimes be a "devil in disguise". Case in point is the well-known story of famed celebrity chef Gordon Ramsey, who won and then lost his Michelin star status at his first restaurant in London. He recalled the experience as being so genuinely traumatic that he broke down in tears and explained that losing his stars was like "losing a girlfriend." Another example is the unfortunate case in 2013 of French Chef Bernard Loiseau, who took his own life amidst the hearsay of his restaurant losing its stars. While nobody can predict the emotional toll that Michelin guide will have on chefs in the future, suffice to say that there could likely be unexpected fallout due to the pressure.
Service Standards
Another concern is the level of service in Thailand compared to that of other countries. The "mai ben lai" and "same-same, but different" attitude towards customer service is prevalent, and consistency is a constant struggle. High overturn of staff, communication barriers, lack of knowledge about the food being served and ability to recommend or describe dishes, coupled with a system where wait staff are not tipped for performance, can potentially put Thailand a bit behind the curve when it comes to customer service. Fortunately, this is an issue that can often be addressed via proper training and incentives for staff, but it still remains to be seen if this will be a roadblock for Thailand.
Ready or not, Michelin guide has arrived, and Thailand will irrevocably be changed forever. For good or bad, the future is here, and Thailand now has an opportunity to be a major player on the international food scene. There will invariably be winners and losers in this scenario, but ultimately it's up to us to collectively decide how we choose to embrace this opportunity.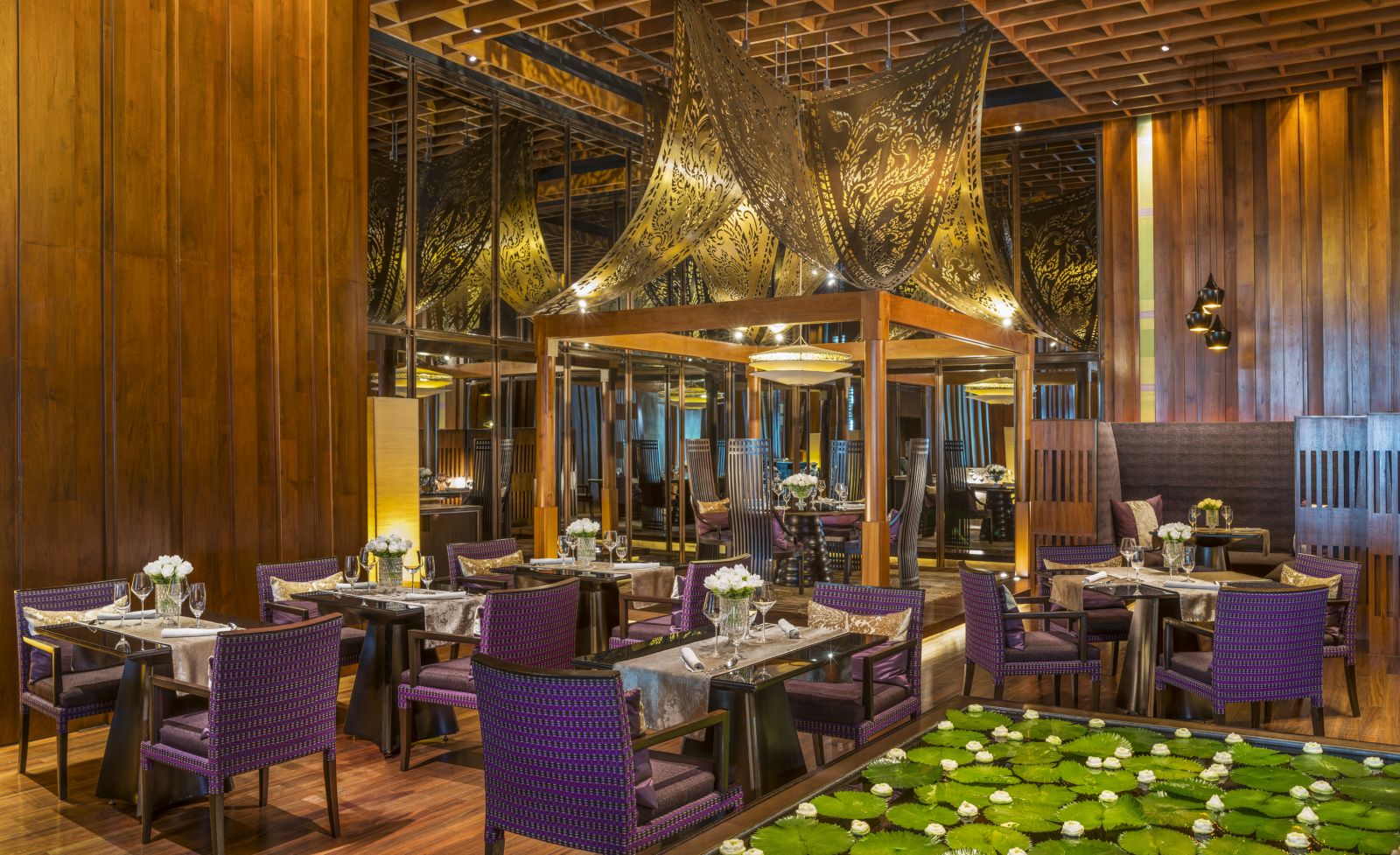 Sra Bua by Kiin Kiin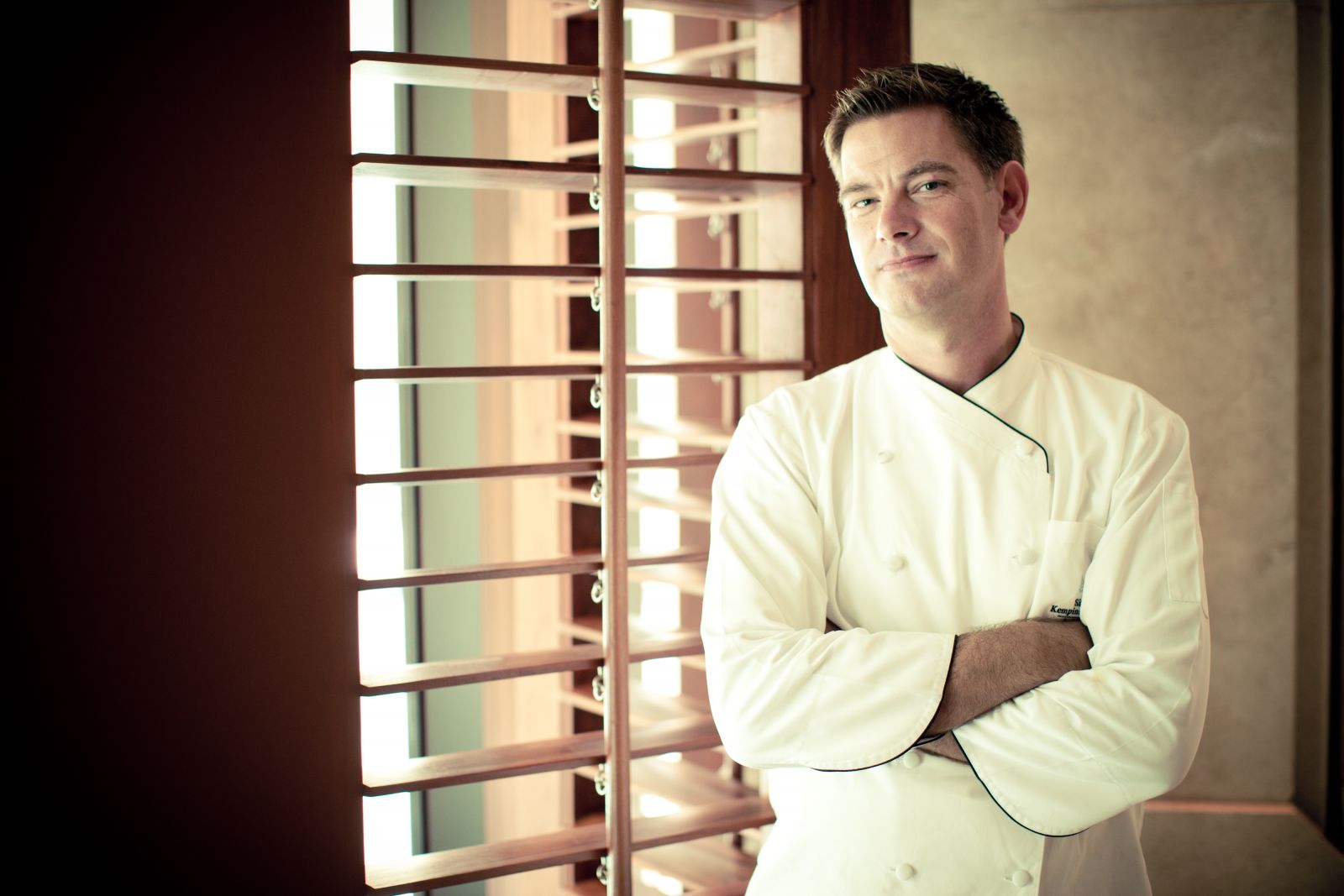 Sra Bua by Kiin Kiin