The fast-changing landscape of Bangkok has forced us to bid farewell to many historic buildings that were sadly demolished to make way for modern architecture and skyscrapers. Fortunately, those who seek to reminisce can find refuge in the newly opened Raweekanlaya Bangkok, Wellness Cuisine Resort, on Krung Kasem Road in Bangkok's Phra Nakhon District, where a 19th-century mansion was masterfully renovated into a stylish urban resort.
Located in the historic part of the capital, the Raweekanlaya Bangkok, Wellness Cuisine Resort, was originally built in the late 1800s as a residence for the royal governess of King Vajiravudh (King Rama VI). The residence is also a remnant of Thewet Palace, located in the same neighbourhood. The hotel features 38 guest rooms that were carefully refurbished to reflect the heritage of old Siam with contemporary touches. The resort is divided into two wings, with 20 rooms in the annex City Wing and 18 in the inner precinct, the Garden Wing, which served as the main residence of the king's royal governess.
Apart from fortifying and enhancing the structure of the buildings, the interior has been carefully refurbished to replicate its 19th-century origin, complete with a soothing off-white and olive-green palette, rare paintings and photographs from the Rattanakosin Kingdom as well as modern-day amenities and comfort. The guest rooms are categorized in six types and named after characters in King Vajiravudh's play Mattanapata to honour his talent as a playwright. Each room has an inspirational excerpt from the play written on the wall.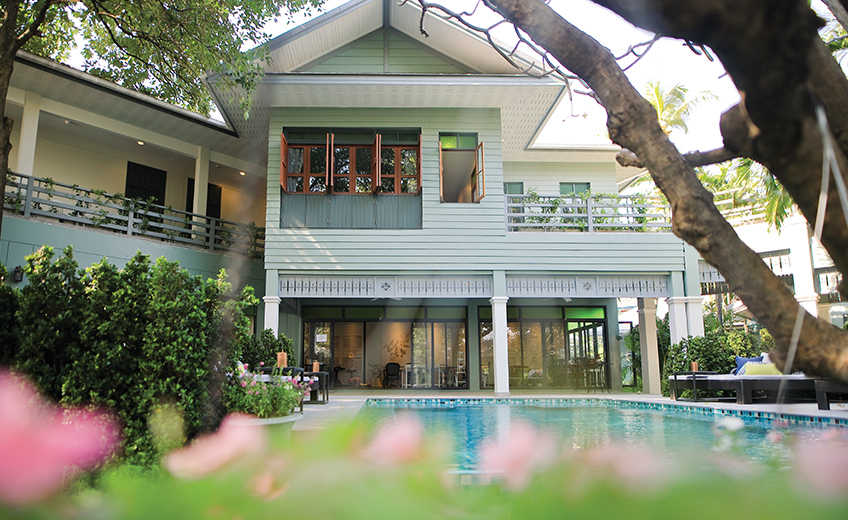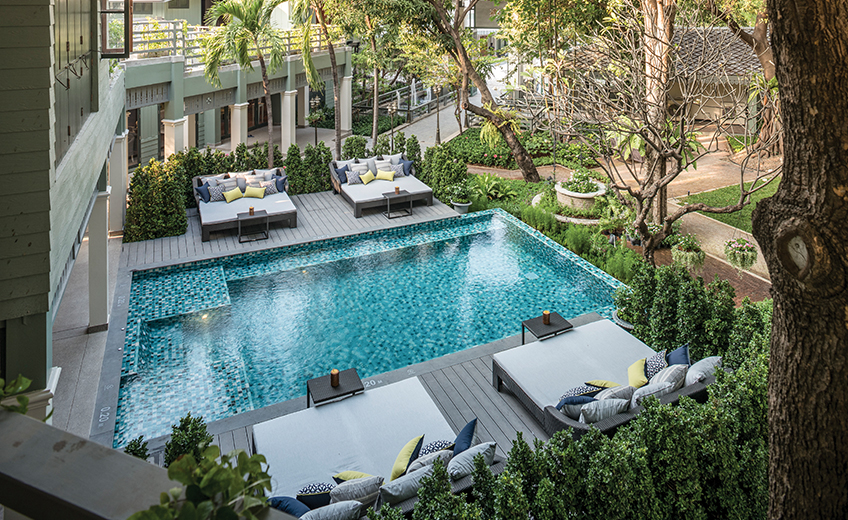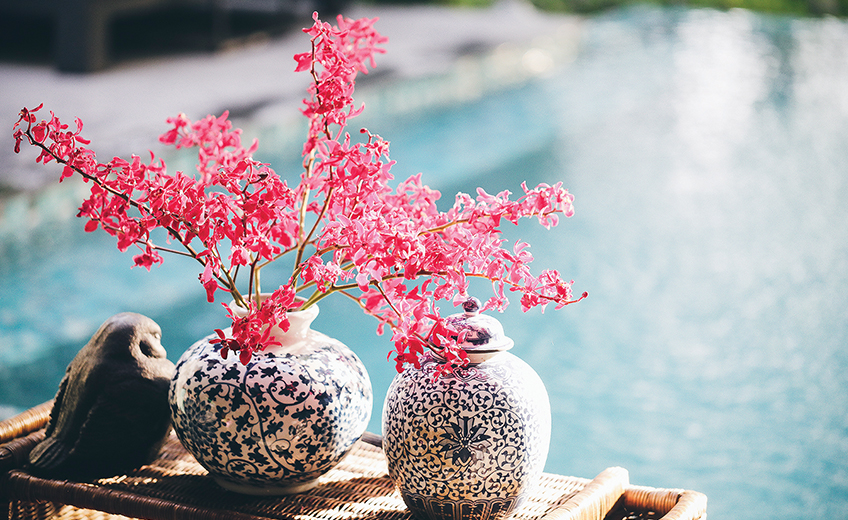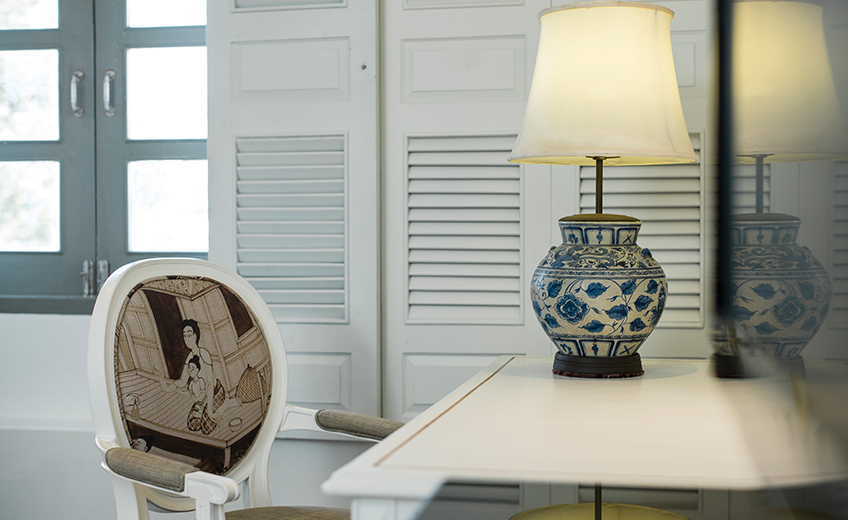 The urban resort includes over 900 square metres of lush tropical garden and a leafy, majestic 120-year-old banyan tree. Inviting and relaxing, the Raweekanlaya Bangkok, Wellness Cuisine Resort, is an ideal choice for travellers looking for an immersion in Thai heritage as well as urban staycationers seeking a stylish sanctuary in Bangkok. Guests are also treated to the resort's unique wellness programmes that include a vast range of holistic and rejuvenating experiences. Take a stroll in the green garden and breathe in a lungful of fresh air, unwind by the pool or head to the Imperial Spa and its selection of treatments. Most recommended is a Thai traditional massage offered by Wat Pho trained therapists.
Another highlight of the resort is its cuisine. At the Raweekanlaya Dining, each dish is crafted and prepared with emphasis on health benefits and sustainability. Using quality artisanal products as well as natural and organic ingredients such as brown rice, sea salt and farmers' produce, guests can pick their own herbs and greens at the resort's organic farm.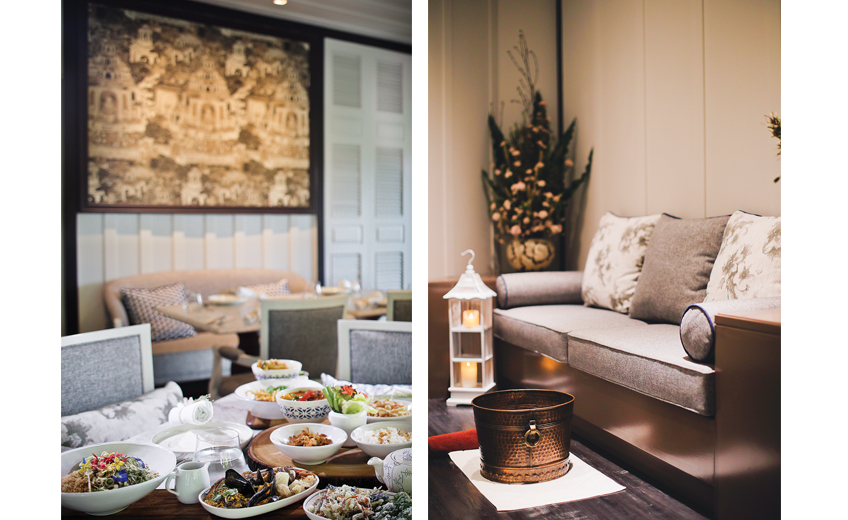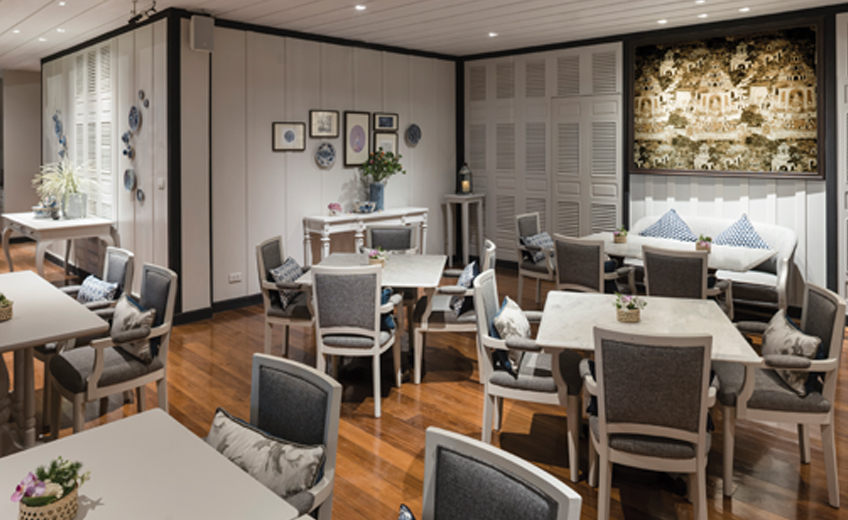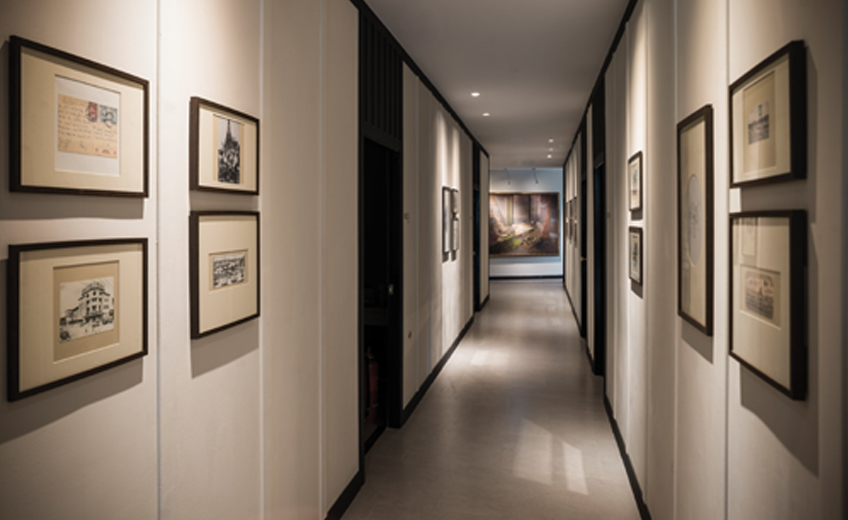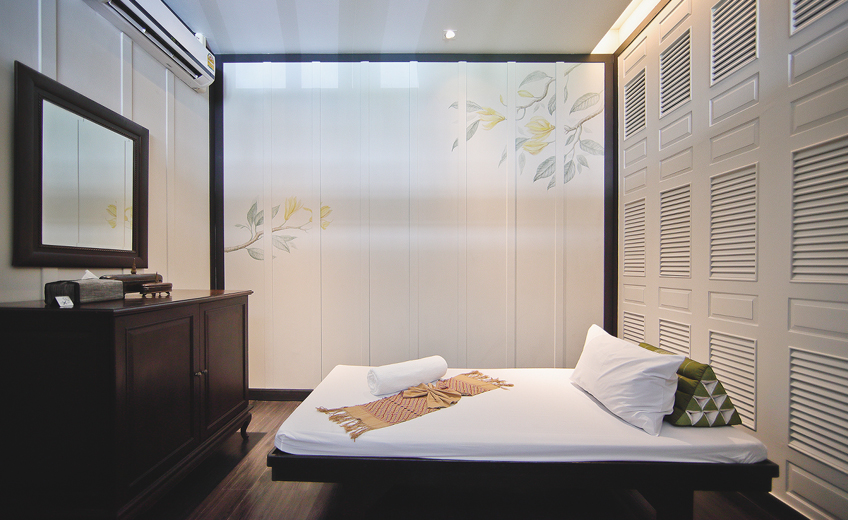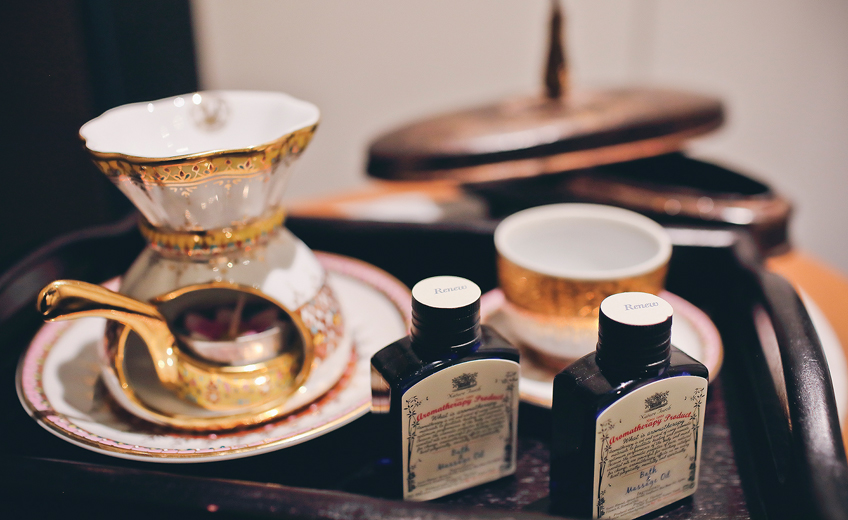 The strategic central location of the resort allows for a pleasant stroll around Bangkok's historic quarter. The Raweekanlaya Bangkok (www.raweekanlaya.com) is within walking distance of several temples under royal patronage, such as Wat Benjamabophit, Wat Bowonniwet Vihara, Wat Makutkasattiyaram and others. A little further and you'll find yourself at Dusit Zoo, the majestic Vimanmek Mansion and the Throne Hall. The Chao Phraya River is also not far away. Phra Sumen Fort and hip Phra Athit Road are only a 20 minute walk away.