Since its opening in 2011, Zuma Bangkok has delighted gourmands with upscale and creative izakaya dishes prepared with premium ingredients and finesse. Adding to the fun and casual dining experience is an exciting, newly launched dining concept: night brunch.
Inspired by yashoku, or midnight snack in Japanese, Zuma Bangkok's Polish executive chef, Pawel Viktorek, came up with an array of izakaya dishes that go perfectly with Chandon sparkling wines, in a weekend nocturnal feast on the second and the fourth Saturday of the month.
To start, premium sashimi, nigiri, maki rolls and grilled robata skewers whet your appetite. If you've been to Zuma Bangkok or any Zuma in the world – London, New York, Istanbul, Miami, Rome or Las Vegas – you probably know that to ensure freshness and quality the kitchen only uses imported fish flown in directly from Japan. Zuma Bangkok has recently started to fly in whole tuna fish from Japan, and Chef Pawel Viktorek cuts and slices the fish in the kitchen. The night brunch is set up in an outdoor area adjacent to the restaurant where a robata grill is set up for guests to observe the preparation and grilling of dishes.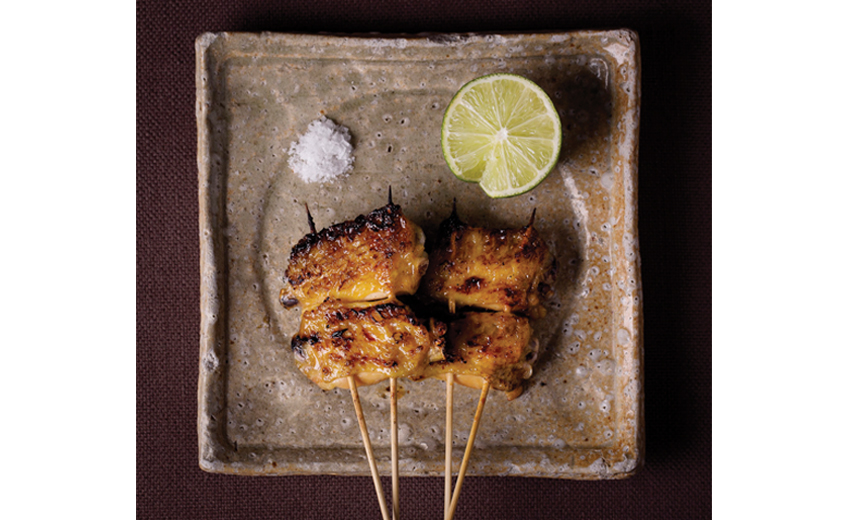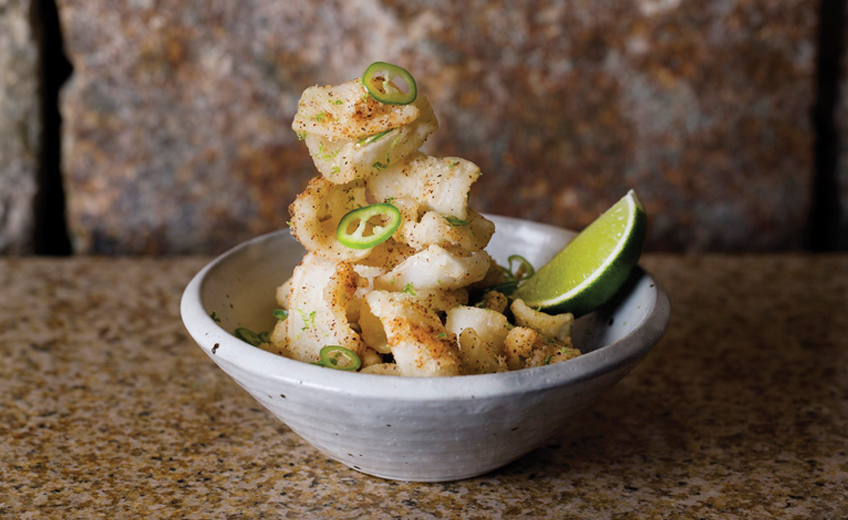 For mains, you have a few options to choose from, such as the popular crispy fried squid with green chilli and lime that plays with contrasting textures and sharp flavours, tasty sliced yellowtail with green chilli relish and ponzu sauce, and hearty California rolls with crabmeat and tobiko. For some meatier, more fulfilling choices, recommended are the succulent black pork belly with yuzu and miso mustard and the addictive chicken wings with sea salt and lime. Several other dishes have been created specifically for the brunch. Let the chef know your preferences for the best dining experiences.
Zuma Bangkok's night brunch offers special dishes at an additional 750 baht. If you opt for this package, make sure to get the kitchen's renowned miso marinated cod lightly grilled in hoba leaf that is perfectly flavoured. Beef lovers are treated to spicy beef tenderloin with sesame, red chilli and sweet soy topped with shredded peppery scallion. Another must-try is the light and tasty grilled jumbo tiger prawn served with yuzu pepper.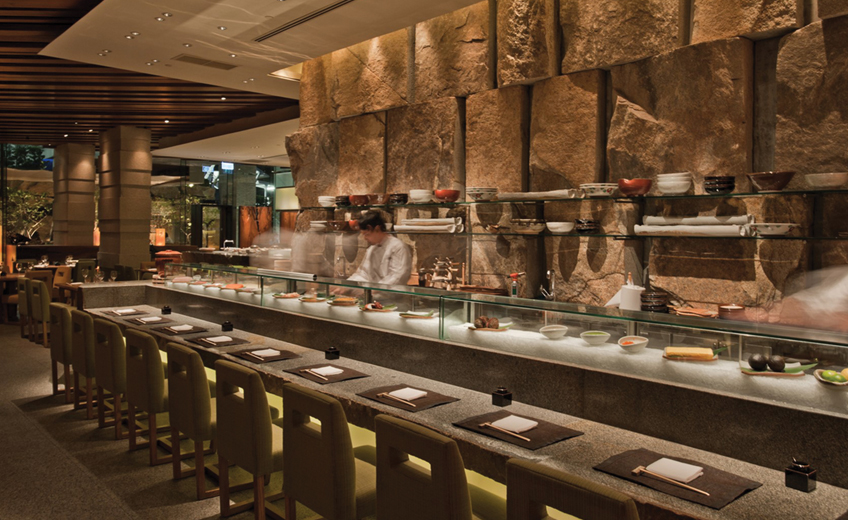 Zuma Bangkok is located on the ground level of St Regis. The night brunch is 2,200 baht per person, including bubbly, every second and fourth Saturday of the month from 7-10pm.
Reservations are recommended at 02-252-4707.
Visit www.zumarestaurant.com.