When we got an invitation to see a performance at The Living Room at Sheraton Grande Sukhumvit, I was expecting the usual jazz repertoire of brassy drawl and suave vocals. But this time, it was a little different. Tonight's performance was by Daniele Sepe, an Italian musician from Naples, that offered an entirely different take on jazz and music in general.
First up, Sepe looked nothing like a typical jazz musician – no beret, bow tie, vest or suspenders. Rocking a funky T-shirt and cargo pants, he sat comfortably on the plush sofa and chatted with us about his music, which incorporates vast and diverse styles – from pop, folk, rap, jazz and more.
"To me, music is music. I don't see that one needs or should have a specific genre to follow," Sepe said. "Music has its honesty and universal quality that gives us joy and fulfilment. I don't see the difference in what the Beatles and Mozart are producing. If you ask if I'm a jazz musician, I'd said yes because I play some jazz, too, but I also play other styles of music. So essentially I see myself as a musician who makes music that feels and sounds right to me."
The Napoli native grew up playing diverse styles of music from a tender age of 14 in a local folk band. After graduating from the Naples Conservatory of Music, he started sustaining himself with a full-time job as classical musician playing for several orchestras.
"The time with the folk band was very formative for me," he recalled. "The band would sing about social problems in Napoli, the daily life and the struggles of the working class as well as the sub-cultures that were needed to be addressed. It was music, with substance and honesty and it was really fulfilling when you hear a piece that is musically appealing and at the same time thought-provoking and stimulating."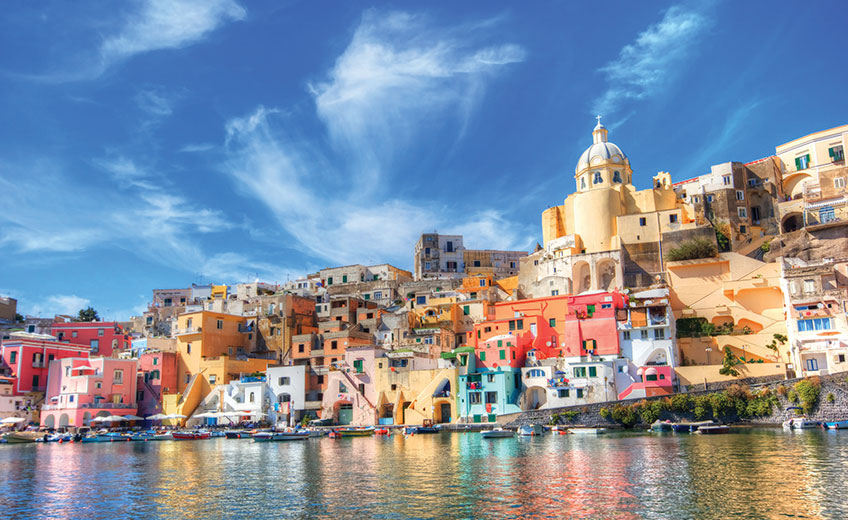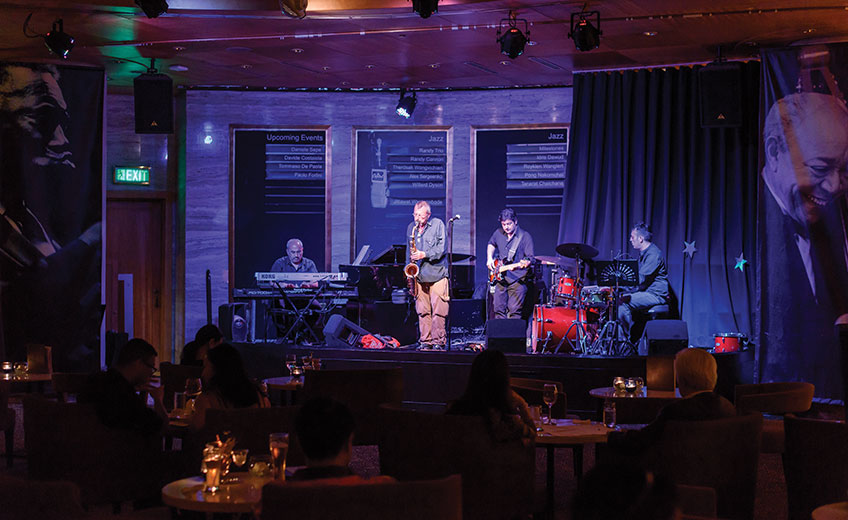 He didn't say if the band ever clashed with Naples' authority regarding the controversial subjects, but as the young member of the band, Sepe gained a lot of attention and recognition from the audience. "With my music, I particularly like to tell stories about Naples, the sea and the pirates. Some of the fans even dressed in pirate costumes to see my shows. It's very interesting!" Sepe said. He cited artists like Prince, Michael Jackson, Bob Marley as well as saxophonists like Sonny Rollins and the late Gato Barbieri as his idols. "I love Gato. He was an Argentinean saxophonist that meticulously blended Latin sounds to jazz. It's very liberating."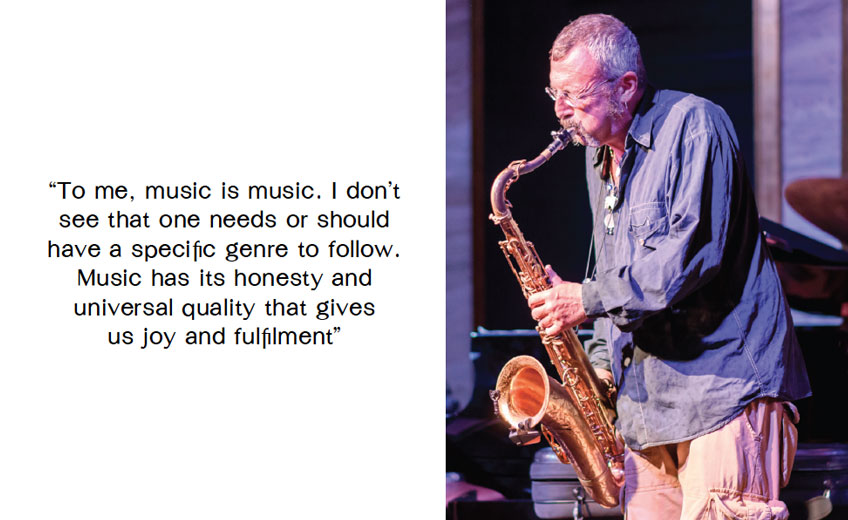 It wasn't until the late '70s that Sepe became interested in jazz and started to play saxophone. "At the time, the global jazz scene was thriving, and jazz became popular in Italy," he said. "I liked it, because it was new to me and a very interesting style of music, but it took me a while to play it. People often ask if it was difficult to shift from classical music to jazz, and I always tell them that, again, music is music. If you like it, go for it."
After a long period as a sideman for bands led by G. Paoli, R. DeSimone, T. De Sio and R. Murolo, Sepe finally launched a solo career in the early '90s. His debut, Mulamusica, was released in 1991 to critical acclaim. It was even compared to the innovative recordings of Frank Zappa and Nino Rota. Music from Vite Perdite, his fourth album, which was released initially in Italy in 1994 and later globally two years later, was used by film-maker Mario Martone for his 1995 film Amore Molesto. So far, Sepe has released 28 studio albums between 1989 to 2010, with Fessbuk being the latest.
The performance he gave at the Living Room was uplifting, eclectic and fun. Music enthusiasts were taken on a musical journey that excited, lulled and invigorated through diverse elements of music. This was probably one of the most interesting "jazz" concerts the club had hosted so far.
"I've recently worked with a 20-something rap artist," Sepe said. "It was very fun, and I liked the way the stories were told in rap style. And of course, I'm the oldest member of the ensemble!"