The urban iteration of the highly successful restaurant in Ko Samui, Link Cuisine and Bar, recently arrived in Bangkok to welcome guests at its home in Sathon's emerging foodie hub of Yen Akat Road.
Boasting a clean aesthetic, open show kitchen, koi pond and tropical garden with spacious decking and a breathy, fresh and modern feel, Link was designed to be a welcoming place where guests can feel at home. It is a place to converse and meet, a world away from the business hustle of Sathon and a gateway to getting away from it all yet convenient to access. The restaurant is also connective in the way it presents food and drinks with broad international appeal, while each item is created with passion and care. Link places heavy emphasis on guest service and a vision to be the neighbourhood's meet-up spot.
"Link Cuisine and Bar is a human adventure, an international collaboration of friends 27 years in the making and a highway linking east to west through gourmet food," says Patrick Saulière, managing director. "From our home in the centre of Yen Akat Road, an emerging hip foodie area for international cuisine in east Sathon, Link presents an impressive clean design, a place where guests can meet, chill out and connect to new people – and make new friends from different nationalities."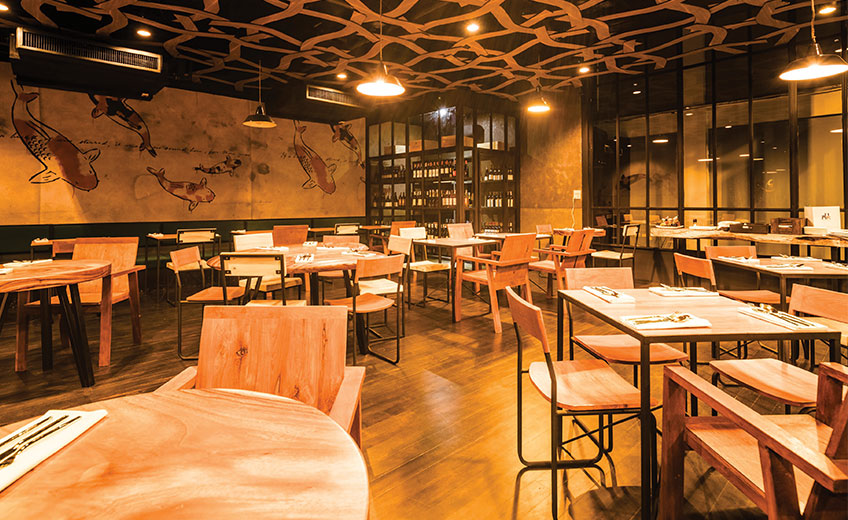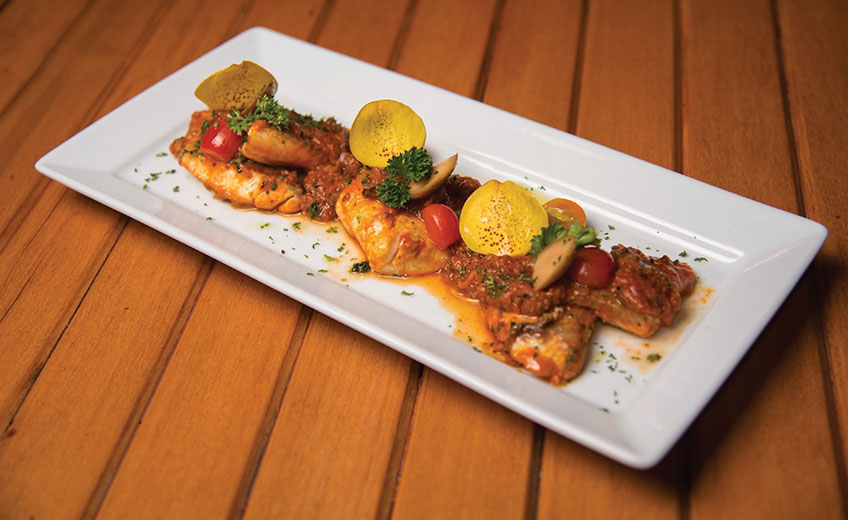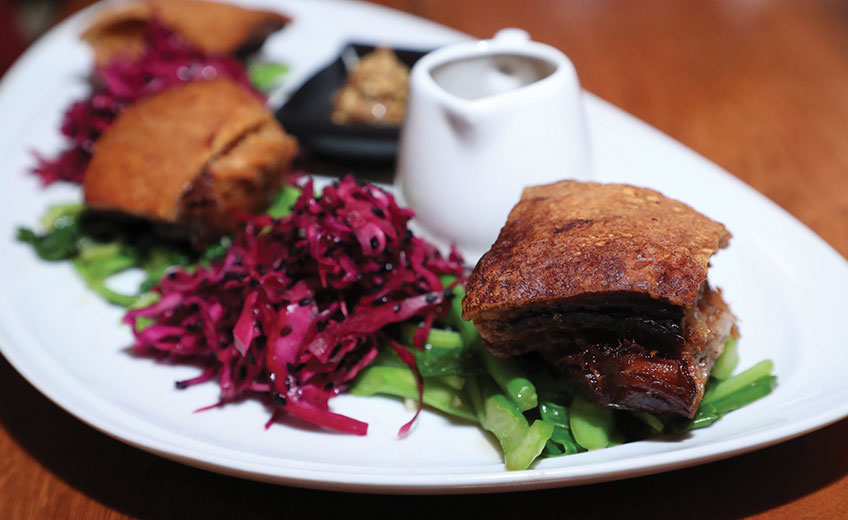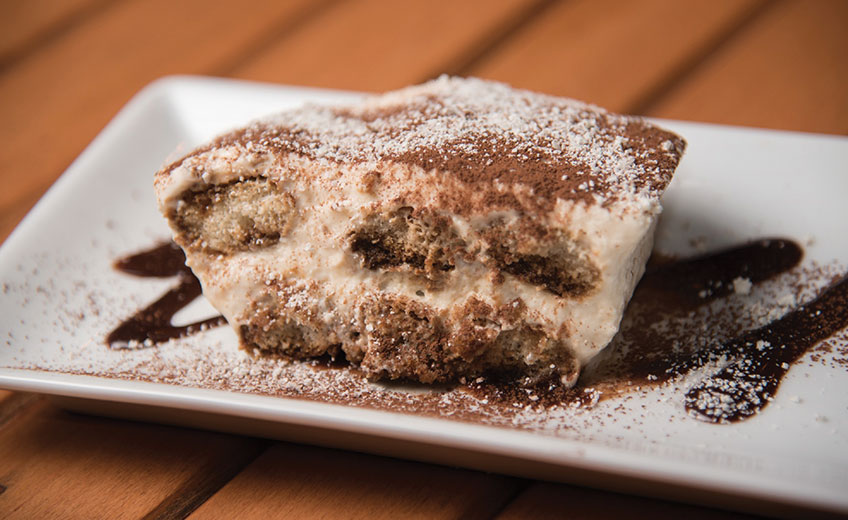 The restaurant features international offerings designed to bring the rich, full flavours of Italian and Asian cooking to a Thai audience. The food is tasty, affordable and delivered straight from the heart, as Head Chef Michele Lisignoli explains: "Our menus are created from a concept of openness, a chance to try new cuisine in step with the latest trends in food preparation. Flavourful food, rich and strong, bold with no messing around. I interpret my Italian traditions with everything I have learned about the magic of Thai culinary heritage."
Recommended dishes include international favourites such as a plate of assorted Italian antipasti, succulent tuna steak, red snapper in vibrant Mediterranean-style sauce and truffle and mushroom ravioli. Our favourite is the tuna tartare where raw tuna is tossed with teriyaki sauce and sesame and served in tropical style with ripe mango cubes and pomegranate pearls.