Bangkok's much-loved Mexican restaurant Mexicano (formerly Senor Pico) is one of the capital's few long-running establishments that manages to stay effortlessly relevant and lively. Following major renovations (and name change a few years back) to offer a sleek, modern look, the kitchen, led by Chef Carlos Bravo, intends to get Bangkokians hooked on the flavourful, vibrant essence of Mexican cuisine with new monthly menus.
The first edition of the creation menu kicked off the gourmet fiesta of innovative Mexican cuisine with a genuine south-of-the-border experience and some Cal-Tex flair in the mix. "Mexico City is renowned as a land-based paradise; food is its heart and soul," said Chef Bravo. "Often recognized for its world-famous dishes such as tacos, refried beans, tuna, guacamole and feta, Mexican cuisine is of the soul – melded by street tastes, trucker and regional specialities and fine dining. So we want to bring the secrets of Mexican food for food lovers to taste, with a commitment to creating only the best Mexican food in Thailand."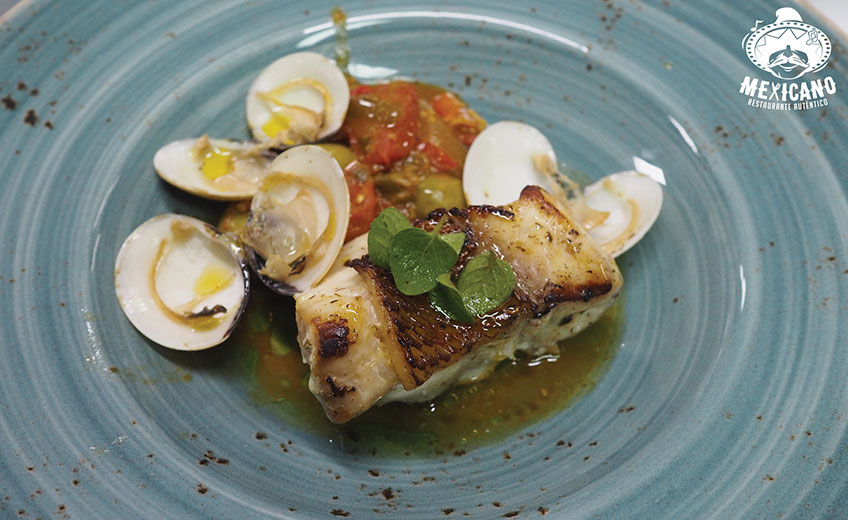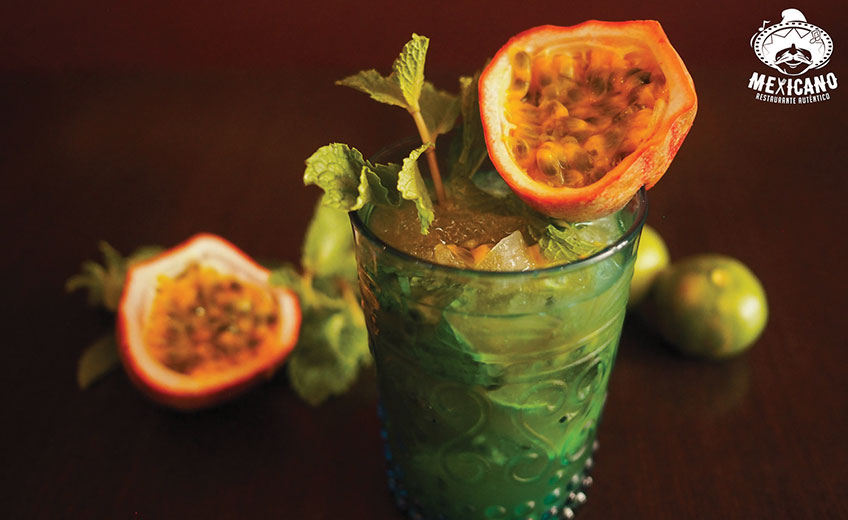 The inaugural menu included tasty and colourful dishes such as prawn aguachile with avocado tartar that pleasantly whetted the appetite; deep fried corn cake filled with pork pibil that played with contrasting flavours and textures; and red snapper with clams, chorizo Veracruz style, which was light but satisfying and flavourful. The highlight entrée was the succulent imported beef tenderloin in black mole and habanero chilli, and the must-try sweet treat was the creamy and aromatic tres leches cinnamon toast.
Mexicano also splashes the colours of Latino delight, echoing the colours and vivacity of Mexico City, with the first and only full Mexican live band in Bangkok taking the stage nightly except Tuesday. Don your dancing shoes, sip a margarita and move to the dazzling salsa beats at special occasions throughout the year.