Long before shopping complexes were the main Bangkok landmarks, cinemas were the heart and soul of their community. Prince Rama , one of Bangkok's oldest and most prominent cinemas, was once "the s pot" in the Thai-Cantonese community in Bang Rak District. Though it closed down almost a decade ago, you can now reminisce on the glory da ys of the cinema and savour the local Bang Rak feel, as it was rec ently refurbished to become Prince Theatre Heritage Stay.
Prince Rama was built in 1912, originally as a state betting ho use, and it was one of the last five betting places to survive in Bangkok. Following the ban of betting in the reign of King Rama V, several betting hou ses turned into Western-style, stand-alone cinemas showing black and white sile nt movies. The business reached its peak and later its ebb before being reborn by showing raunchy films on loop all day.
Prince Rama finally went out of business altogether. Homeless p eople started squatting on the premises and the interior deteriorated quickly, leaving only the majestic art deco signage and façade as evidence of is glorious past. The main remaining legacy of the cinema is probably Jok Prince, Bang Rak's renowned congee eatery at the beginning of the street, which was named after the cinema and catered to hungry cinema-goers at the time.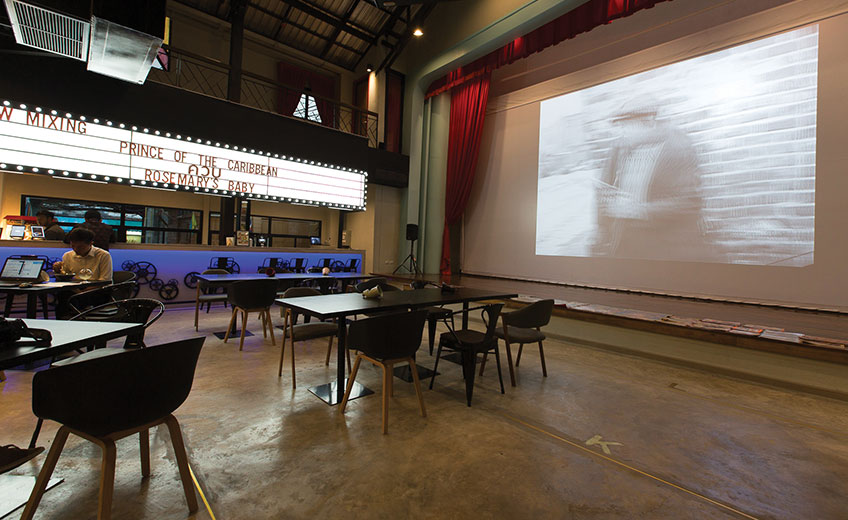 Bangkok has Montara Hospitality Group to thank for renovating this old beauty rather than taking an easy option, i.e. tearing it down to build anew. Its mission to become an "inventive deliverer" of heritage and create a legendary guest experience in the spirit of Thai hospitality is part of the Treasury Department's conservation of state property programme, which allows the private sector to partake in the development of local properties as heritage tourist attractions.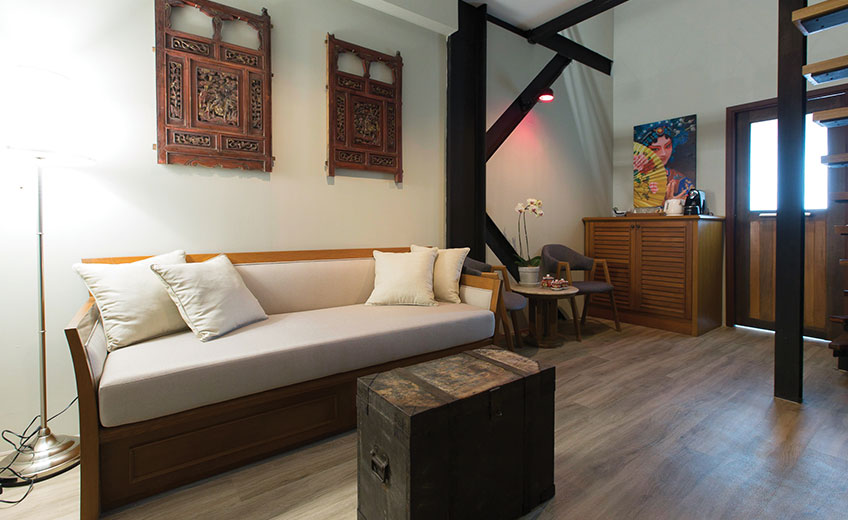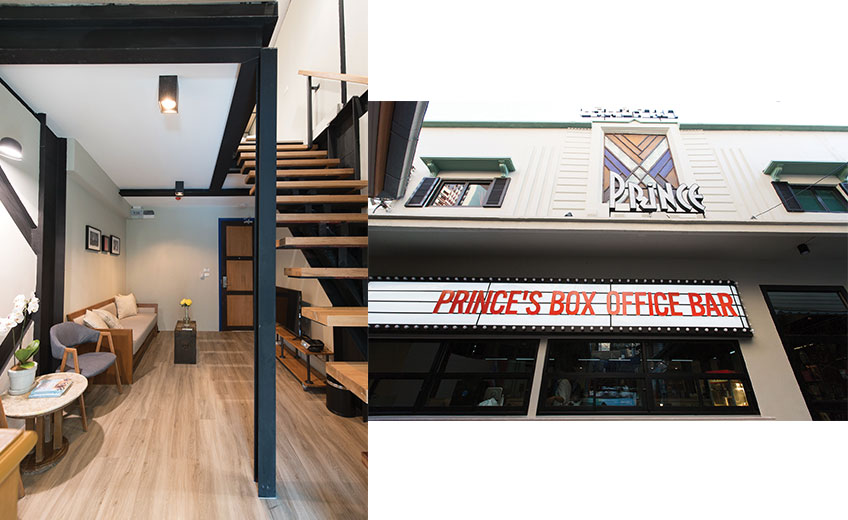 The group didn't just capitalize on the structure and name of the cinema. The "heritage stay" concept means efforts were made to restore the original identity as well as possible, with a giant movie screen in good condition and the rare art deco coloured glass windows at the entrance to the cinema. The four private guest rooms were redecorated in period themes to reflect the cinema's different historical phases. The Box Office Bar, converted from the cinema's actual ticket counter, serves refreshments and occasionally hosts special screenings of classic films.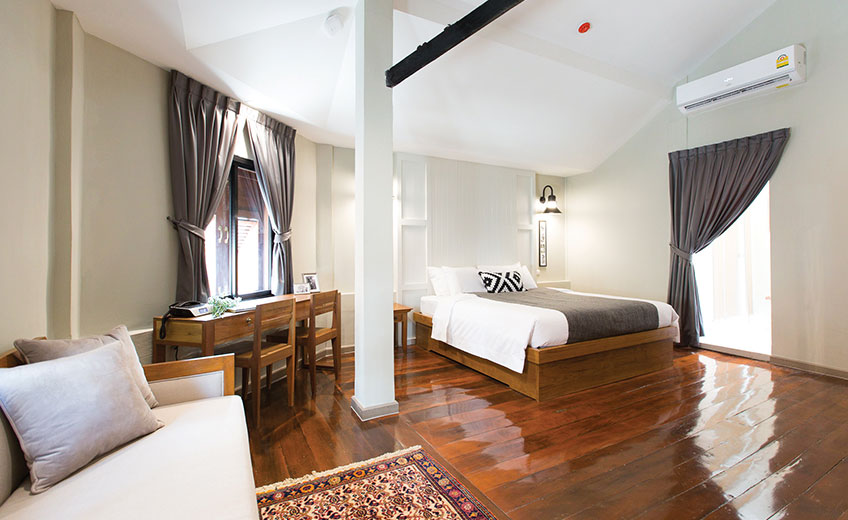 Ideal for cultured travellers looking for authentic Bangkok flair or Bangkokians on a nostalgic staycation, Prince Theatre Heritage Stay is well integrated into the local community that bonded with the cinema for decades and rejoices at its resurrection. For breakfast, guests can sample an array of Bang Rak's iconic savoury and sweet menus provided to the hotel from nearby eateries. While you're there, take a walk down memory lane around the neighbourhood and enjoy the unique experience.