Amid Bangkok's increasing number of plant-heavy and vegan eateries, one new restaurant has carnivores excited. Mallard on Sukhumvit Soi 49 is a recent opening that offers an extensive meat menu cooked "mom's style" in a rustic yet upscale setting.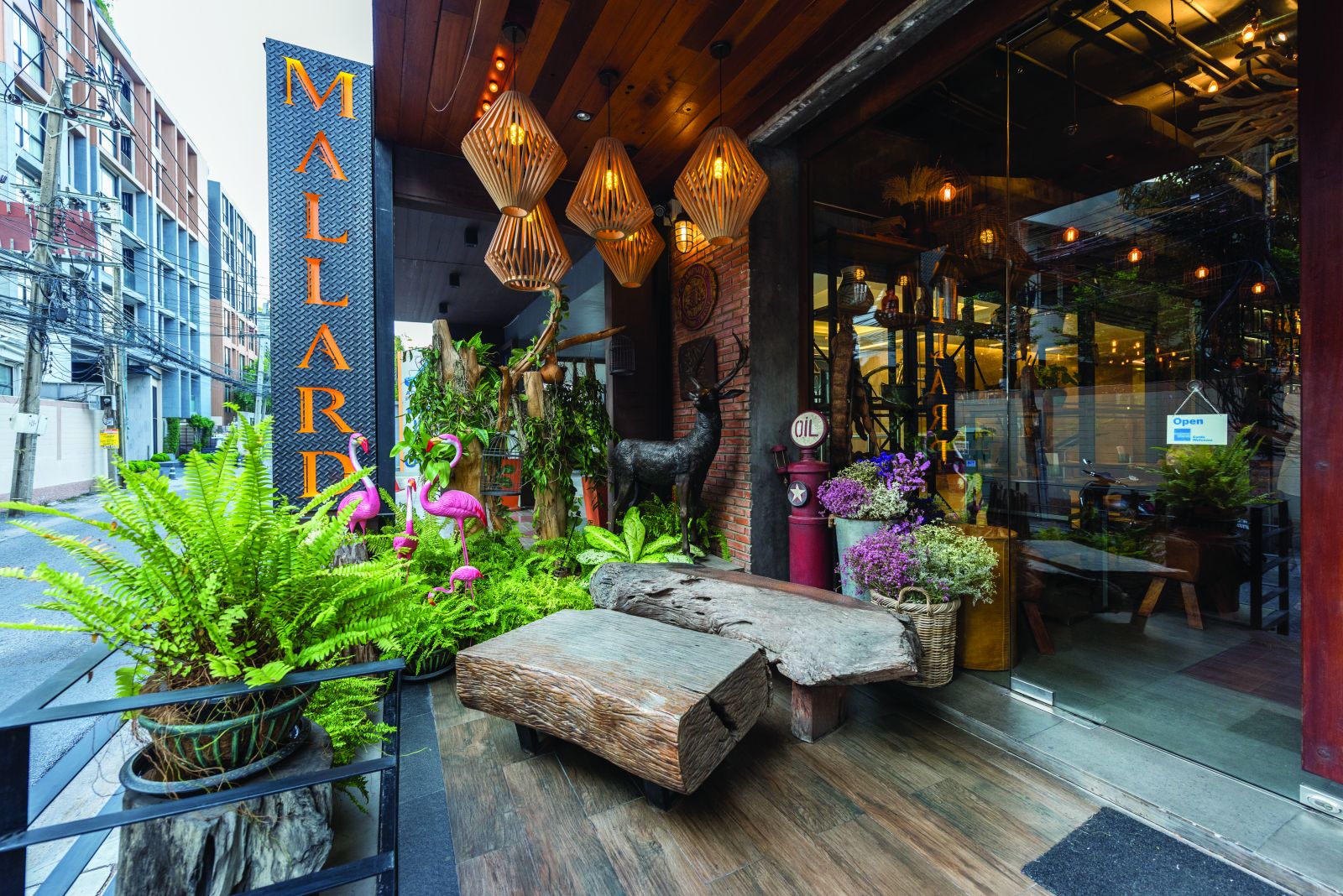 The "mom" here is Istanbul-born chef Mehmet Semet's mother, who inspired him to become a chef and equipped him with a knowledge of spices and hearty home-cooked recipes. Having trained in Norway and a Michelin-starred restaurant, Annisa, in New York, Chef Mehmet tones down the frills and adds more rustic flair to the dishes at Mallard, showcasing the protein's natural flavours and textures and enhancing them with subtle use of spices.
"Here at Mallard I want to use my experiences from Norway over the past years to create something not that complex but outstanding and yet delicious, by using local and home-made ingredients of serving farm-to-table dishes," the chef says. "We want to bring our guests a unique experience of Asian-Western dishes prepared with care and love and make it truly memorable."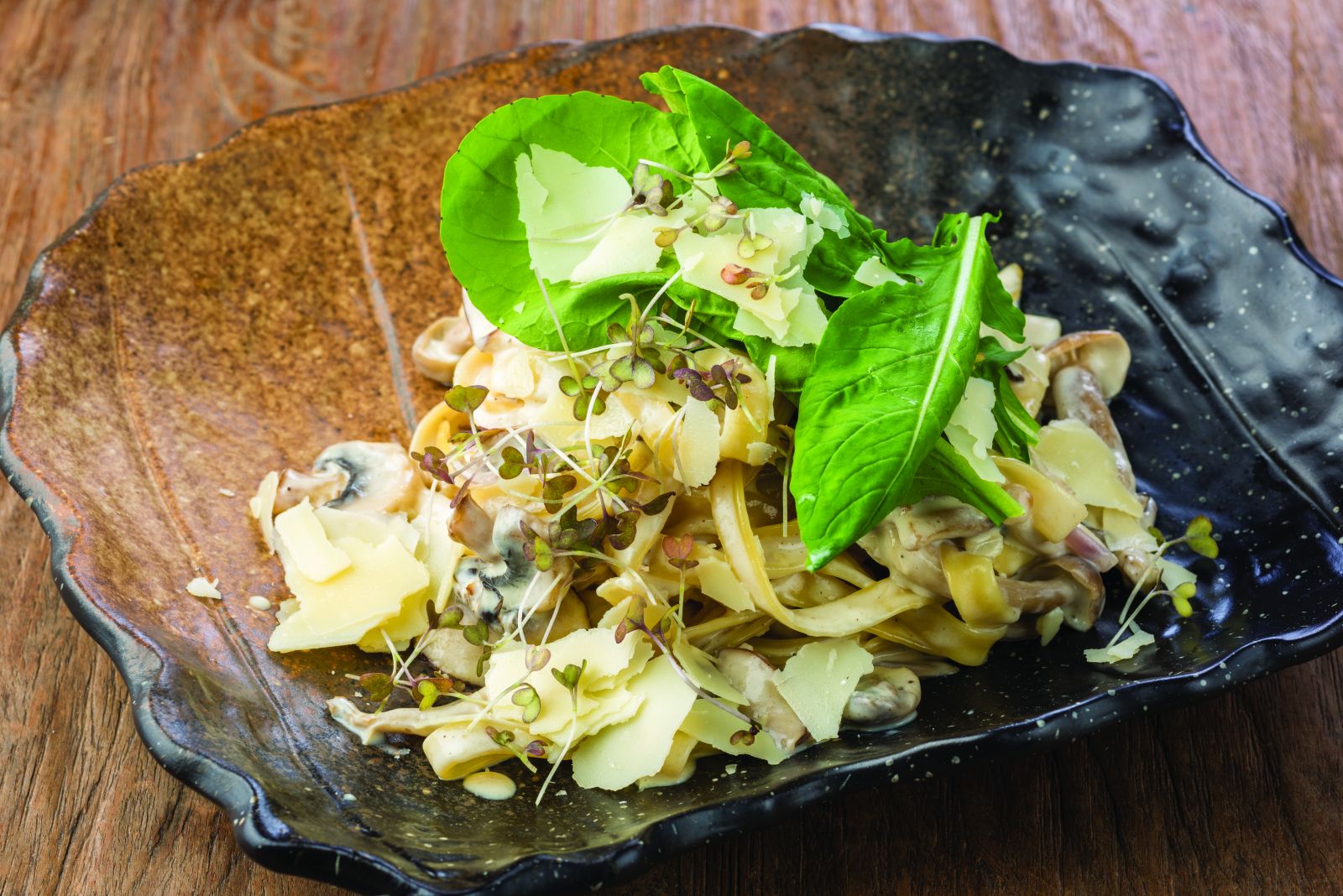 The presentation of the dishes may be simple, but the flavours are more complex than they look. Take a dish like roasted quail, for example. Served with roasted vegetables and lentils, these rustic-looking birds are cooked perfectly to succulence but still maintain their slightly gamey aroma. The highlight, though, is the braised mustard lentil on the side that cuts the grease and balances smoky flavours with a tangy and nutty combination of lentil, mustard seed, white wine and cumin.
Besides exotic meat like ostrich, wild board, wild duck and deer, Mallard also has "normal" meats to offer. Recommended is the grilled chicken served with mint sauce, whole spring onion and bacon. Again, with clever use of spice, Chef Mehmet marinates the chicken for 24 hours with paprika, cumin, wild mushroom powder and garlic before roasting it. And the result is finger-licking good.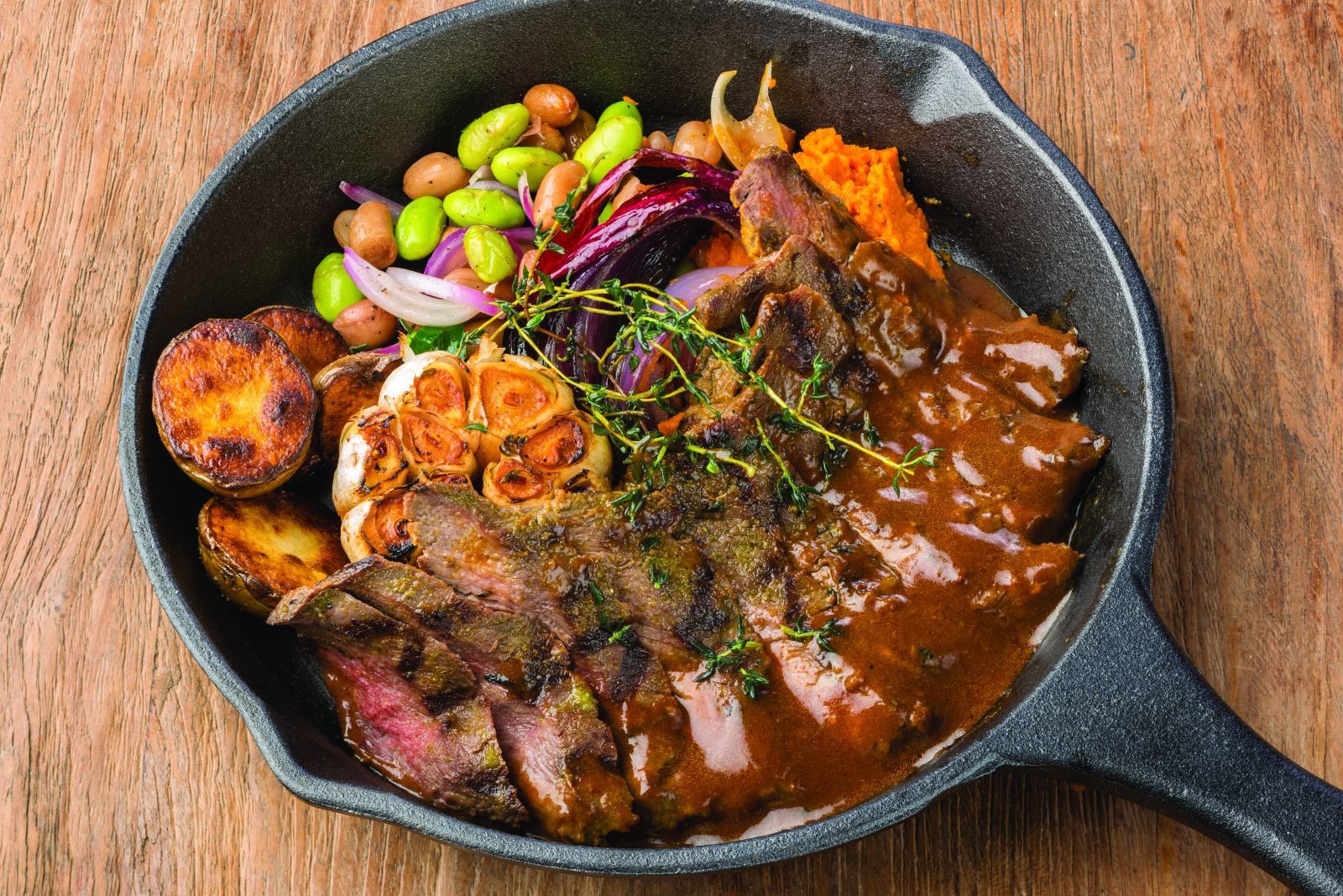 Other must-try dishes include beef cheek and tongue served in casserole, roasted half mallard with lavender, baked barracuda, seafood platter and house-made fries. Wild rabbit will be added to the menu soon. The restaurant also offers a wide range of wines and cocktails.