While many fine dining Thai cuisine restaurants rush to old cookbooks to bring back ancient dishes very few have heard of, Chef Chumpol Jangprai takes another approach. For him, authentic Thai food is all about showcasing the wisdom of the country's culinary culture and the abundance of the land that yields such a diverse selection of fresh produce every season.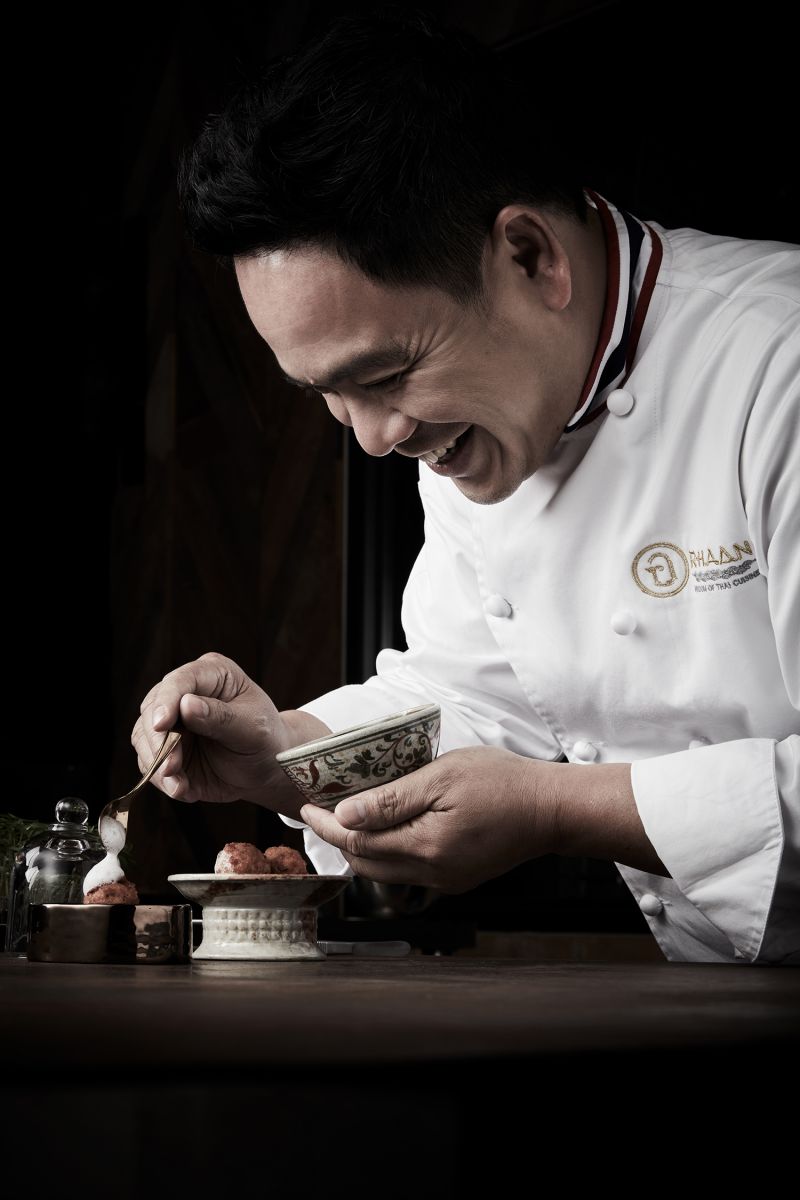 R.Haan (food in Thai)
R.Haan (food in Thai), commits to bringing forth the freshest, finest ingredients found each season, coupled with meticulous presentation and fine dining service. According to Chef Chumpol, also co-founder and managing director, R.Haan was born out of traditional descriptions of Thailand as having "fish in the water, rice in the field", relating to the natural abundance the country has been blessed with.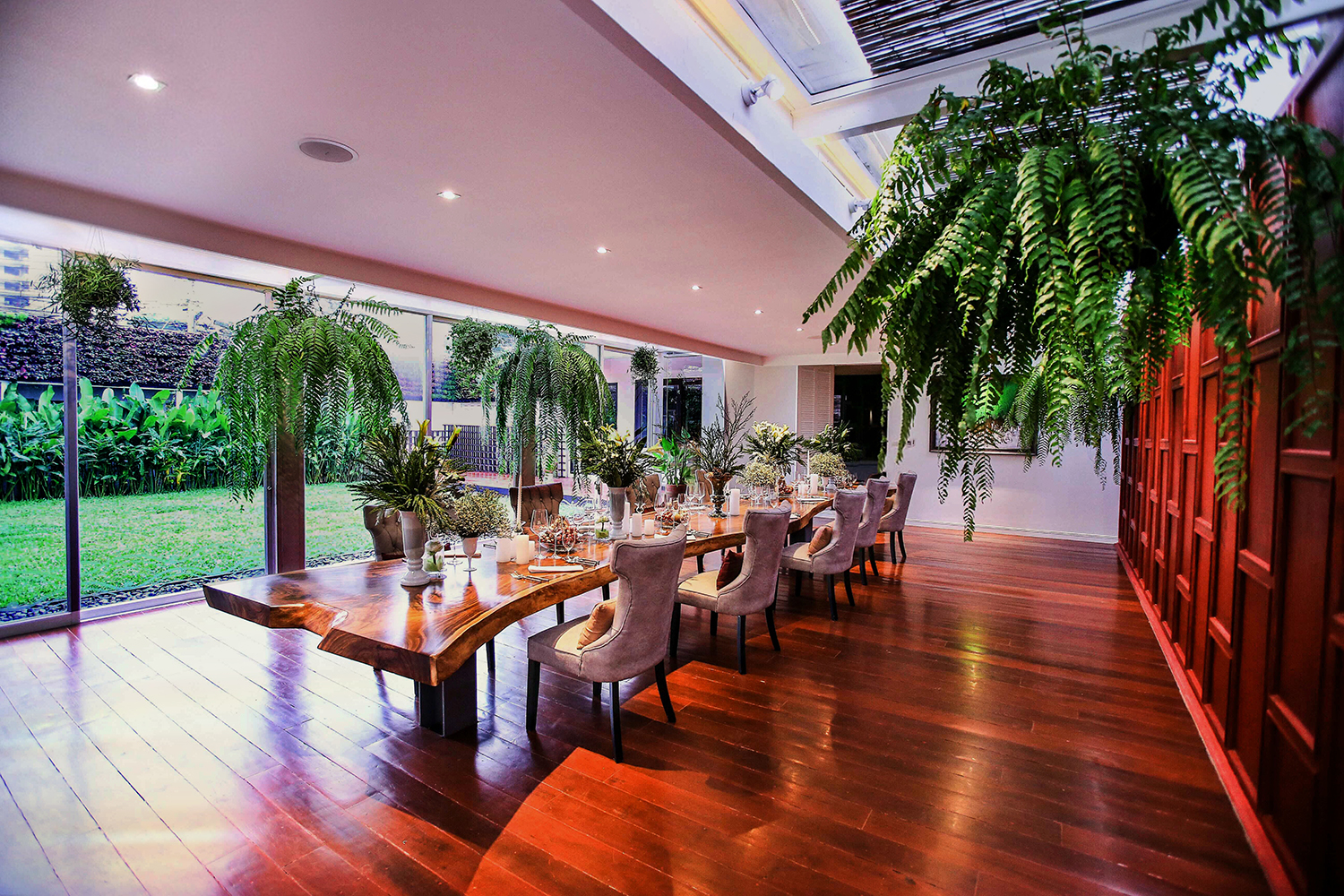 "It denotes the fertility of the land and the strong bond that Thai people have to the land and to rice,"the chef said. "This old saying thus speaks to the abundance of fish and rice in Thailand as well as the cultivation and harvest of all kinds of produce, herbs and spices that has given birth to the concept and cuisine of R.Haan. It also signifies the global popularity of Thai food alongside the unique and exquisite beauty of Thai art and culture, passed down from one generation to the next. From your plate to your palate, we wish to pass on to our customers the charm and the enchantment of real, original Thai cuisine."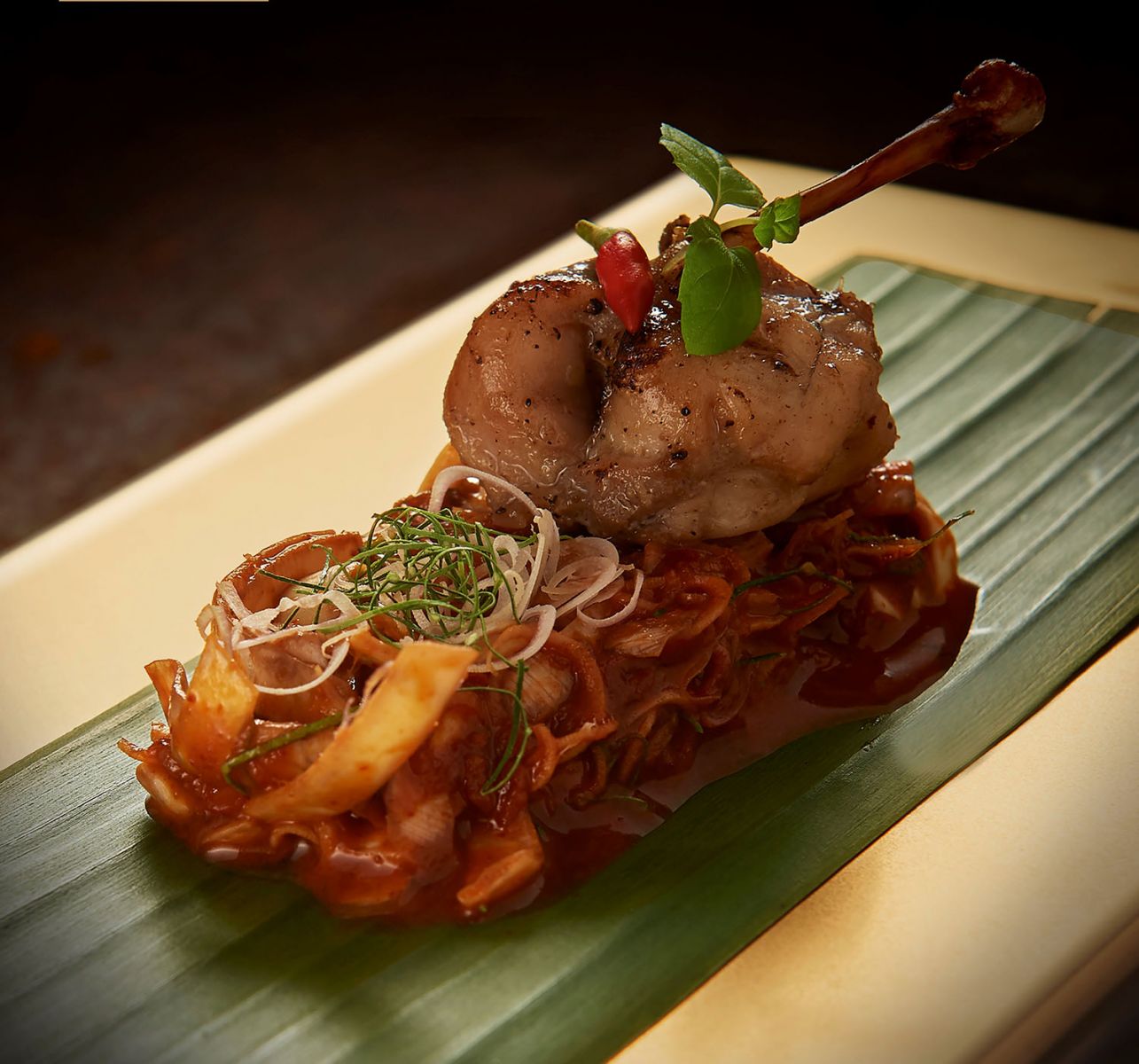 The menu at R.Haan is served in a set dinner that comes in three selections, royal Thai samrub eak, which includes refined dishes similar to those served in court; royal Thai samrub tho, featuring more commonly known dishes; and royal Thai samrub tri, packed with street food-style dishes and regional menus. Every set starts with palate-enticing amuse-bouche, followed by three appetizers, Thai-style sharing samrub (set) that comes in five dishes served with a selection of steamed Thai rice, and another samrub for desserts to cap off the elaborate meal.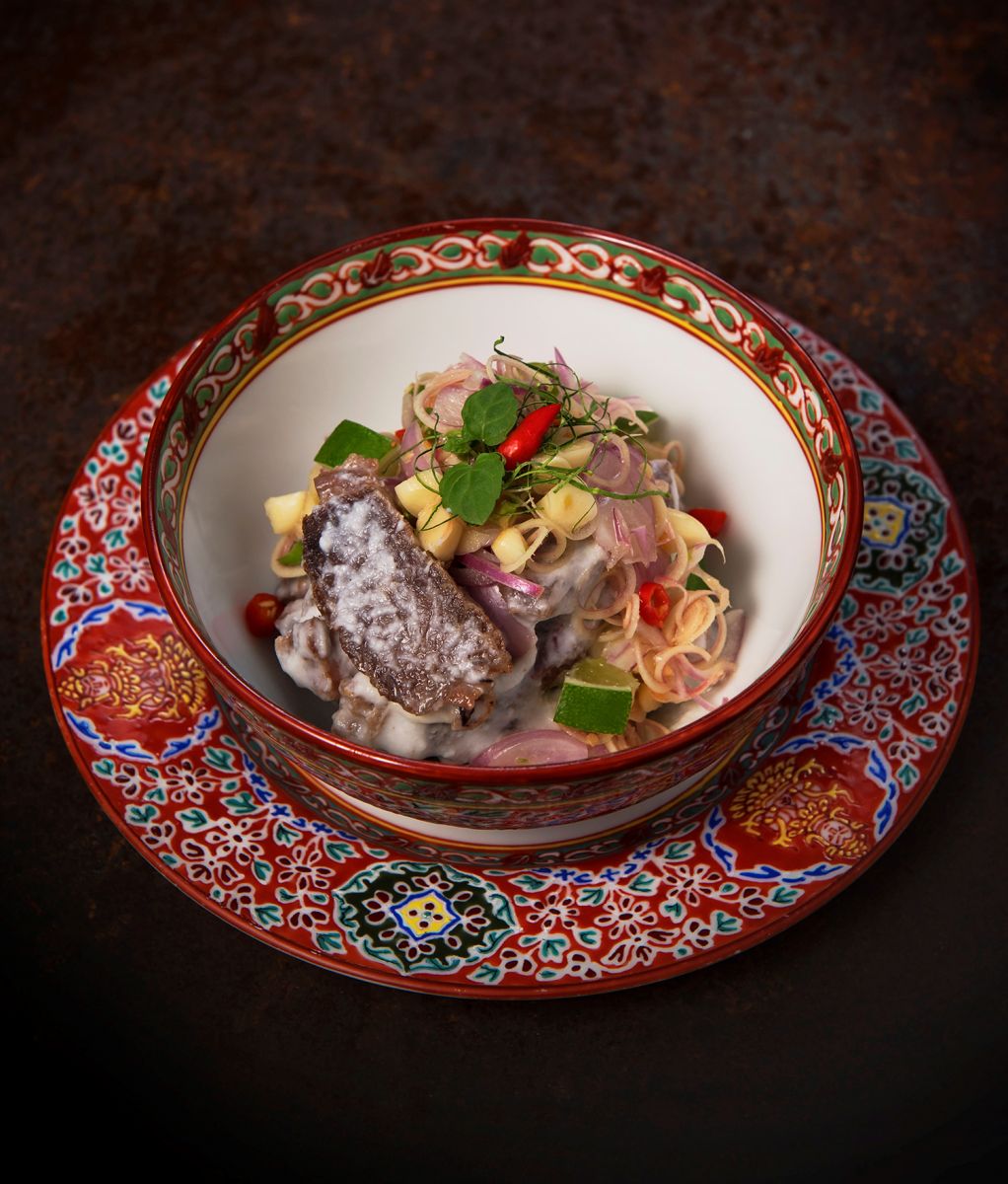 What's impressive about the food at R.Haan, apart from the clever use of ingredients and stunning presentation, is that patrons get to enjoy the familiar Thai dishes practically from all the regions in Thailand in one dish, creating a sense of harmony and wholesomeness of Thai cuisine. Also, only ingredients sourced from Thailand are used in the kitchen. R.Haan is now serving menus prepared with winter ingredients, with the option of wine pairing.