People around the world should be concerned. When the record heat wave hit Europe in July, Greenland's ice began to melt faster. Climate change has been attributed to the loss of 197 billion tones to the country's ice sheet, which is enough to cause sea levels to rise by 0.5 millimetre, or 2.02 inches.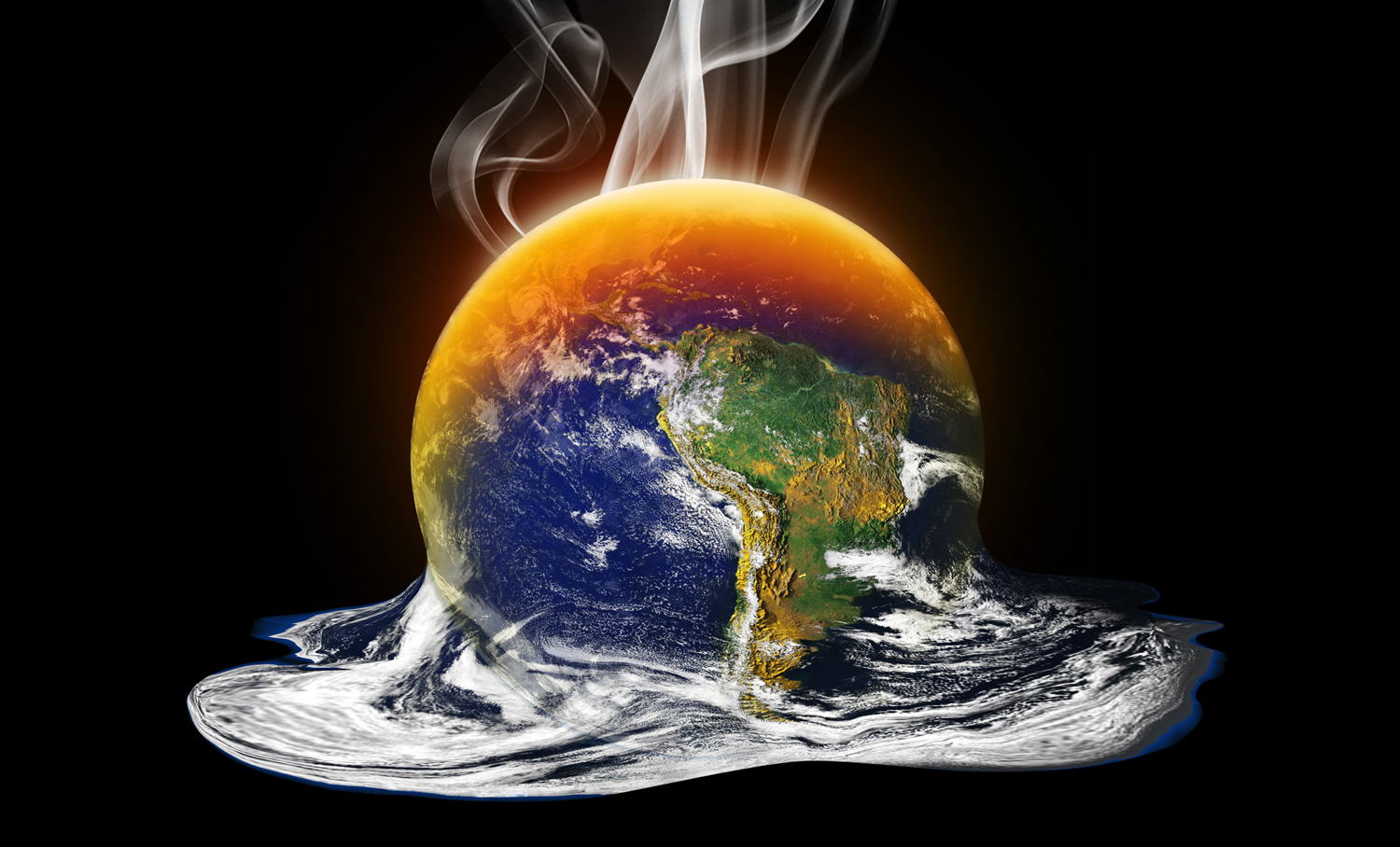 If this isn't enough, the unforeseen fires in Greenland, Alaska and Siberia have been contributing to increased melting as well as haze spreading across the Arctic.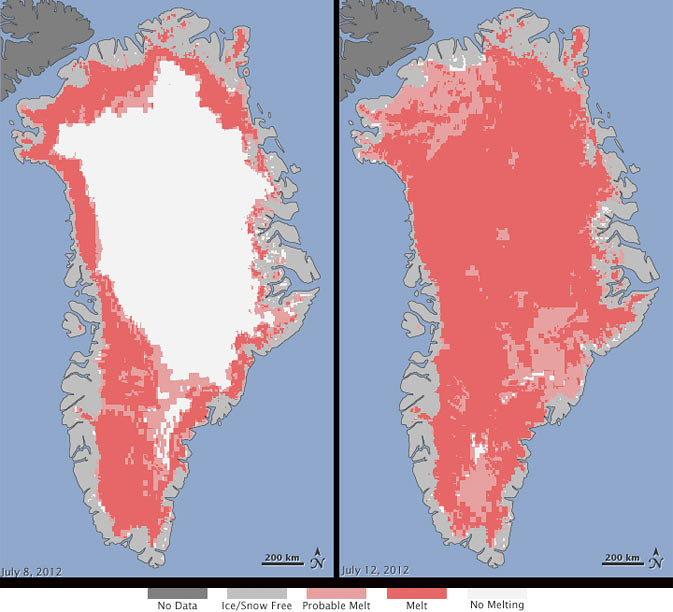 On 1 August, Greenland suffered its worst single-day ice melt with a record loss of about 12.5 billion tones. The accuracy of this measurement was quite surprising as noted by a senior researcher at the National Snow and Ice Data Center (NSIDC), Ted Scambos. This amount of melted ice led to as much as 197 billion tones of water added to the Atlantic Ocean, said Ruth Mottram, a climate researcher with the Danish Meteorological Institute, an increase that could lead to heavier flooding during the hurricane season, similar to what happened in 2012.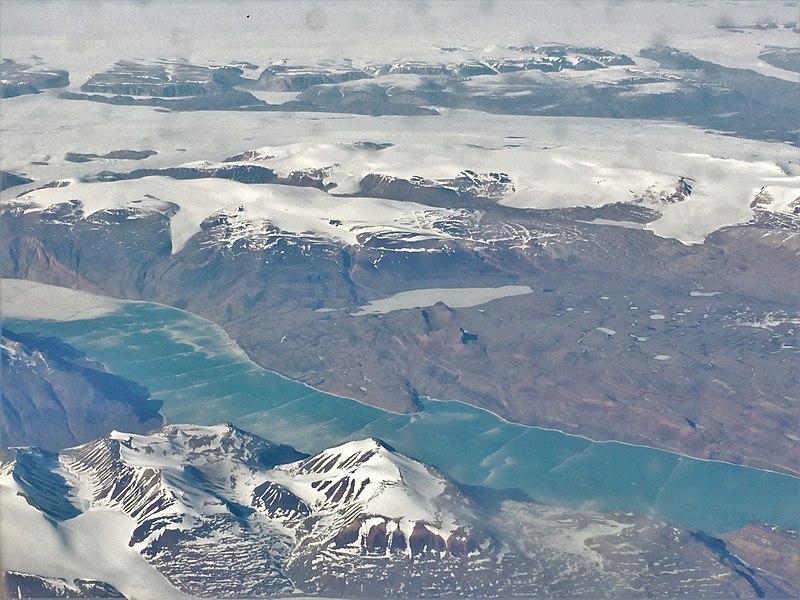 Greenland's glaciers are actually being hit from two directions. First there are the higher atmospheric temperatures, particularly during Europe's brutal summer heat wave, and second, from below, are the warming Gulf Stream currents nibbling away at the coastal glaciers.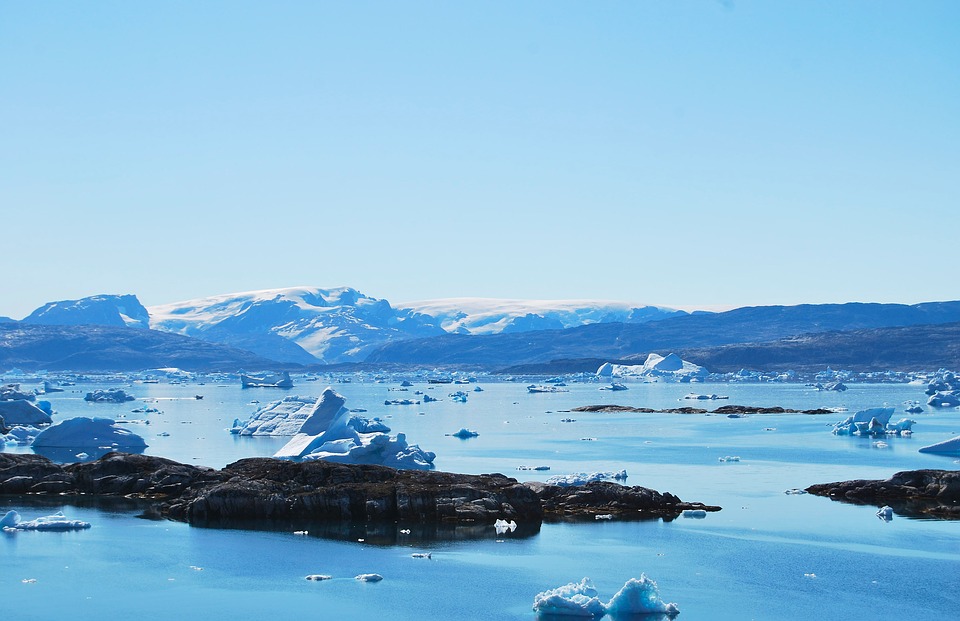 Greenland's ice sheet is compared to the size of Alaska, and any melting means a rise in coastal waters. As sea temperatures rise, storms can become much fiercer and more destructive because of high winds and flooding.
The extreme heat of 2019 has brought record melting not seen since the heat wave of 2012. This heat has also sparked wildfires in the non-ice covered western fringes of the country. Satellite photos have shown fires burning in vulnerable treeless areas, releasing harmful greenhouse gases caused by the burning, decomposing organic matter.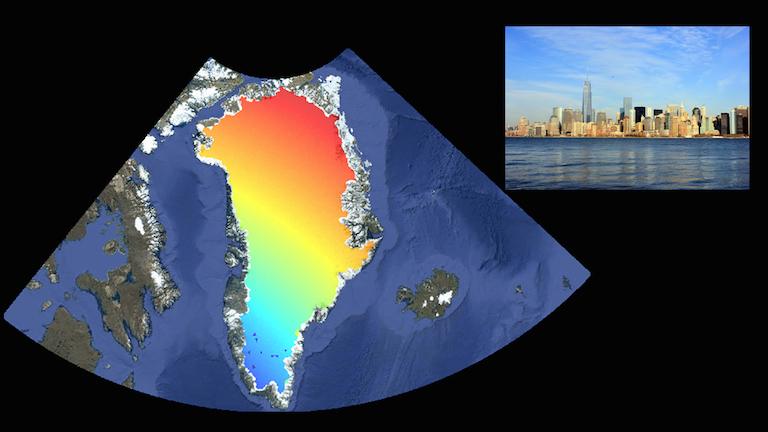 Scientists continue to issue warnings that global temperatures should not be allowed to rise above 1.5o Celsius to avoid the worst impacts of climate change that can affect mankind's survival, but some world leaders remain skeptical, like President Donald Trump of the US, President Jair Bolsonaro of Brazil and Prime Minister Scott Morrison of Australia.