Dr Suwat Kengchon, the director of Professional Coach Co., Ltd and a business trainer and consultant, shares his knowledge and experience in pursuing a career in marketing, sales and management.
Story by Elite+ editorial team
Why did you decide to study accounting as an undergraduate when you were interested in marketing?
I always loved marketing, but accounting came easy to me, and when I went to university this was the trend. However, I had already decided that after completing my undergraduate studies, I would pursue my dream and study for a master's degree in marketing. By following this course, I knew I would become an expert in two fields, and this could open more opportunities to me.
When I graduated, it was very difficult to get into a graduate program. There were not as many, and it was much more competitive than it is now. So, I decided to first work for a few years in marketing, but without a degree in this field, it was quite hard to find a position. This is why I started in sales. After a few years, I went back to school and earned my master's in marketing and began working in this field. I did this until 10 years ago when I decided to pursue a PhD in Organizational Development. Once I completed my doctorate, I felt I was ready to become a consultant and use the experience I had gained while working and the theories I learned during my studies and today, this is what I am doing, giving speeches and acting as a consultant, helping SMEs, in particular, to better understand the essentials in marketing as well as improve their businesses.
Before you decided to pursue your master's degree, where did you work?
I have worked for many companies, both before and after, but the company where I gained the most knowledge and experience is Gillette. I worked there for 10 years, and the best thing I learned from Gillette is how they position themselves in the razor market as well as how their management system operates as an international organization. Gillette also taught me a lot about the way they distribute their products. They have one of the best distribution systems in the world. This has been proven by the availability of Gillette products virtually everywhere. When I was at Gillette, I worked in both sales and marketing; I was both a sales and business director.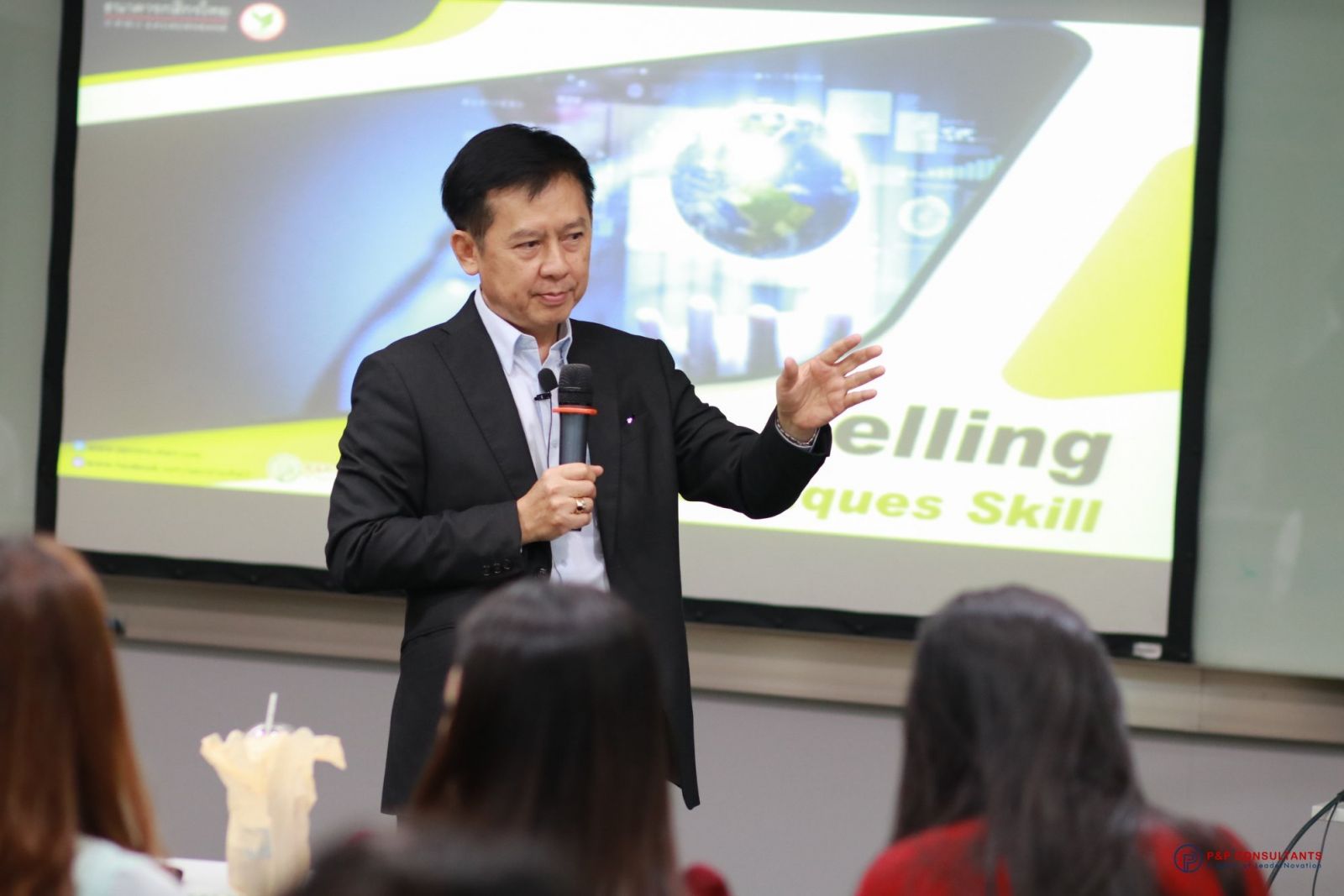 What achievements are you most proud of during the time you worked at Gillette?
As a sales director, I am most proud of the way I was able to manage and encourage our sales teams to exceed the goals we set. As I said, one of Gillette's strong points is their distribution system. Actually, Gillette Group doesn't only sell razors. They also sell Oral B toothbrushes and Duracell batteries, to name a couple, and their distribution system for all Gillette products is very well managed, which falls under the sales department, which I managed.
After working on the Gillette brand, I was moved to be the business manager for Duracell batteries. During this time, my main contribution was to successfully launch new products such as a censor razor and Duracell PowerCheck. This battery lets the owner check and keep track of the amount of energy, or power, remaining. When I was managing Duracell, our team's market share was the highest, around 30% higher than our competitors, which I am still quite proud of.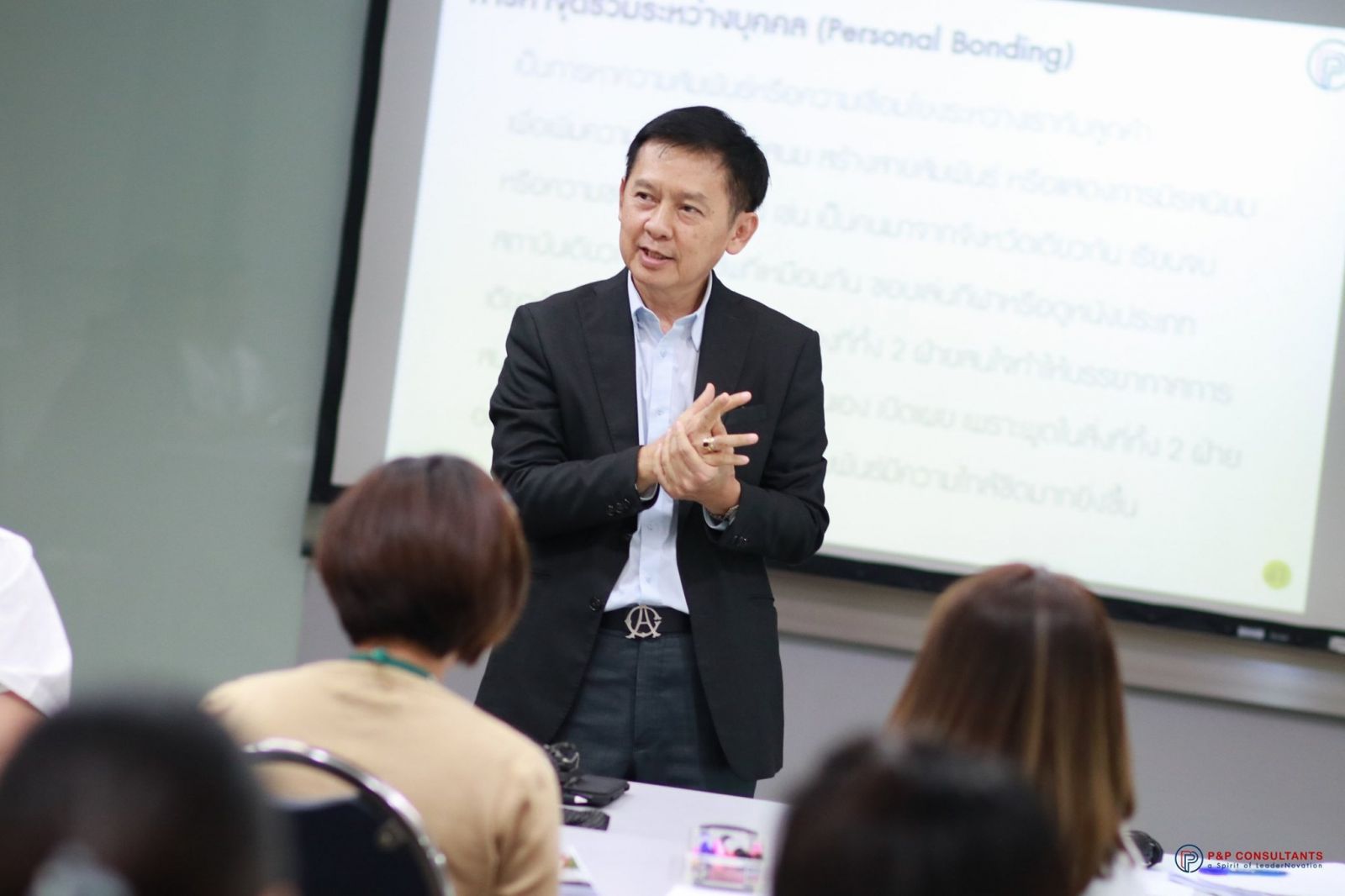 As an expert in marketing and sales, do you think a person who studied sales can work in marketing and vice versa?
One difference between the people working in sales and marketing is they have different mindsets. Sales people mainly focus on selling products while marketers will focus more on planning and analysing the sales process. So, if a sales person decides to move into marketing or vice versa, they will at first have some limitations.
At Gillette, people working in these two fields are constantly switching between sales and marketing. This helps the organization more easily train their employees by giving them experience so they can become experts in both approaches, which is reflected in the very good performance of the organization.
One trick I would like to share with those who want to work in sales and or marketing is it is essential for a person to have both sales and marketing skills to be successful in this career path.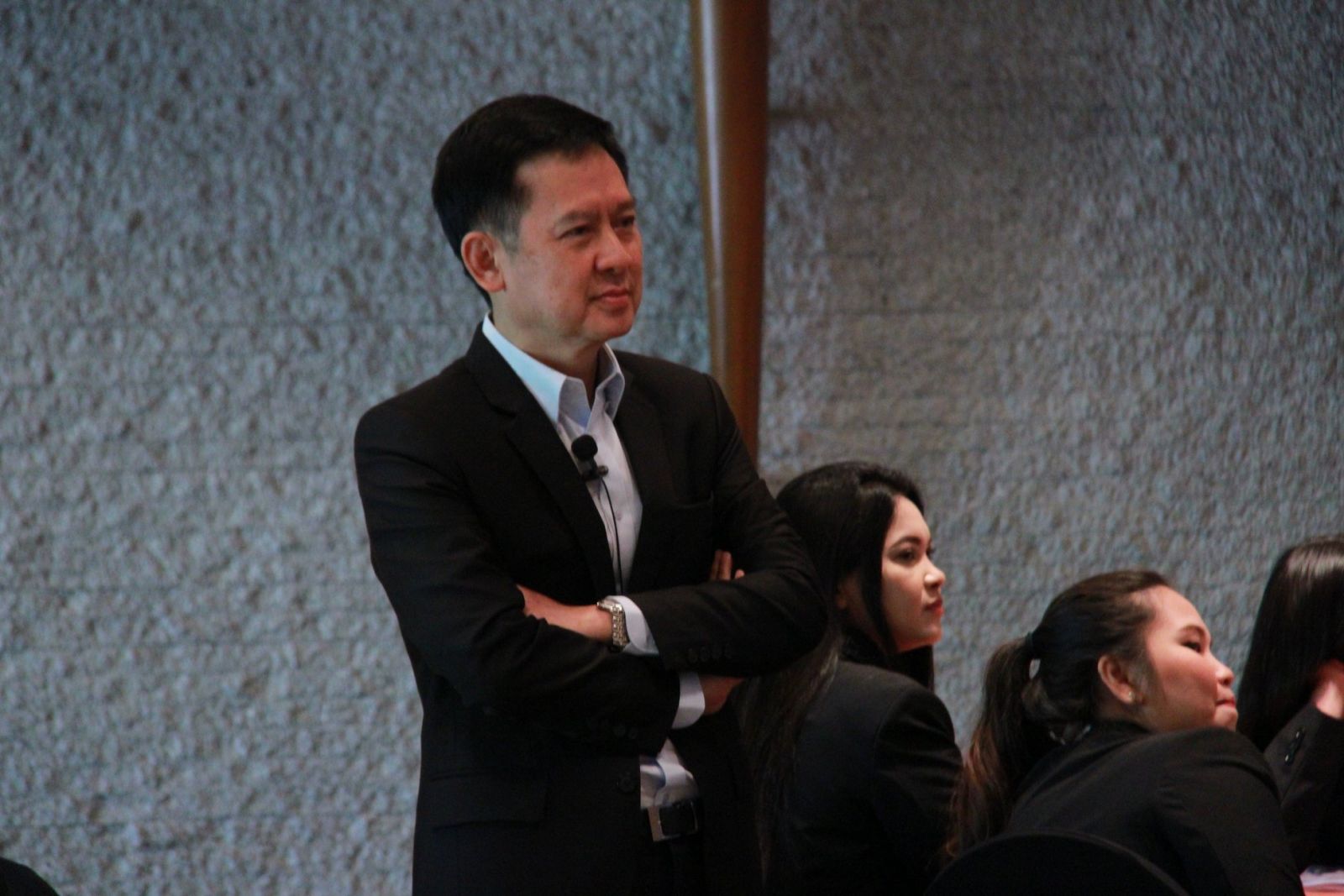 What are the necessary skills to become a successful marketer?
I would say the required skills for a successful marketer are creativity and curiosity. As you can see, the majority of advertisements and promotions nowadays depend heavily on creativity. When there are new things entering the market, whether it is a new kind of promotion, new type of campaign, new product or new service, they need to create excitement in consumers to attract them to buy the product or service, and this all comes from creativity and curiosity.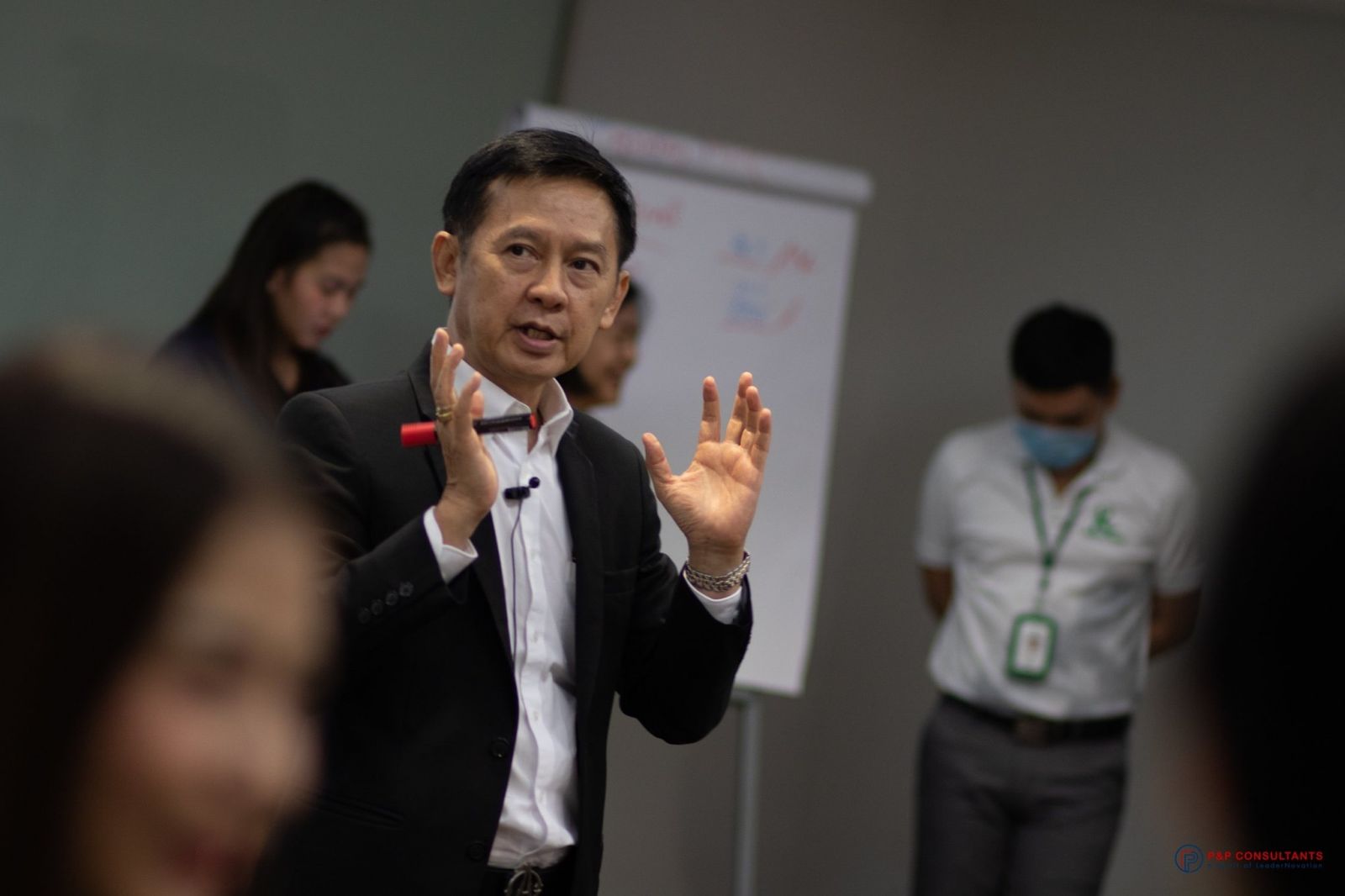 As you have applied many different marketing strategies in your work, which of these do you think a marketer should adopt now?
First, you have to understand that we are now living in an era of innovation, and as new innovations are constantly being launched, people have become more impatient. Convenience and speed have become essential in modern marketing campaigns. You need to be quick, quicker than your competitors. Your services have to be over the top. You have to respond to the changes in consumer behaviour and their impatience. With the constant development of new innovations, marketing strategies have to be as quick. A marketer has to be able to develop new marketing strategies to answer constantly changing situations and consumer demands.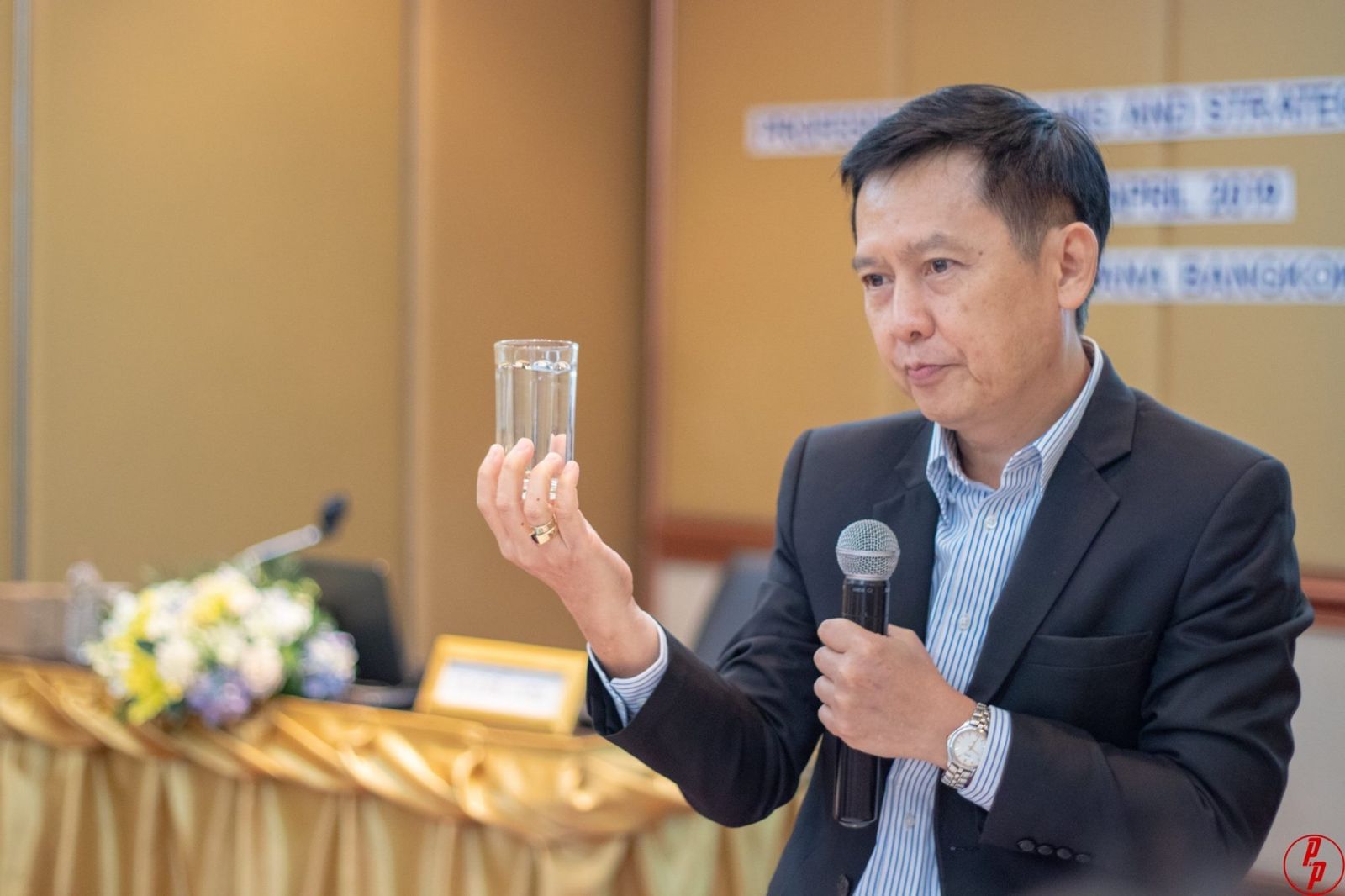 What would you say is your strong point?
My strong point, I would say, is my experience working in many different fields, whether it's sales, marketing, management, consulting and teaching, to name a few. I have also experience working in many different industries as well. Therefore, I would say that I have a fair amount of knowledge and tricks I can share to help different organizations and SMEs become successful.
Anyone who is interested in consulting with me is very welcome to contact me at sawat_k@yahoo.com or scan this QR Code for my profile.
"Elite Plus Magazine" ( June / July 2020 Issue) Available***
- Where to get your own books:
At every branch of ***Asia book Stores***
or contacts Line: @eliteplusmagazine