Bangkok Bank Provides e-Banking Services for TU Savings Coop
Bangkok Bank PCL signed an agreement with Thammasat University Savings and Credit Co-operative Limited to provide financial services via the TU Savings Coop app e-Payment function that will give TU Savings Coop members access to their data and the ability to perform banking transactions such as deposit and withdrawal as well as repay their co-op loans safely, quickly and conveniently anywhere anytime using the Bangkok Bank mobile app.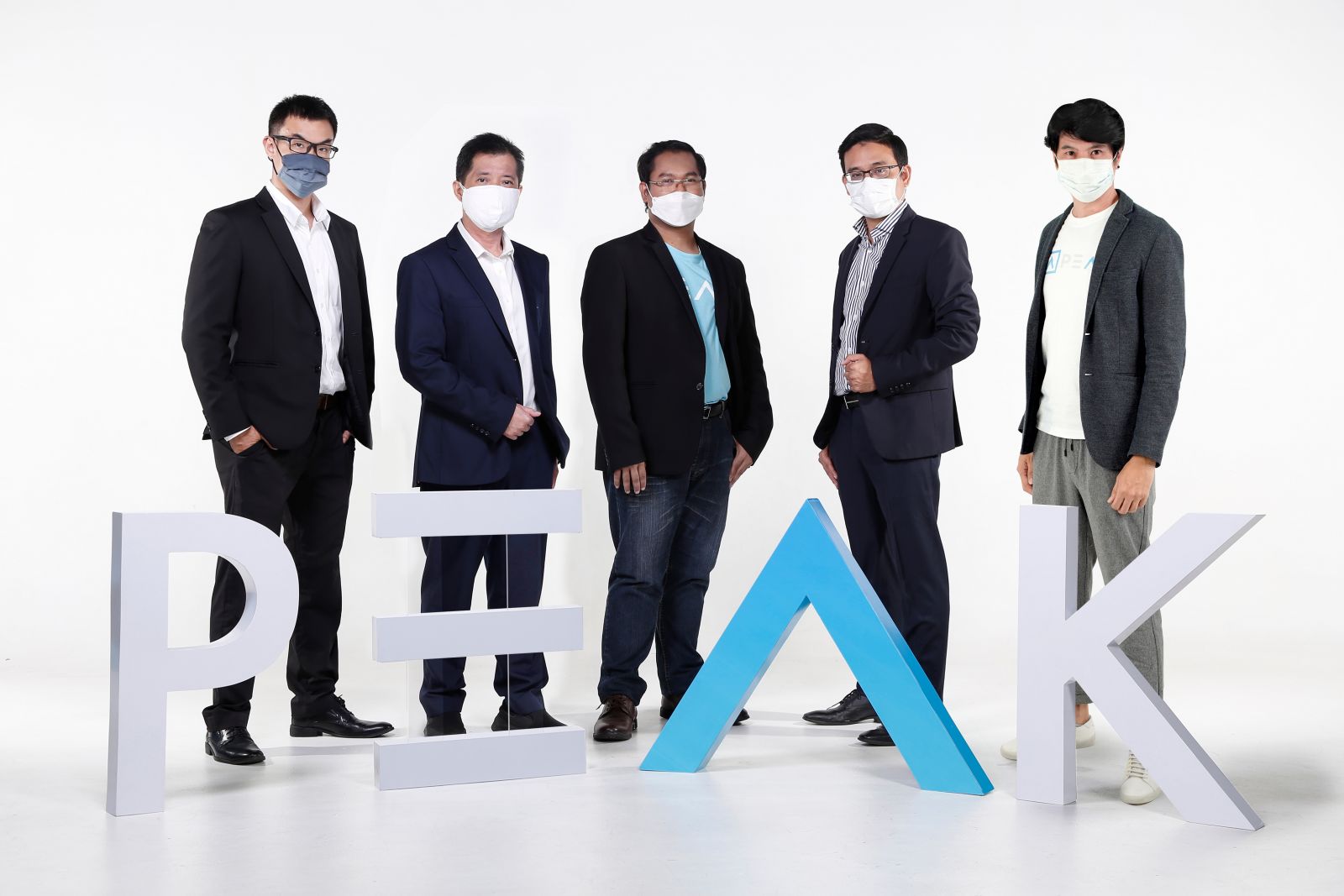 Bualuang Ventures Invests in Fintech Startup PEAK
Bualuang Ventures, a joint venture investment subsidiary of Bangkok Bank PCL has signed an investment agreement with PUUN Intelligent Co, Ltd, the Thai fintech startup developer of PEAK, an online cloud accounting platform. The plan for this investment is to develop the potential of current and new products to expand the market by meeting more diverse customer needs for three groups, business owners, accountants and software partners by offering four packages: Free, Basic, Pro and Pro Plus.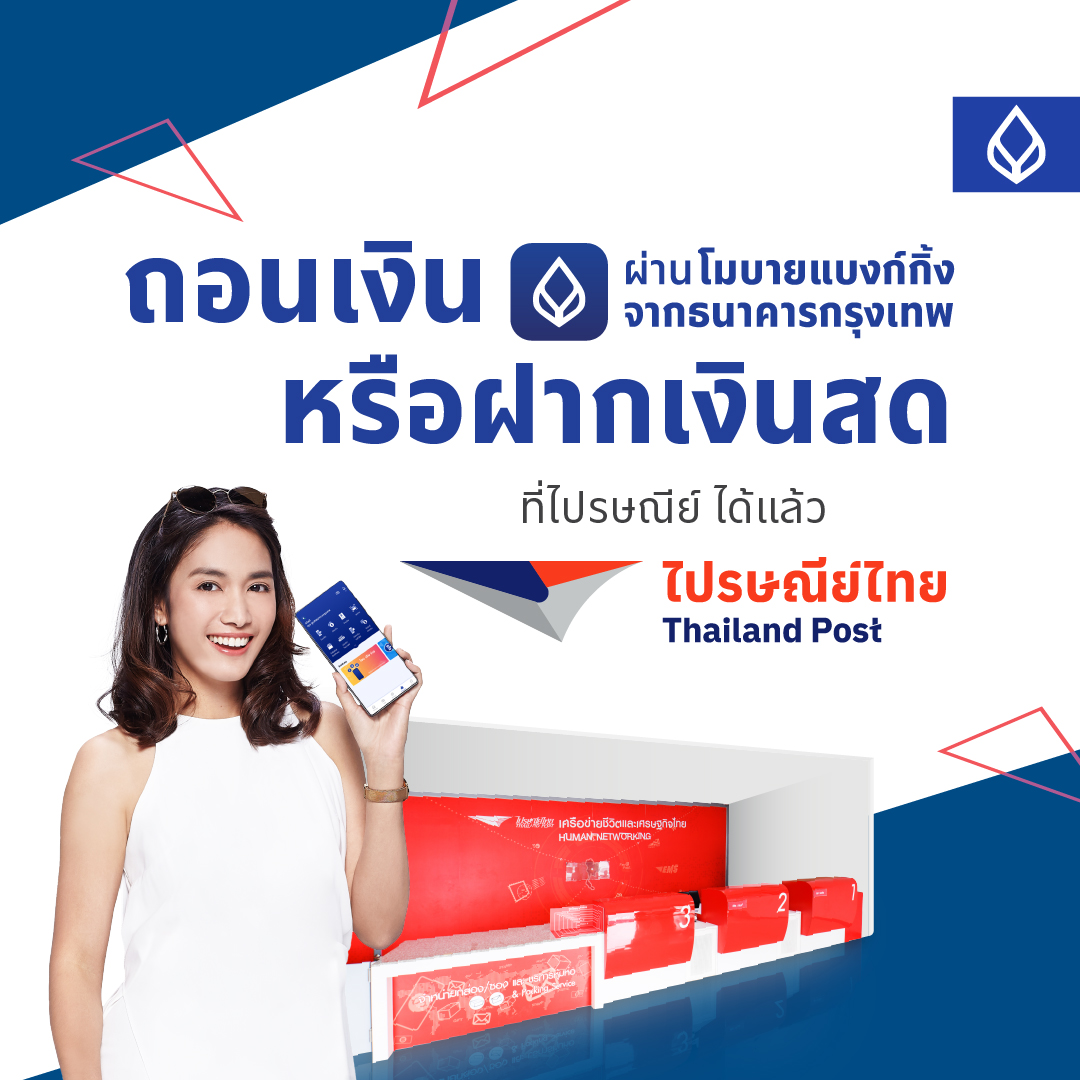 Bangkok Bank Extends Services to Include Lotus's, 7-Eleven and Thai Post
In addition to the Bank@Post service that lets Bangkok Bank customers deposit and withdraw cash from their accounts at more than 1,200 post offices nationwide, since 27 December 2021, Bangkok Bank PLC has been offering these same services at Lotus's and 7-11 branches throughout Thailand. By expanding this convenience to as many as 15,000 outlets in total, Bangkok Bank is making it easier for customers when they need cash, particularly when there is no Bangkok Bank branch or ATM in the vicinity. This should continue to support the increase in transaction volume through banking agents that grew by 20% in the third quarter of 2021 and in value by as much as 25% from the previous quarter.