National Day of the Kingdom of Belgium
Message by HE Mrs Sibille de Cartier d'Yves, Ambassador of HM the King of the Belgians
On the occasion of the National Day of Belgium, I am honoured to share with the Thai public some information about Belgium and its longstanding relations with Thailand.
Belgium is an ancient and yet still young nation. Belgians were first mentioned more than 2,000 years ago by Julius Caesar in his famous Commentaries on the Gallic Wars. Nevertheless, for centuries to come, Belgium would remain part of various larger states. The country became independent in 1830. Its National Day is celebrated on July 21, the day HM Leopold I took the constitutional oath as the first King of the Belgians in 1831.
Every year, Belgium's National Day celebrations take place in various cities around the country, particularly in the capital, Brussels. A military and civilian parade, artistic performances and fireworks are traditionally organised.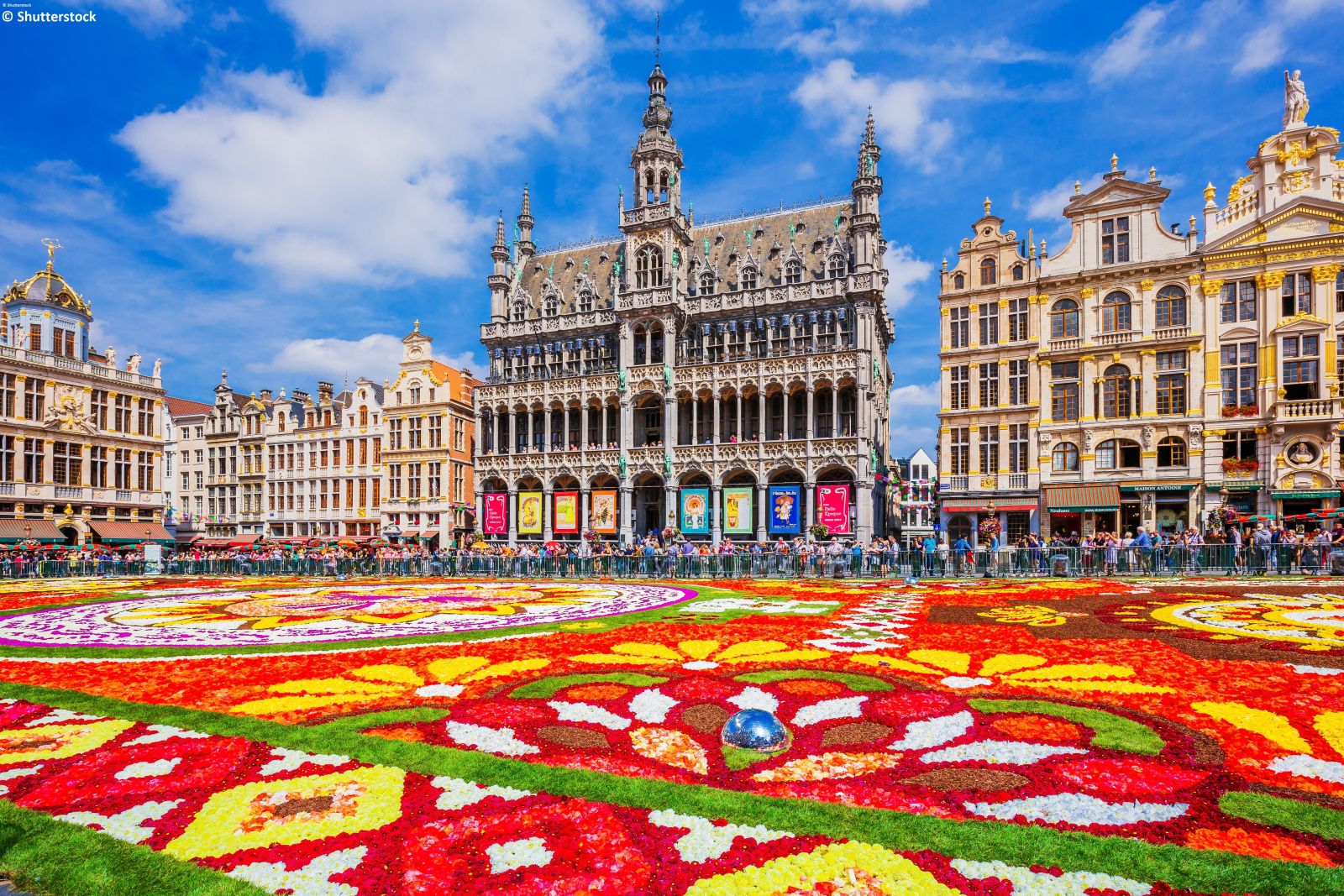 Belgium has had formal diplomatic relations with Thailand for over 180 years, and the first agreement between our two countries was signed more than 150 years ago, in 1868. A Legation of Belgium was established in Bangkok in 1904, which made it one of the first permanent representations of a foreign country in Bangkok. This very positive bilateral relation is proudly symbolised by the Thai-Belgian bridge in Bangkok that was presented by Belgium in 1988 and continues to serve its purpose up to today.
Many Belgians have contributed to this multifaceted relationship, from students and academics to artists, from civil society organisations to officials, from the numerous tourists to residents, creating an ever-lasting bond between our two countries and people.
The most famous Belgian in Thailand is probably Gustave Rolin-Jaequemyns, a former Minister of Interior, who became an influential advisor to King Rama V in 1892 and is usually recognized for his important role, together with other Belgian advisers, in helping the king to modernize Thailand and maintain its independence. No wonder the European tour of King Chulalongkorn (Rama V) a few years later, included an official visit to Belgium, initiating the close friendship between the two royal households up to today.
With a bilateral trade of USD 2.5 billion a year and investments by dozens of leading Belgian companies in various sectors, from chemical products to logistics or agroindustry, our close relations are also expressed through trade and investment. Belgian businesses have contributed to Thailand's economic development in the 20th century, notably in the tramway network and electrical grid. Belgium also produced Thai currency for decades. The role played by Thai and Belgian citizens more recently to develop Thailand's aquaculture or inspire the reform of its social security system is less known. The establishment this year of the Bio Base Asia Pilot Plant, a joint venture between Thailand's National Science and Technology Development Agency (NSTDA) and Belgium's Bio Base Europe Pilot Plant (BBEPP), underlines that this relation continues to develop, involving technologic innovation, research and investment.
Brussels, the headquarters of the European Union and NATO, and Bangkok, the Asian headquarters of the UN, are both important multilateral hubs. As founding members of respectively ASEAN and the EU, Thailand and Belgium also cooperate at the international level in various fields. Thailand and Belgium are both attached to multilateralism and international order.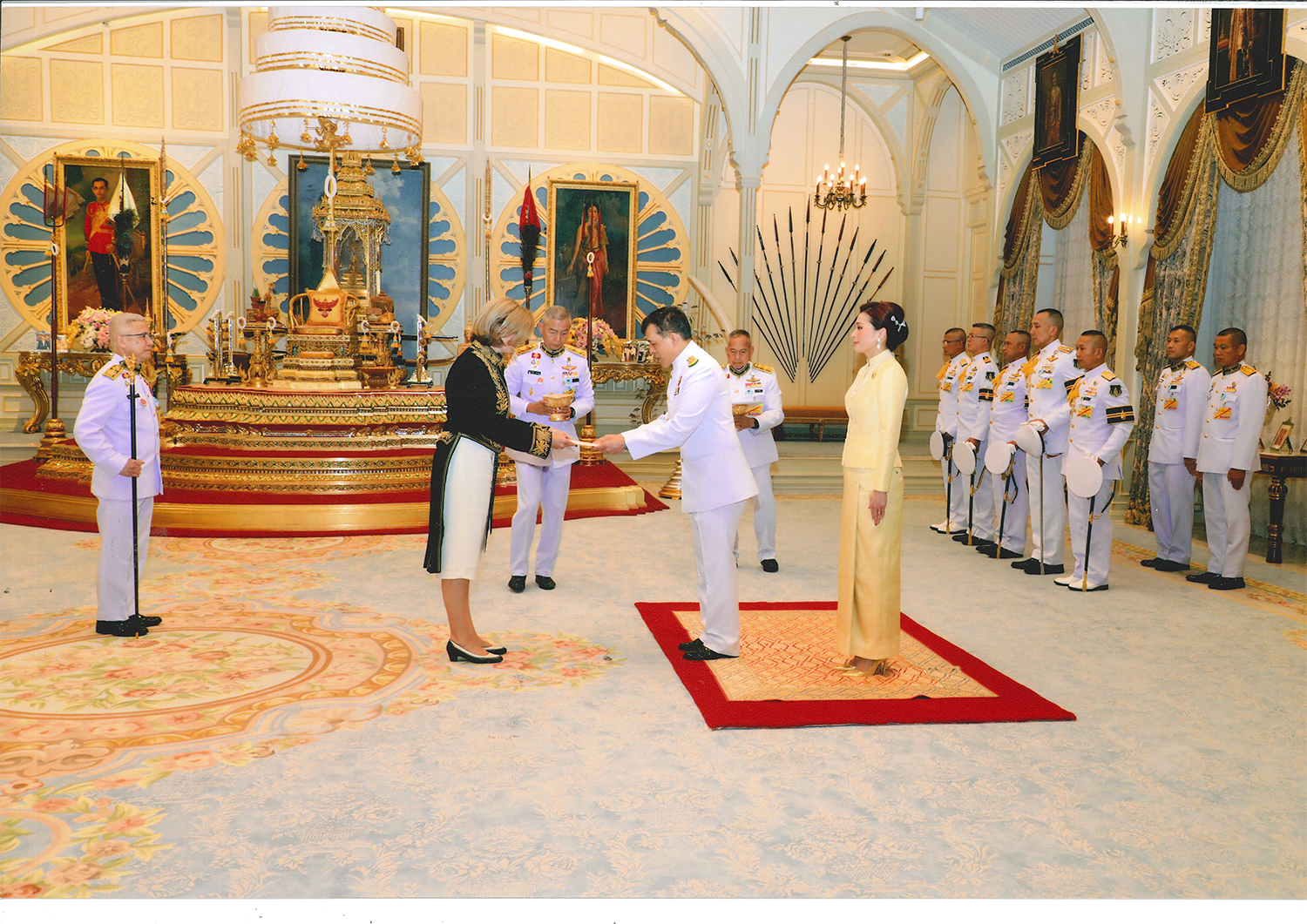 It is therefore an honour for me and the entire team of the Embassy of Belgium to contribute to the strengthening of our bilateral relationship in Thailand. On the occasion of Belgium's National Day, I wish HM Maha Vajiralongkorn Phra Vajiraklaochaoyuhua, King of Thailand, and HM Philippe, King of the Belgians, good health and happiness and extend my best wishes for the welfare and prosperity of both our countries and people.