The Embassy of Israel hosted a cooking workshop under the theme "Israel's Diversity: Stories Behind the Dishes", introducing different Israeli communities through their unique culinary traditions. The event took place at Helena Restaurant, Sukhumvit Soi 51 with more than 20 participants, including the Israeli Ambassador Orna Sagiv, TJA president and executive members, food journalists and bloggers, writers and Thai chefs.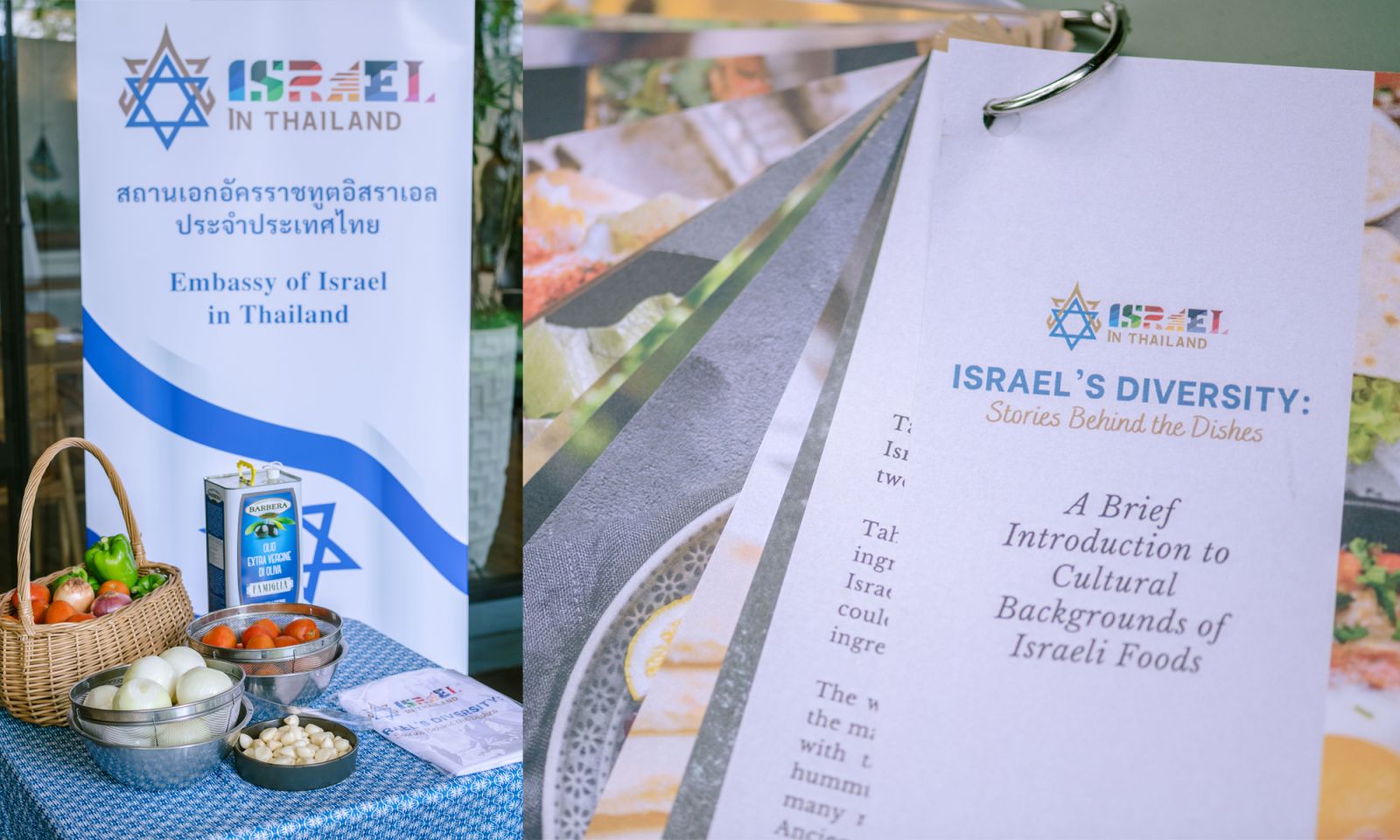 The Jewish nation has a long history, though the State of Israel was established only in 1948. At its establishment, the population was about 800,000 people, 650,000 of whom were Jewish and the rest Muslims, Christians and other minorities.
Since its establishment, waves of Jewish migrants have arrived from all over the world, the biggest being from Iran, Iraq, Yemen, the former USSR, Turkey, Syria, Ethiopia, Morocco, Tunisia and Europe. This year, the population of Israel has reached 9.5 million people; about 74% are Jewish. These migrations throughout the years have created not only a very diverse population, but also a new and diverse culture that is reflected very well in Israeli cuisine, a mixture traditional dishes as well as new fusion creations.
In the workshop, participants learned how to make several dishes that originated from other countries and are now part of Israeli cuisine such as Challah, Shakshuka and Falafel. The workshop was followed by lunch comprising more than 25 dishes, showcasing the various flavours and colours of Israeli cuisine and culture.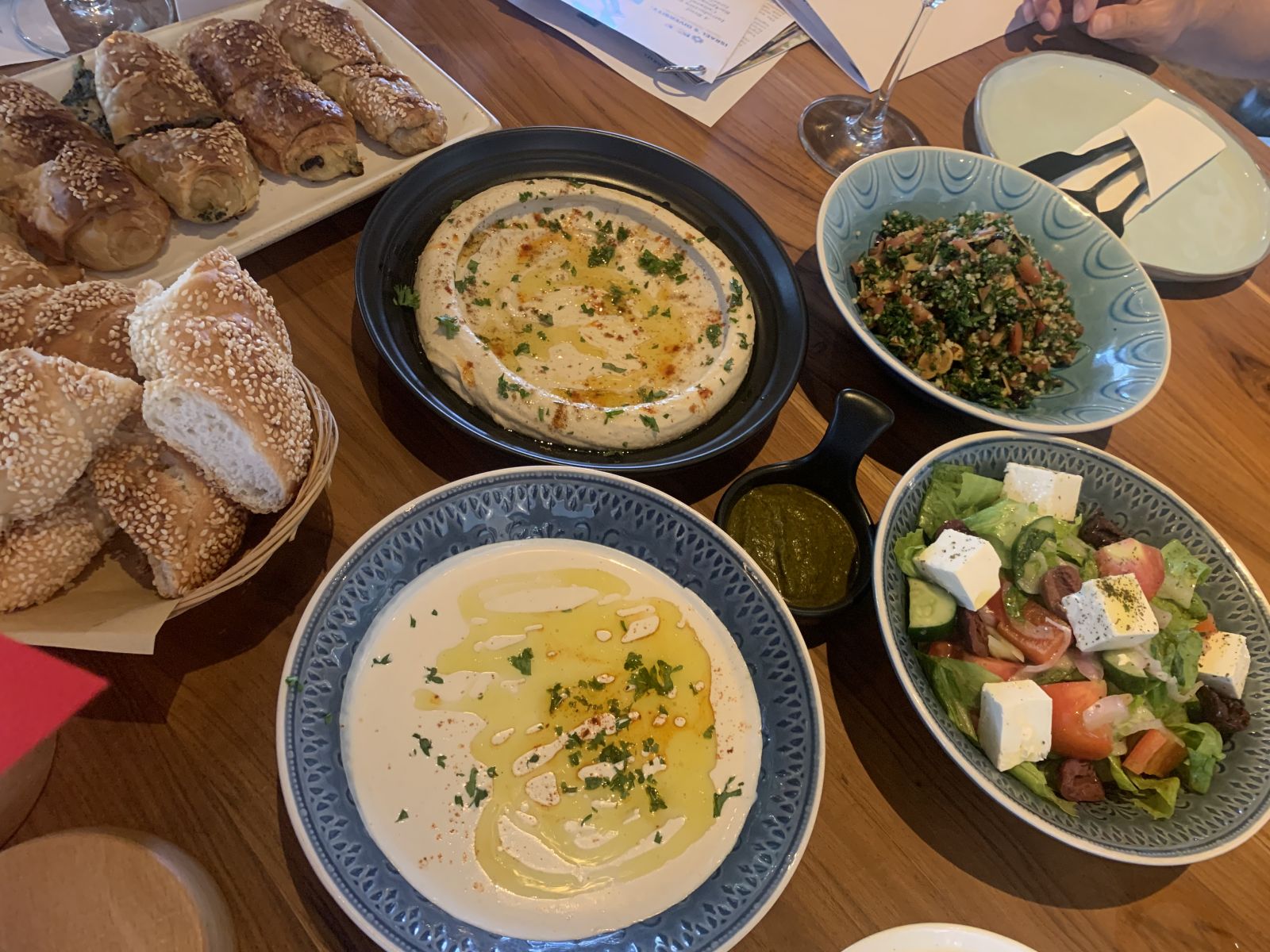 Ambassador Sagiv explained, "The diversity of Israel's population is quite unique, compared to most countries which tend to be more homogeneous. This presents many opportunities and plays a major role in the development of our still young country. The flavours of Israeli cuisine, including new fusion dishes, combine different ingredients as a manifest of the "melting pot" Israel has become for these different cultural groups. In today's workshop, we tried to share this aspect of our culture in a fun and delicious way. Hopefully, better understanding of Israeli culture will serve as another bridge for stronger Thai-Israeli relations."