AUA President Khunying Songsuda Yodmani and RBSO Chairman Harald Link recently signed a memorandum of understanding (MOU) that will allow the Royal Bangkok Symphony Orchestra Foundation (RBSO) to use the new building of the American University Alumni Association (AUA) as a venue for RBSO rehearsals and small concerts.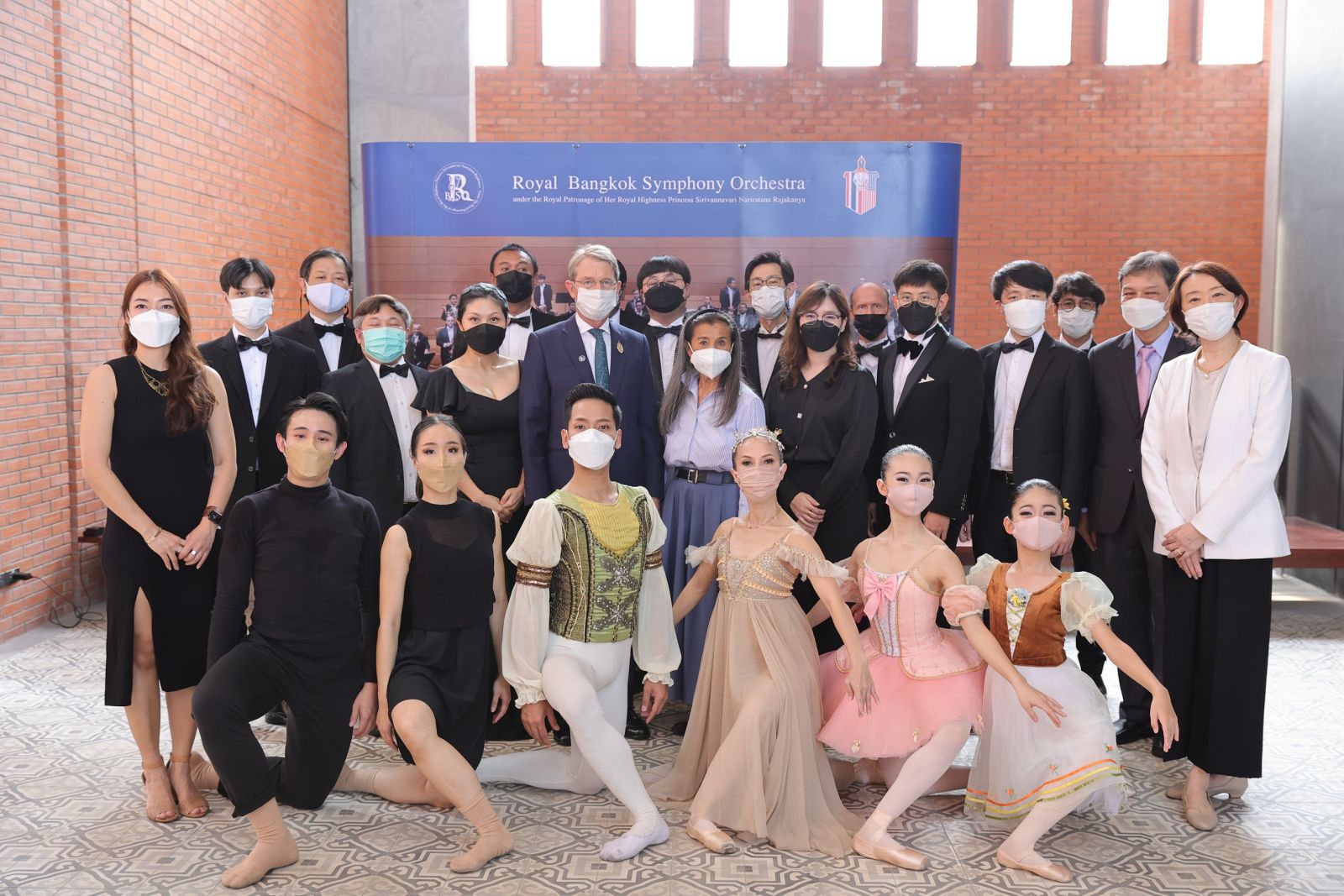 Dr. Harald Link said AUA's intention to turn its new building into a new cultural landmark is consistent with the objectives of RBSO under the Royal patronage of HRH Princess Sirivanna Nariratana Rajakanya. He noted the modern, spacious building has made it ideal for musicians to come together to practice and do activities regularly. "As RBSO's new home, it will play an important role in developing the orchestra's potential towards world-class excellence as well as becoming recognized internationally, our intended goals."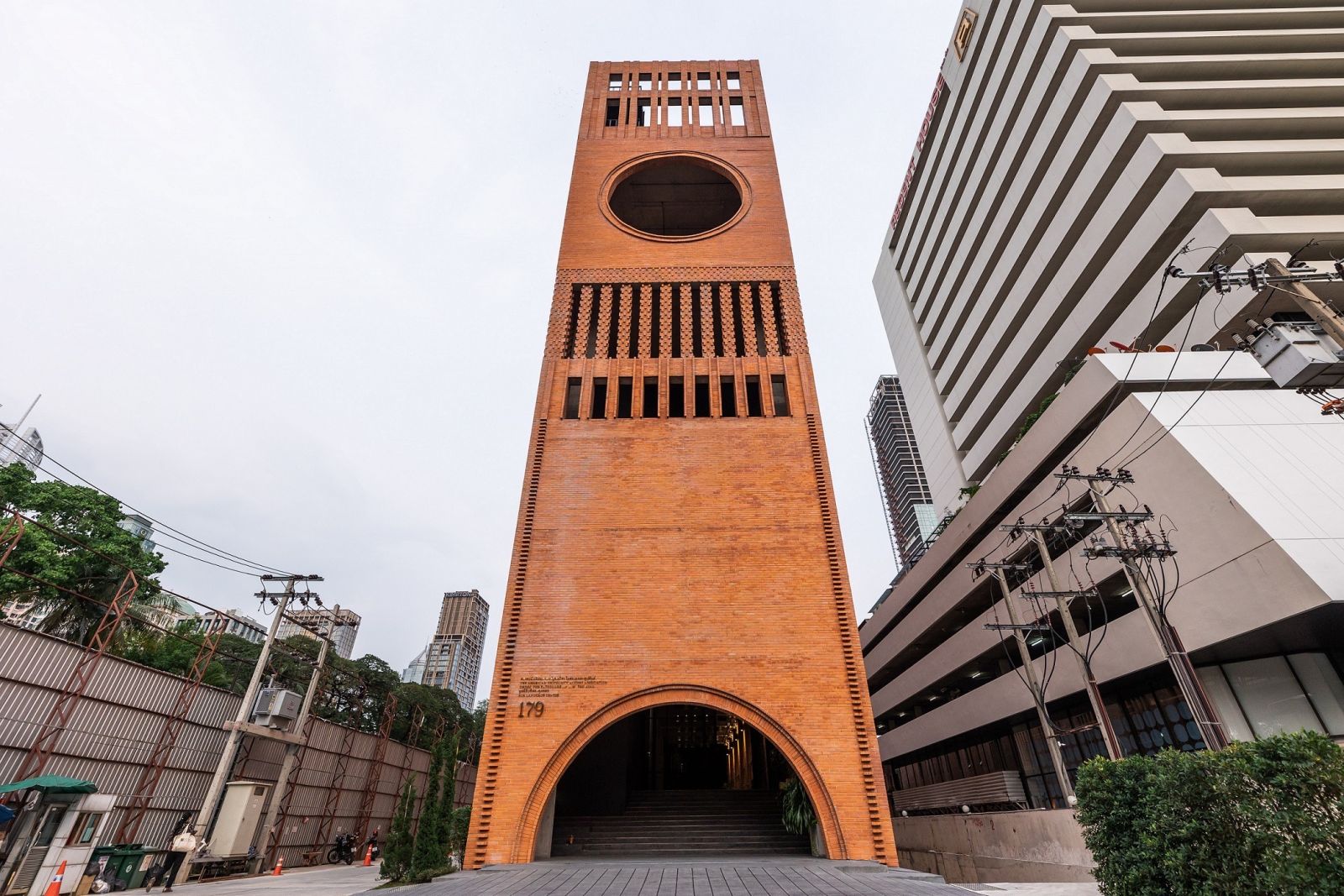 The AUA under Royal patronage is due to hold its centennial celebration in 2024. It previously occupied a building on Bangkok's Ratchadamri Road which was home to one of Thailand's leading English language institutes, better known as the AUA Language Center. That low-rise building has now been replaced by a slender, brown tower designed by Assist Prof Pirat Patcharasawat and Assist Prof Sayanee Wirotrat of the Faculty of Architecture, Chulalongkorn University, of EAST Architects with Ongart Sartphan, a national artist in visual contemporary arts, serving as consultant.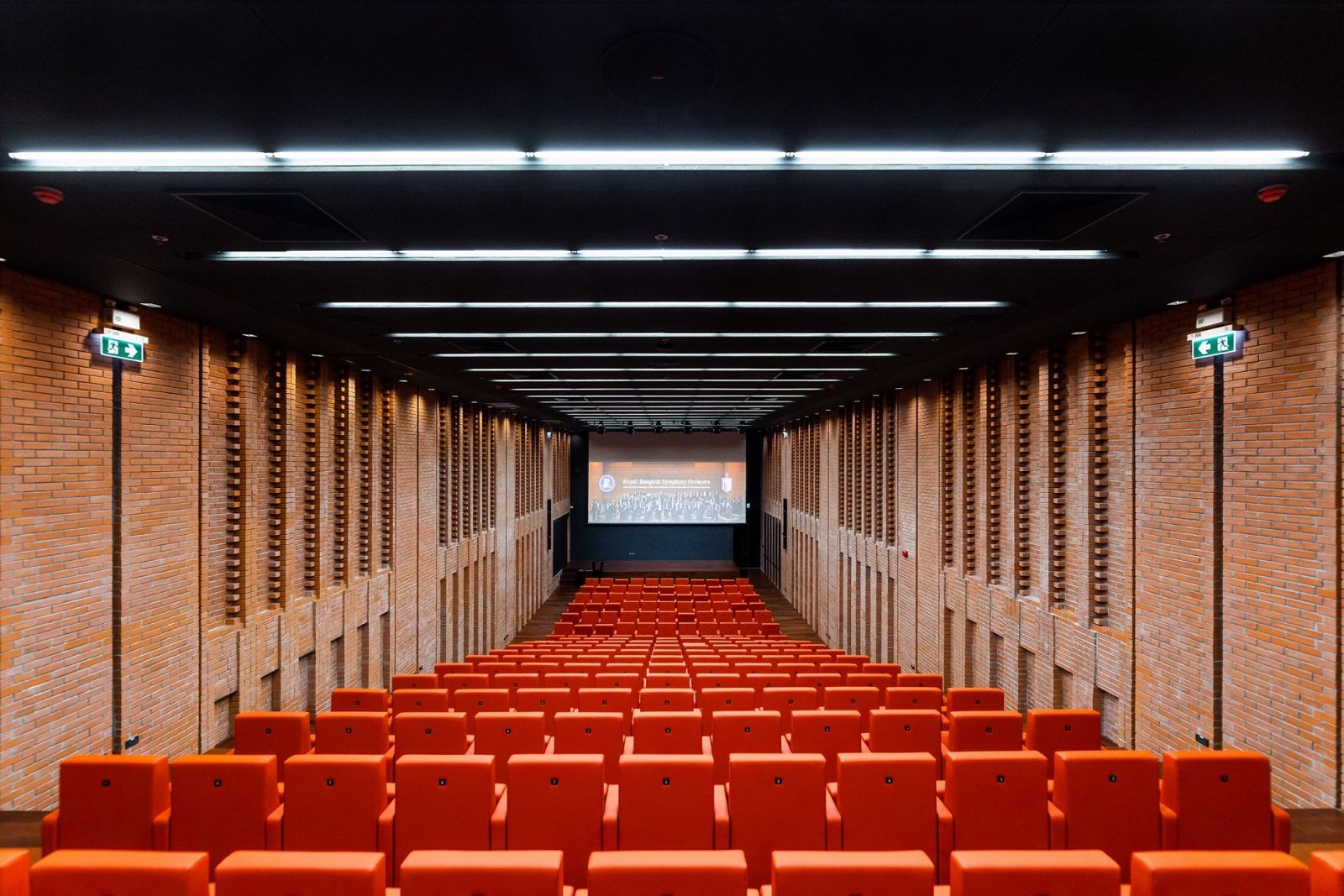 Opened early in 2021, the seven-story Thai-American Cultural Center is open to the public and serves as a venue for arts-related activities, concerts, film screenings, flea markets, and a library to support the promotion of culture. The first and second floors comprise an open function hall and exhibition gallery, respectively. The third and fourth floors house a library and an auditorium while the fifth floor offers office space for rent and the sixth and seventh floors are the premises of the AUA Language Institute.