Friendship Concert to Celebrate 10 Years of Kosovar–Thai Relations
The Embassy of Kosovo recently hosted a friendship concert at the Thailand Cultural Center, featuring some of Kosovo's finest artists performing with the Royal Bangkok Symphony Orchestra under Royal Patronage of HRH Princess Sirivannavari Nariratana Rajakanya.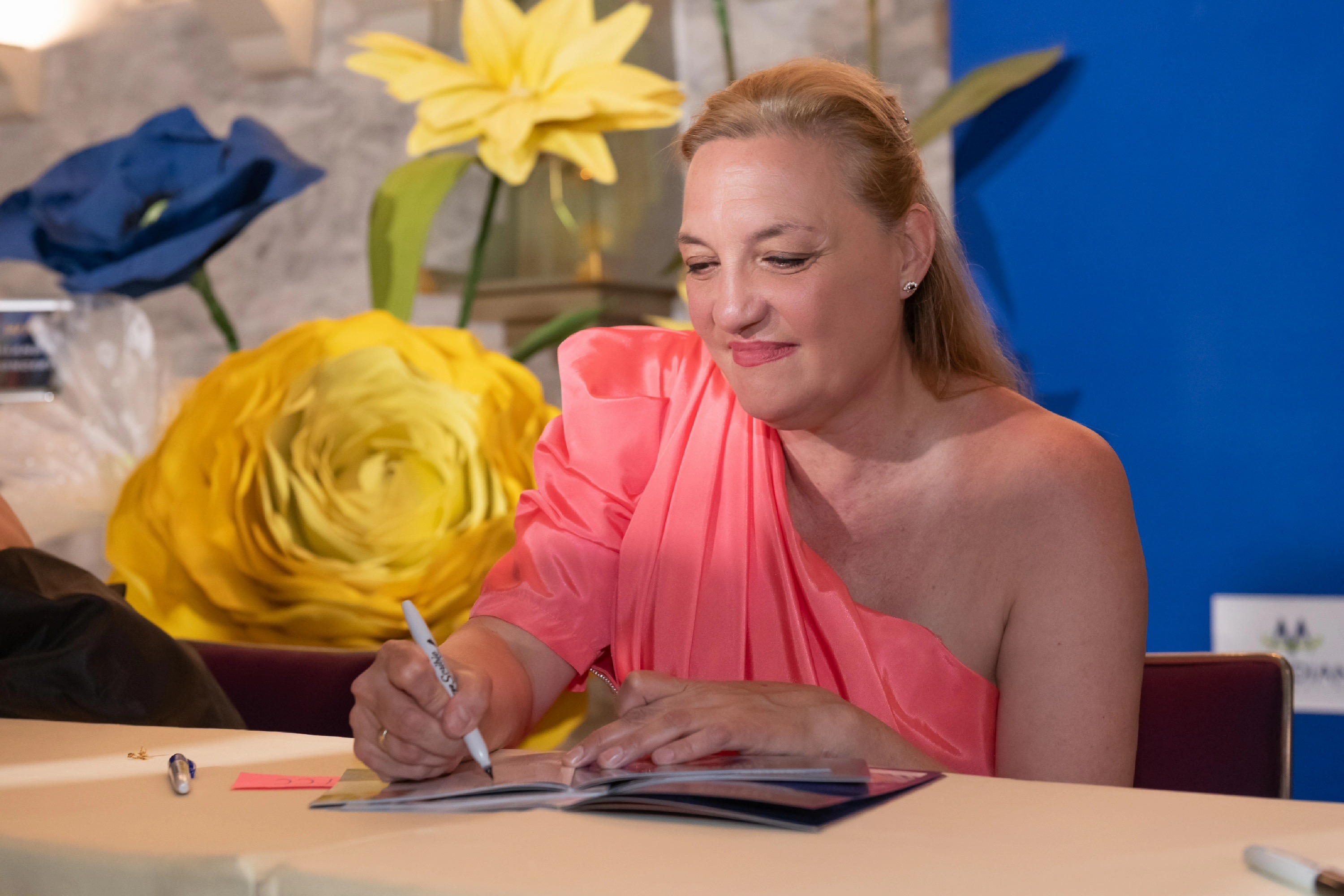 The event was jointly organized by the Kosovo Embassy in Bangkok, Kosovo Philharmonic Orchestra (KPO), Kosovo Ministry of Culture, American Chamber of Commerce of Kosovo and the Royal Bangkok Symphony Orchestra.
Ms Ulpiana Lama, Chief of Mission from the Embassy shared, "It is my privilege and utmost joy to co-host this friendship concert on the occasion of the 10th anniversary of bilateral relations between the Republic of Kosovo and the Kingdom of Thailand."
A composition of Mr Kreshnik Alickaj, Symphony No 2, emerged as an evocative composition, which intertwined the threads of tradition and innovation, immersing listeners in a sonic journey that reflected the resilience, spirit and beauty of Kosovo.
Ms Sihana Badivuku, co-founder of the Kosovo Philharmonic Orchestra (KPO), performed her violin artistry, uniting past, present and future. Alongside her, the young and immensely talented soprano, Ms Besa Llugiqi, enchanted the audience with her voice, conveying hopes, dreams and yearnings through soaring melodies.
The concertmaster, Mr Visar Kuqi, enhanced Kosovo's musical landscape with his mastery, and the seasoned Kosovo Philharmonic Orchestra conductor, Mr Toshio Yanagisawa, forged profound connections between artists of countries from two different continents.
Ms Ulpiana later explained, "This concert is but the first chapter of a musical odyssey that binds our cultures together. On behalf of the Embassy, I express our heartfelt gratitude to the RBSO and Kosovo Philharmonic Orchestra for their invaluable cooperation. Together, we are fostering a profound connection and are nurturing shared memories that will long resonate within us."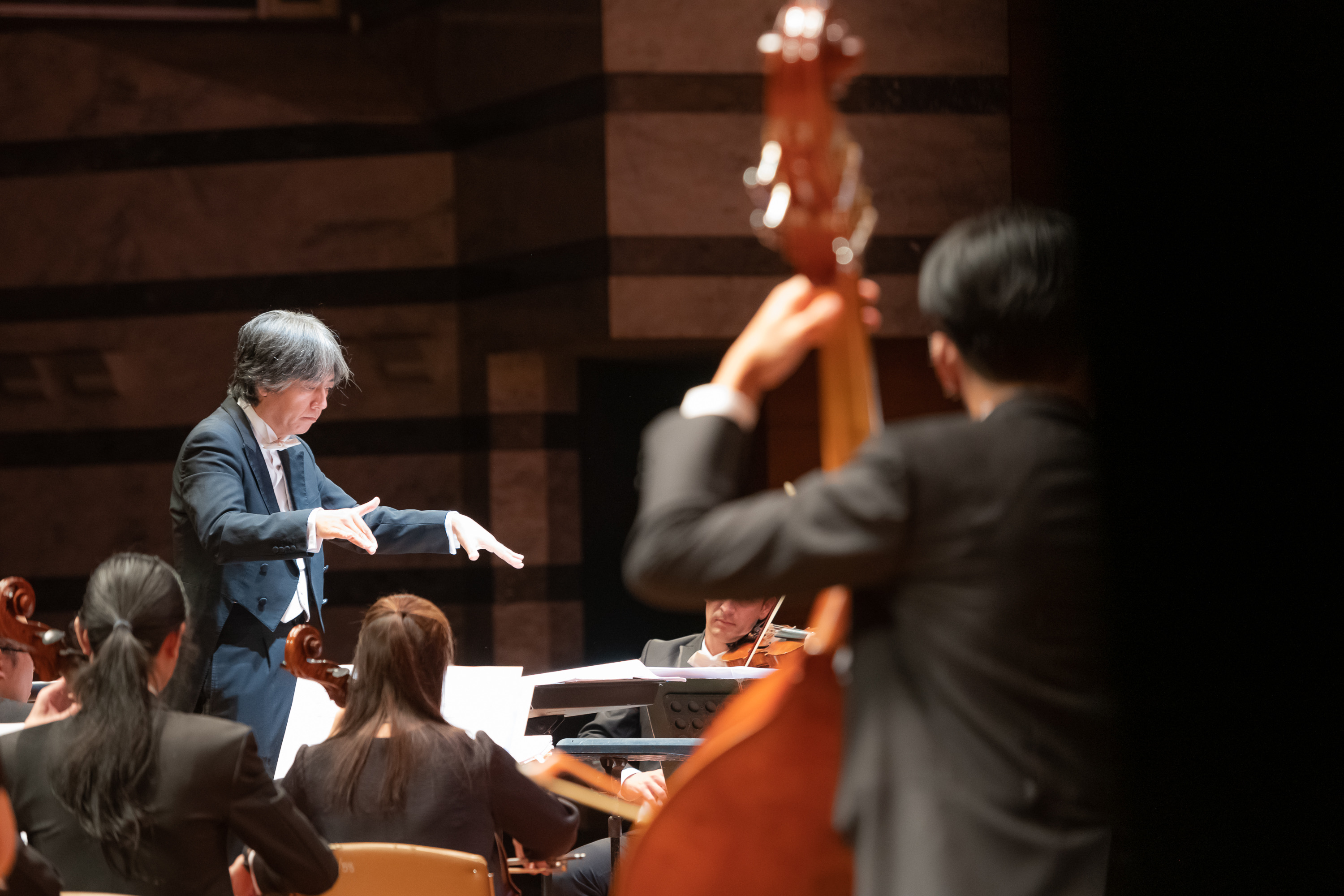 Baresha, a highly technical and authentic piece was played as the encore. The composition was a testimony to one of Kosovo's powerhouse couples: the late composer Rexho Mulliqi, on his 100th birthday anniversary, and his much beloved diva wife, the late Nexhmije Pagarusha, on the 90th anniversary of her birthday.