Boston: A beautiful college town
Boston is a beautiful college town. It is home to some of the world's most renowned colleges and universities such as MIT, Harvard, Brandeis and Emmerson, to name a few. Every year, streams of visitors come, prospective students to check out the schools and proud parents to attend their child's graduation. Then, other just comes become of the city's proud revolutionary history. Speaking from experience, I accompanied my son for an MBA class visit in 2019 and then more recently to attend his graduation at MIT Sloan School of Management.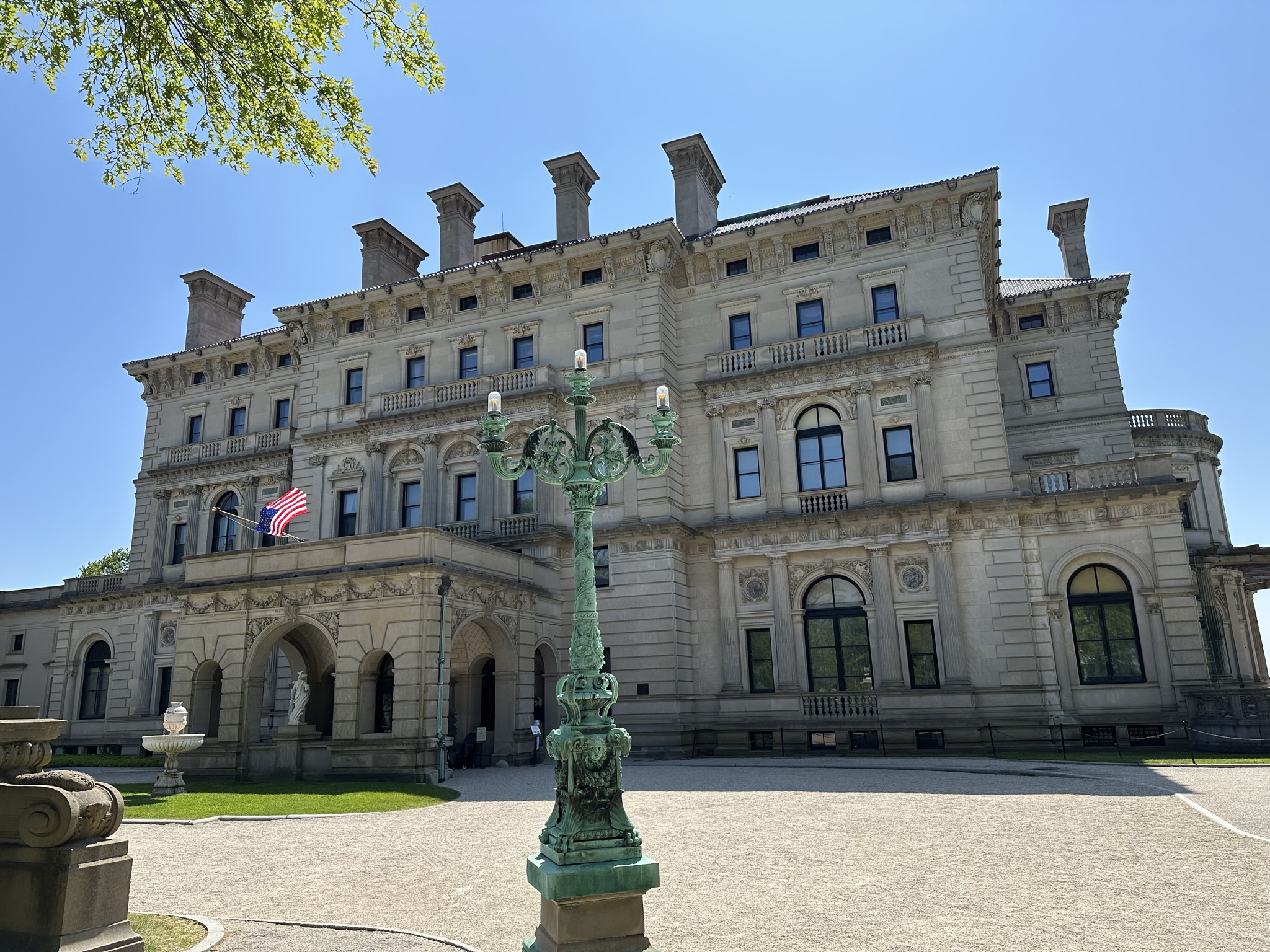 What can visitors expect from a few days in this beautiful city famous for its graceful architecture, affluent art and gilded history. Meanwhile, the overwhelming academia offers a an ambience of intellectual pursuit, debate and energetic fun, which seems to capture or captivate all who come.
One of the most beautiful aspects of Boston is the impressive architecture. Strolling around the city, visitors will come across old churches, historical buildings that line city streets as well as ultramodern edifices, together telling a story of the city and America from its colonial days to the present. Then there are the campuses of the prestigious universities, stunning and monumental in their own rights.. The architecture ranges from Gothic to contemporary, and everything in between. The red-brick facades and cobblestone streets provide a charming backdrop for the city's impelling college community. Many visitors take time to experience a Harvard University and Cambridge walking tour run led by students.
Boston's prestigious educational institutions bring together a diverse population of students and scholars from all over the world, creating a melting pot of different cultures. However, what truly makes Boston's college town atmosphere appealing is the sense of community that it fosters. The students who come to Boston for their education forge a community that is inclusive, supportive and welcoming and extends beyond the campuses and into the neighbourhoods that surround them.
Boston is often regarded as the cradle of the American Revolution. Although it is shadowed with a rather traditional historic past, the city is gaining status with the growing bold and creative contemporary art scene blossoming out from beneath it's ancient red-brick exterior. The city is now home to numerous galleries, museums and theatres that showcase the work of local and international artists. The students who study art in Boston bring fresh perspectives that help to keep the art scene vibrant and evolving. The SoWa Art & Design District in the South End of the city is a community of artist studios, contemporary art galleries, boutiques and design showrooms.
Discussion of Boston's college town atmosphere would not be completed without mentioning the sports culture. Boston is a city that is passionate about its sports teams, and the college sports scene is no exception. The rivalries between the colleges and universities in Boston are intense and provide a sense of excitement and community that is unique to the atmosphere.
Less than two hours drive from Boston is Newport, Rhode Island. A day trip to this coastal city with a unique charm that makes it one of the most captivating destinations in the United States. Newport boasts a rich history and stunning natural beauty nestled on picturesque shores with an enchanting sailing and maritime atmosphere. Its popularity as a New England summer resort, rests on its famous historic mansions such as The Breakers and Marble House. Both properties have recently been filmed as setting for scenes of HBO series "The Gilded Ages". The period not only referred to the great wealth produced by vast economic & industrial growth after the American Civil War, but also the social changes & inequities that were growing.
No mention of Boston is complete without talking about its gastronomy. New England is a cliché for authentic America and so is its cuisine. With the small fishing ports along the North Shore and nearby Cape Cod, Boston offers some of the best seafood. You don't even need to go to Maine to feast on the sweetest lobster. The selection of fresh shellfish and catches of the day are truly savoury. Then, there is the renowned New England clam chowder made with the giant local quahogs (clams). The region is also famous for the birth of the first Thanksgiving at the beginning of the 17th century, still celebrated across America each year in November after the autumn harvest.
Boston is a beautiful college town that is unlike any other city in the world. It is a city that is rich in history, beautiful architecture, culture and diversity. It has something for everyone, whether you are a history buff, a sports fan or art enthusiast. However, what sets Boston apart from other cities is its undeniable status as a vibrant college town. If you ever have the opportunity to visit, be sure to explore at least some of its many college and university campuses, and experience the beauty of this unique city for yourself.